Ron DeSantis, the governor of Florida and one of Trump's main competitors in the Republican presidential primary, has come under fire once again for his weak response to neo-Nazi activity in his state. His latest critic is Representative Randy Fine.
Who is Randy Fine?
Randy Fine is a representative in the Florida State House. He's the only Jewish Republican in the state Legislature.
What happened?
In June, a group of neo-Nazis hung various antisemitic banners on a bridge in Orlando. The banners contained swastikas and other antisemitic imagery.
Nazism in Florida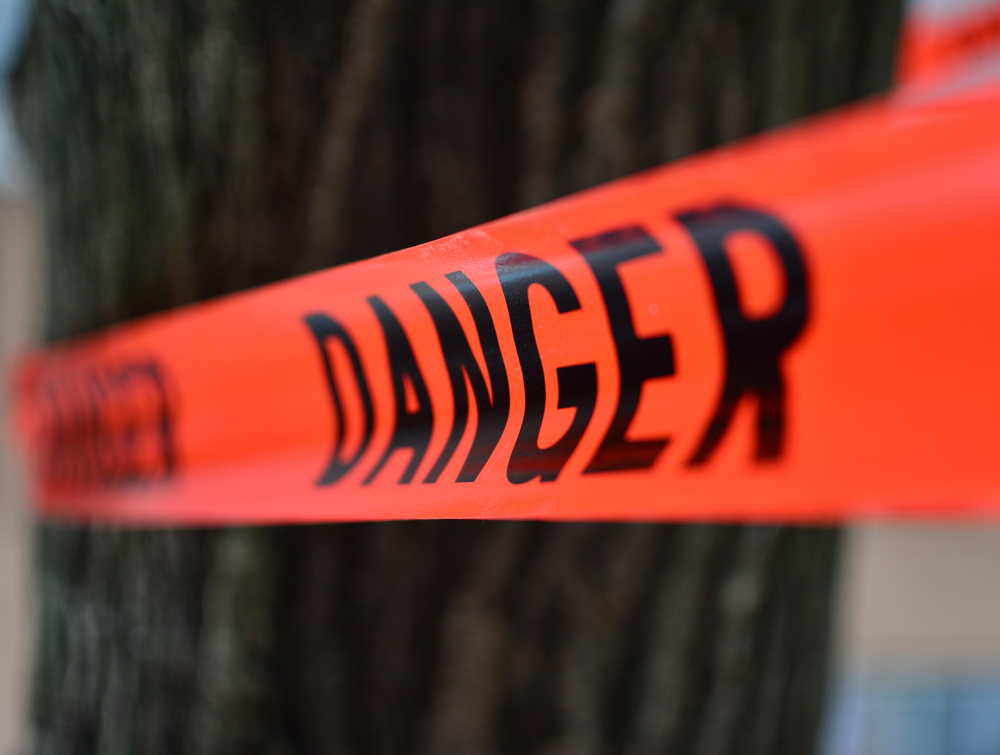 In September, there was another far-right demonstration in Orlando. A group of extremists paraded through the city, waving flags with white supremacist imagery and shouting slurs.
Nazism in a campaign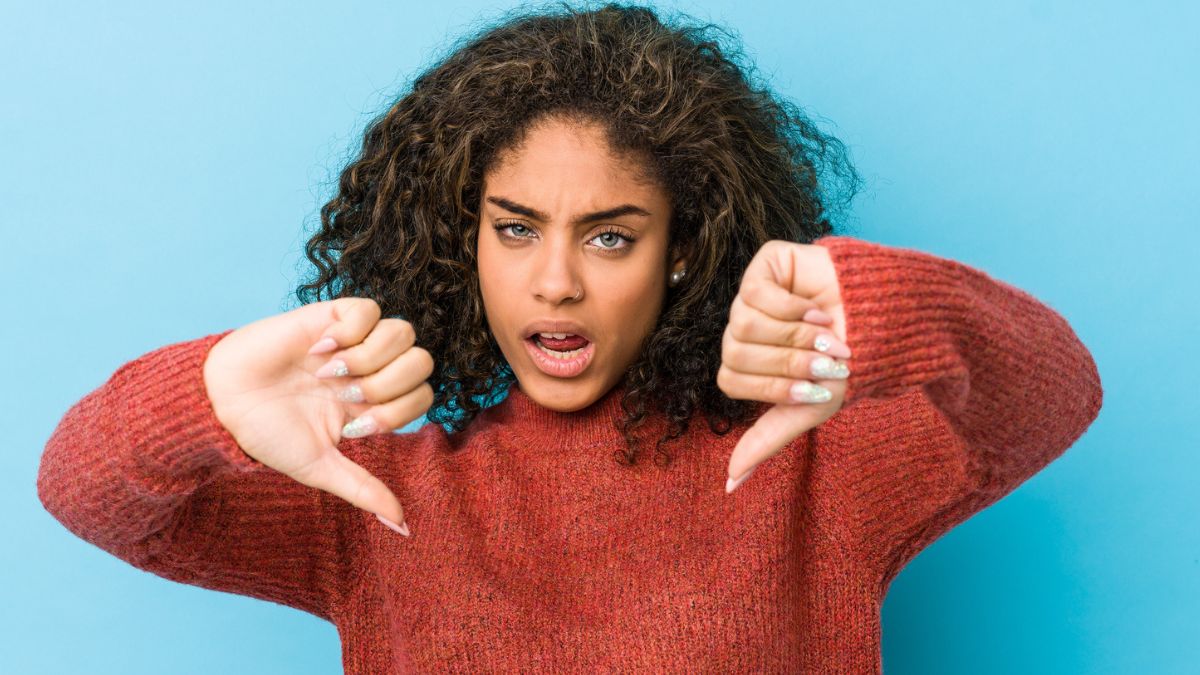 In July, DeSantis drew widespread fury after a member of his campaign team shared a promotional video that ended with Desantis's face on top of a sonnenrad. The sonnenrad is an ancient symbol that was appropriated by the Nazis and continues to be used by white supremacists.
Sneaky business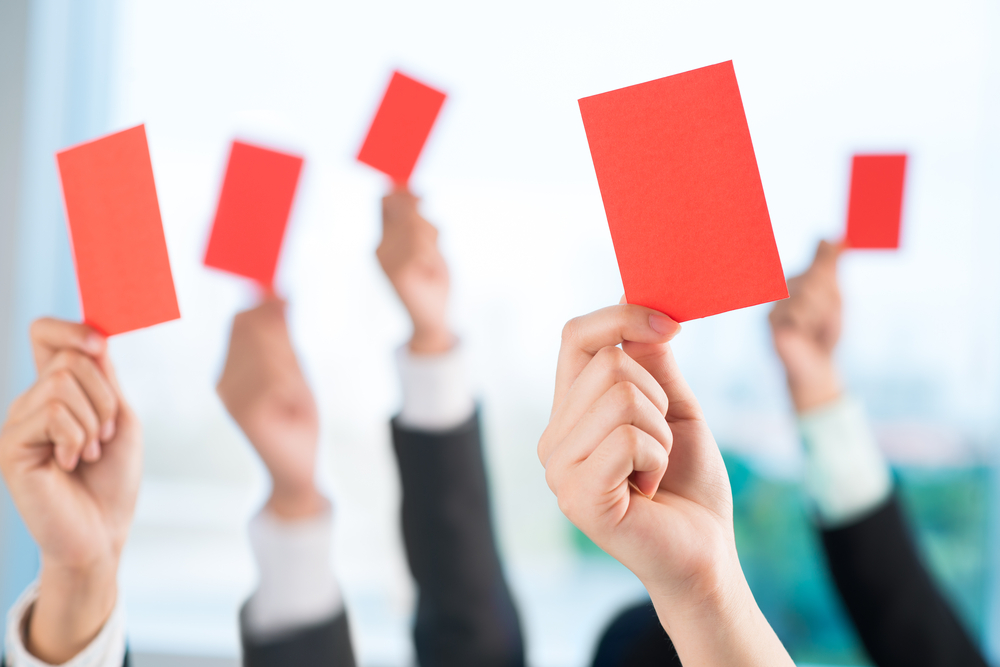 As it turns out, the since-fired staffer, Nate Hochman, helped produce the offending video. He posted it under another account so that it would seem to have been made by a fan.
Fine speaks out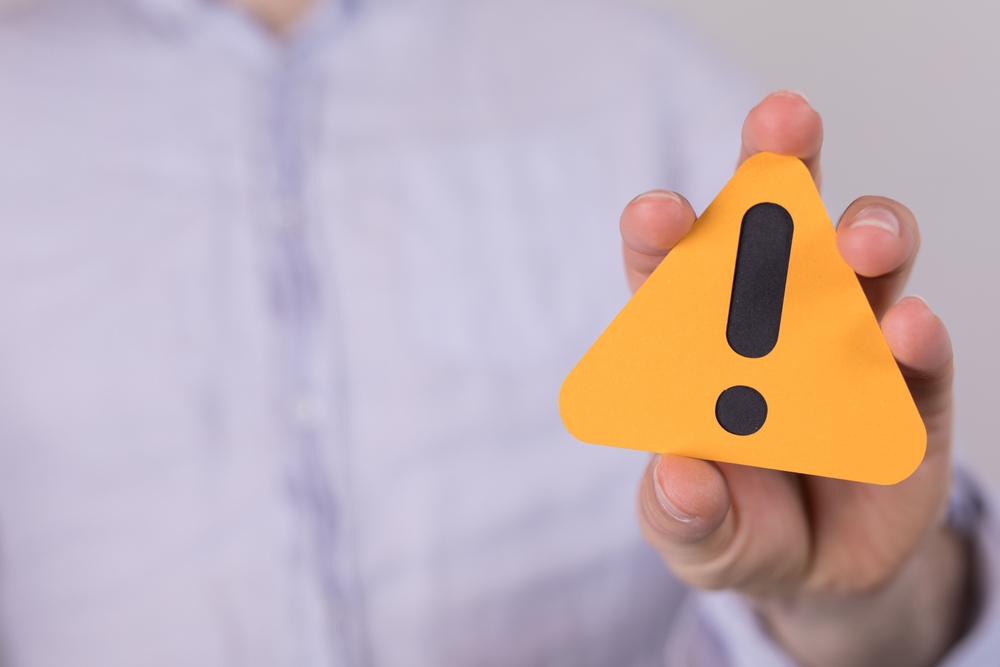 Fine didn't hold back in an opinion piece published by The Washington Times. "Eighteen months ago," he wrote, "my Nazi 'friends' showed up in Florida. They assaulted a Rabbi. They beat up a Jew who yelled back at one of their protests. They commandeered highway overpasses to illegally hang banners saying 'Gas the Jews.' They have tormented Jews at their homes with filth. Until a few weeks ago, Governor DeSantis said almost nothing. And worse, he did almost nothing."
Fine's experience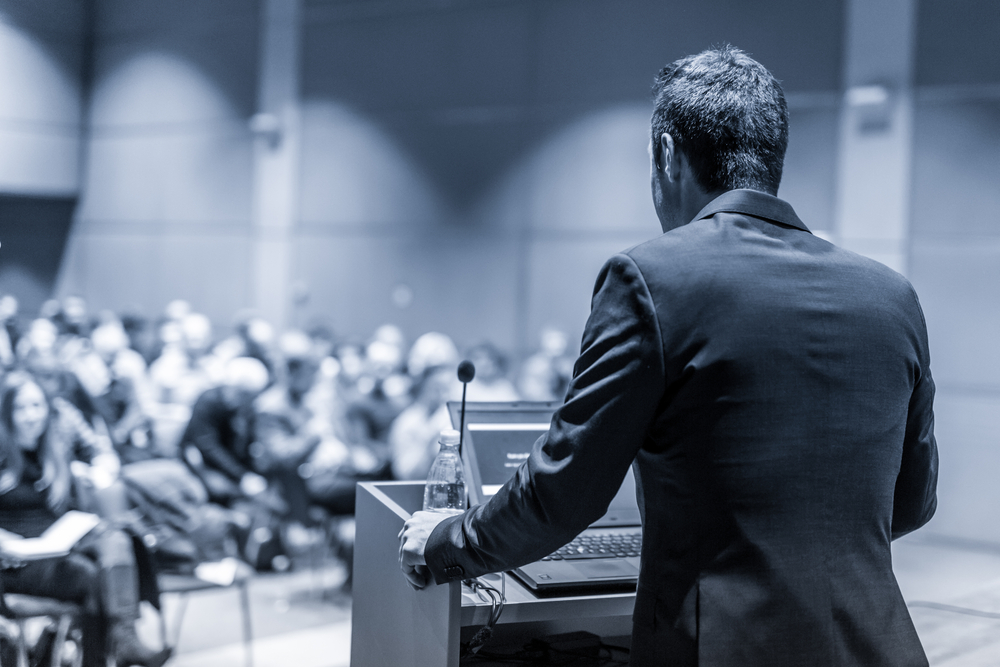 Fine's anger is deeply personal. He says he was "jumped" by a neo-Nazi.
DeSantis's dismissal
DeSantis dismissed criticisms that he has been too lax against neo-Nazism. After the January 2022 neo-Nazi demonstrations referenced by Fine in his Op-Ed, DeSantis claimed that Democrats were "trying to use [the events] as some type of political issue to try and smear me as if I had something to do with it."
DeSantis dismisses Fine
DeSantis was similarly unimpressed by Fine's criticisms. He claimed Fine was "just trying to create a name for himself" and told NBC's Kristen Welker, "Don't give somebody 15 minutes of fame just because they're letting you try to do a preferred narrative just to hit me."
Fine disappointed
Fine was, unsurprisingly, unhappy with this "flippant response to the fears of thousands of Florida's Jewish parents." "I am even more disappointed," Fine continued in a social media post, "that the Governor continues to call the rise of Nazis in Florida 'fake.' Governor DeSantis didn't mind the fame of signing my bills to tackle antisemitism … I am not interested in fame for pointing out his failure to use them."
Fine's harsh criticism
"Instead of talking about me," Fine continued, DeSantis "should protect Jewish children and families. I will fight for that for far more than 15 minutes."
Fine switches to Trump
As a result of DeSantis's lack of action against the rise of neo-Nazism in Florida, Fine announced that he would support Trump instead of DeSantis in the Republican presidential primary.
DeSantis wilting under pressure
Fine's switch is the latest in what some have called a total collapse in support for DeSantis. After the Florida governor's dismal performance in the first Republican debate, Trump's lead over him almost doubled.
More than politics
Of course, DeSantis's failure to deal with rising neo-Nazism has far more critical implications than his increasingly unlikely presidential ambitions. The dangerous trend puts thousands of people's lives in danger and has already caused many to flee the state.
More From BuzzLoving
See a grandma refuse to return a baby to her son: "It's not kidnapping, I'm her grandma": Grandma Refuses To Return Her Grandchild
Bouncer Catches Evil Man Putting Drugs in Young Woman's Drink and Takes Matters into His Own Hands
A bouncer revealed how he caught a guy who was using illegal substances to make young women his prey: Bouncer Catches Evil Man Putting Drugs in Young Woman's Drink and Takes Matters into His Own Hands
12 Films Guaranteed to Freeze Your Blood: Are You Brave Enough?
Looking for movies that redefine the word horror? Sometimes, it's not just about the spooky movies you've heard of, sometimes it's the ones that delve deep into horror that have a greater impact. Sit back, try to relax, and dive into these 12 films that are absolutely bone-chilling. 12 Films Guaranteed to Freeze Your Blood: Are You Brave Enough?
25 Movies You May Only Watch Once Because They'll Destroy You
Some movies can leave such a profound impact on us that we can't bear watching them again. Ever. These films stay with us long after the credits roll, haunting our thoughts and leaving us emotionally shattered. Here, we've compiled a list of 25 movies deemed one-time experiences by viewers on an online forum who have been through the emotional wringer.
25 Movies You May Only Watch Once Because They'll Destroy You
20 Irresistible Traits That Define a TRUE Manly Man
Discover 20 must-have characteristics that distinguish a truly manly man and see how many of them you or your man possess: 20 Irresistible Traits That Define a True Manly Man