Kari Lake believes all Republicans running in the GOP primaries should stop campaigning and stand behind the former president because the Department of Justice is "going after an innocent man."
Lake's big speech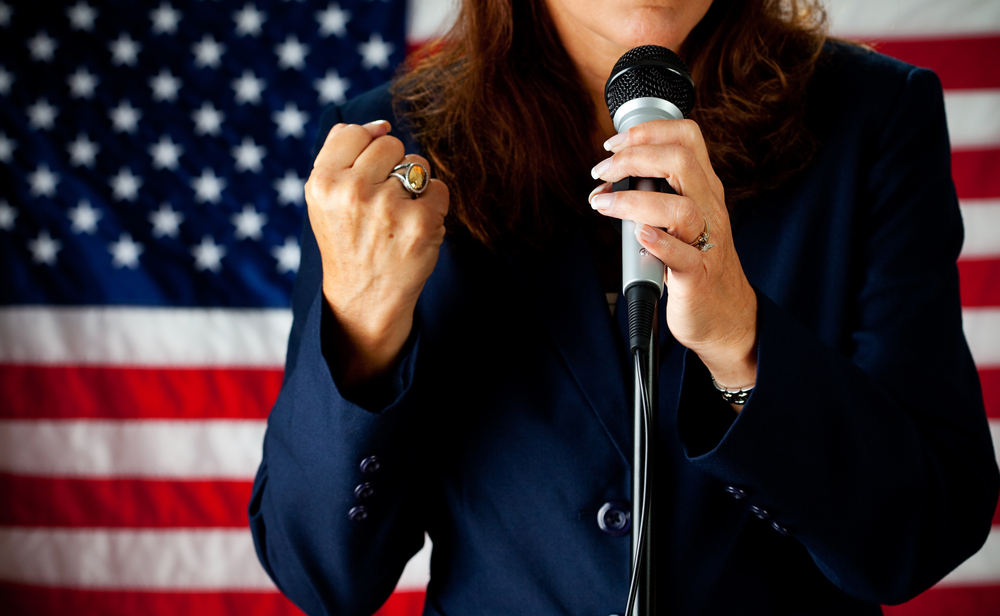 Lake called the latest indictment of Trump "election interference, unlike anything we've ever seen before." Former Arizona Republican gubernatorial candidate, whom some said was Trump's potential running mate, said in a statement, "This is the most egregious case of election interference in the history of our country. This is a battle that a unified Republican party MUST fight. Otherwise, we will lose this country forever."
Lake echoes Marjorie Taylor Greene's statement
The Arizona Republican continued, "That is why I am calling on all Republican candidates for President to immediately suspend their campaigns, stop wasting hard-earned donor money and rally around our nominee, President Donald J. Trump."
Borrowing some more 
Lake also used the same expression as Marjorie Taylor Greene and posted on X, "This latest SHAM indictment is the line in the sand."
Lake repeated her claim on Newsmax
Talking to NewsMax's The Balance host Eric Bolling, Lake said, "We are a nation in trouble right now, and I think the people see it very clearly, what's going on."
Poll numbers 
Lake added, "And, you know, they can keep doing this to President Trump. I believe his poll numbers will continue to go up."
Trump will be back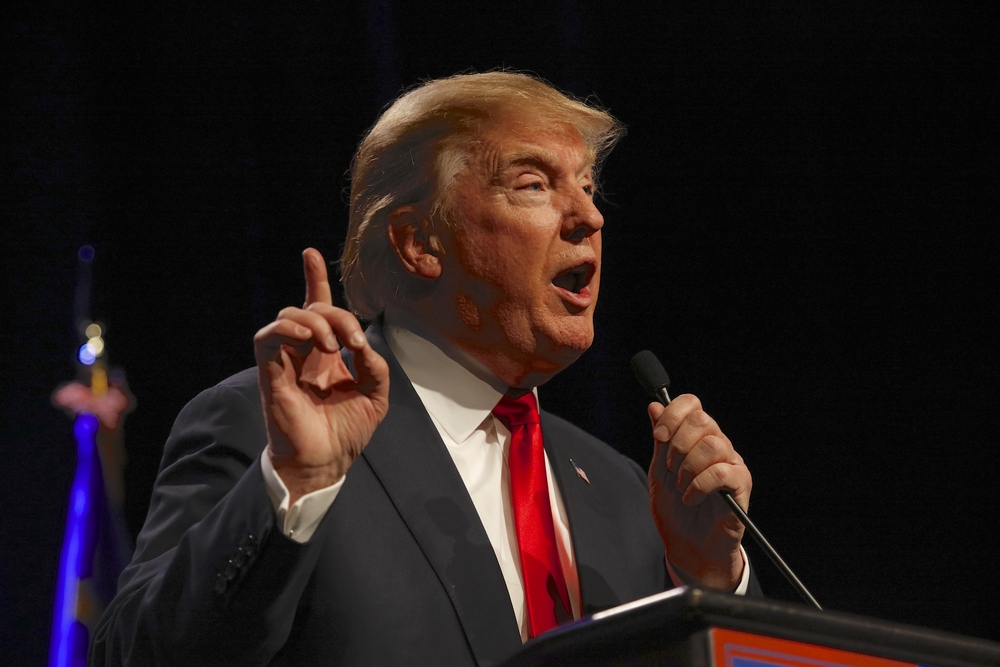 The Arizona conservative further declared, "They can throw ten more indictments at President Trump, and it's only going to make his supporters more emboldened to support him."
"Election interference" claims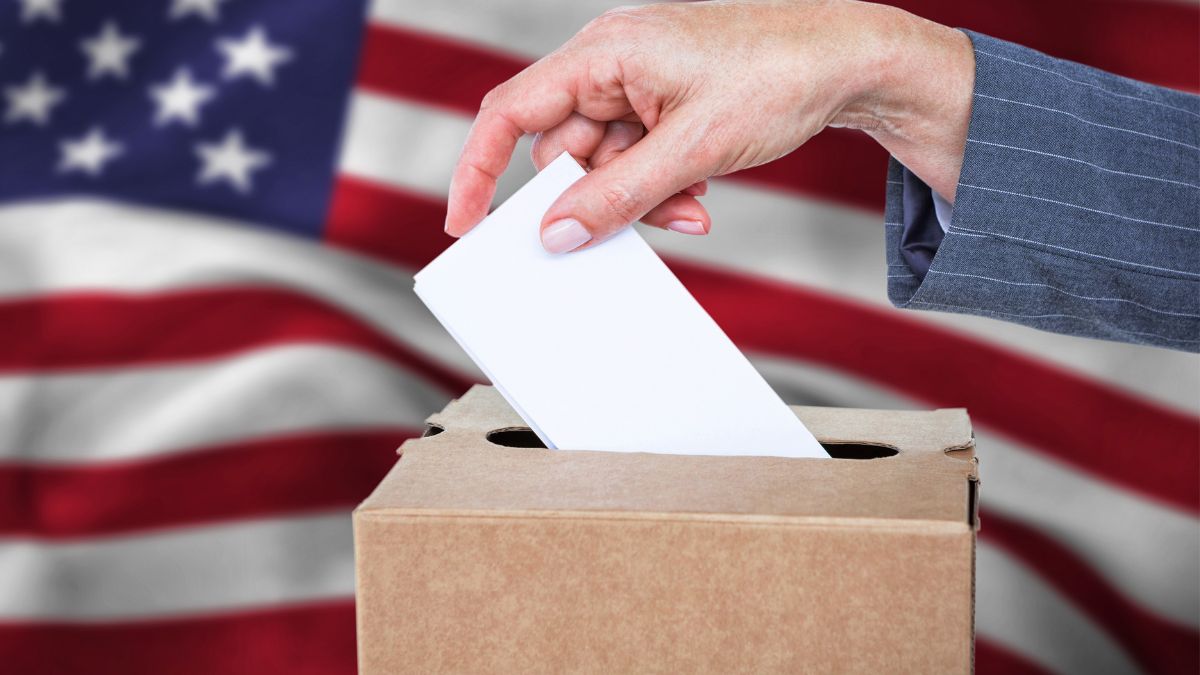 "This is election interference unlike anything we've ever seen before," Lake said. "They know they can't stop him because the people want him back in office."
DOJ is after an "innocent man"
Lake also told Newsmax viewers, "I really believe that those other people running in the Republican race should stand up, speak out in support of President Trump, talk about how this is an injustice unlike we've ever seen with our Department of Justice, going after an innocent man."
Big declaration
Lake concluded, "Frankly, they should suspend their campaigns and step behind and support President Trump and the American people so we can save this great country." Bolling replied, "I think even some liberals might even agree with you."
That was a bold statement 
That came as a shock since many conservatives, including those running for GOP nomination, do not think there should be special treatment for the former president.
Trump's AG disagrees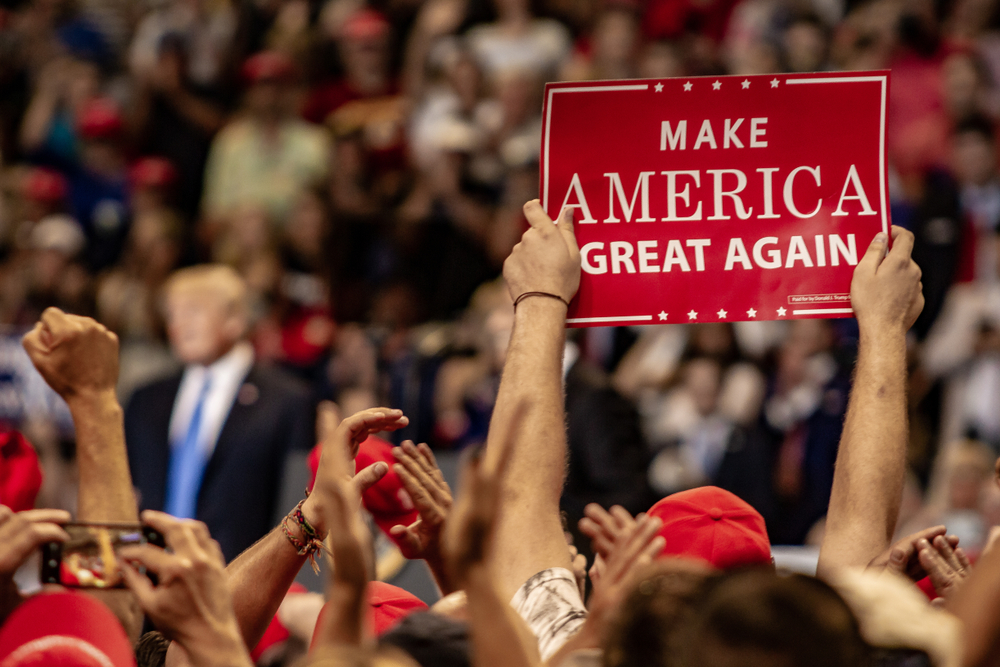 Bill Barr, former attorney general under the Trump administration, said, "I don't see a problem with the indictment. I think it's not an abuse. The DOJ is not acting to weaponize the Department by proceeding against the (former) president for a conspiracy to subvert the electoral process."
Barr is not on Trump's side 
Barr even said that Jack Smith was a "tough, hard-nosed prosecutor, but not a partisan prosecutor." After reading the indictment, Barr said he thought Trump displayed "nauseating, despicable behavior" and said he "doesn't belong anywhere near the Oval Office.
More From BuzzLoving
See a grandma refuse to return a baby to her son: "It's not kidnapping, I'm her grandma": Grandma Refuses To Return Her Grandchild
"Not sure I'm going back" – Teacher Was Left In Tears After Students Recorded Videos Of Her And Posted Them Online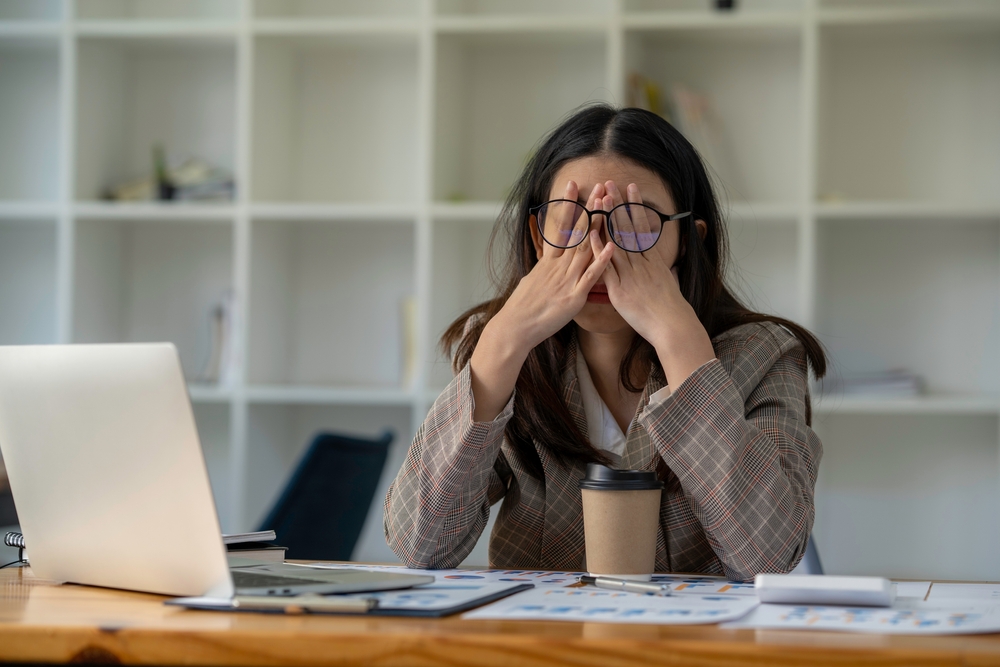 A teacher shared her disappointment after her students filmed her and shared the videos on social media: "Not sure I'm going back" – Teacher Was Left In Tears After Students Recorded Videos Of Her And Posted Them Online
Bouncer Catches Evil Man Putting Drugs in Young Woman's Drink and Takes Matters into His Own Hands
A bouncer revealed how he caught a guy who was using illegal substances to make young women his prey: Bouncer Catches Evil Man Putting Drugs in Young Woman's Drink and Takes Matters into His Own Hands
20 Irresistible Traits That Define a TRUE Manly Man
Discover 20 must-have characteristics that distinguish a truly manly man and see how many of them you or your man possess: 20 Irresistible Traits That Define a True Manly Man
Mother Brought Her Dead Toddler To Daycare, Acting Like He Was Sleeping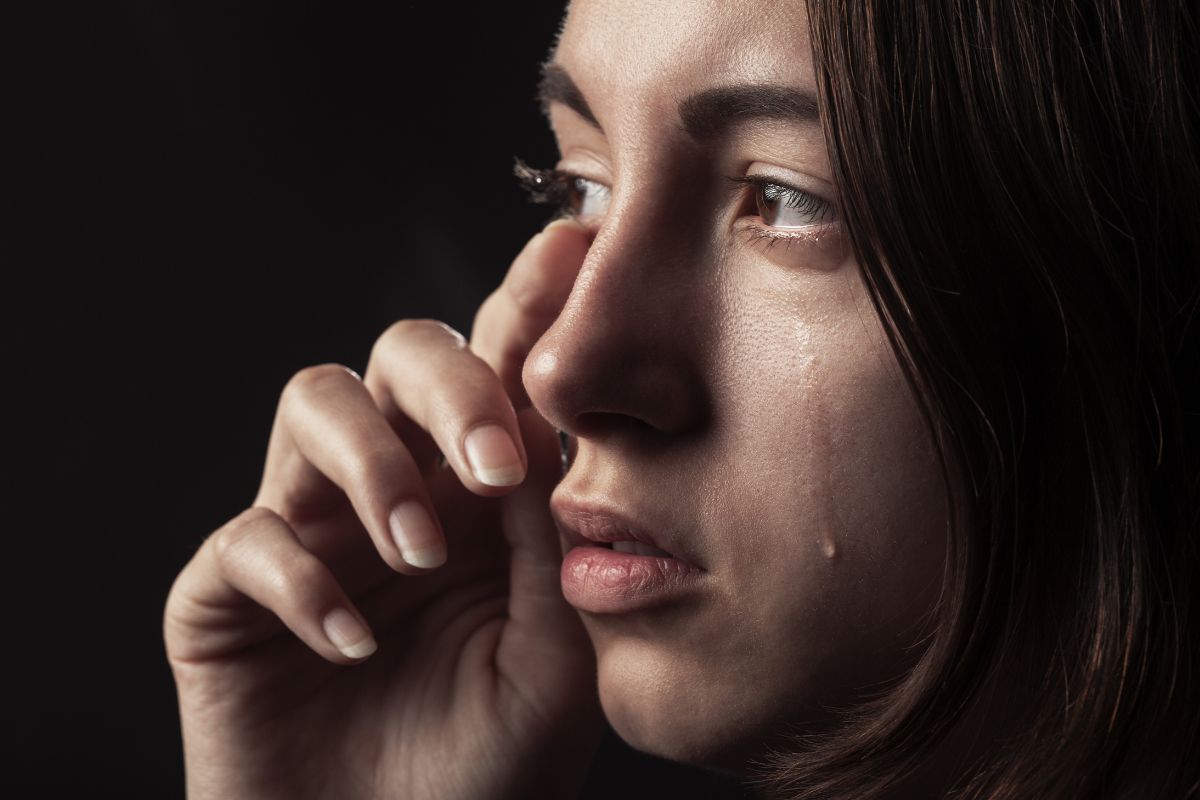 A TikTok user shared a disturbing story about a mom who brought a dead child into daycare: Mother Brought Her Dead Toddler To Daycare, Acting Like He Was Sleeping