Former Attorney General Bill Barr, who worked in the Trump administration, refuses to say whether we would support Trump if he finds himself in a rematch of the 2020 elections and claims he would "jump off" a bridge if that happens.
Barr made a strong case against Trump
The former AG told NBC News, "I have made clear that I strongly oppose Trump for the nomination and will not endorse Trump." He was asked how he would vote if Trump had Biden as an opponent in the general election, and Barr said, "I'll jump off that bridge when I get to it."
Trump's former associates are not his fans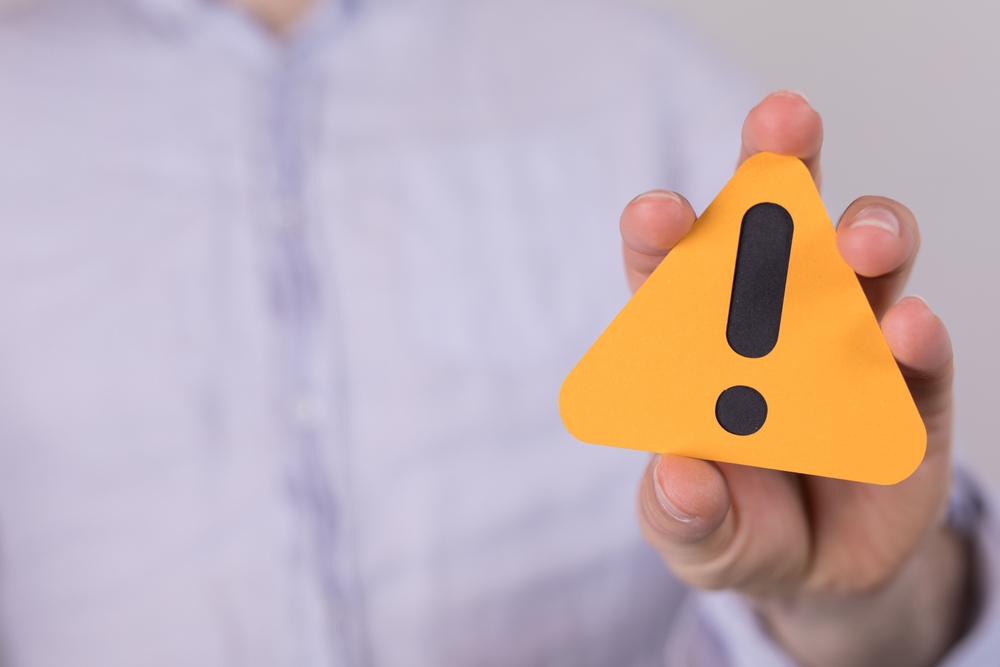 Daily Mail reported that out of 44 people who worked with Trump during his presidency, only four still support him. Among those who are still supporting Trump are former Attorney General Matthew Whitaker, Trump's final Chief of Staff Mark Meadows, former budget chief Russell Vought, and former Director of National Intelligence Richard Grenell.
Two are now running against him
The report in Daily Mail further said that two people from Trump's cabinet are now running in GOP primaries directly against him. They are former Vice President Mike Pence and former Ambassador to the United Nations Nikki Haley. Pence was endorsed by Trump's former Director of National Intelligence, Dan Coats.
Some are still thinking 
Mike Pompeo, former Secretary of State and CIA Director, Mark Esper and Pat Shanahan, former Defense secretaries, John Kelly, a former Chief of Staff; and Joseph Maguire, a former Director of National Intelligence, have withheld their endorsements. Former Chief of Staff Mick Mulvaney, who worked with Trump closely, does not want Trump back in the White House. He reportedly said, "If anyone can lose to Joe Biden, it would be him."
Barr is among the fiercest critics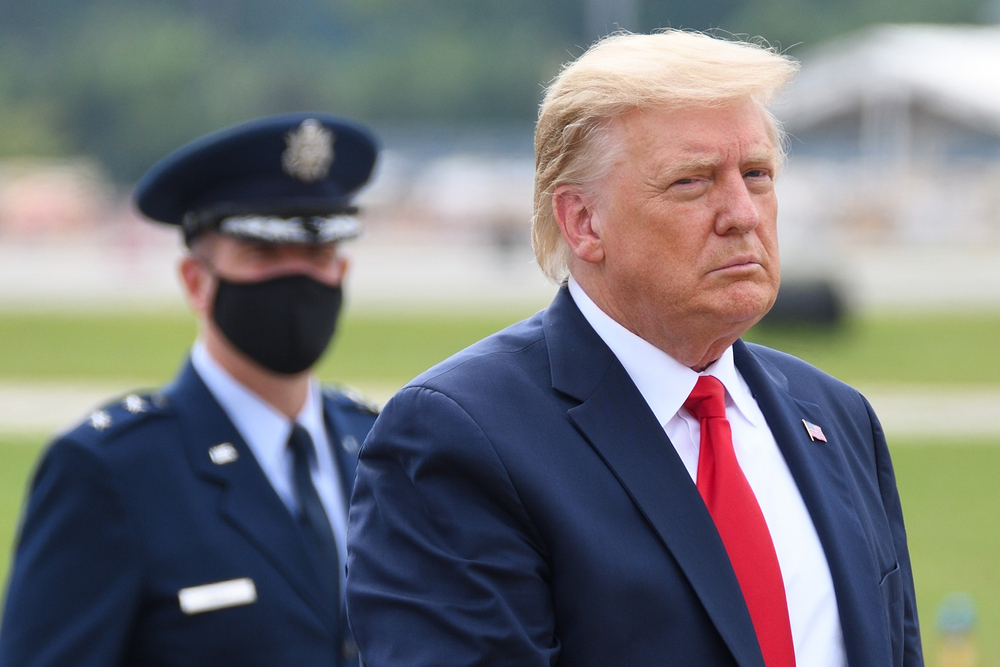 The former AG said that Trump was a "consummate narcissist," adding that the former president regularly "engages in reckless conduct." Barr has also called the indictment "damning," adding that Trump's legal troubles were "entirely of his own making."
Barr still does not want Trump jailed
The former AG stated, "I don't like the idea of a former president serving time," which has to be the nicest thing he said about his former boss. In the same interview with Fox, the lawyer shared, "This is not a circumstance where he's the victim, or this is government overreach."
Trump is a "flawed person"
"He provoked this whole problem himself. Yes, he's been the victim of unfair witch hunts in the past, but that doesn't obviate the fact that he's also a fundamentally flawed person who engages in reckless conduct that leads to situations, calamitous situations like this, which are very disruptive and hurt any political cause he's associated with," Barr said. 
Barr on Trump's defense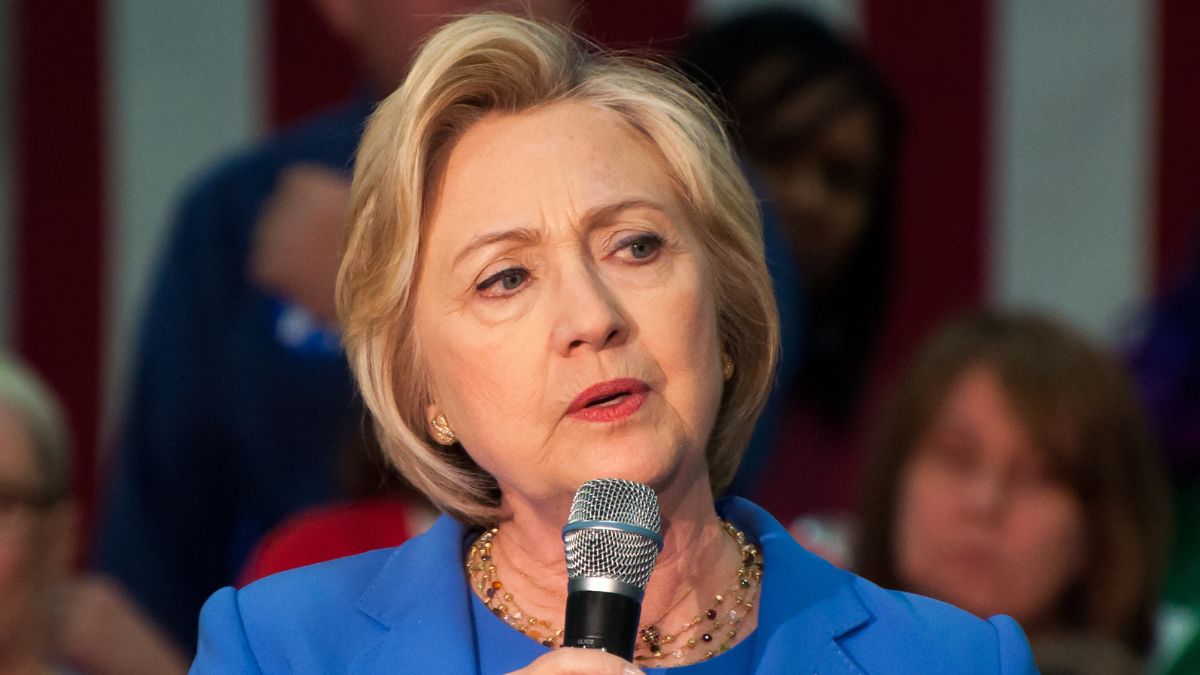 "The department had no choice but to seek those documents," Barr said, and added, "Their basic argument isn't to defend his conduct because Trump's conduct is indefensible. What they're really saying is, he should get a pass because Hillary Clinton got a pass six or seven years ago."
But that is not how things work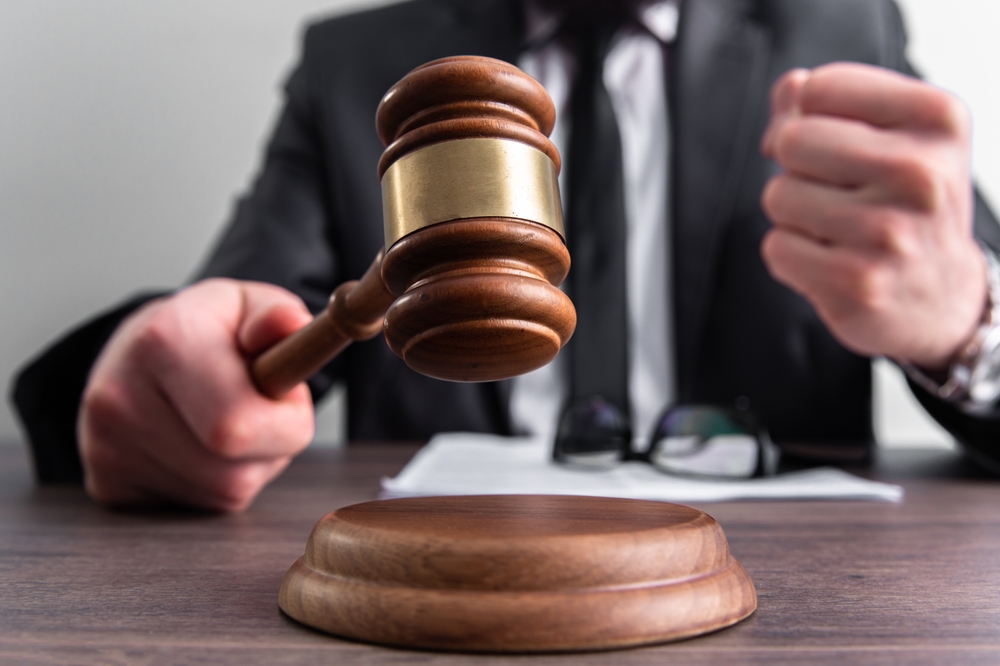 The former AG concluded, "That's not a frivolous argument. But I'm not sure that's true," Barr said. "I think if you want to restore the rule of law and equal justice, you don't do it by further derogating from justice. You do it by applying the right standard here, and that's not unfair to Trump because this is not a case where Trump is innocent and being unfairly hounded. He committed the crime, or if he did commit the crime, it's not unfair to hold him to that standard."
More From BuzzLoving
See a grandma refuse to return a baby to her son: "It's not kidnapping, I'm her grandma": Grandma Refuses To Return Her Grandchild
"Not sure I'm going back" – Teacher Was Left In Tears After Students Recorded Videos Of Her And Posted Them Online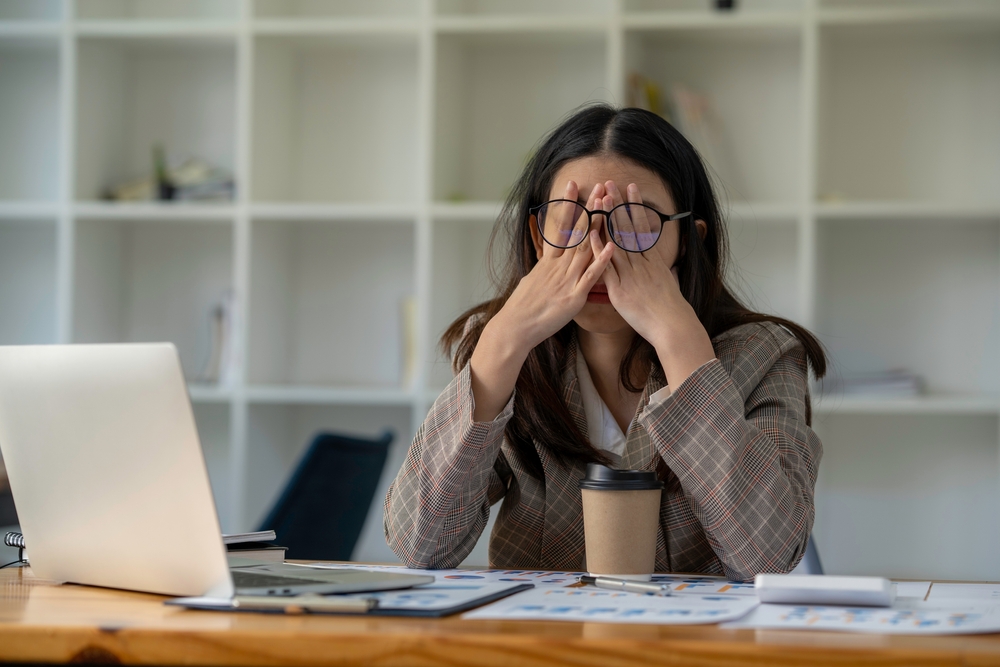 A teacher shared her disappointment after her students filmed her and shared the videos on social media: "Not sure I'm going back" – Teacher Was Left In Tears After Students Recorded Videos Of Her And Posted Them Online
Bouncer Catches Evil Man Putting Drugs in Young Woman's Drink and Takes Matters into His Own Hands
A bouncer revealed how he caught a guy who was using illegal substances to make young women his prey: Bouncer Catches Evil Man Putting Drugs in Young Woman's Drink and Takes Matters into His Own Hands
20 Irresistible Traits That Define a TRUE Manly Man
Discover 20 must-have characteristics that distinguish a truly manly man and see how many of them you or your man possess: 20 Irresistible Traits That Define a True Manly Man
Mother Brought Her Dead Toddler To Daycare, Acting Like He Was Sleeping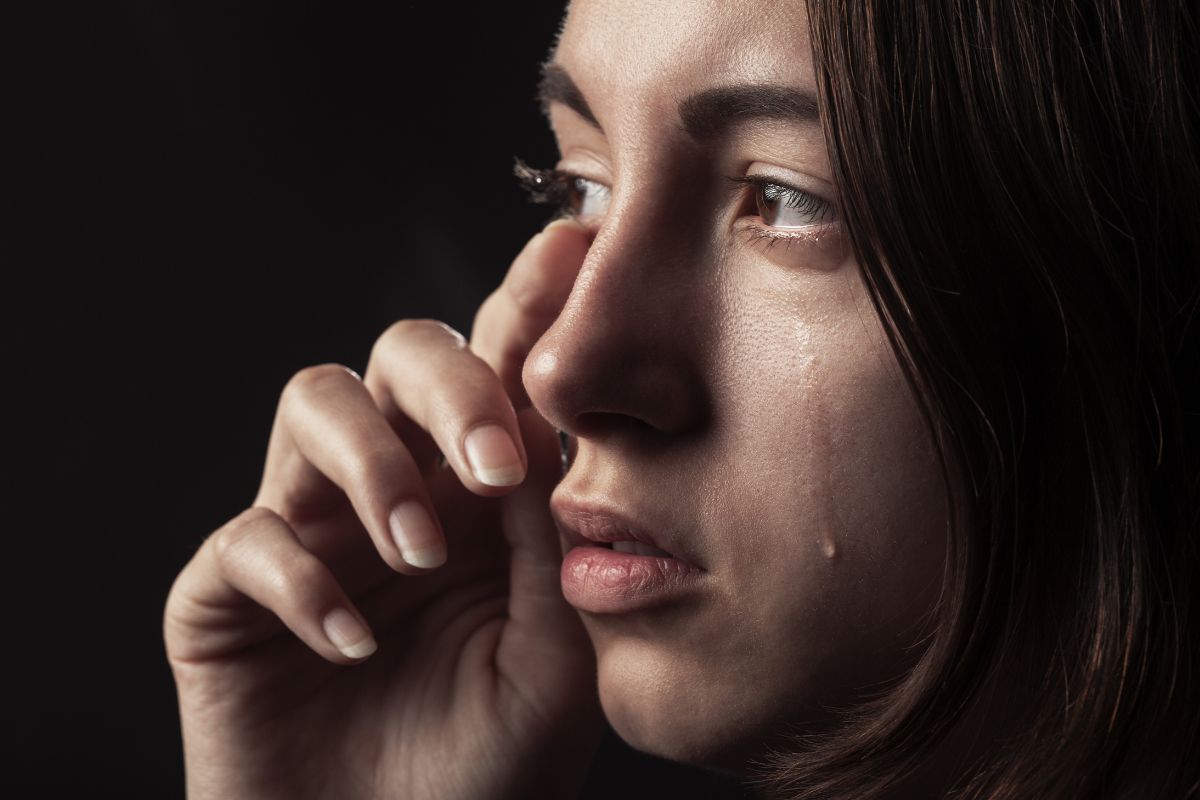 A TikTok user shared a disturbing story about a mom who brought a dead child into daycare: Mother Brought Her Dead Toddler To Daycare, Acting Like He Was Sleeping