The famous author, who faced accusations of transphobia for years, blasted Southern Australian courts on X and received support from many like-minded people.
Rowling faced death threats over her thoughts
The Harry Potter author wrote on X, "Endless death and rape threats, threats of loss of livelihood, employers targeted, physical harassment, family address posted online with a picture of the bomb-making manual aren't 'mean comments.' If you don't yet understand what happens to women who stand up on this issue, back off."
She was labeled as TERF
The author was called "TERF," or transgender-exclusionary radical feminist. Rowling, a survivor of abuse and assault, responded to critics, "Perhaps — and I'm just throwing this out there — the best way to prove your movement isn't a threat to women is to stop stalking, harassing, and threatening us."
The author did not want to upset anyone
"I never set out to upset anybody," Rowling said and added, "However, I was not uncomfortable with getting off my pedestal."
She does not think of her legacy
In response to backlash, Rowling once stated, "I think you could not have misunderstood me more profoundly. I do not walk around my house thinking about my legacy."
South Australia's new rule
South Australia is the latest state to endorse using preferred gender pronouns in the courtroom, saying it is a "matter of respect." The policy triggered a response from Rowling.
Rowling's viral tweet
The Harry Potter author wrote on X, "Asking a woman to refer to her male rapist or violent assaulter as 'she' in court is a form of state-sanctioned abuse."
The author warned about the danger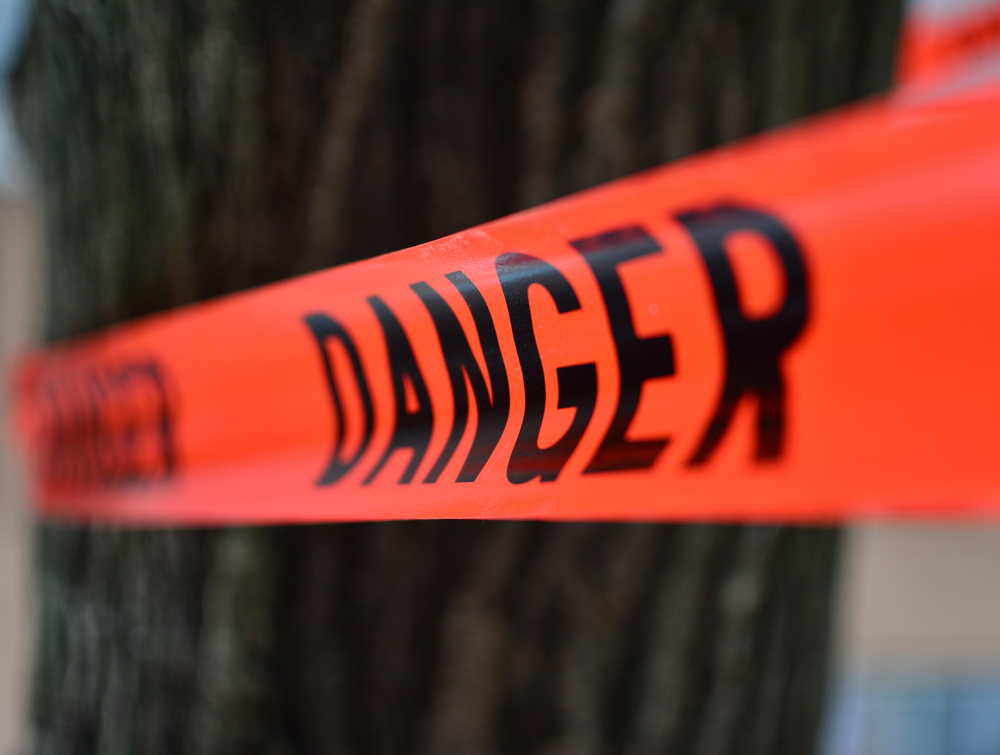 Rowling continued, "Female victims of male violence are further traumatized by being forced to speak a lie."
Many sided with Rowling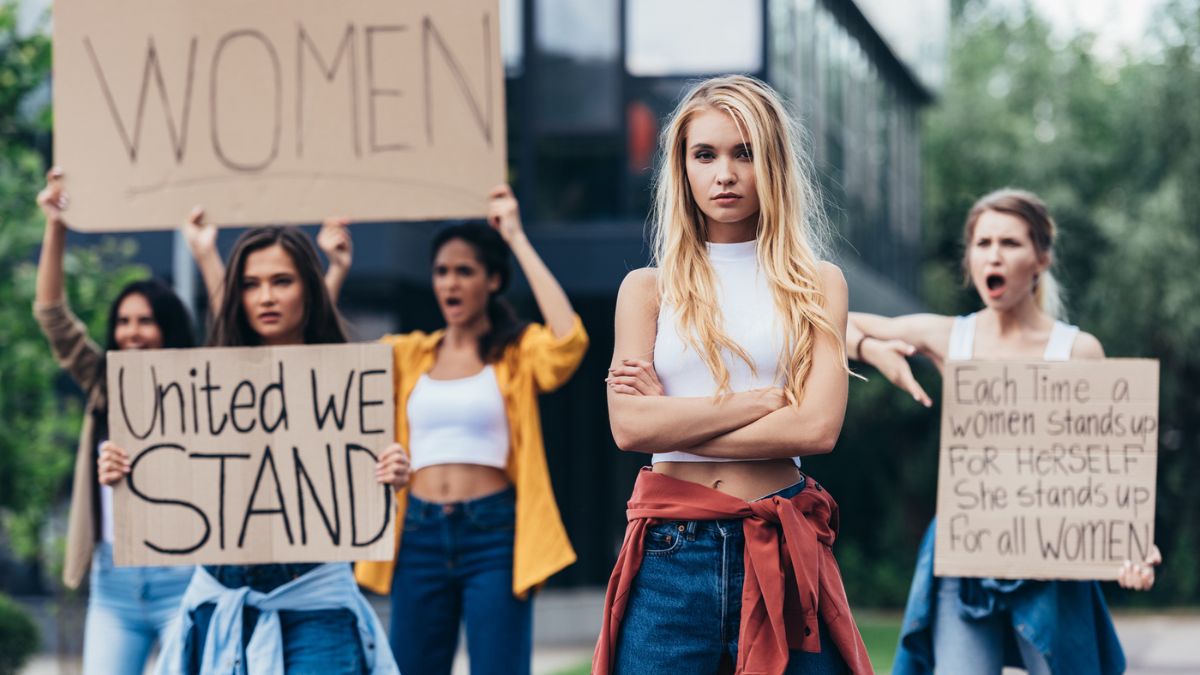 One person asked, "How can people treat women so cruelly? It's sickening," to which Rowling replied: "Misogyny, my friend. Women's pain doesn't count. They must bend the knee to men's feelings, or be punished for non-compliance."
Another person called it "sinister"
Another X user wrote, "I can't even imagine being compelled to do this. Sinister." Rowling said, "Personally, I wouldn't be compelled, I'd take contempt of court. It's time for mass non-compliance with this bulls…."
J.K. Rowling on pronouns
The author recently made a bold claim, writing, "I'll happily do two years if the alternative is compelled speech and forced denial of the reality and importance of sex."
This is in response to a viral photo
Outside the United Kingdom's Ministry of Justice, a message said, "Repeat After Us: Trans Women Are Women." Rowling reposted the photo and simply wrote, "No."
It was also a comment on potential transgender policies
Daily Mail reported that deliberately calling someone by the "wrong" pronouns could become a hate crime punishable by confinement under a Labour government. Rowling joked about spending time in prison over pronouns.
The author wants a library in prison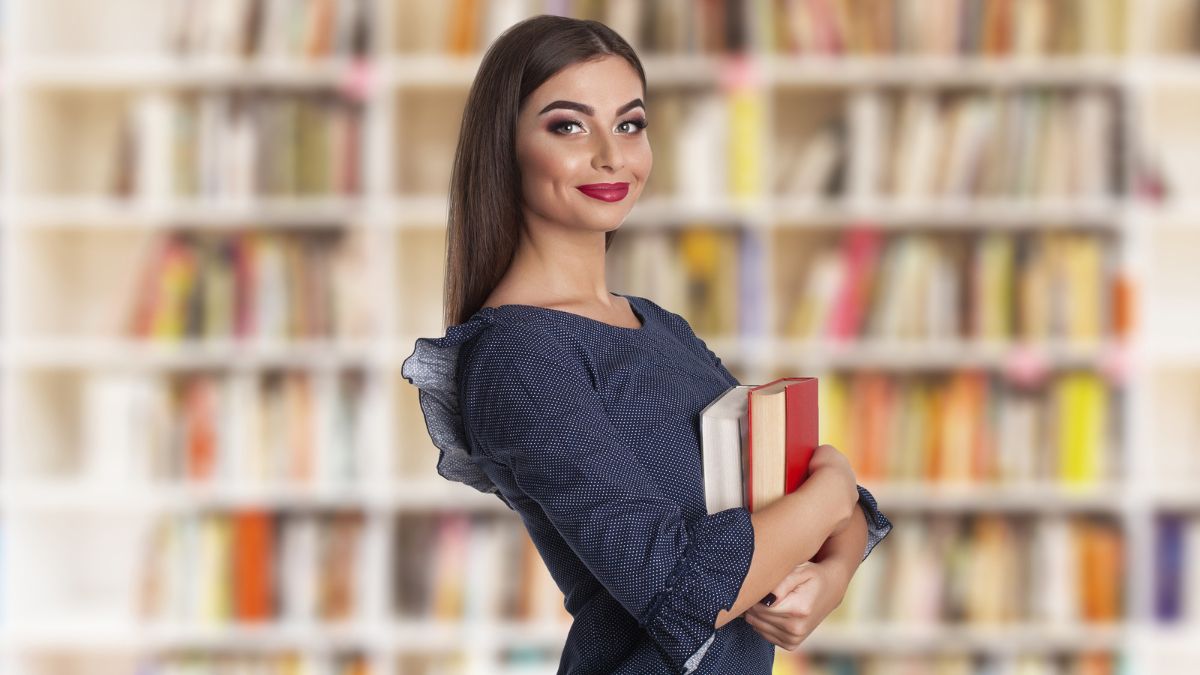 "Hoping for the library, obviously, but I think I could do ok in the kitchens," Rowling wrote. "Laundry might be a problem. I have a tendency to shrink stuff/turn it pink accidentally. Guessing that won't be a major issue if it's mostly scrubs and sheets, though."
The author continued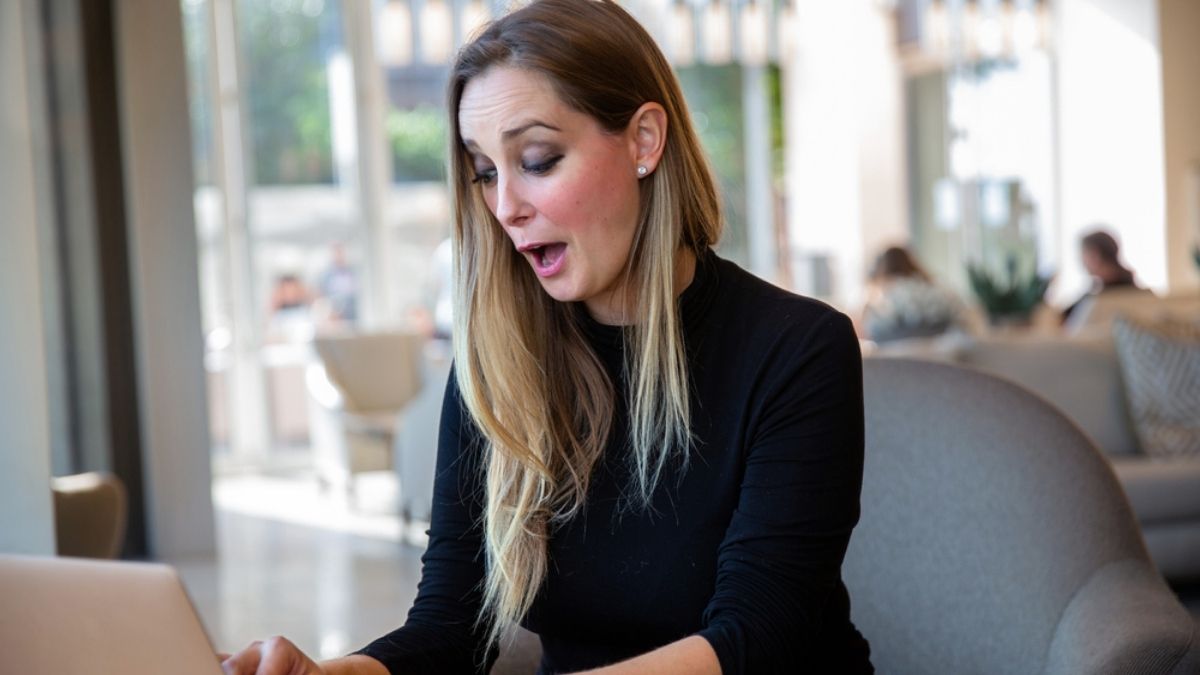 "I'm ok at ironing. It's the not checking there's a random red sock in amongst the sheets that's the issue," Rowling added.
More From BuzzLoving
See a grandma refuse to return a baby to her son: "It's not kidnapping, I'm her grandma": Grandma Refuses To Return Her Grandchild
"Not sure I'm going back" – Teacher Was Left In Tears After Students Recorded Videos Of Her And Posted Them Online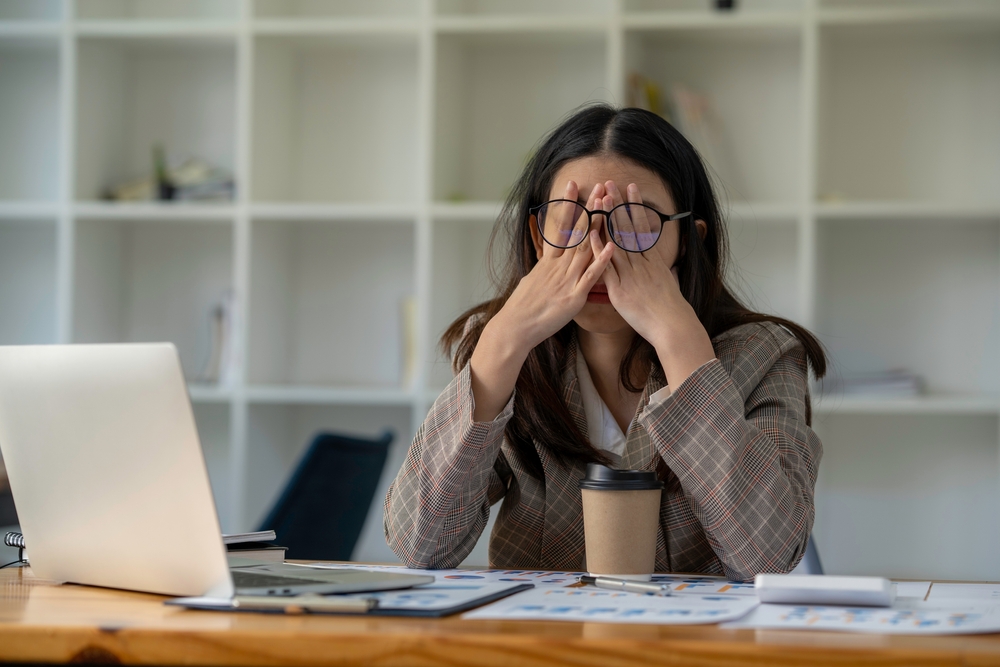 A teacher shared her disappointment after her students filmed her and shared the videos on social media: "Not sure I'm going back" – Teacher Was Left In Tears After Students Recorded Videos Of Her And Posted Them Online
Bouncer Catches Evil Man Putting Drugs in Young Woman's Drink and Takes Matters into His Own Hands
A bouncer revealed how he caught a guy who was using illegal substances to make young women his prey: Bouncer Catches Evil Man Putting Drugs in Young Woman's Drink and Takes Matters into His Own Hands
20 Irresistible Traits That Define a TRUE Manly Man
Discover 20 must-have characteristics that distinguish a truly manly man and see how many of them you or your man possess: 20 Irresistible Traits That Define a True Manly Man
Mother Brought Her Dead Toddler To Daycare, Acting Like He Was Sleeping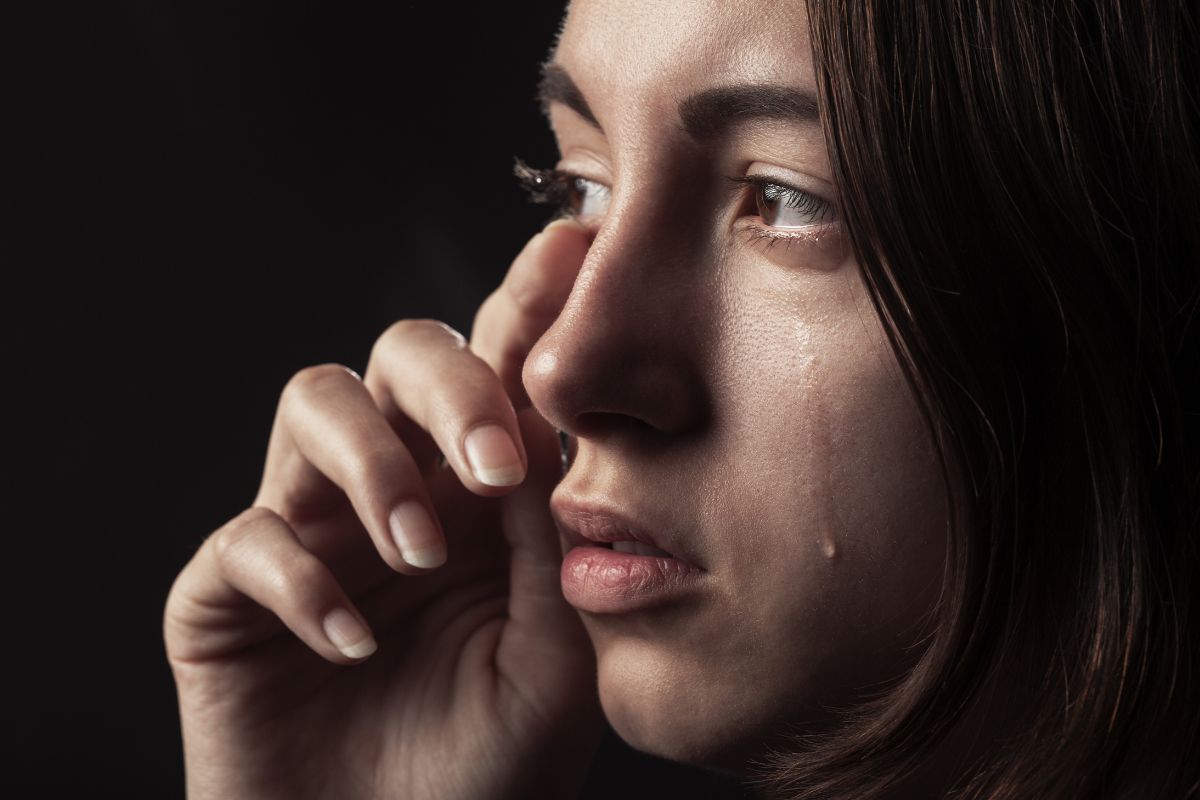 A TikTok user shared a disturbing story about a mom who brought a dead child into daycare: Mother Brought Her Dead Toddler To Daycare, Acting Like He Was Sleeping