During a town hall meeting in Iowa, Trump was asked a "great question"' about his faith, but instead of responding, he talked about his life as a developer and joked, "What is a subpoena?".
The clip from a Sean Hannity-hosted event went viral
The woman from the audience asked the former president, "How has your faith grown since you decided in 2015 to run for president, and who has mentored you in your faith journey?"
Great question 
Trump responded with enthusiasm, saying, "Such a great question." But then he turned to talk about some else.
He had a "wonderful life" before
The former president said, "You know, I've seen so much heartache and turmoil. I was a developer, and I did other things, and, you know, I had a wonderful life before all this stuff. I didn't know what a grand jury was. I didn't know what a subpoena was—what is a subpoena? I had a wonderful life."
Trump explained he was glad he got to run for president
The GOP's likely nominee for presidential elections in 2024 told the audience, "I couldn't be more glad. I am so happy I did it because I've made America great, we can do it again. Right now, we are not a great country. We are not a great country."
There is hope 
"But I've gotten to know, because of this, evangelicals. I know so many people who feel so good about themselves and their families, and they base it on religion. I had never had that kind of experience where I got to know so many. And Franklin Graham and Paula White," Trump added. 
Trump then included the FBI in a religious discussion
The four-indicted president continued, "I mean, I know so many people that are so incredible, religious people, and not just Christians, not just evangelicals. You know, when I look at the Catholic faith, you take a look at what the FBI— no, but look at what the FBI is doing to Catholics, they've made them like the enemy, they've made them— it's horrible."
Trump's question 
"How could a Catholic ever vote for a Democrat or a guy like Biden again after the experience that they're going through?" Trump pondered. 
Trump still did not respond
The former president had more to say, "I've met some of the finest people that I wouldn't have had the privilege of meeting if I weren't president, and they're religious leaders, and they really are incredible people."
Americans are confused 
Trump allegedly identifies as a non-denominational Christian, though most Americans either do not think he is religious or don't know which religion he practices.
The ex-president said he has "total support" of Iowa faith leaders
During a campaign event in Grimes, Trump told KCCI after meeting pastors, "They were very thankful for what I've done with Roe v. Wade, obviously, and give me total support."
Love fest
"We have a real love fest with the faith leaders of Iowa and the faith leaders throughout the country," the former president added. 
Protecting religion
Trump continued, "We have to protect religion. We have to have religious liberty, you know, it's two words that are not being used very much anymore. And we have to bring it back." You can watch the clip on former Twitter, now X. 
More From BuzzLoving
See a grandma refuse to return a baby to her son: "It's not kidnapping, I'm her grandma": Grandma Refuses To Return Her Grandchild
"Not sure I'm going back" – Teacher Was Left In Tears After Students Recorded Videos Of Her And Posted Them Online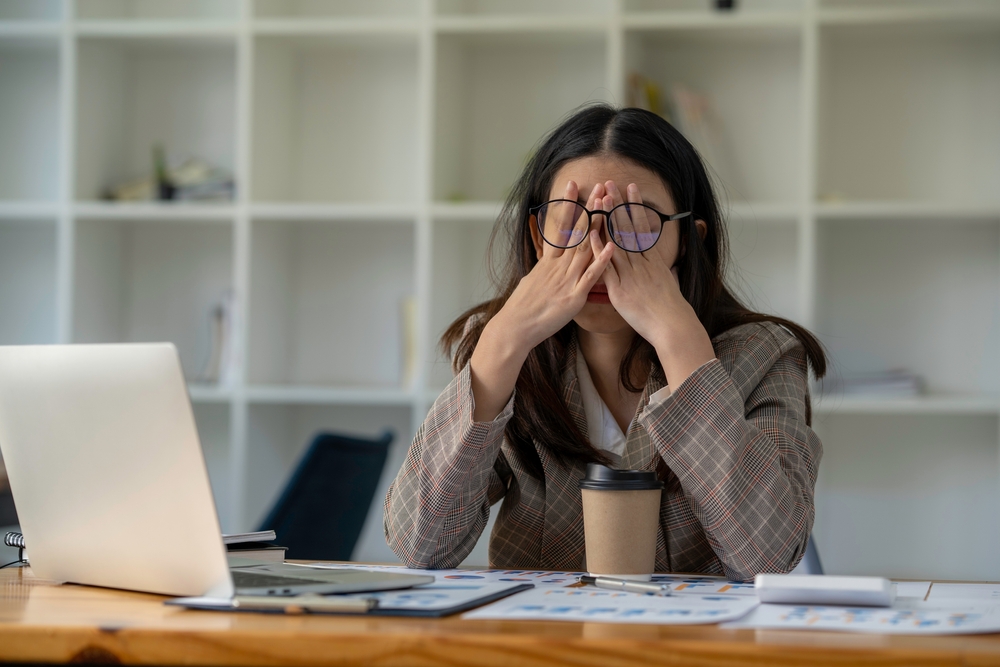 A teacher shared her disappointment after her students filmed her and shared the videos on social media: "Not sure I'm going back" – Teacher Was Left In Tears After Students Recorded Videos Of Her And Posted Them Online
Bouncer Catches Evil Man Putting Drugs in Young Woman's Drink and Takes Matters into His Own Hands
A bouncer revealed how he caught a guy who was using illegal substances to make young women his prey: Bouncer Catches Evil Man Putting Drugs in Young Woman's Drink and Takes Matters into His Own Hands
20 Irresistible Traits That Define a TRUE Manly Man
Discover 20 must-have characteristics that distinguish a truly manly man and see how many of them you or your man possess: 20 Irresistible Traits That Define a True Manly Man
Mother Brought Her Dead Toddler To Daycare, Acting Like He Was Sleeping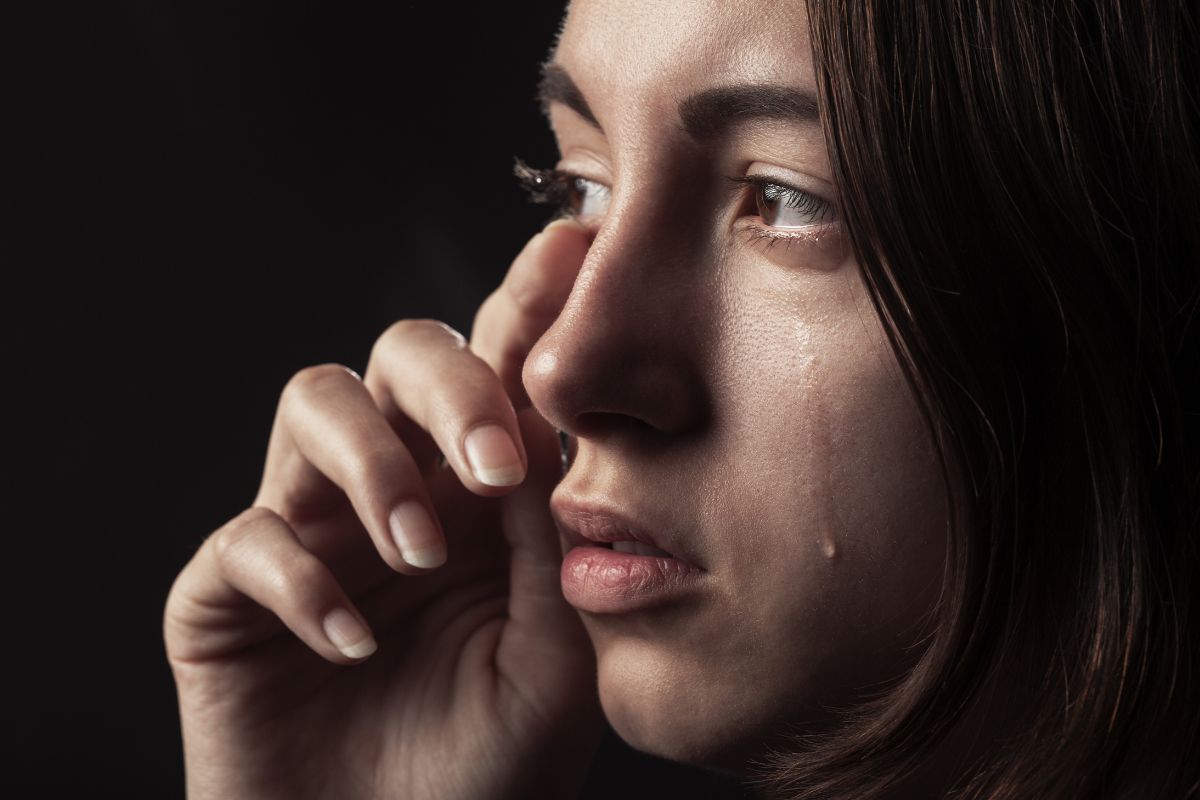 A TikTok user shared a disturbing story about a mom who brought a dead child into daycare: Mother Brought Her Dead Toddler To Daycare, Acting Like He Was Sleeping