The Texas Supreme Court is reviewing the case of a justice of the peace who, despite the nationwide legalization of same-sex marriage, persisted in turning away gay couples seeking to wed for many years.
Legal Proceedings Commence
On Wednesday, oral arguments kicked off in the case of Dianne Hensley, a justice of the peace in Waco. She faced a reprimand in 2019 from the state's judicial conduct commission for exclusively overseeing heterosexual weddings.
Final Chapter in Long-Running Legal Battle
With the beginning of this new phase in the litigation, Texas entered the final chapter of a case that has persisted in the state's court system and has been affecting the LGBTQ+ community over there. 
Religious Freedom vs. LGBTQ+ Rights
For Americans in Texas, it's another legal battle where religious freedom and the civil rights of queer and transgender in the U.S. intersect –  a conflict that has gained prominence in lower courts across the country as the nation's highest court has taken on a more conservative character in recent years.
Violation of Religious Freedom Act
Hensley's attorney stood before the justices and contended that the commission's reprimand of the judge violated Texas' specific Religious Freedom and Restoration Act.
Jurisdictional Dispute
Jonathan Mitchell, a former Texas solicitor general and the conservative attorney known for the state's "bounty hunter" abortion ban, said in court that the commission had exceeded its jurisdiction, causing his client to incur financial losses.
Commission's Ongoing Threat to Judicial Officers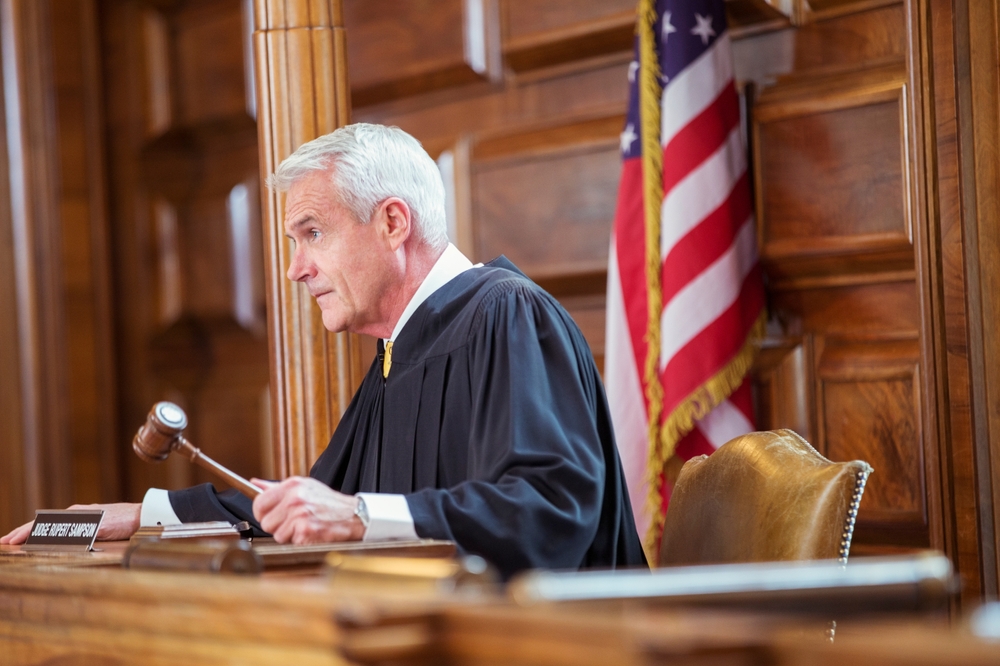 Mitchell, who is one of Hensley's lead attorneys, stated: "The commission is continuing to threaten Judge Hensley, as well as every judicial officer in the state of Texas, with disciplinary action if they refuse to officiate at same-sex marriages, whether for religious reasons or not."
Alleged Breach of Judicial Oath
Nevertheless, the commission's attorney contended that Hensley breached her judicial oath by discriminating against certain Texans. "It flies in the face of impartiality," stated Douglas S. Lang, a former appeals court justice representing the judicial commission.
Court Considers Appeal
In her appeal, Hensley also requested the court to consider whether lower courts unjustly dismissed her claims against the commission. The justices could decide solely on this matter, returning the case without a verdict on whether she's protected.
Rejecting Same-Sex Couples Since 2016
A public warning issued by the commission revealed that Hensley and her staff began rejecting same-sex couples in or around August 2016 – roughly a year after the Supreme Court's groundbreaking Obergefell v. Hodges decision, which legalized same-sex marriage across the country.
Possible Exceptions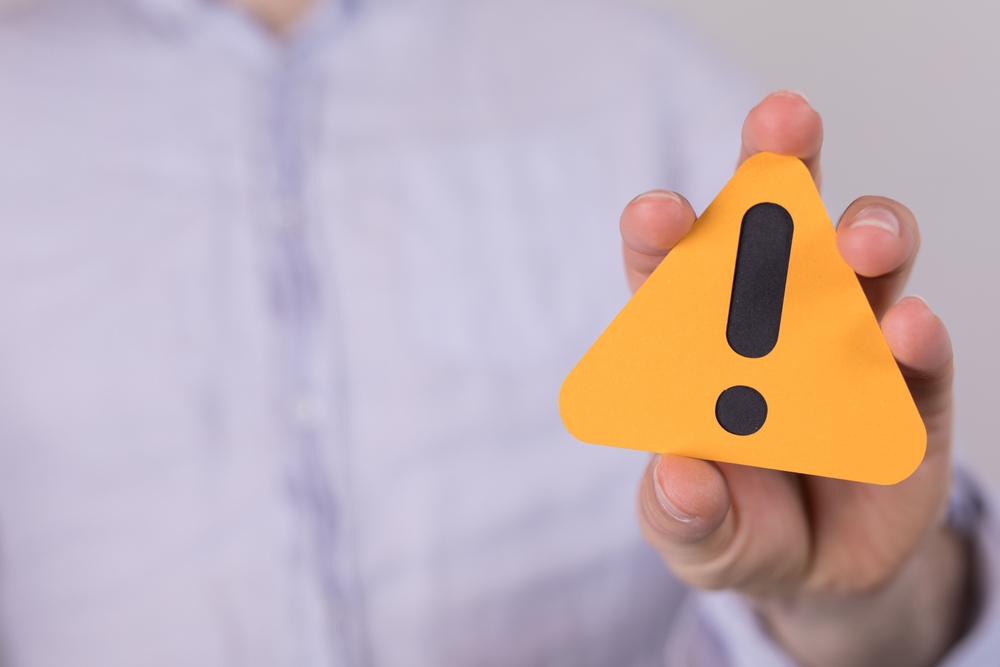 Although Hensley had not overseen any weddings during that period, her lawyer argued that the Obergefell case allowed some exceptions. The court at least gestures toward the idea that there might be accommodations for religious liberty in the context of same-sex marriage," Mitchell stated in court. 
Legal Battle Over Religious Freedom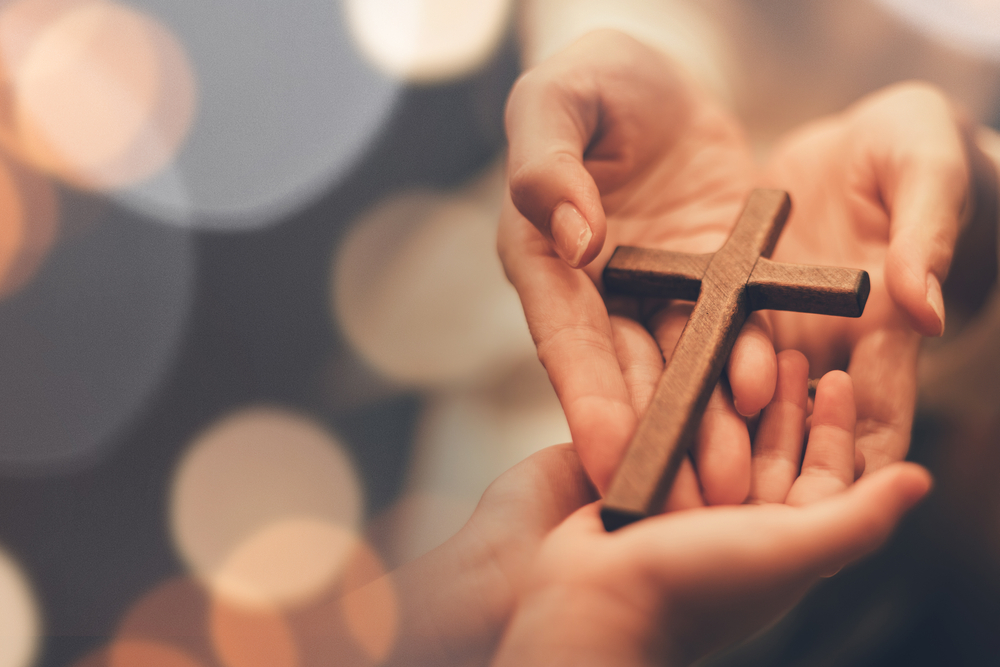 The commission, an independent agency tasked with monitoring cases of judicial misconduct, cautioned Hensley that she seemed to violate state law. In response, Hensley filed a lawsuit against the commission, contending that the reprimand was against her religious freedoms. Her case was subsequently dismissed in an appeals court. 
Christian Beliefs on Same-Sex Marriage Officiation
In her petition to the Texas Supreme Court, Hensley maintained that her Christian beliefs prevented her from officiating same-sex marriages, which is why she chose not to officiate any weddings after the U.S. Supreme Court's decision. Likewise, other judges and justices of the peace in Waco took a similar course of action.
Appeal Gains Attention from Republicans
In late June, the state Supreme Court, which is comprised entirely of Republicans, several of whom retained their positions in the last midterm elections, decided to consider Hensley's appeal.
A Change of Heart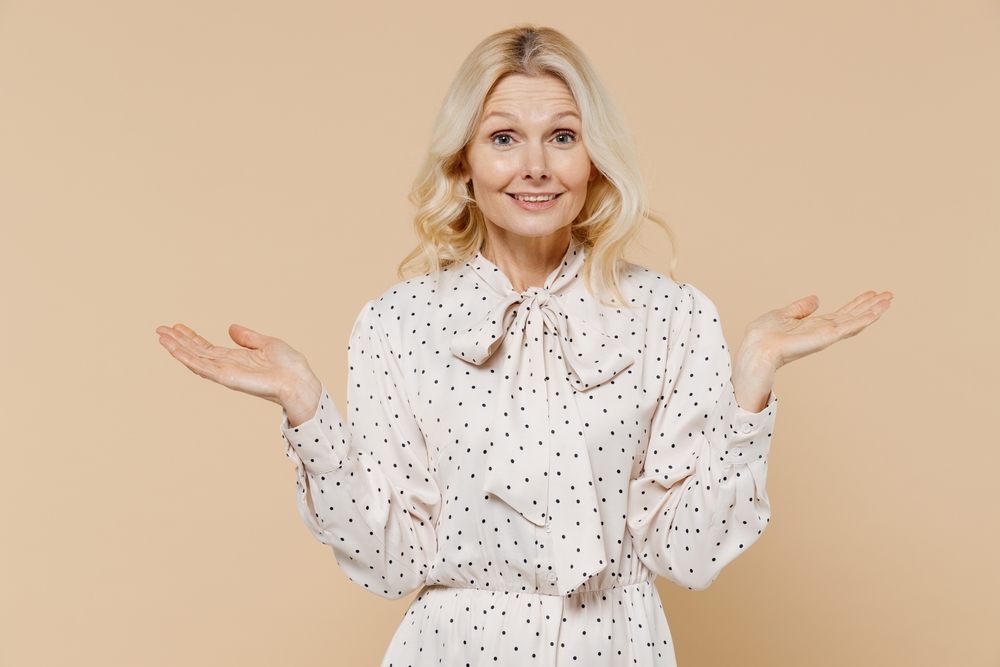 During an interview with The Dallas Morning News on October 17, Hensley mentioned that she had heard a young woman crying outside her office because she couldn't find anyone to officiate her wedding. Hensley explained that this incident motivated her to resume performing weddings in 2016, but exclusively for straight couples. "It just started really gnawing at me that this was unfair to people, that nobody in this courthouse was doing weddings," she said. 
Guiding Same-Sex Couples to Other Officiants
Hensley remained steadfast in turning away same-sex couples, with her clerks explaining her religious beliefs and referring them to other judges and nearby officiants who were willing to marry them.
The Highly Anticipated Decision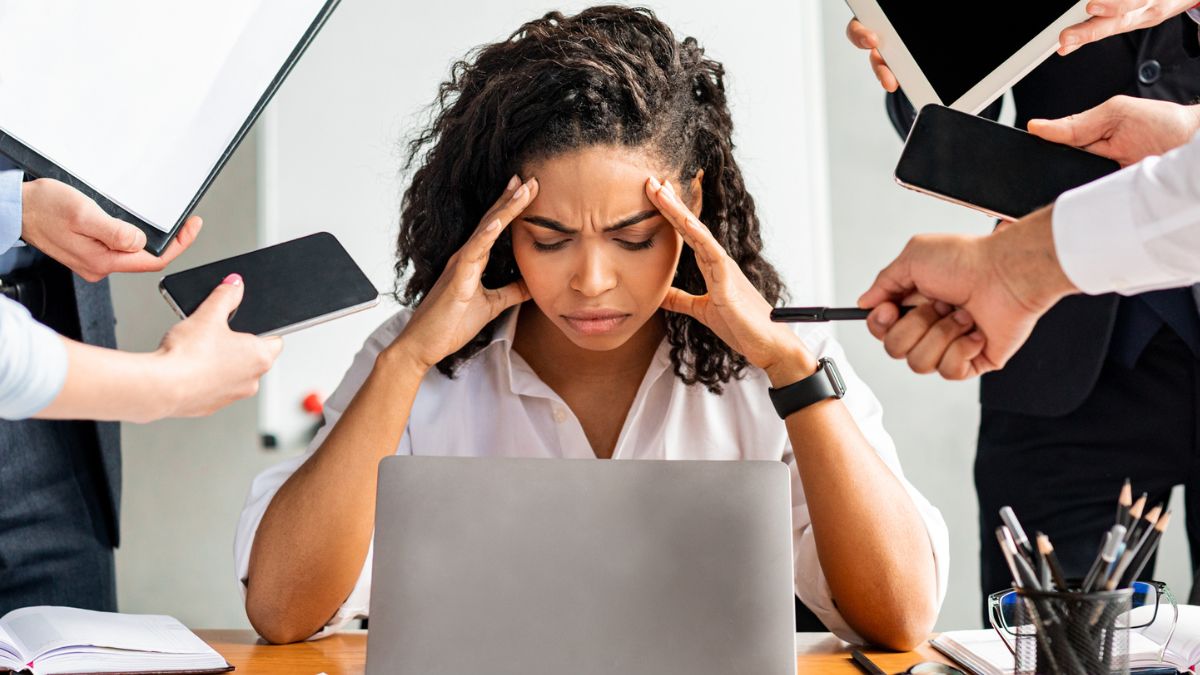 In a separate and highly anticipated ruling, the U.S. Supreme Court declared that a Colorado website designer could, based on religious beliefs, decline service to LGBTQ+ clients. Her attorneys cited the Supreme Court ruling as "instructive because it rejects the idea of a 'compelling interest' in forcing wedding vendors to participate in same-sex and opposite-sex marriage ceremonies on equal terms."
More From BuzzLoving
See a grandma refuse to return a baby to her son: "It's not kidnapping, I'm her grandma": Grandma Refuses To Return Her Grandchild
Bouncer Catches Evil Man Putting Drugs in Young Woman's Drink and Takes Matters into His Own Hands
A bouncer revealed how he caught a guy who was using illegal substances to make young women his prey: Bouncer Catches Evil Man Putting Drugs in Young Woman's Drink and Takes Matters into His Own Hands
12 Films Guaranteed to Freeze Your Blood: Are You Brave Enough?
Looking for movies that redefine the word horror? Sometimes, it's not just about the spooky movies you've heard of, sometimes it's the ones that delve deep into horror that have a greater impact. Sit back, try to relax, and dive into these 12 films that are absolutely bone-chilling. 12 Films Guaranteed to Freeze Your Blood: Are You Brave Enough?
25 Movies You May Only Watch Once Because They'll Destroy You
Some movies can leave such a profound impact on us that we can't bear watching them again. Ever. These films stay with us long after the credits roll, haunting our thoughts and leaving us emotionally shattered. Here, we've compiled a list of 25 movies deemed one-time experiences by viewers on an online forum who have been through the emotional wringer.
25 Movies You May Only Watch Once Because They'll Destroy You
20 Irresistible Traits That Define a TRUE Manly Man
Discover 20 must-have characteristics that distinguish a truly manly man and see how many of them you or your man possess: 20 Irresistible Traits That Define a True Manly Man