Representative Marjorie Taylor Greene asked X followers to pray to end all abortion in the States, but people were not pleased and asked for her removal from Congress instead.
Greene's post on X
The Georgia representative, known for her love for guns and conspiracy theories, added a post on X, "Join me in prayer, today and every day, to END abortion in America." Despite restrictions in Georgia prohibiting abortion after six weeks, this does not seem to be enough for the Republican firebrand.
People were not having it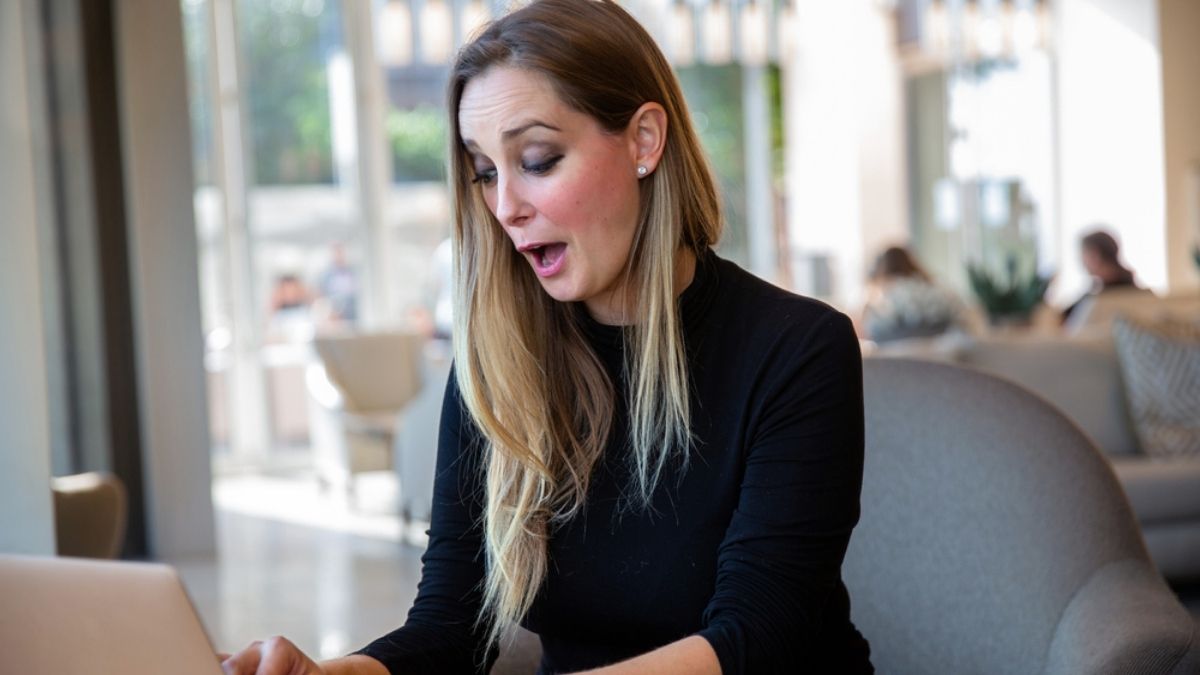 Someone responded, "Join me in a prayer to end MTG time in Congress. Amen." Another said, "I'm praying that you will be removed from Congress."
More important issues
One person wrote, "Join me in prayer, today and every day, to end domestic terrorism in America." Another user responded to Greene, "How about some legislation to end gun violence in America?"
People mocked Greene mercilessly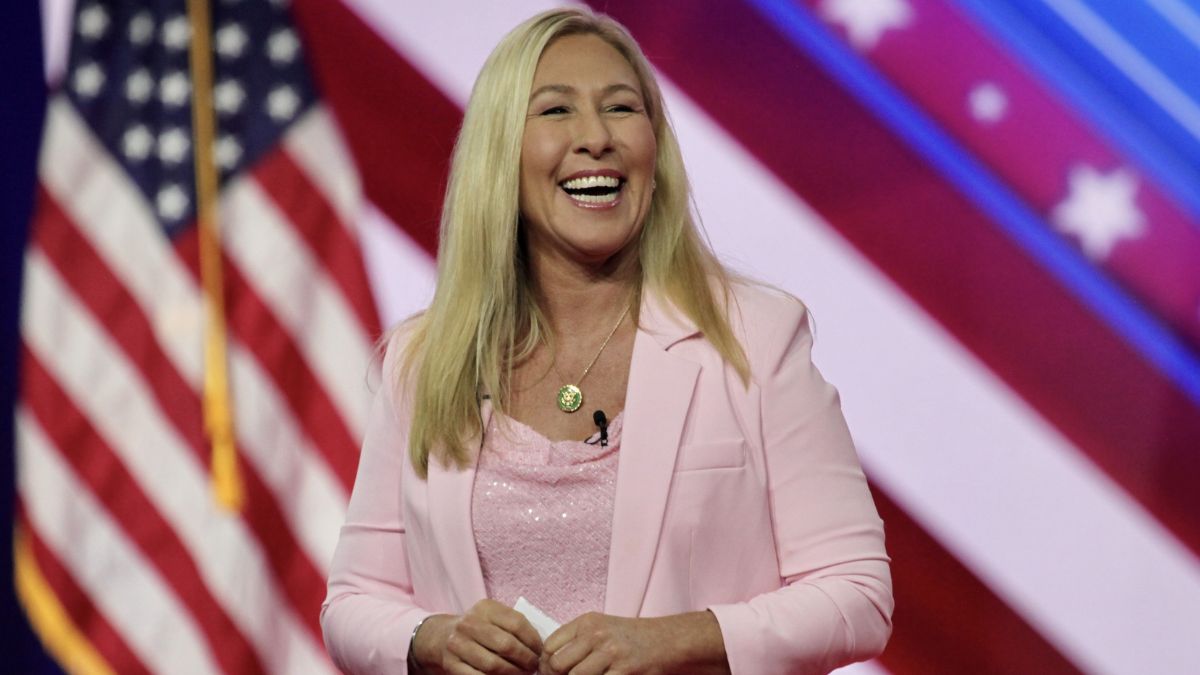 Another X poster responded, "Praying for you to go away and/or go home!! Amen." This person had two wishes, "I'd rather join everyone in praying for your removal from Congress and the end of mass shootings in America."
Greene could be the Vice President
The Georgia Republican who fiercely defends Trump confirmed that she is among potential VPs, as she stated, "It's talked about frequently, and I know my name is on a list, but really, my biggest focus right now is serving the district that elected me."
Greene praised Trump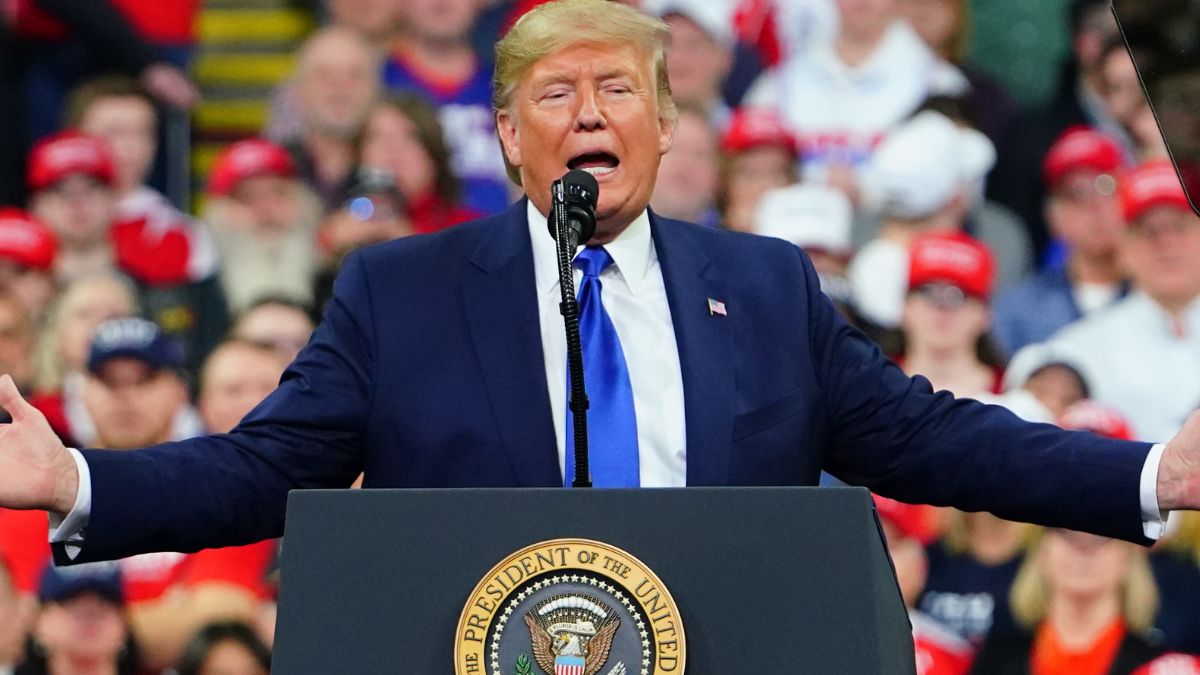 In one of her recent statements, the representative from Georgia said, "The presidential election's not about a popularity contest. It's not who you like. It's about electing the man who will bring back the right policies for our country and help America."
Vote for Trump from jail 
She added on X, "I will never stop supporting President Trump, and I will vote for him from jail if I have to!"
She talked about Fani Willis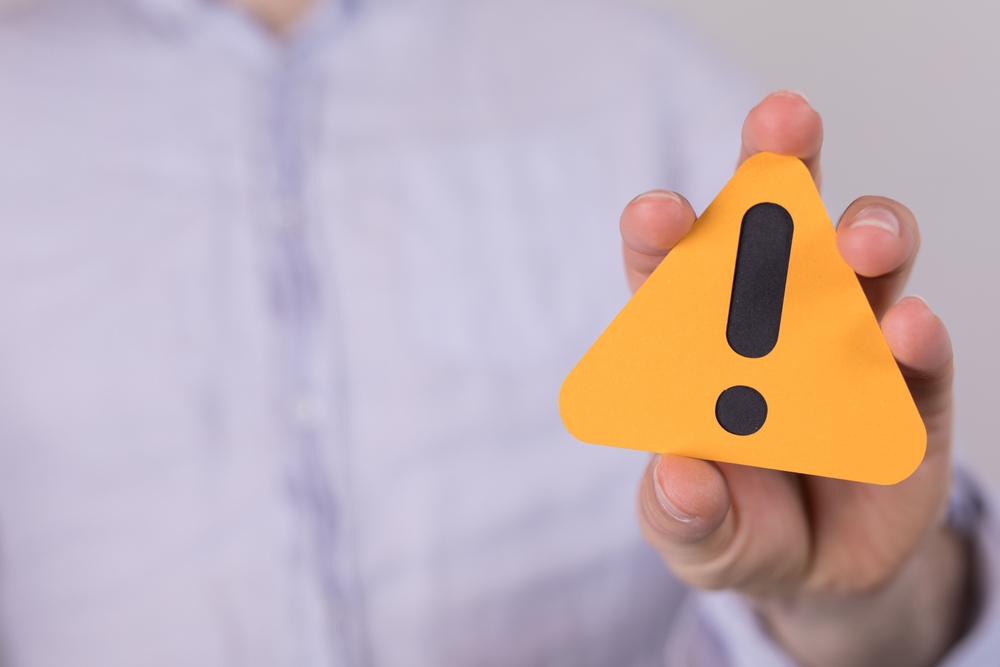 Greene also shared her opinions on Fani Willis, "Tonight, I joined hundreds of Patriots at the Fulton County Jail to support President Trump during his persecution by Communist Atlanta DA Fani Willis."
News about the possible fifth indictment
Trump now faces more than 90 criminal charges across the four indictments and is the first (former) president to face these charges. He is also the first one to get a mugshot. Greene shared on Fox News that she is "sure Arizona is next" and dismissed the investigations against Trump as "a grand conspiracy by the Democrat Party."
Greene showed support by sharing a fake mugshot
In solidarity with the former president, the Georgia lawmaker shared Trump's mugshot with the caption, "This is the photo that will win the 2024 Presidential election." She also posted an altered image of herself to make it look like she was the one arrested in Fulton County, Georgia.
Greene is fighting "communism"
On X, Greene also wrote, "The American people will not stand for communism in America." She also wants an investigation into Fani Willis and will support defunding the DOJ and the FBI.
Goals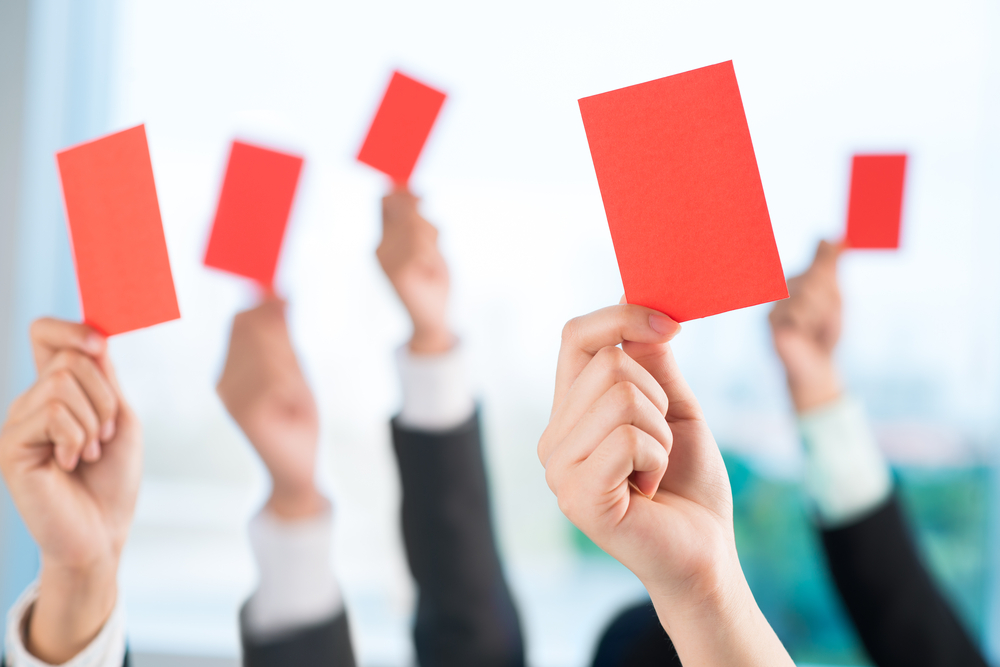 However, she expressed a desire to expunge Trump's impeachments and supports the US leaving NATO.
More From BuzzLoving
See a grandma refuse to return a baby to her son: "It's not kidnapping, I'm her grandma": Grandma Refuses To Return Her Grandchild
"Not sure I'm going back" – Teacher Was Left In Tears After Students Recorded Videos Of Her And Posted Them Online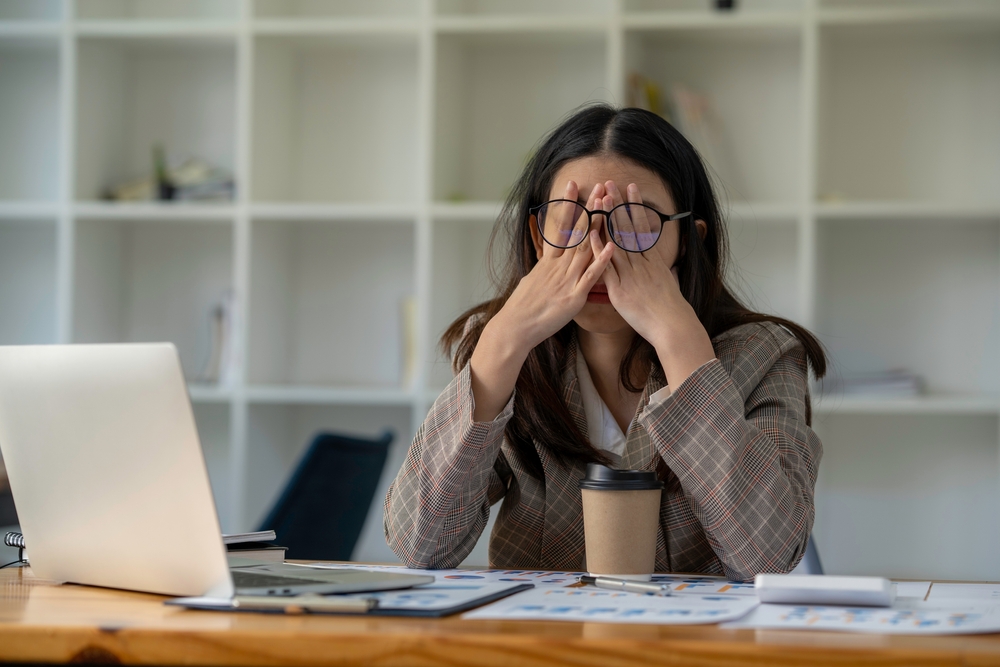 A teacher shared her disappointment after her students filmed her and shared the videos on social media: "Not sure I'm going back" – Teacher Was Left In Tears After Students Recorded Videos Of Her And Posted Them Online
Bouncer Catches Evil Man Putting Drugs in Young Woman's Drink and Takes Matters into His Own Hands
A bouncer revealed how he caught a guy who was using illegal substances to make young women his prey: Bouncer Catches Evil Man Putting Drugs in Young Woman's Drink and Takes Matters into His Own Hands
20 Irresistible Traits That Define a TRUE Manly Man
Discover 20 must-have characteristics that distinguish a truly manly man and see how many of them you or your man possess: 20 Irresistible Traits That Define a True Manly Man
Mother Brought Her Dead Toddler To Daycare, Acting Like He Was Sleeping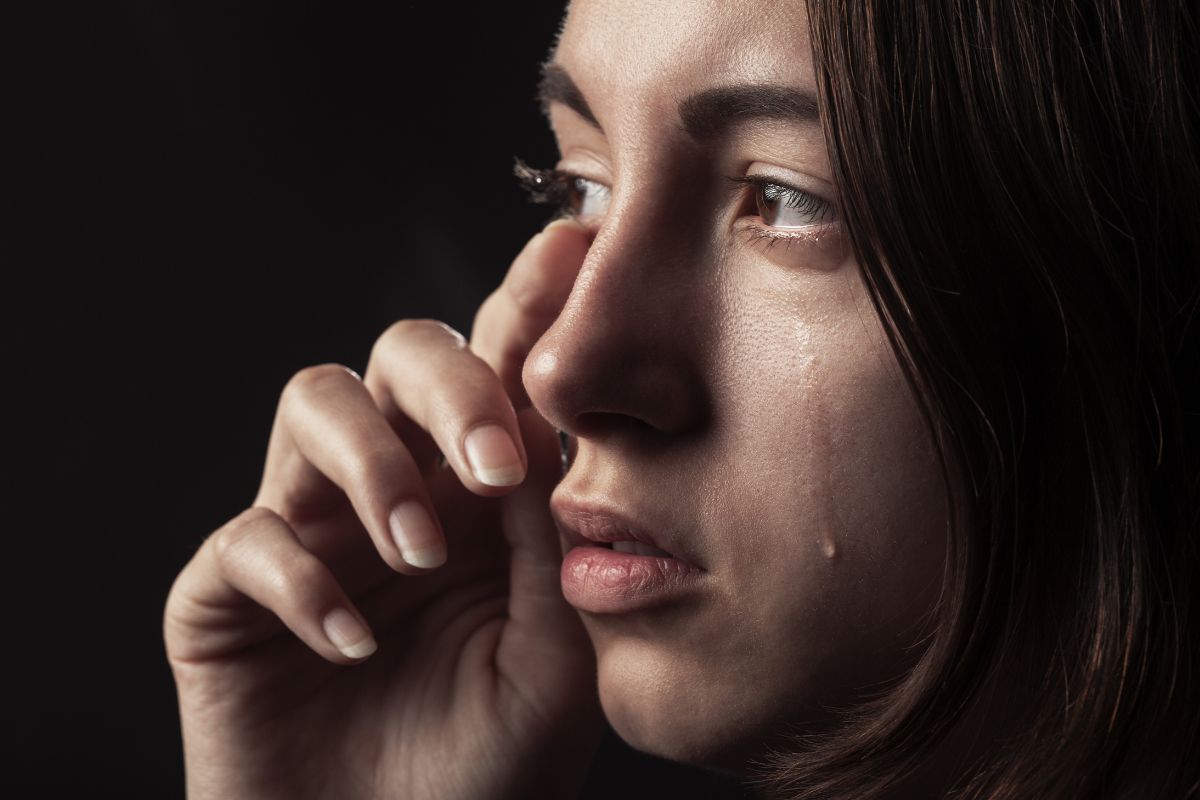 A TikTok user shared a disturbing story about a mom who brought a dead child into daycare: Mother Brought Her Dead Toddler To Daycare, Acting Like He Was Sleeping
Source: X