John Catsimatidis will not support the presidential candidacy of GOP candidate Ron DeSantis, the governor of Florida, in the 2024 elections. The New York-based billionaire cited DeSantis' poor social skills and shared with the "Examiner" that Trump has a better chance of winning the GOP preliminary.
Catsimatidis is among the top 1000 wealthiest in the world
Forbes alleged that Catsimatidis is worth around $4.1 billion. He is the owner and CEO of Gristedes Foods grocery chain and Red Apple Group, a real estate and aviation company.
A new survey suggests an even wider gap between DeSantis and Trump
Even in Florida, according to the Florida Atlantic University Mainstreet PolCom Lab poll, Trump held a 20-point lead over DeSantis. Trump leads by 30 points in a Fox Business survey of Iowa Republicans. Reuters/Ipsos polling in mid-July reported Trump has 47% support among Republicans and DeSantis at 19%. 
DeSantis announced he is in the race over Twitter (now X)
DeSantis announced he is in the run for GOP candidate with Elon Musk in Twitter Spaces. It was a long-awaited announcement, but most people were displeased with how it turned out. 
Disney sued Florida
Disney sued the Sunshine State, citing a "targeted campaign of government retaliation" after DeSantis took control of the board overseeing the company's Orlando district. The move was seen as punishment for Disney's opposition to Florida's so-called "Don't Say Gay" law.
Catsimatidis on DeSantis
The billionaire shared that DeSantis has poor social skills, adding he was not the only one shying away from an endorsement. He said DeSantis failed to "return phone calls" despite Catsimatidis being one of the donors to his campaign in Florida.
Another GOP donor will not endorse DeSantis
Ken Griffin praised DeSantis during the midterms. However, people close to him claim Griffin is "uncertain" about endorsing him for the 2024 GOP primary, the New York Times alleged.
Catsimatidis had a moment of doubt
Previously, Catsimatidis told Bloomberg he would wait until after the August debates to announce his support. He also shared his concerns about DeSantis as well as Trump, whom he supported in the 2020 elections.
Another billionaire disapproves of DeSantis' "cultural wars"
Billionaire and Interactive Brokers founder Thomas Peterffy told Financial Times that he does not support DeSantis' culture wars, including banning books and a 6-week abortion ban.
Tech billionaire is staying away from GOP
Tech billionaire Peter Thiel will not endorse any candidate after donating $35 million to Republicans during the 2022 midterms, Reuters reported.
Catsimatidis would pick Trump
Talking to the Examiner, Catsimatidis said, "I would rule out supporting [DeSantis] at this point." He added, "If you're putting it in the same context of Donald Trump vs. Ron DeSantis, I would pick Donald Trump in a second."
The businessman's friends feel the same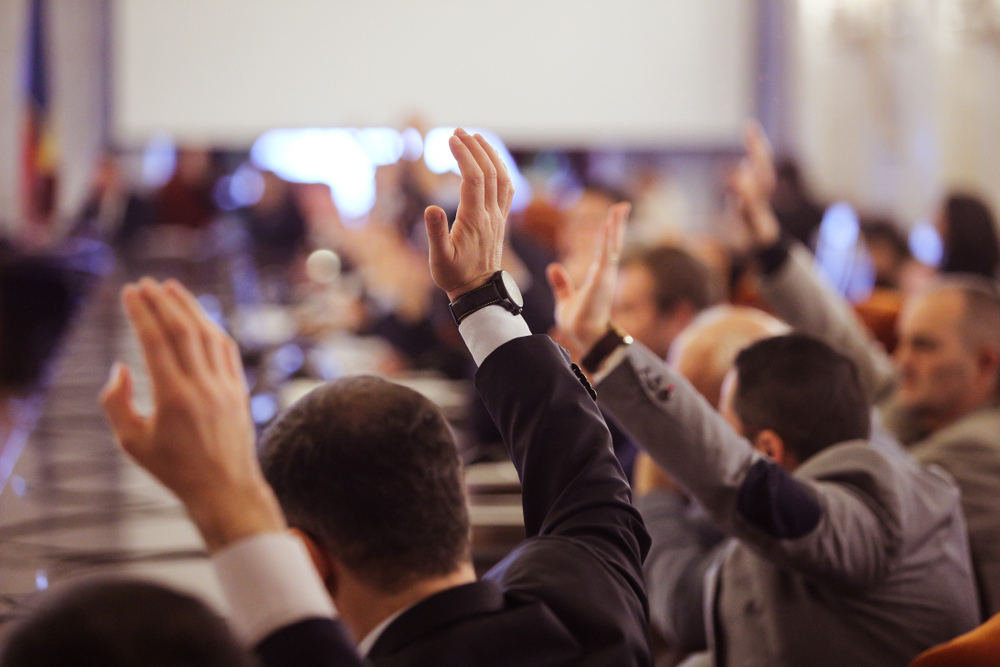 In the same interview, the business mogul said that his friends feel the same regarding DeSantis while adding more to the newly discovered unflattering narrative about his personability.
Catsimatidis had political aspirations
The businessman was considering running for Mayor of NYC in 2021. The twist: he wanted to run as a Democrat, as he stated, "This is a Democratic city, and I was a Bill Clinton Democrat. I was a Democrat for a long time."
The middle-of-the-road guy
In January 2021, the billionaire shared, "I'm a middle-of-the-road guy. I can be a conservative Democrat, or I can be a liberal Republican."
More From BuzzLoving
See a grandma refuse to return a baby to her son: "It's not kidnapping, I'm her grandma": Grandma Refuses To Return Her Grandchild
"Not sure I'm going back" – Teacher Was Left In Tears After Students Recorded Videos Of Her And Posted Them Online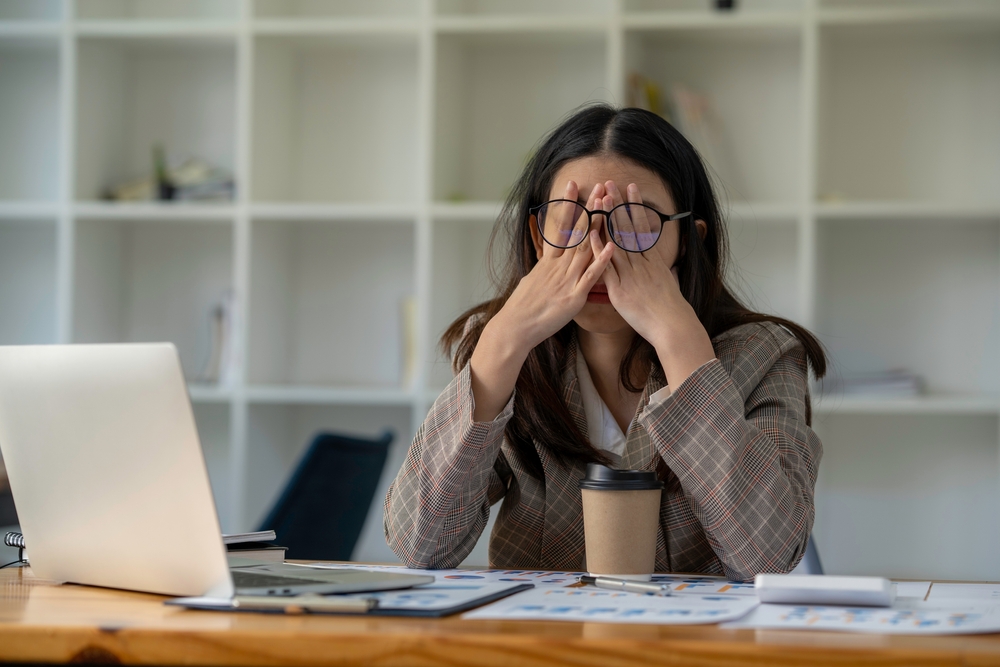 A teacher shared her disappointment after her students filmed her and shared the videos on social media: "Not sure I'm going back" – Teacher Was Left In Tears After Students Recorded Videos Of Her And Posted Them Online
Bouncer Catches Evil Man Putting Drugs in Young Woman's Drink and Takes Matters into His Own Hands
A bouncer revealed how he caught a guy who was using illegal substances to make young women his prey: Bouncer Catches Evil Man Putting Drugs in Young Woman's Drink and Takes Matters into His Own Hands
20 Irresistible Traits That Define a TRUE Manly Man
Discover 20 must-have characteristics that distinguish a truly manly man and see how many of them you or your man possess: 20 Irresistible Traits That Define a True Manly Man
Mother Brought Her Dead Toddler To Daycare, Acting Like He Was Sleeping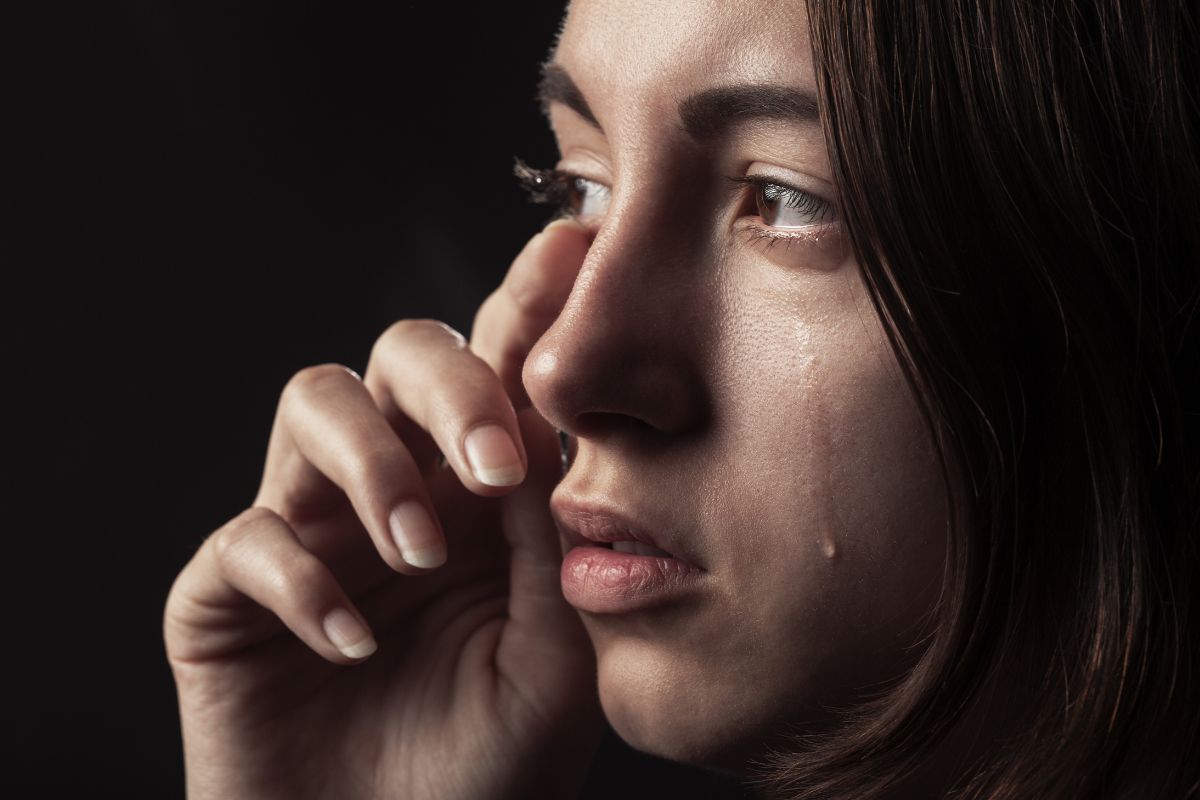 A TikTok user shared a disturbing story about a mom who brought a dead child into daycare: Mother Brought Her Dead Toddler To Daycare, Acting Like He Was Sleeping