Brian Glenn, a right-wing host better known as Marjorie Taylor Greene's boyfriend, made vile remarks about liberal women, calling them "the ugliest."
Glenn talked to Trump's female lawyer
While awaiting Trump's rally in Iowa, Glenn talked to Christina Bobb, a Trump attorney. The Right Side Broadcasting Network host initially shared, "I believe that conservative and Republican people are better-looking people." But, once he doubled down on his statements, things turned ugly.
Glenn initially praised Republicans
The host, who confirmed relationships with Georgia firebrand in April, stated, "They're happy. They're joyous. They exercise. They get outside. They enjoy the outdoors. They're proud of themselves. They embrace their inner beauty and outer beauty."
He went after women's makeup, outfits, etc.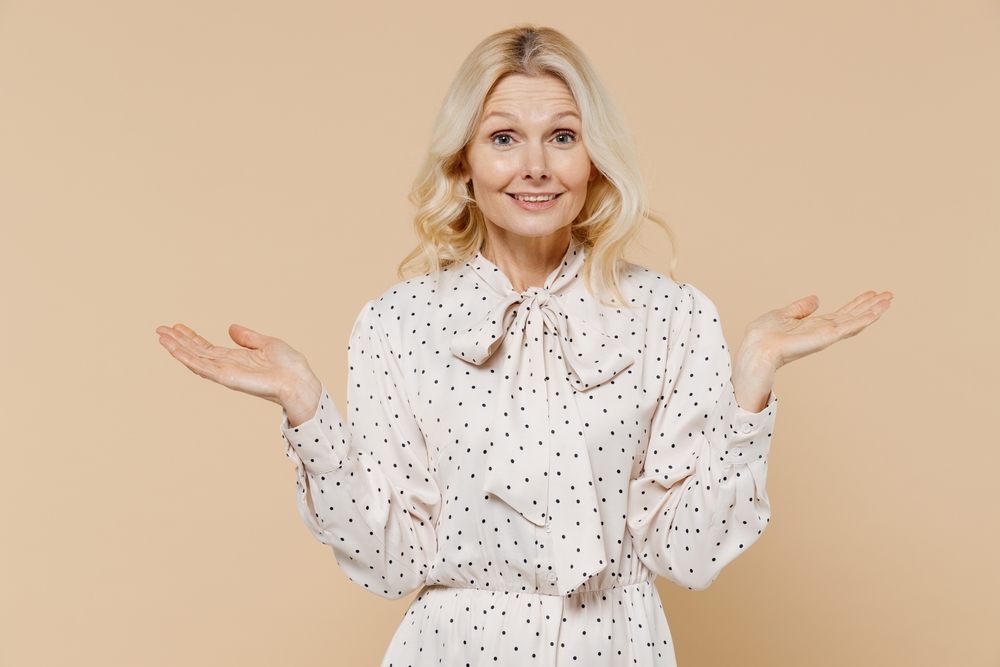 Instead of finishing with that, Glenn claimed, "I'm serious," he added. "I mean, zero makeup… well, they wanna be men. They take no pride in their dress, their attire, their makeup, their haircut.
And pressed
Glenn continued, "Half of them look like men. Hairy armpits, hairy legs. Come on. That is not embracing what it means to be a woman. They have demonized what it means to be a woman."
The "wink wink" moment
Talking to Trump's female attorney, Glenn continued, "They don't dress like you; they dress like they're homeless…In all fairness, seriously, it's because they're unhappy; that's what's making them so ugly."
Greene gushed about her boyfriend
"He's from the industry, so he is a great resource," Greene said in an interview with Semafor, "He's explained a lot, like how things work, and yeah, it's great. So maybe I'm falling in love with the press."
When in Rome
The Georgia couple was first linked a few weeks after the congresswoman's ex-husband, Perry Greene, filed for divorce in September 2022. The Daily Mail got photos of Glenn and Greene in Rome.
Glenn was divorcing his wife
Glenn filed to divorce his ex-wife just two weeks after Perry and told Daily Mail, "My divorce has nothing to do with Marjorie Taylor Greene," he said. Greene's divorce was finalized in December.
Glenn in drag
The Republican, often dubbed a conspiracy theorist, was in hot waters after a Left-wing X account posted an old video of the one-time TV anchor sporting a blonde wig, white gloves, and a pink cardigan. In it, Glenn says, "I'm kicking the shoes off. I may keep the pantyhose on. It does feel kind of good, actually."
Greene defended her lover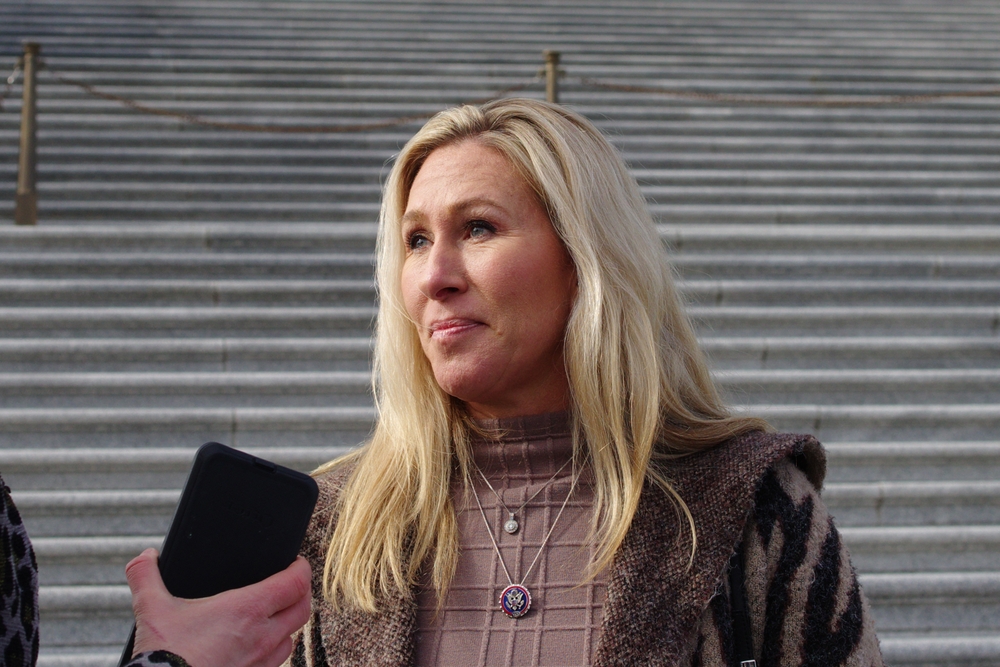 Greene shared how her boyfriend "dressed in drag for morning news in Dallas years ago reporting on an upcoming local theatre production." Then she called people "morons."
Greene attacks
The Georgia Republican continued, "The morons over at Patriot Takes think this is an attack. The left is so stupid."
Greene compared drag to Antifa
A TikTok user shared a disturbing story about a mom who brought a dead child into daycare: Mother Brought Her Dead Toddler To Daycare, Acting Like He Was Sleeping
"What's the difference in children stuffing cash in a drag queen bra and a stripper's bra? Nothing. It's wrong, and it's indoctrination," Greene wrote on X. She also said on Fox News that members of Antifa should be charged with terrorism for supporting drag queens. Watch Glenn's video.
More From BuzzLoving
See a grandma refuse to return a baby to her son: "It's not kidnapping, I'm her grandma": Grandma Refuses To Return Her Grandchild
"Not sure I'm going back" – Teacher Was Left In Tears After Students Recorded Videos Of Her And Posted Them Online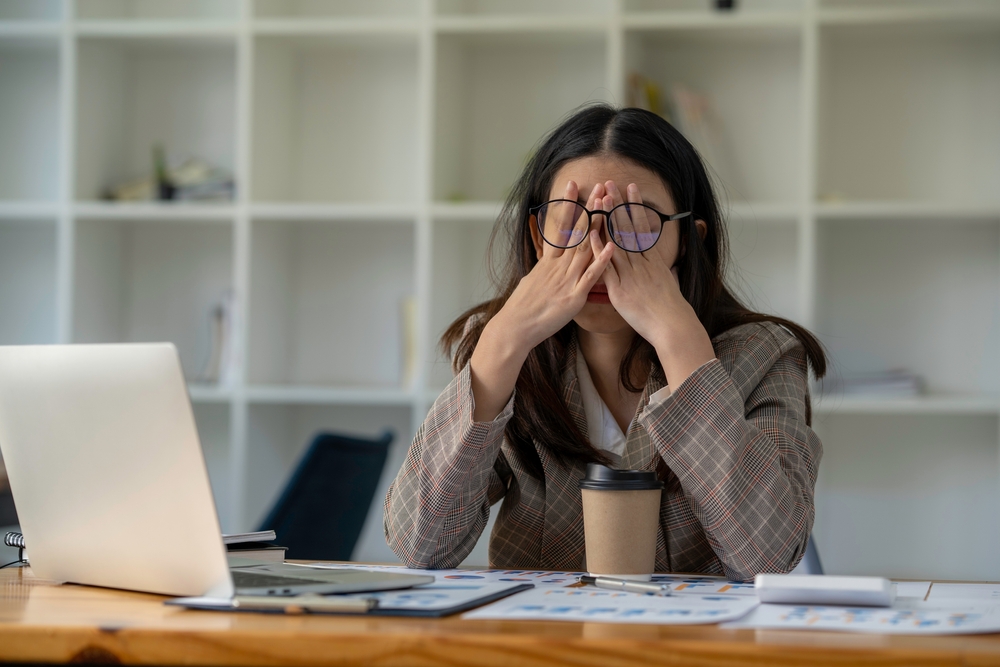 A teacher shared her disappointment after her students filmed her and shared the videos on social media: "Not sure I'm going back" – Teacher Was Left In Tears After Students Recorded Videos Of Her And Posted Them Online
Bouncer Catches Evil Man Putting Drugs in Young Woman's Drink and Takes Matters into His Own Hands
A bouncer revealed how he caught a guy who was using illegal substances to make young women his prey: Bouncer Catches Evil Man Putting Drugs in Young Woman's Drink and Takes Matters into His Own Hands
20 Irresistible Traits That Define a TRUE Manly Man
Discover 20 must-have characteristics that distinguish a truly manly man and see how many of them you or your man possess: 20 Irresistible Traits That Define a True Manly Man
Mother Brought Her Dead Toddler To Daycare, Acting Like He Was Sleeping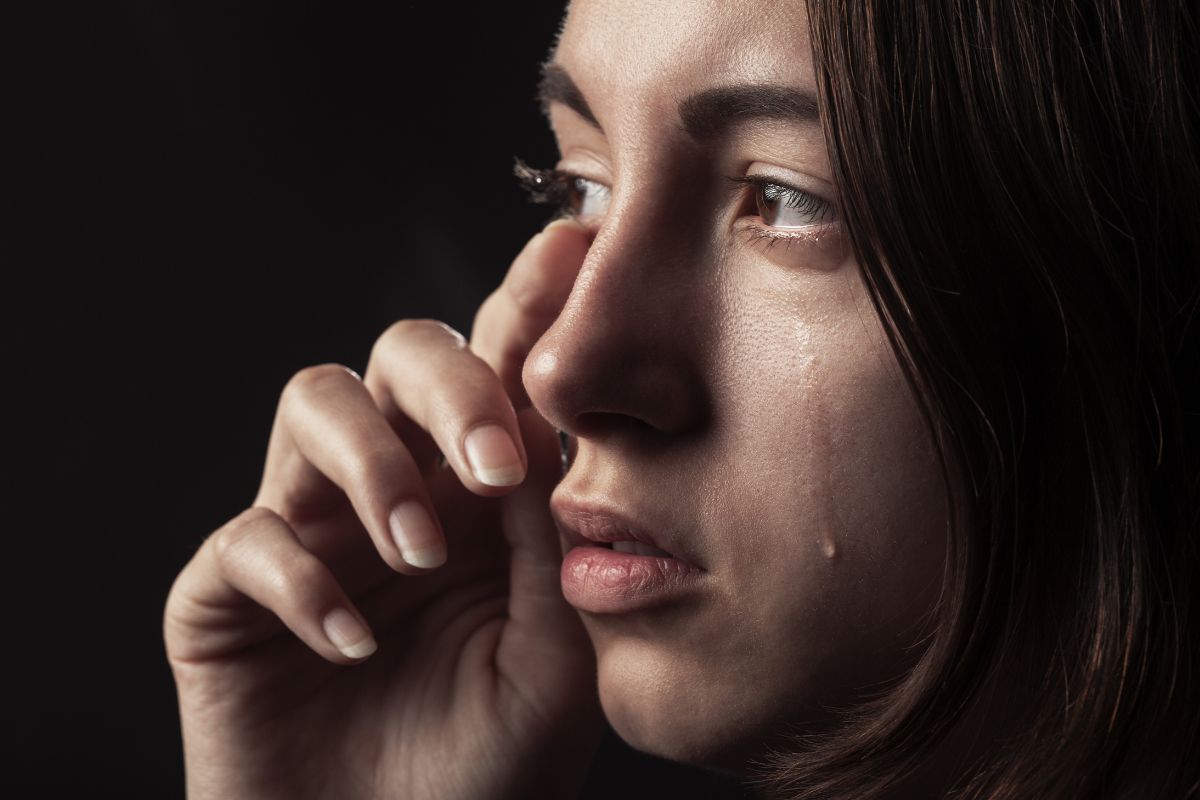 A TikTok user shared a disturbing story about a mom who brought a dead child into daycare: Mother Brought Her Dead Toddler To Daycare, Acting Like He Was Sleeping