Following Mike Pence's announcement that he's dropped out of the GOP race, Trump said at a rally he should endorse him, despite what had happened between the two in the past months.
The rift started in 2021
During the attacks at the U.S. Capitol on January 6, 2021, Trump tweeted that Pence "didn't have the courage to do what should have been done to protect our Country and our Constitution." The protestors chanted, "Hang Mike Pence," among other things, and the feud continued.
Trump spoke at a rally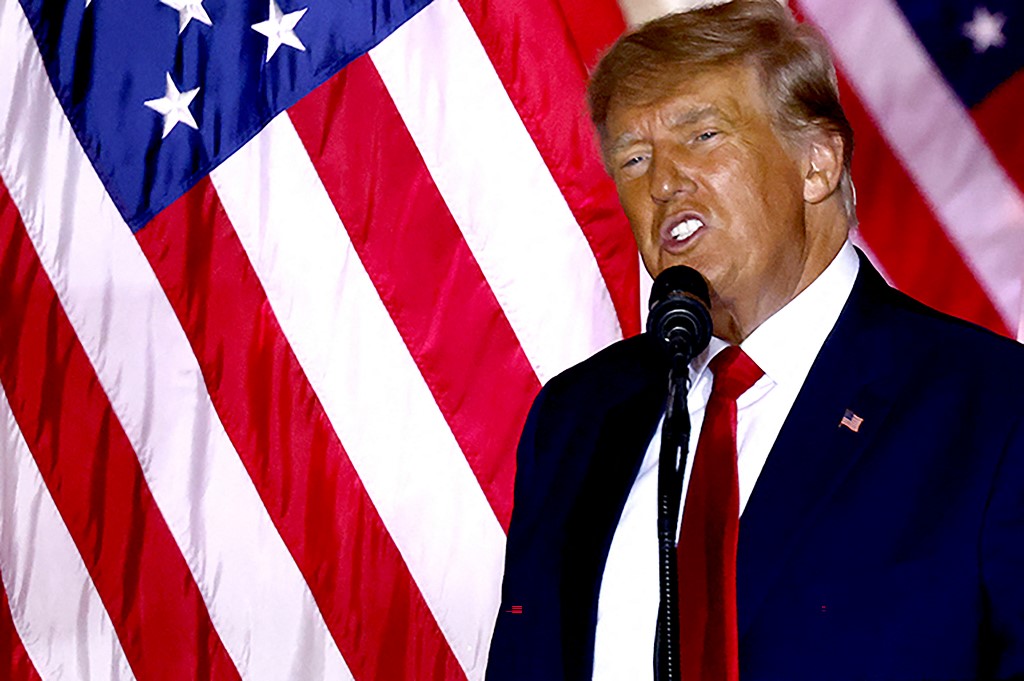 The twice impeached president facing 91 felony charges explained, "I don't know about Mike Pence. He should endorse me. You know why? Because I had a great, successful presidency, and he was the vice president." Trump referred to Larry Elder, a former GOP nominee who dropped out of the race and endorsed Trump.
The chosen one
The GOP's frontrunner for the 2024 elections continued, "I chose him, made him vice president. But … people in politics can be very disloyal. I've never seen anything like it."
Speaking of loyalty
My weakness can be characterized as a blind loyalty to Donald Trump, Micheal Cohen, longtime attorney and "fixer" for Trump, said in 2018, adding, "I felt it was my duty to cover up his dirty deeds." But he had more to say about loyalty and Trump.
Cohen's views of Trump's loyalty
Earlier in 2023, Cohen talked to CNN, and apart from calling Trump an "idiot," he declared, "Loyalty for Donald only goes one way, and he will use you; he will throw you under the bus. And by the time that you get thrown under the bus, it's too late already."
Pence said it was not his time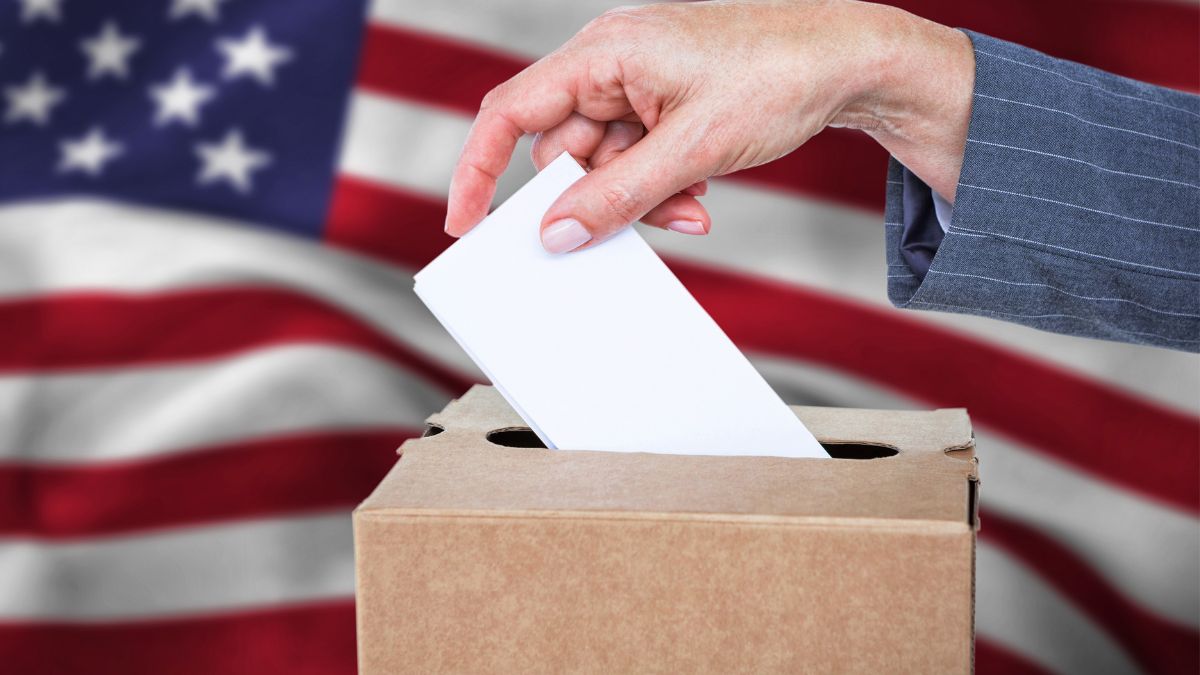 The former V.P. said in a speech, "It's become clear to me it's not my time," and continued, "I've decided to suspend my campaign for president effective today."
Pence to the American people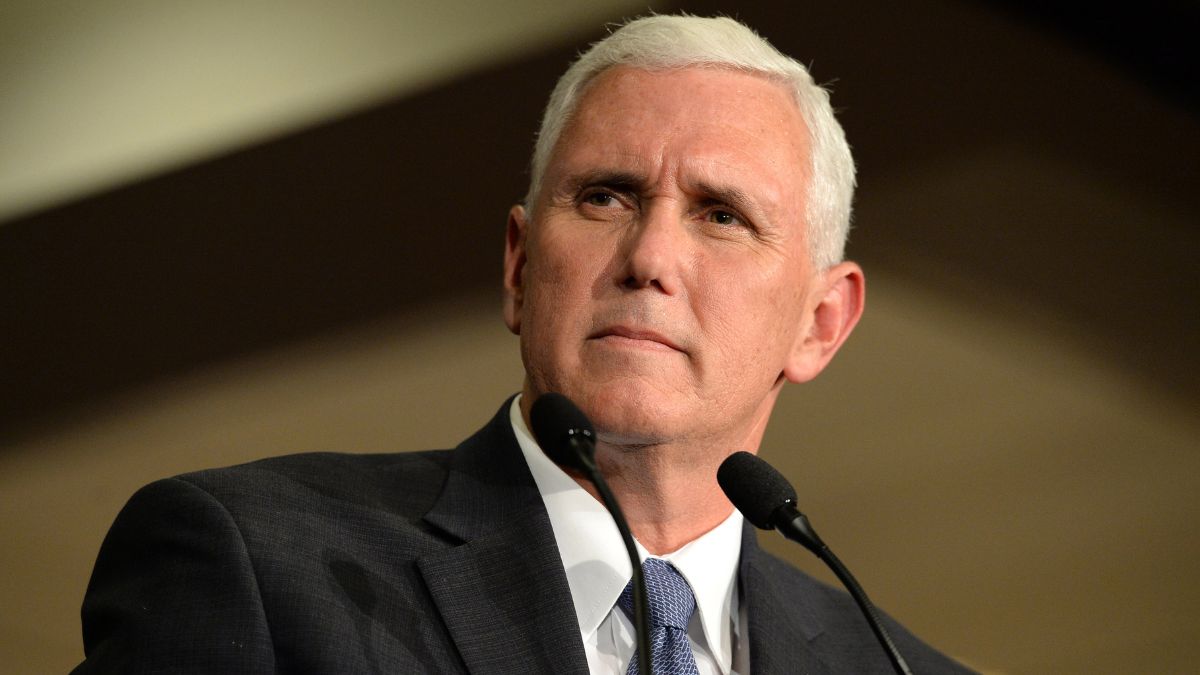 The former V.P. added, "To the American people, I say: this is not my time, but it is still your time." This decision earned him praise from DeSantis, who is polling behind Trump, though the Florida Governor's numbers are much lower.
DeSantis offered a heartwarming message
Writing on X, the Florida Governor said, "Vice President Mike Pence is a principled man of faith who has worked tirelessly to advance the conservative cause." He added, "Casey and I appreciate Mike and Karen for their willingness to put themselves forward in this campaign and wish the Pence family well in their next steps."
Pence vs. Trump
Trump previously blasted Pence, writing on Truth Social, "WOW, it's finally happened! Liddle' Mike Pence, a man who was about to be ousted as Governor Indiana until I came along and made him V.P., has gone to the Dark Side."
Trump had more to add
The 45th president added, "I never told a newly emboldened (not based on his 2% poll numbers!) Pence to put me above the Constitution, or that Mike was 'too honest.' He's delusional, and now he wants to show he's a tough guy."
This was in response to Pence's comments
Pence told Dana Bash on CNN's State of the Union, "President Trump was wrong then, and he is wrong now." Pence counted, "I had no right to overturn the election. The American people deserve to know that President Trump asked me to put him over my oath to the Constitution, but I kept my oath and always will."
Still, he said he would endorse GOP nominee
Pence also shared, "I'm confident I'll be able to support the Republican nominee, especially if it's me… Republican primary voters are going to choose new leadership for a new time in the life of our nation. They simply have got to move our country forward."
Pence on Trump's legal troubles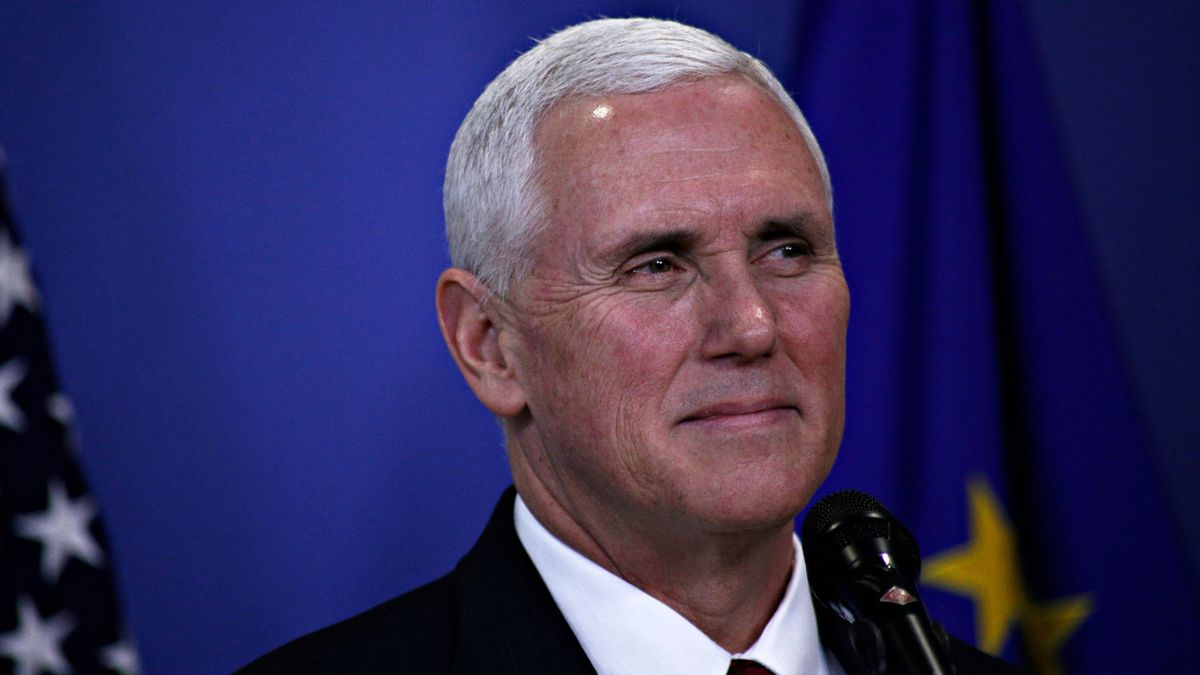 Pence said about Trump's indictments, "Today's indictment serves as an important reminder: anyone who puts himself over the Constitution should never be President of the United States."
Trump's other orders 
The Republican National Committee should stop "meaningless Debates" and start suing after Pennsylvania "announced a switch to Automatic Voter Registration, a disaster for the Election of Republicans, including your favorite President, ME."
Trump raged on Truth Social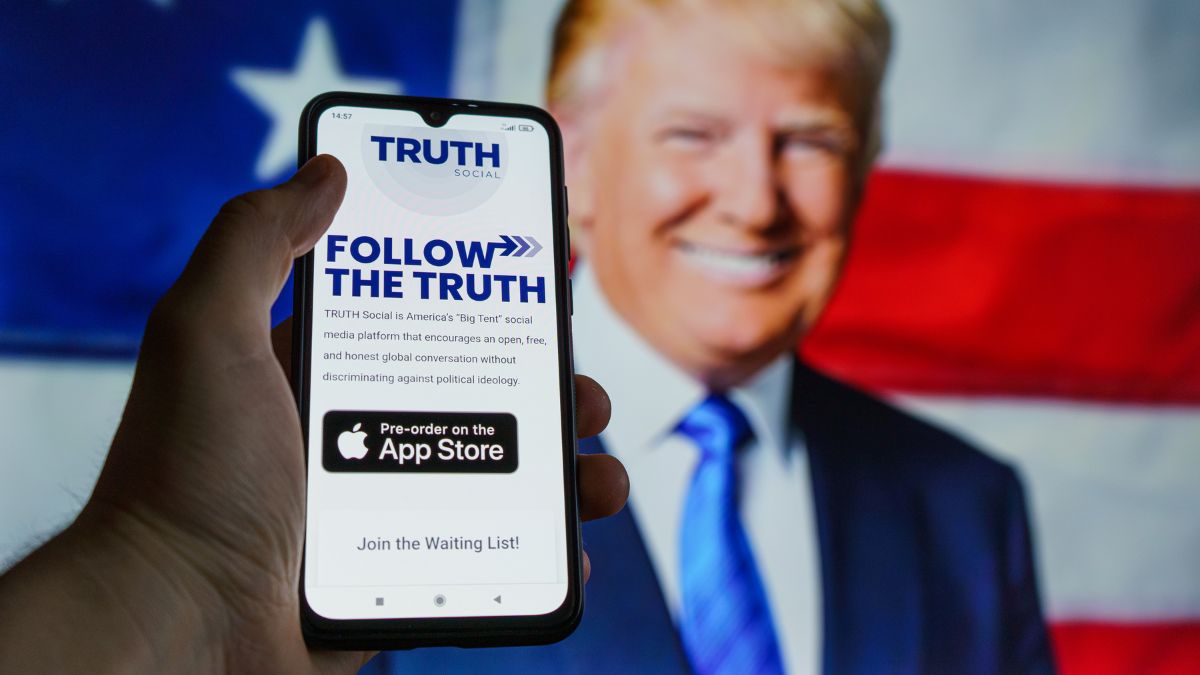 The ex-president, facing more than 90 charges across four indictments, wrote, "Pennsylvania is at it again!" Trump elaborated, "The Radical Left Governor, Josh Shapiro, has just announced a switch to Automatic Voter Registration, a disaster for the Election of Republicans, including your favorite President, ME!"
And raged some more
The former President called for Pennsylvania Republicans, "This is a totally Unconstitutional Act and must be met harshly by Republican Leadership in Washington and Pennsylvania." Then he called out the RNC and the debates he continued skipping.
Trump reminded he's leading
"Likewise, the RNC, and Ronna McDaniel, must spend their time working on this, instead of meaningless Debates where I am up by more than 50 points. Pennsylvania, Michigan, Georgia, Arizona, Wisconsin, and others, are far more important than 'Aida,' Sloppy Chris, Lyin' Mike Pence, Nikki 'Birdbrain' Haley, Ron ('Dead Campaign') DeSanctimonious, and the others," Trump wrote.
Calls to sue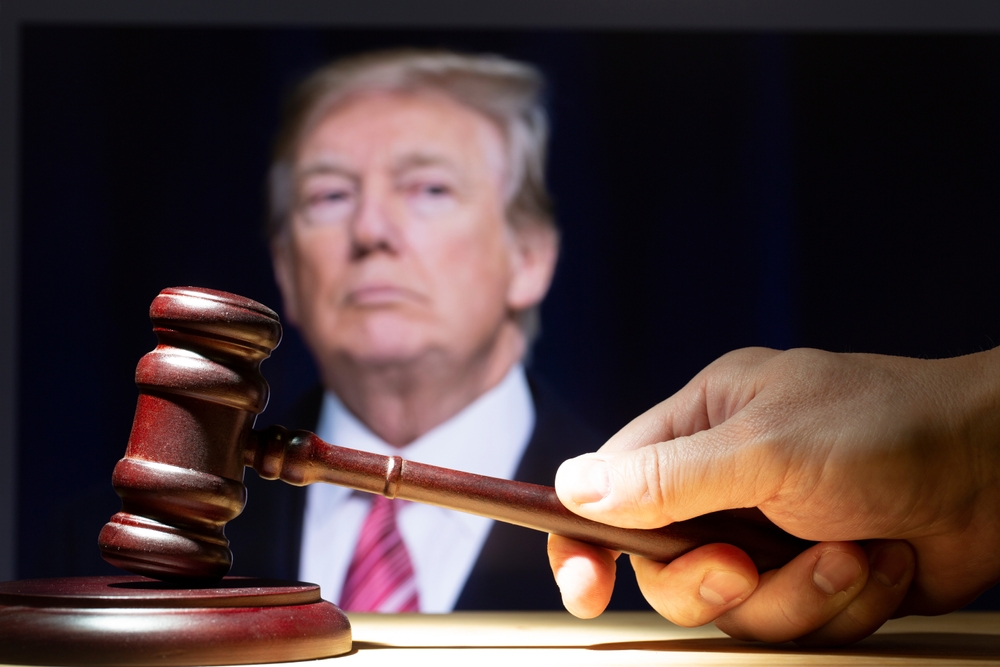 The former President, who has pending trials in Miami, D.C., Georgia, and New York, plus several civil lawsuits, ordered, "Start suing now, & get the right lawyers this time! The Pennsylvania Republican Party must likewise not let this happen."
Lunatics and Marxists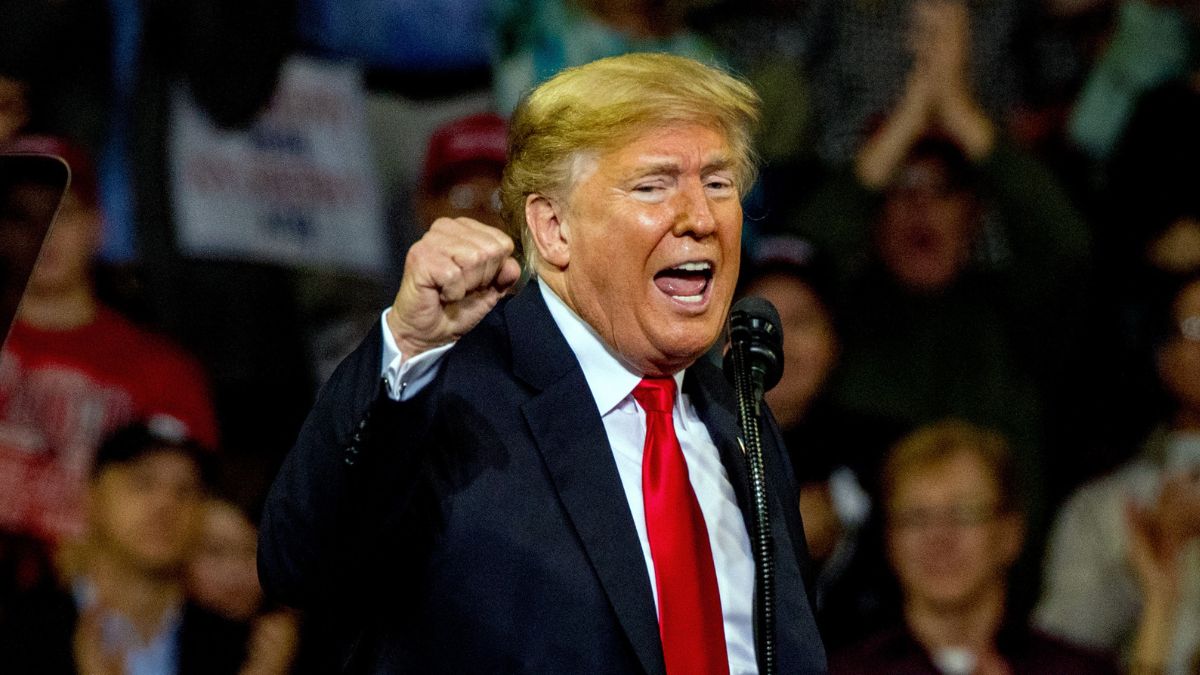 Trump concluded, "It will be a disaster for our Nation, which is being destroyed by these Lunatics, Marxists, & Fascists, whose only real ability is to CHEAT on Elections. MAKE AMERICA GREAT AGAIN!"
Trump's right about one thing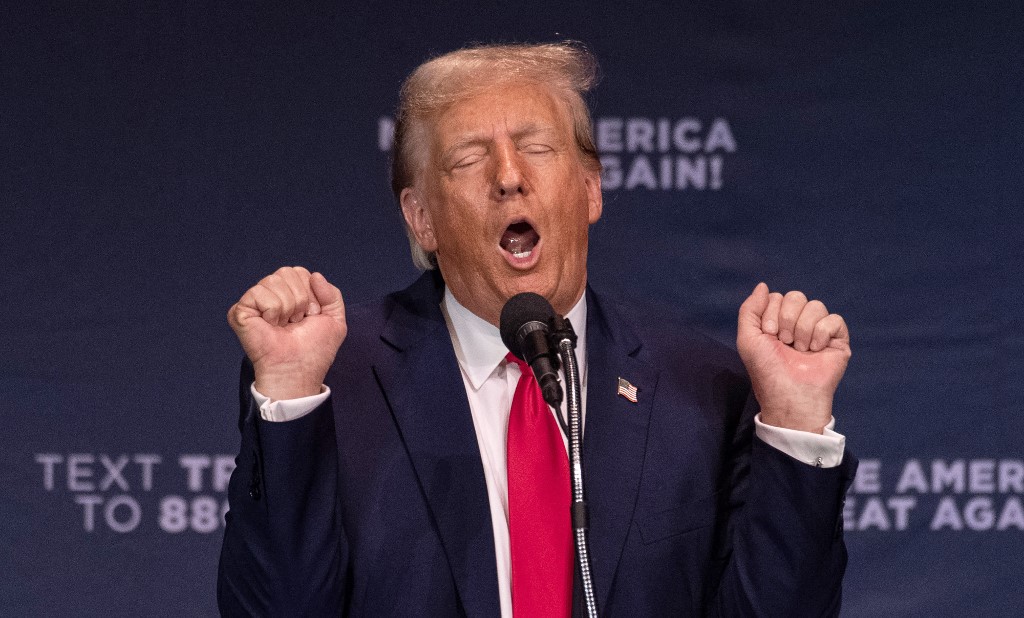 The former President's lead over other GOP presidential hopefuls is so vast that many GOP donors who did not want him are losing hope. Politico reported, "Trump's like 50 points ahead," said one New York-based GOP fundraiser, who wished to stay anonymous, and added, "Who wants to get involved and waste money?"
The gap is also visible among House Republicans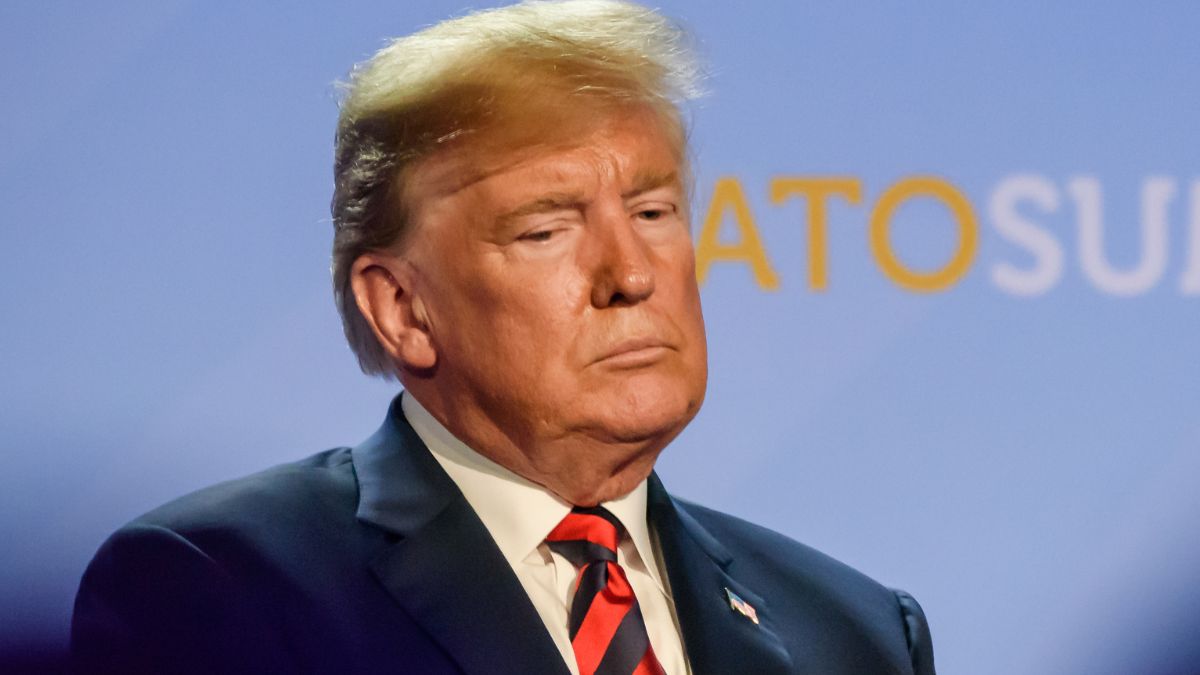 Trump is pushing for the government shutdown, and he wrote on Truth Social, "The Republicans lost big on Debt Ceiling, got NOTHING, and now are worried that they will be BLAMED for the Budget Shutdown. Wrong!!! Whoever is President will be blamed."
He cited election interference
The former president added, "UNLESS YOU GET EVERYTHING, SHUT IT DOWN! Close the Border, stop the Weaponization of 'Justice,' and End Election Interference."
New Speaker inherits shutdown debate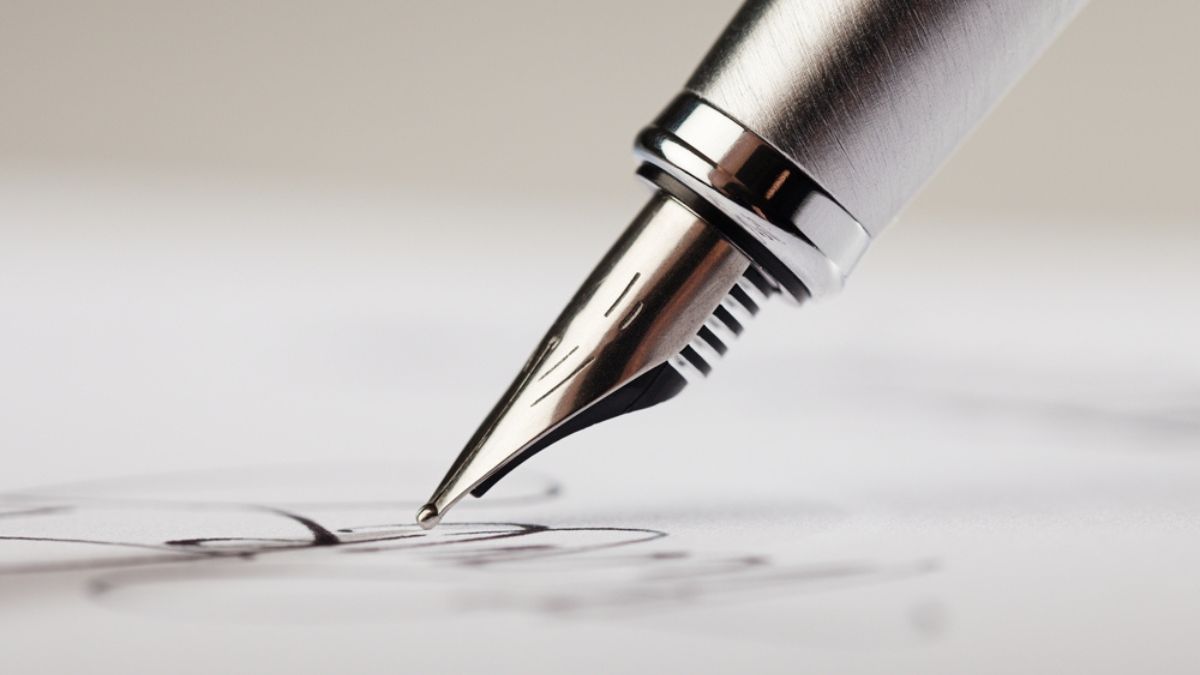 In a letter to colleagues, newly-elected House Speaker Mike Johnson vowed to advance overdue spending legislation and ensure that the U.S. government does not shut down when current funding expires on Nov. 17.
Republican leaders say it would give more power to Biden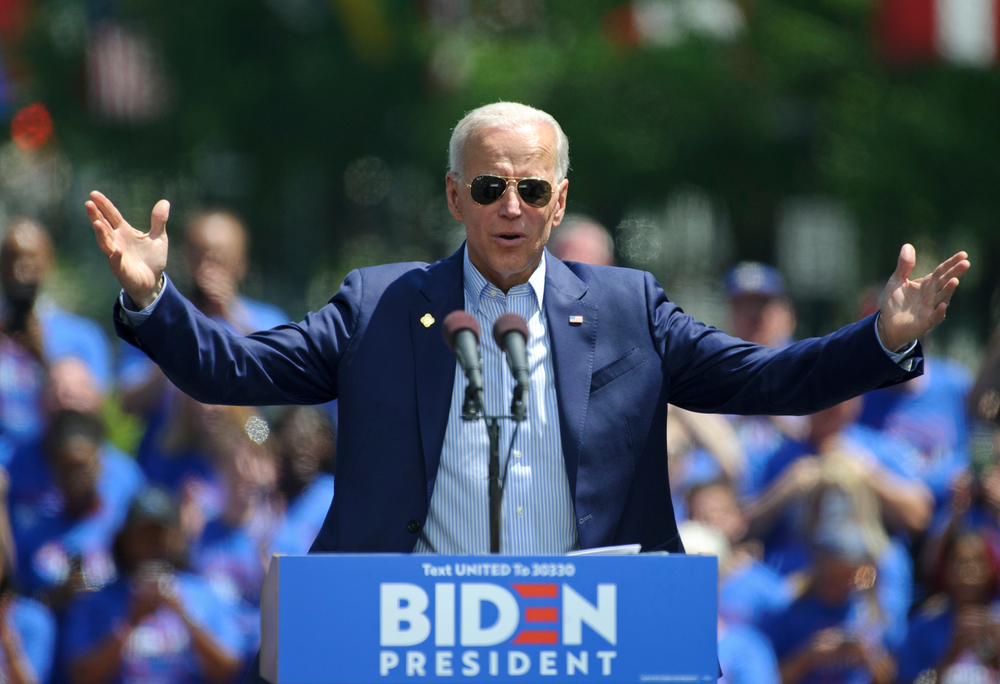 Before being ousted on Oct. 3, former House Speaker Kevin McCarthy claimed that "A shutdown would only give strength to the Democrats. It would give the power to Biden." He added, "It wouldn't pay our troops. It wouldn't pay our border agents. More people would be coming across. I actually want to achieve something."
McCarthy lashed out at DeSantis
"I served with Ron DeSantis. He's not at the same level as President Trump by any shape or form," McCarthy said. "He would not have gotten elected without President Trump's endorsement."
Trump also went after McConnell
McConnell commented how Republicans always lose during the shutdowns. Trump wrote, "It's time Republicans learned how to fight! Are you listening Mitch McConnell, the weakest, dumbest, and most conflicted 'Leader' in U.S. Senate history?"
More From BuzzLoving
See a grandma refuse to return a baby to her son: "It's not kidnapping, I'm her grandma": Grandma Refuses To Return Her Grandchild
Bouncer Catches Evil Man Putting Drugs in Young Woman's Drink and Takes Matters into His Own Hands
A bouncer revealed how he caught a guy who was using illegal substances to make young women his prey: Bouncer Catches Evil Man Putting Drugs in Young Woman's Drink and Takes Matters into His Own Hands
12 Films Guaranteed to Freeze Your Blood: Are You Brave Enough?
Looking for movies that redefine the word horror? Sometimes, it's not just about the spooky movies you've heard of, sometimes it's the ones that delve deep into horror that have a greater impact. Sit back, try to relax, and dive into these 12 films that are absolutely bone-chilling. 12 Films Guaranteed to Freeze Your Blood: Are You Brave Enough?
25 Movies You May Only Watch Once Because They'll Destroy You
Some movies can leave such a profound impact on us that we can't bear watching them again. Ever. These films stay with us long after the credits roll, haunting our thoughts and leaving us emotionally shattered. Here, we've compiled a list of 25 movies deemed one-time experiences by viewers on an online forum who have been through the emotional wringer.
25 Movies You May Only Watch Once Because They'll Destroy You
20 Irresistible Traits That Define a TRUE Manly Man
Discover 20 must-have characteristics that distinguish a truly manly man and see how many of them you or your man possess: 20 Irresistible Traits That Define a True Manly Man