The former president and GOP's likely nominee for the 2024 election, currently facing over 90 charges, still found time to win a golf tournament and shared his victory on Truth Social.
Trump won a "senior club championship"
On Truth Social, the former president wrote, "I am pleased to report, for those that care, that I just won the Senior Club Championship (must be over 50 years old!) at Bedminster (Trump National Golf Club), shooting a round of 67."
No cheating
The twice impeached president, indicted in four cases, including two regarding the alleged attempt to overturn the 2020 elections, further wrote, "Now, some people will think that sounds low, but there is no hanky/lanky. Many people watch, plus I am surrounded by Secret Service Agents. Not much you can do even if you wanted to, and I don't."
Just a good athlete
Trump's usually angry posts on social media showed a different side, as the former president concluded his post, "For some reason, I am just a good golfer/athlete — I have won many Club championships, and it's always a great honor!"
Trump also won a tournament in Florida
In January, he won the Senior Club Championship at Trump International Golf Club in West Palm Beach, though he did not play the first round. Trump wrote on Truth Social, "Competed against many fine golfers and was hitting the ball long and straight."
He wrote to prove he was "tough"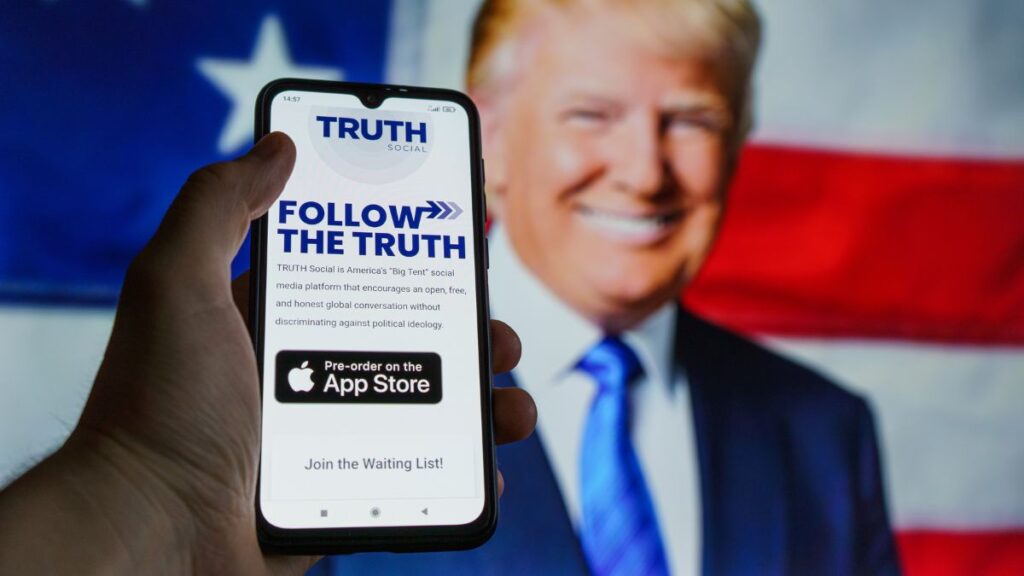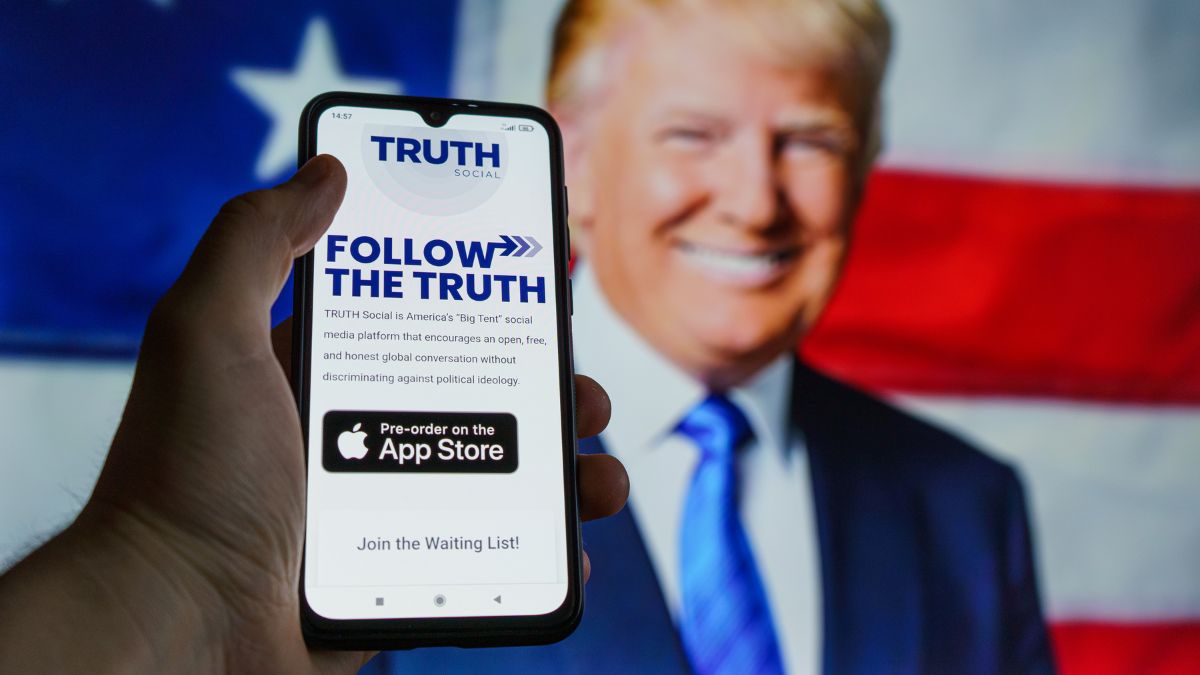 Trump explained, "The reason that I announce this on fabulous TRUTH is that, in a very real way, it serves as a physical exam, only MUCH tougher. You need strength and stamina to WIN, & I have strength & stamina – most others don't. You also need strength & stamina to GOVERN!"
Still, social media users were not impressed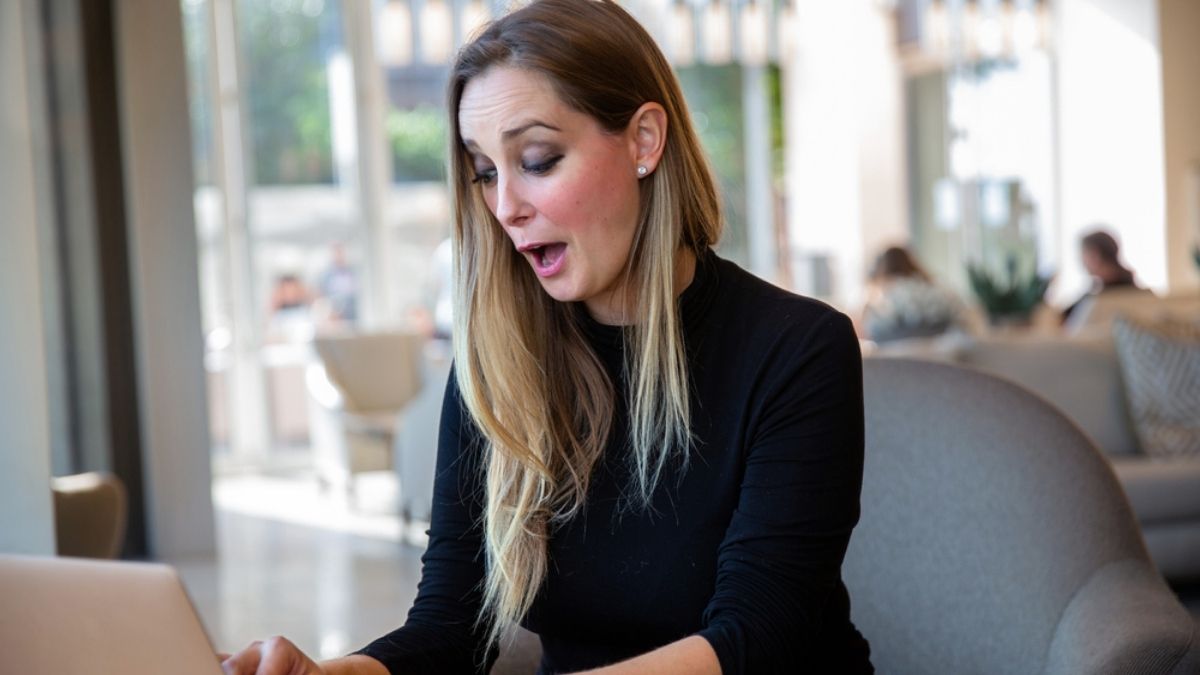 On X, some speculated about Trump's latest victory, with one person, @chefbissell, writing, "Probably only played 12 holes." Has Trump ever won a golf tournament on a course he doesn't own?" an X user called @Rschooley wondered.
Trump's measurements also had people questioning everything
According to Fulton County jail record, the former president lost 25 pounds, which is admirable. However, he also gained an inch of height since April, when he was booked in Manhattan.
Even Trump's weight is an issue
Rick Wilson, co-founder of the Lincoln Project, shared on X, "That's insane," referring to Trump's weight.
The mugshot already made Trump over 7 million dollars
Trump's election campaign claims it has raised $7.1 million since his police mugshot was taken at a prison in Atlanta, Georgia. BBC also reported that the campaign raised over 20 million since the latest indictment in Fulton County.
Never Surrender merch
After surrendering to Fulton County authorities, the Trump campaign released mugshot-related merch, including t-shirts, mugs, and more.
There are other options 
The historic mugshot also served many smaller sellers on Etsy or similar websites to create fashionable pieces because it is not every day the former president gets an official police portrait.
Trump used X for the first time in ages
To advertise his campaign, the former president made a post on former Twitter, now X, after over two years of absence. Despite his legal troubles, Trump is winning in golf and advertising.
More From BuzzLoving
See a grandma refuse to return a baby to her son: "It's not kidnapping, I'm her grandma": Grandma Refuses To Return Her Grandchild
Bouncer Catches Evil Man Putting Drugs in Young Woman's Drink and Takes Matters into His Own Hands
A bouncer revealed how he caught a guy who was using illegal substances to make young women his prey: Bouncer Catches Evil Man Putting Drugs in Young Woman's Drink and Takes Matters into His Own Hands
12 Films Guaranteed to Freeze Your Blood: Are You Brave Enough?
Looking for movies that redefine the word horror? Sometimes, it's not just about the spooky movies you've heard of, sometimes it's the ones that delve deep into horror that have a greater impact. Sit back, try to relax, and dive into these 12 films that are absolutely bone-chilling. 12 Films Guaranteed to Freeze Your Blood: Are You Brave Enough?
25 Movies You May Only Watch Once Because They'll Destroy You
Some movies can leave such a profound impact on us that we can't bear watching them again. Ever. These films stay with us long after the credits roll, haunting our thoughts and leaving us emotionally shattered. Here, we've compiled a list of 25 movies deemed one-time experiences by viewers on an online forum who have been through the emotional wringer.
25 Movies You May Only Watch Once Because They'll Destroy You
20 Irresistible Traits That Define a TRUE Manly Man
Discover 20 must-have characteristics that distinguish a truly manly man and see how many of them you or your man possess: 20 Irresistible Traits That Define a True Manly Man