Tim Burchett, a Republican representative for Tennessee's 2nd congressional district, admitted that though he rarely agreed with former House Speaker Nancy Pelosi, he considered her tenure to be "pretty successful."
Burchett spoke on CNN
The representative was on CNN with host Kaitlan Collins, and they discussed the current less-than-favorable situation in the House.
On former House Speaker McCarthy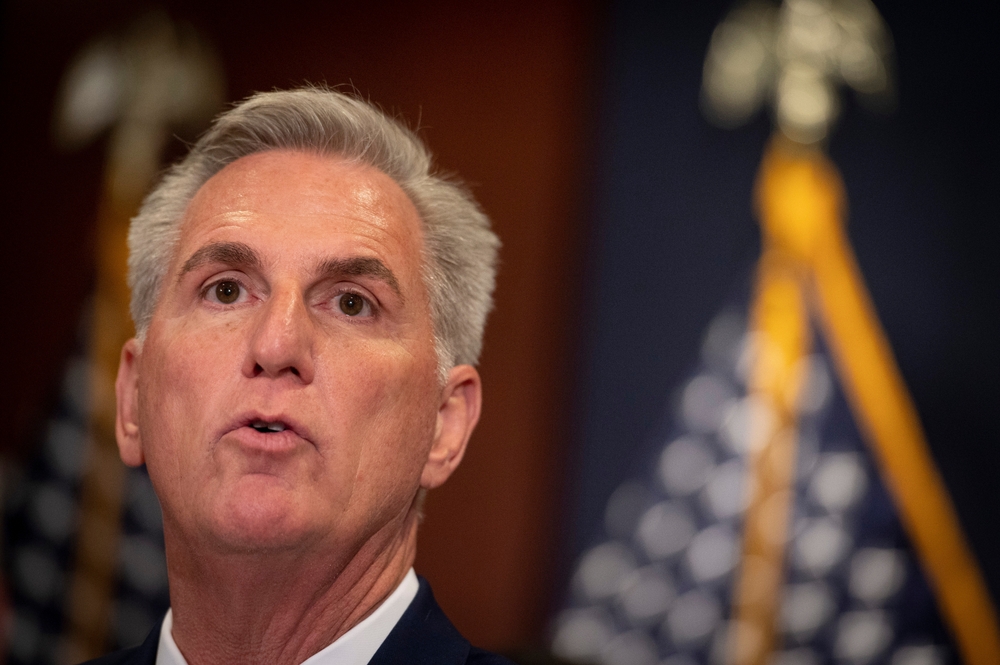 Burchett gave vague comments about Kevin McCarthy, "We need leadership, ma'am." Burchett added, "We don't need someone just to say we've got 218 votes or whatever that jumps on the train after it leaves the station."
On Pelosi
The GOP representative then shared, "We need some people, Speaker Pelosi, for instance, I'll give you; you know, I don't agree with her ever, hardly on anything, but she, she was pretty successful in her [tenure], and the way she did it was she put an issue out amongst her caucus."
Pelosi's key to success
Burchett elaborated, "She met with them. She figured out what they wanted. And then they put it on the floor, and they passed it. And they rallied around it." The comments are not so shocking considering there are reportedly constant frictions among House Republicans.
Pelosi simply worked harder
Burchett continued, "A lot of work goes into that. We're not seeing that; I'm not seeing that work right now. And it's very disappointing to me."
Compliments from Republicans
When Collins noted that those were "rare compliments from a Republican for former speaker Pelosi," the Republican confessed, "No, she's a friend of mine."
What's in a name
"She has a granddaughter named Isabella, and I have a daughter named Isabel, and my daughter got hurt real bad last year on a horse… and Speaker Pelosi is always asking me about her," Burchett explained.
McCarthy's control over the House
Thomas Gift, a political scientist, told Newsweek, "Since the day he earned the speaker's gavel, Kevin McCarthy has been constantly doubling over backward to keep his unruly caucus together."
Things are imploding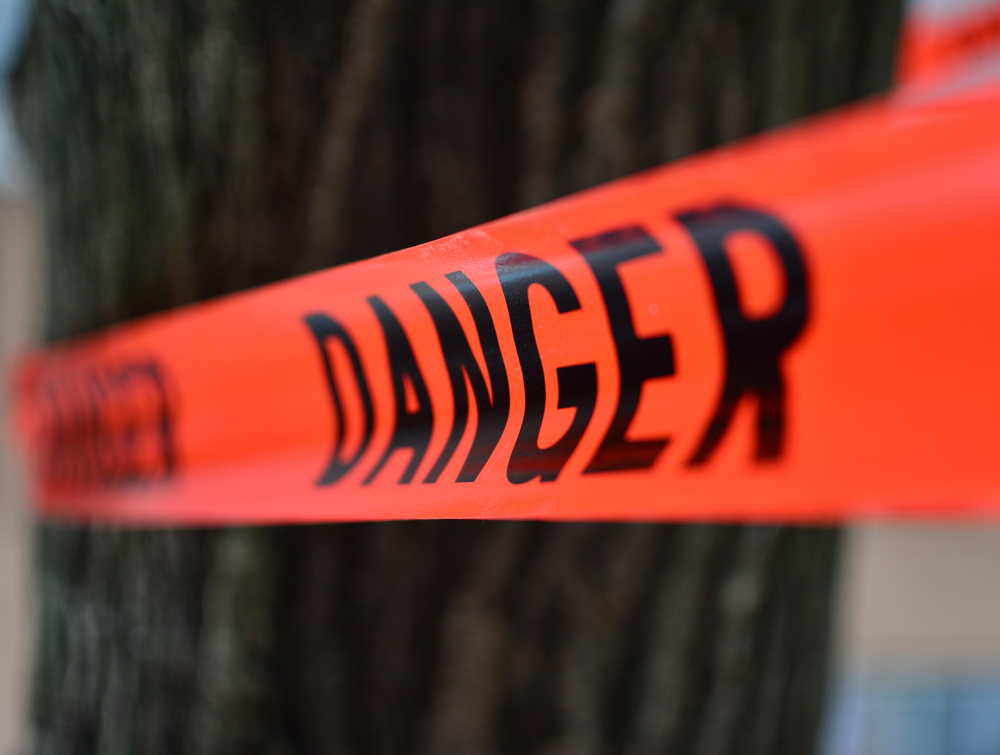 Gift added, "The real surprise surrounding the imploding discipline among House Republicans isn't that happening, but why it didn't happen sooner."
McCarthy vs. Gaetz
Gaetz called McCarthy "unhinged," accused him of holding votes "for the show," and expressed his "blind lust for the Speakership." Following this report, Gaetz forced the vote on the "motion to vacate."
Reports about other clashes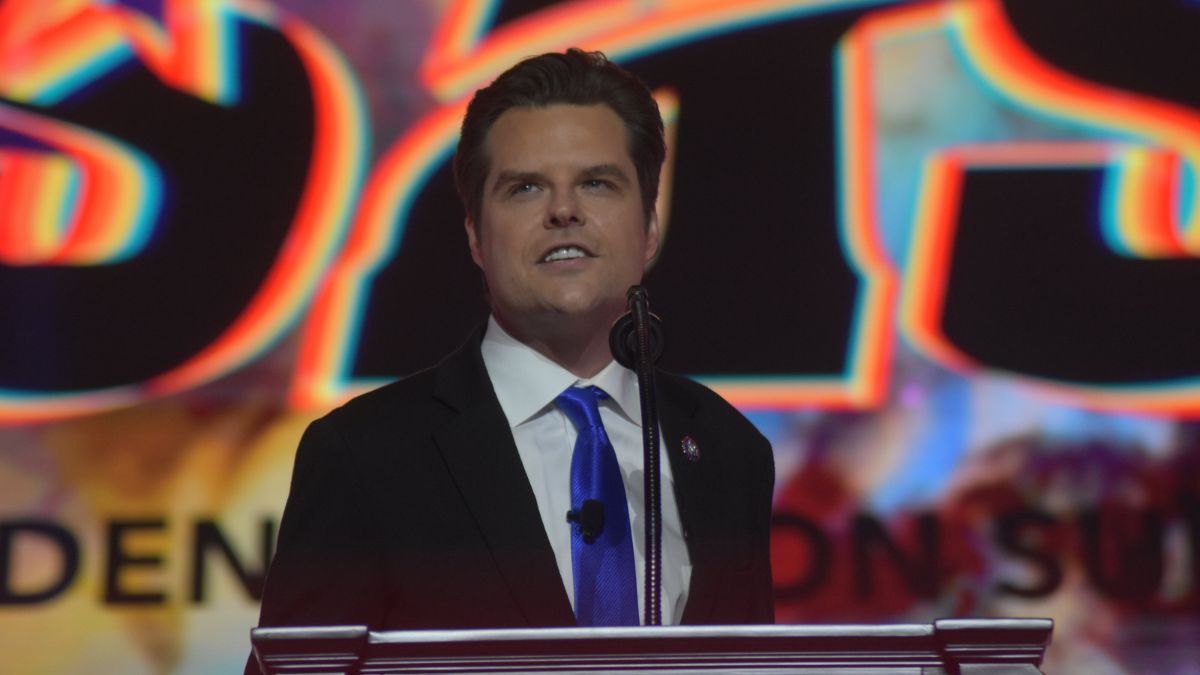 CNN's Manu Raju reported that McCarthy allegedly warned Republicans that they would lose the shutdown fight if they didn't start passing bills and would stay in session if the government is not funded. The now-former House Speaker allegedly added that he was not afraid of being replaced.
The situation is worse than in May
Steve Bannon, Trump's associate from his days in the White House, said that the situation was "worse, much worse" than during the debt ceiling crisis.
More From BuzzLoving
See a grandma refuse to return a baby to her son: "It's not kidnapping, I'm her grandma": Grandma Refuses To Return Her Grandchild
Bouncer Catches Evil Man Putting Drugs in Young Woman's Drink and Takes Matters into His Own Hands
A bouncer revealed how he caught a guy who was using illegal substances to make young women his prey: Bouncer Catches Evil Man Putting Drugs in Young Woman's Drink and Takes Matters into His Own Hands
12 Films Guaranteed to Freeze Your Blood: Are You Brave Enough?
Looking for movies that redefine the word horror? Sometimes, it's not just about the spooky movies you've heard of, sometimes it's the ones that delve deep into horror that have a greater impact. Sit back, try to relax, and dive into these 12 films that are absolutely bone-chilling. 12 Films Guaranteed to Freeze Your Blood: Are You Brave Enough?
25 Movies You May Only Watch Once Because They'll Destroy You
Some movies can leave such a profound impact on us that we can't bear watching them again. Ever. These films stay with us long after the credits roll, haunting our thoughts and leaving us emotionally shattered. Here, we've compiled a list of 25 movies deemed one-time experiences by viewers on an online forum who have been through the emotional wringer.
25 Movies You May Only Watch Once Because They'll Destroy You
20 Irresistible Traits That Define a TRUE Manly Man
Discover 20 must-have characteristics that distinguish a truly manly man and see how many of them you or your man possess: 20 Irresistible Traits That Define a True Manly Man