Most voters are concerned that an 80-year-old president might be too old for a second term, so the White House press secretary answered questions regarding Biden's age.
69 percent of Democrats feel Biden is too old
AP's Chris Megerian cited a survey suggesting that 69 percent of Democratic voters think Biden might be too old for the second term.
The big question 
The reporter added that 77 of all voters feel the same and asked the White House Press Secretary, "Does this White House have additional plans to demonstrate he can continue to do the job at his advanced age?"
Jean-Pierre is Team Biden
"I appreciate the question — I get it quite often, as you know," Jean-Pierre responded, reminding reporters that she had previously answered the same question. "And what I would say, and I've said this many times, and many of my colleagues have said this, and the president says this … If you watch him, if you have seen what he's done the last two years, this is a president who has had a historic administration in just two years.
The White House Press Secretary had more to say
Jean-Pierre continued, "This is a president who has taken historic actions. Not just with Democrats on the Hill, but in a bipartisan way… In many ways, this president has been able to do things that are going to change how American families move forward, whether it's with the economy, with healthcare, whether it is trying to make sure they can do what they can for their family, for their kids."
Jean-Pierre ended on a high note
The White House Press Secretary concluded this was all important, and she added, "So that's what we will happily discuss, as it relates to age, what the president has been able to do and how he's been able to deliver."
Biden often jokes about his age
Biden's former official said, "Joking about age allows him to simultaneously own the advantages of experience and defuse through humor any doubts about fitness."
And jokes
The president joked at an event, "I know I look like I'm only still 29. But I've been around a long time."
Strong support
White House Communications Director Ben LaBolt said in a statement, "No president has ever come to the job with more experience, and President Biden has leveraged that experience into a record of accomplishments that few presidents have matched."
Bernie Sanders defended Biden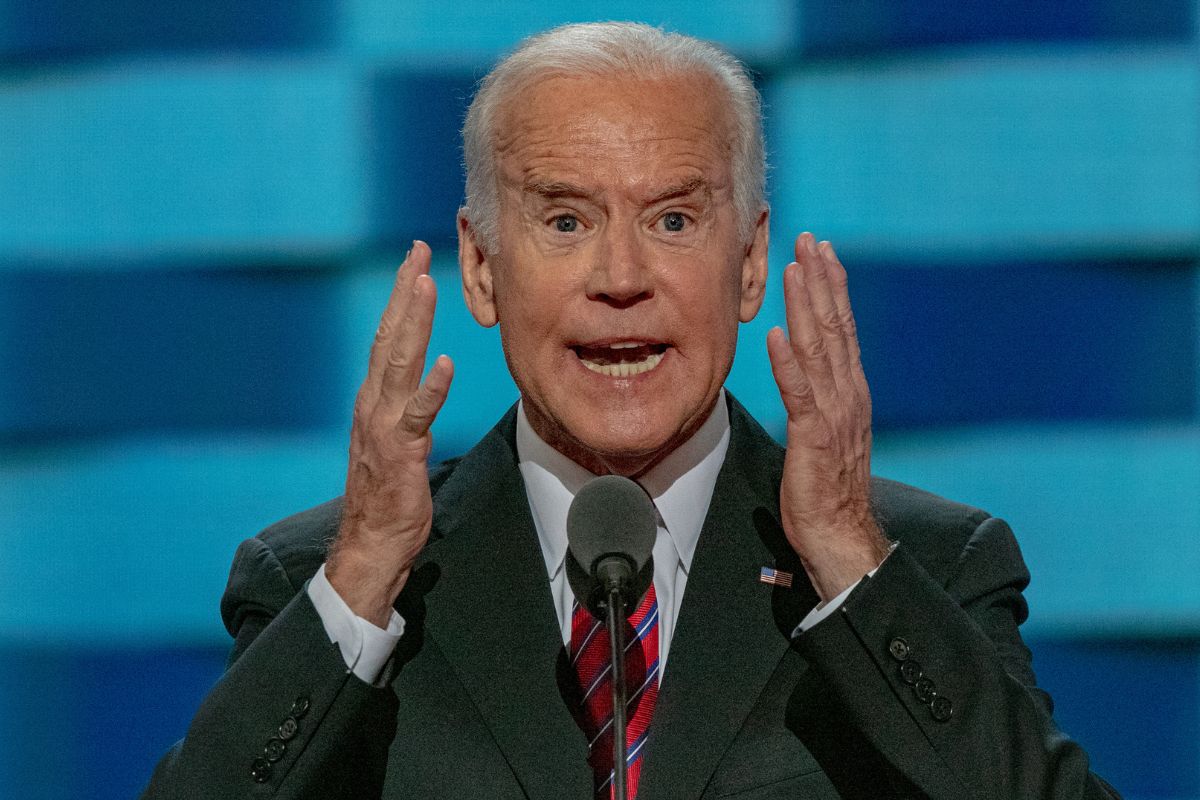 Sanders was on NBC when he expressed, "I think at the end of the day, what we have to ask ourselves is, 'What do people stand for?'" He added he met Biden a few weeks ago, and he looked "fine to me."
"They're too old overall"
While Democratic voters tend to worry about Biden's age more than Republican voters about Trump's age, and he is only three years younger, many are ready for a fresh face. Noah Burden, a 28-year-old communications consultant in Alexandria, Virginia, a Biden voter, told AP, "They're too old overall"
Biden in words
The AP-NORC survey reported that 26% of people called out Biden for being "too old." Another 15% described the president as "slow" or "confused," and that was around Republican voters. Democratic voters used "too old" in 28% of cases, but among other terms were "president," "leader," "strong" or "capable."
One is "old," and the other is "incompetent"
Eric Colwell, 34, who is left-leaning Independent, told AP, " You want your leaders, from a visual standpoint, to be spry and energetic. And we tend to fall short." He used "old" for Biden and "incompetent" to describe Trump.
More From BuzzLoving
See a grandma refuse to return a baby to her son: "It's not kidnapping, I'm her grandma": Grandma Refuses To Return Her Grandchild
"Not sure I'm going back" – Teacher Was Left In Tears After Students Recorded Videos Of Her And Posted Them Online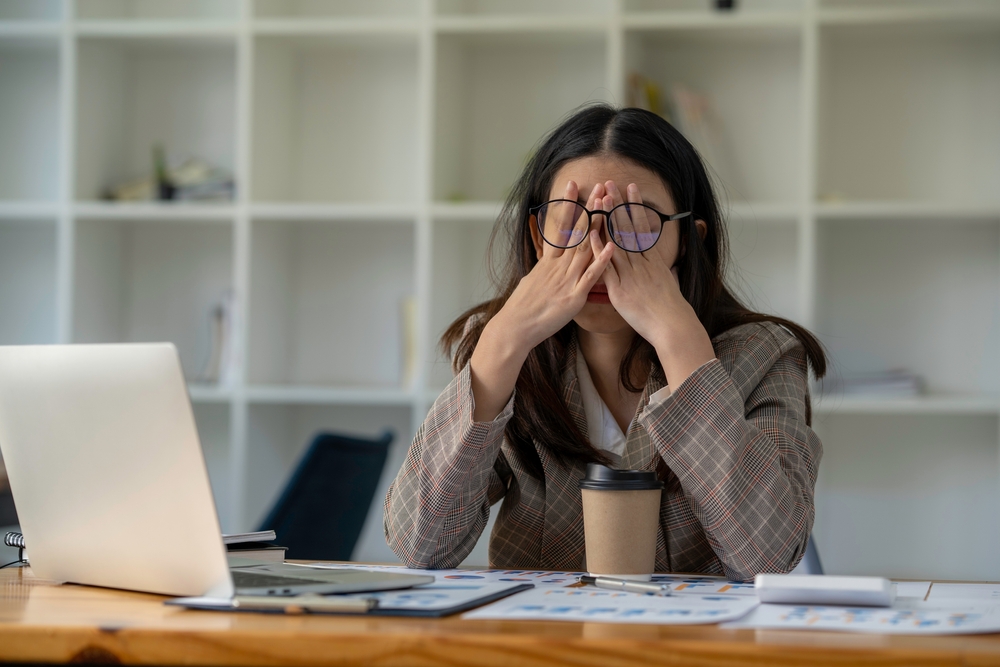 A teacher shared her disappointment after her students filmed her and shared the videos on social media: "Not sure I'm going back" – Teacher Was Left In Tears After Students Recorded Videos Of Her And Posted Them Online
Bouncer Catches Evil Man Putting Drugs in Young Woman's Drink and Takes Matters into His Own Hands
A bouncer revealed how he caught a guy who was using illegal substances to make young women his prey: Bouncer Catches Evil Man Putting Drugs in Young Woman's Drink and Takes Matters into His Own Hands
20 Irresistible Traits That Define a TRUE Manly Man
Discover 20 must-have characteristics that distinguish a truly manly man and see how many of them you or your man possess: 20 Irresistible Traits That Define a True Manly Man
Mother Brought Her Dead Toddler To Daycare, Acting Like He Was Sleeping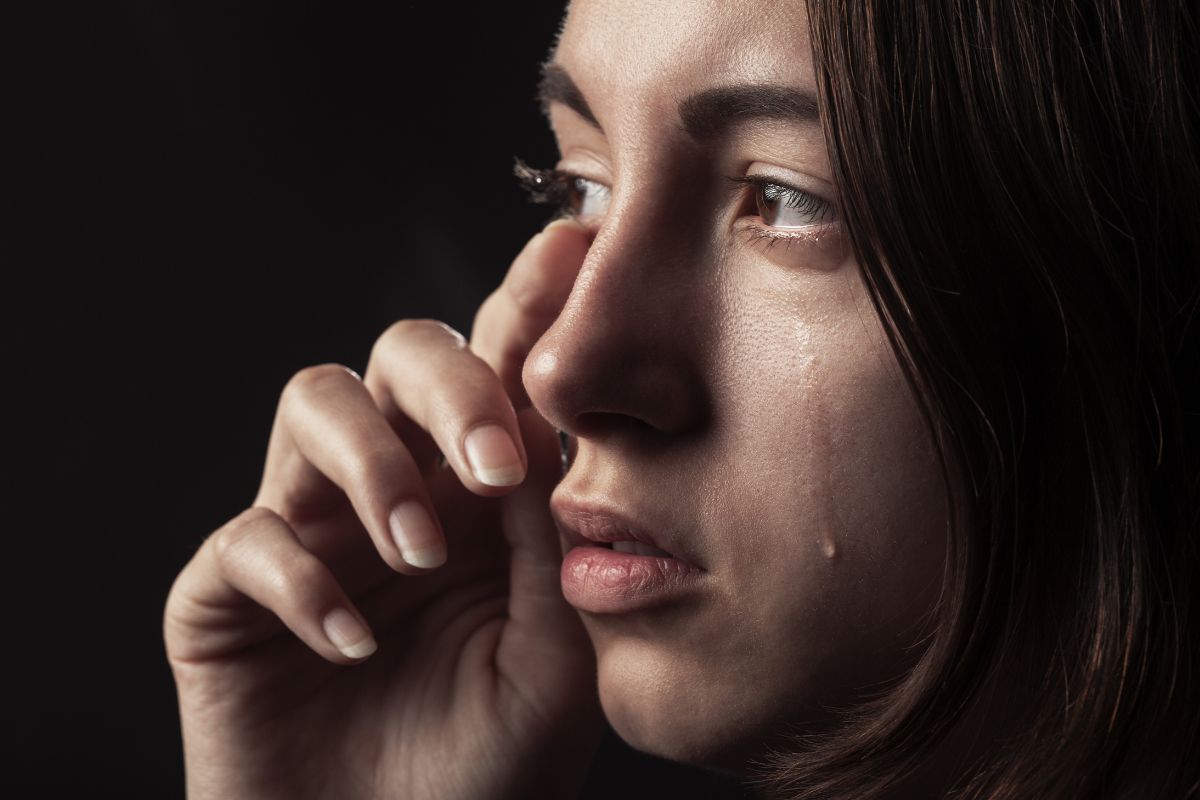 A TikTok user shared a disturbing story about a mom who brought a dead child into daycare: Mother Brought Her Dead Toddler To Daycare, Acting Like He Was Sleeping