Political analyst Brian Klaas said that Trump's violent rhetoric will "highly likely" escalate with a small number of former president's supporters engaging in violence, including killing people.
The biggest story of the 2024 election
While on MSNBC, Klaas said, "It's the biggest story of the 2024 election, but it's not being treated as that in the press." He continued, "I think that's a real failing because it has become the banality of crazy incitement to violence, this sort of normalcy and routine of Trump saying things that could get people killed."
Klaas only mentioned recent examples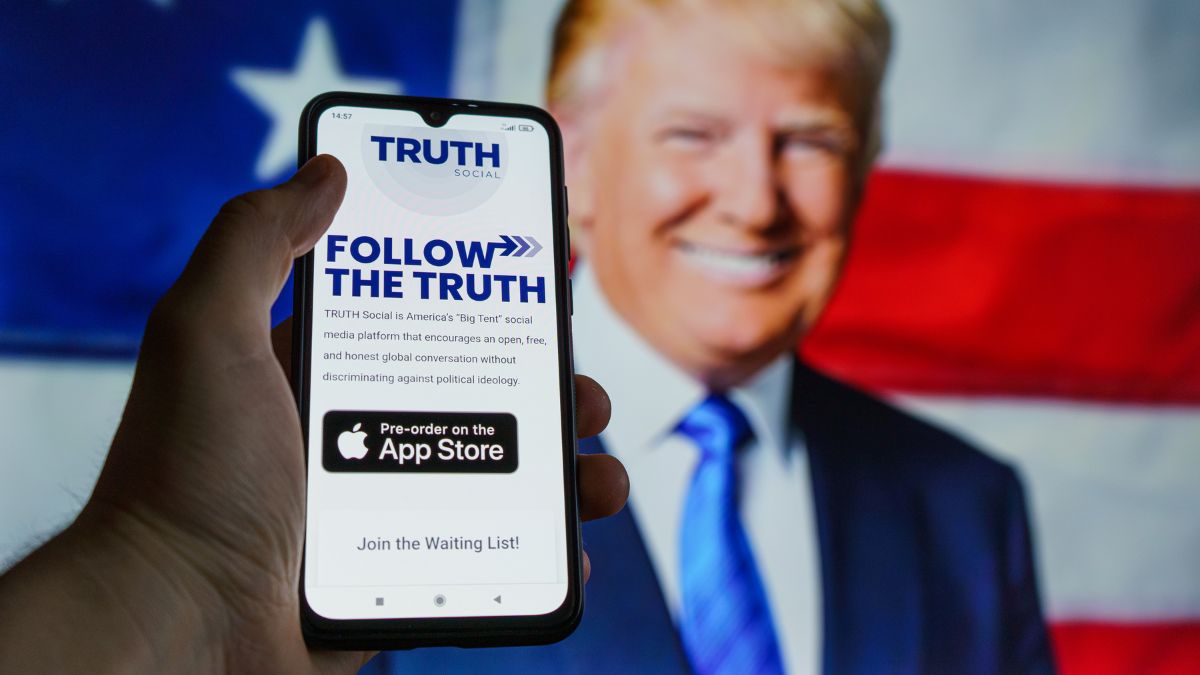 The analyst commented, "You have him suggesting that you could execute America's top general. On Friday night, you had him joking about Paul Pelosi [husband of former House Speaker Nancy Pelosi] being attacked, and the crowd laughed when he referenced an 82-year-old man being hit over the head with a hammer."
Calls for killing people over shoplifting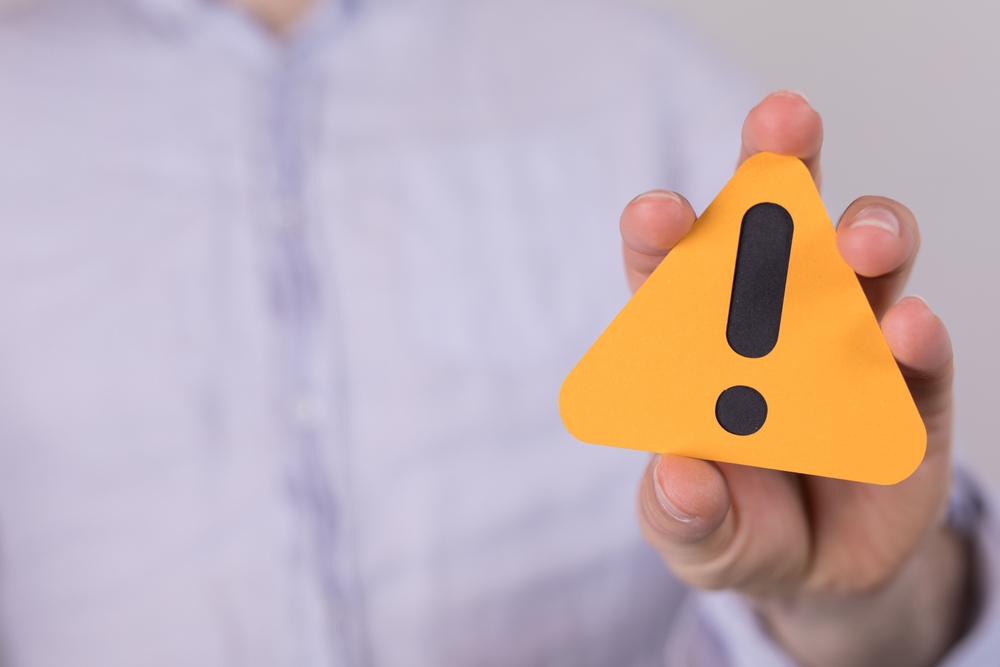 Klass, an associate professor in global politics at University College London, further told MSNBC host Jonathan Capehart, "He called to execute people who shoplift from stores, a very minor crime, one to take seriously, but certainly not one worthy of execution…"
A small number of followers will take Trump's posts as orders
Klass continued, "He has demonized a variety of people in his various outlets, on Truth Social and in his various discussions in front of crowds, and this is related to a term called 'stochastic terrorism'… what it basically means is when someone who is very powerful targets and demonizes individual groups in the public, at least a small number of their followers will take them as marching orders."
It will escalate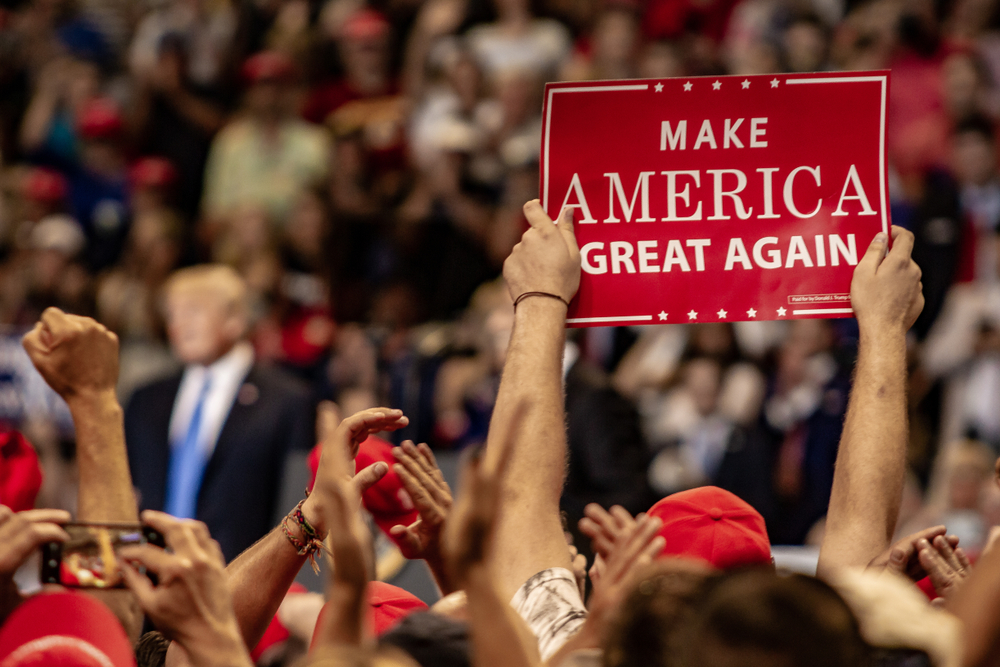 The professor and Trump critic warned, "What is highly likely going into the 2024 election is that a small subset of Trump's very well-armed and extremist base will try to kill people."
It is like gambling
The analyst further told MSNBC, "We're sorta gambling a lot of people's lives and our democracy on the idea that this rhetoric doesn't translate into real-world violence, and that is a very, very bad bet for America to make."
Trump supporter who tried to send bombs to people
The professor and analyst reminded how, in 2018, Cesar Sayoc Jr., a Trump supporter, tried to send bombs to people who spoke against the former president online.
The man was arrested
Sayoc Jr. got arrested after he was caught not only trying to send bombs to those who think differently but also to political opponents, Joe Biden, Hillary Clinton, and former President Barack Obama.
Klaas believes this should not be forgotten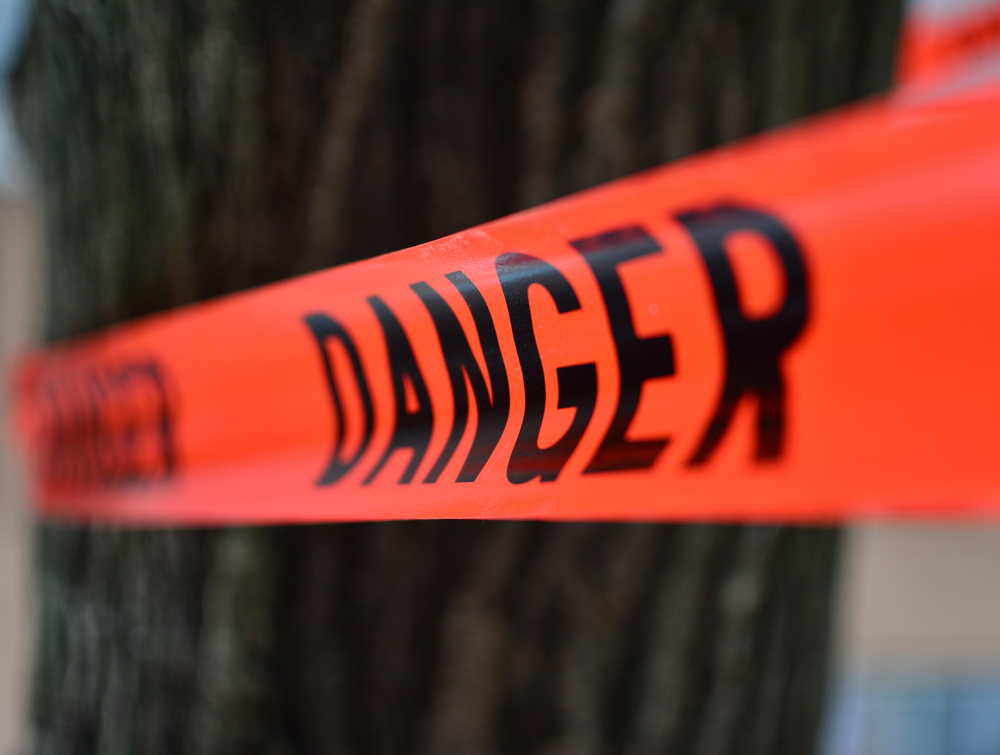 The professor cautioned that Cesar Sayoc Jr. failed because he did not know how to make bombs, not because Trump's rhetoric was unclear.
People got used to Trump's posts
Klaas is among very few who noticed how most people ignore Trump's posts. The 45th president recently called for Mark Milley's demise, accusing him of "treason" and further writing, "In times gone by, the punishment would have been DEATH!"
Attacks on DAs and potential "death & destruction"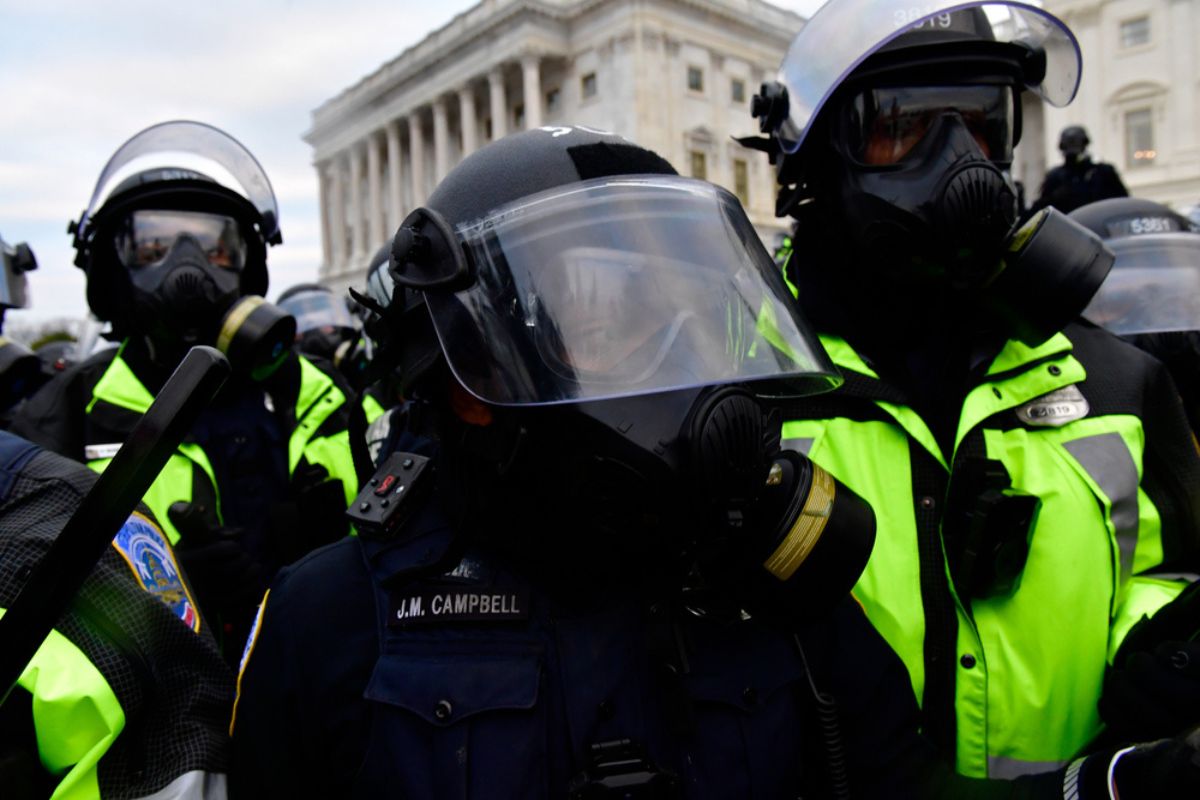 Bennie Thompson, a Democratic representative, talked about Trump's posts in March when Trump appeared to threaten Manhattan District Attorney Alvin Bragg with a baseball bat and warned any indictments brought against him may lead to "potential death & destruction" around the country.
Thompson's warning
The lawmaker said, "A lot of these people who came to Washington on Jan. 6 came at his invitation, and over time, he weaponized them to attack the Capitol. And this is that same kind of weaponization — taken to another level." He added, "It's dangerous, and it's obviously a sign that the pressure of the moment is getting to him."
More From BuzzLoving
See a grandma refuse to return a baby to her son: "It's not kidnapping, I'm her grandma": Grandma Refuses To Return Her Grandchild
"Not sure I'm going back" – Teacher Was Left In Tears After Students Recorded Videos Of Her And Posted Them Online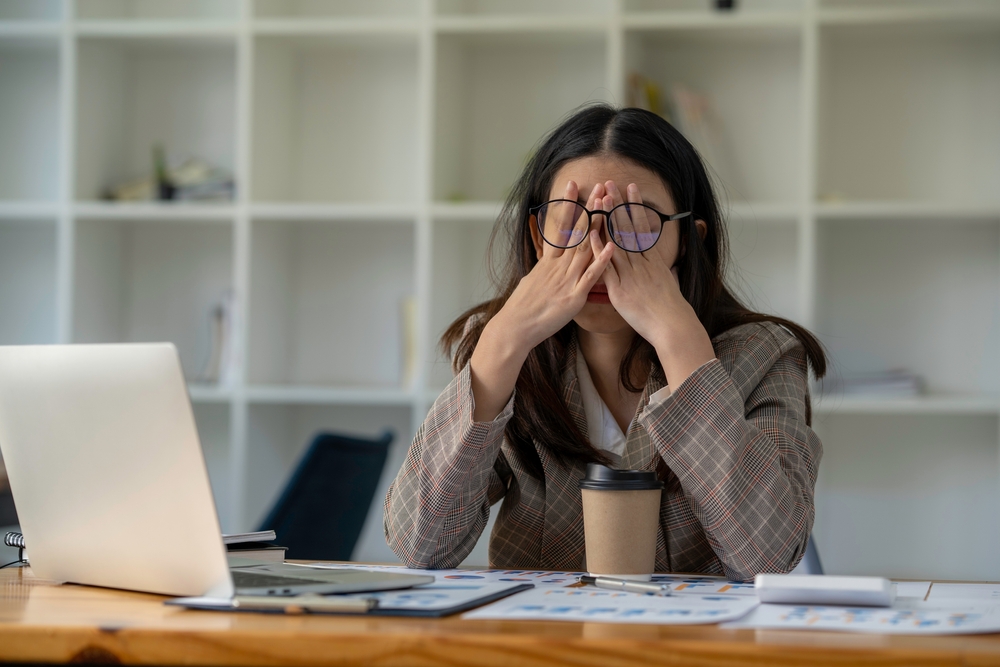 A teacher shared her disappointment after her students filmed her and shared the videos on social media: "Not sure I'm going back" – Teacher Was Left In Tears After Students Recorded Videos Of Her And Posted Them Online
Bouncer Catches Evil Man Putting Drugs in Young Woman's Drink and Takes Matters into His Own Hands
A bouncer revealed how he caught a guy who was using illegal substances to make young women his prey: Bouncer Catches Evil Man Putting Drugs in Young Woman's Drink and Takes Matters into His Own Hands
20 Irresistible Traits That Define a TRUE Manly Man
Discover 20 must-have characteristics that distinguish a truly manly man and see how many of them you or your man possess: 20 Irresistible Traits That Define a True Manly Man
Mother Brought Her Dead Toddler To Daycare, Acting Like He Was Sleeping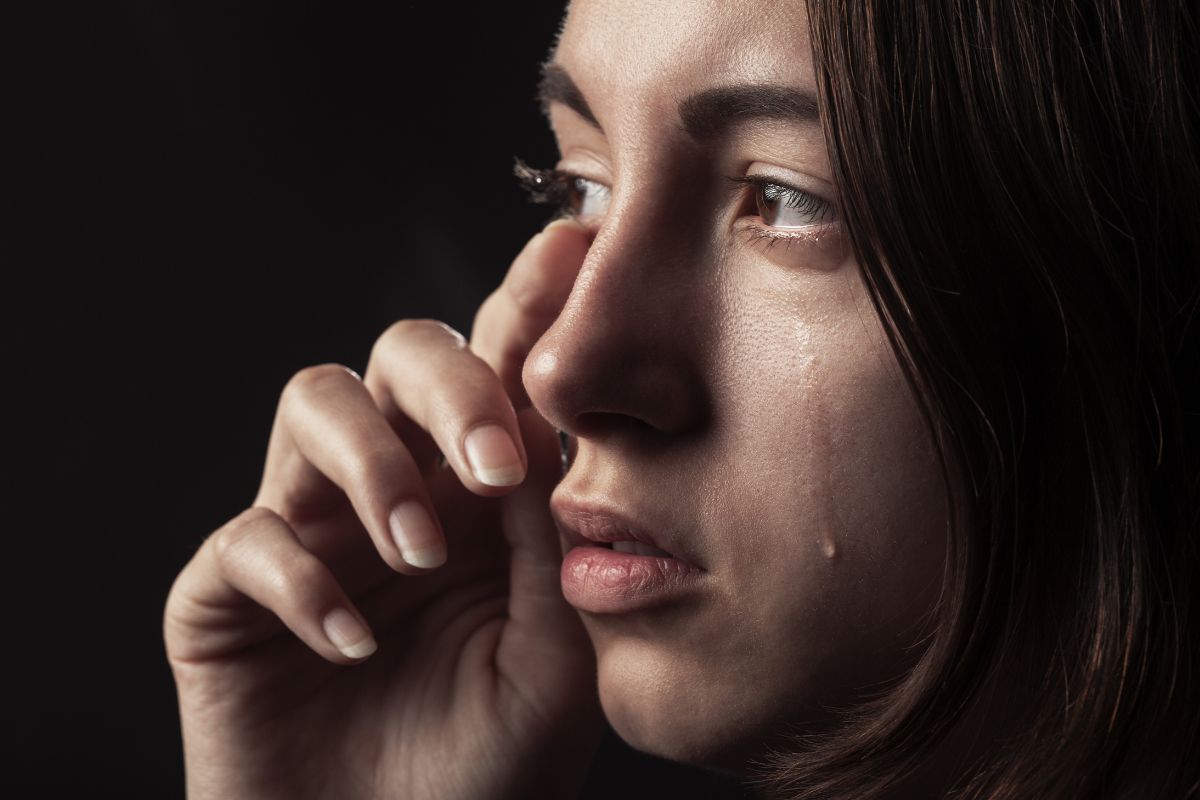 A TikTok user shared a disturbing story about a mom who brought a dead child into daycare: Mother Brought Her Dead Toddler To Daycare, Acting Like He Was Sleeping