Georgia Republican's amendment to cut Secretary of Defense Lloyd Austin's salary to $1 was approved by the House, and Marjorie Taylor Greene cited that "he's destroying our military."
Greene takes the floor
The Georgia firebrand said, "Secretary Austin has not fulfilled his job duties. As a matter of fact, he's destroying our military." Greene continued, "I would like to introduce an amendment that uses the Holman rule to slash the secretary of defense, Lloyd Austin's salary, to no more than a $1."
Greene relied on military recruitment
Georgia Republican added, "During Secretary Austin's tenure, military recruitment has reached crisis levels of low recruitment. The numbers show that the Army expects to fall 15,000 recruits short of its annual recruiting goal this year."
World War 3
Greene shared, "The numbers show that the Army expects to fall 15,000 recruits short of its annual recruiting goal this year. The Navy is expecting to be short 10,000 recruits. The Air Force is down another 3,000. This cannot stand, especially with our government funding and fueling a war in Ukraine that is leading us undoubtedly to World War III."
Still, she will not vote for aid for Ukraine
Greene shared on X, "Voting yes on the rule means more money for Ukraine. It's that simple. No one who wants peace should vote yes on the rule to advance the bills. That's why I'm a HARD NO on the rules package and a blank check for Ukraine!"
Austin made $221k
The first Black Secretary of Defense makes $221,000 annually, USA Today reported following a report from Defense News. The Georgia Republican said she used the Holman rule, which "allows amendments to appropriations legislation that would reduce the salary of or fire specific federal employees, or cut a specific program."
Austin is focused on leading the DoD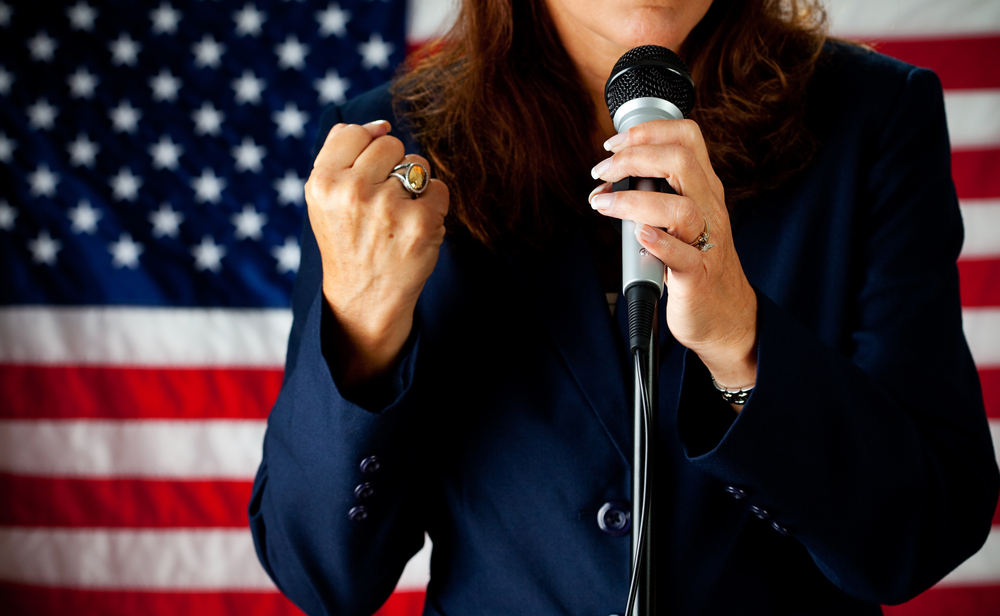 The Pentagon spokesperson told The New York Times that Austin "is focused on leading the Department of Defense and ensuring our service members worldwide have the resources and support the U.S. military needs to conduct our mission to defend the nation."
Boebert to reduce Skelly's salary to $1
Lauren Boebert also wants to pursue the purse by reducing Assistant Secretary of Defense for Readiness Shawn Skelly's salary to $1. She used her time on the floor to speak against transgender people.
Boebert's speech
The Colorado Republican said, "This delusional man, thinking he is a woman, embodies and espouses the woke-ism that that's causing significant harm to our military readiness and troops' morale!"
Gaetz against Ukraine
While on the floor, the Florida Republican shared his amendment, "We want to secure our border. We want to see enthusiasm with our border patrol. And we do not support continued inflationary, escalatory, dangerous spending in this war in Ukraine."
Womack shared more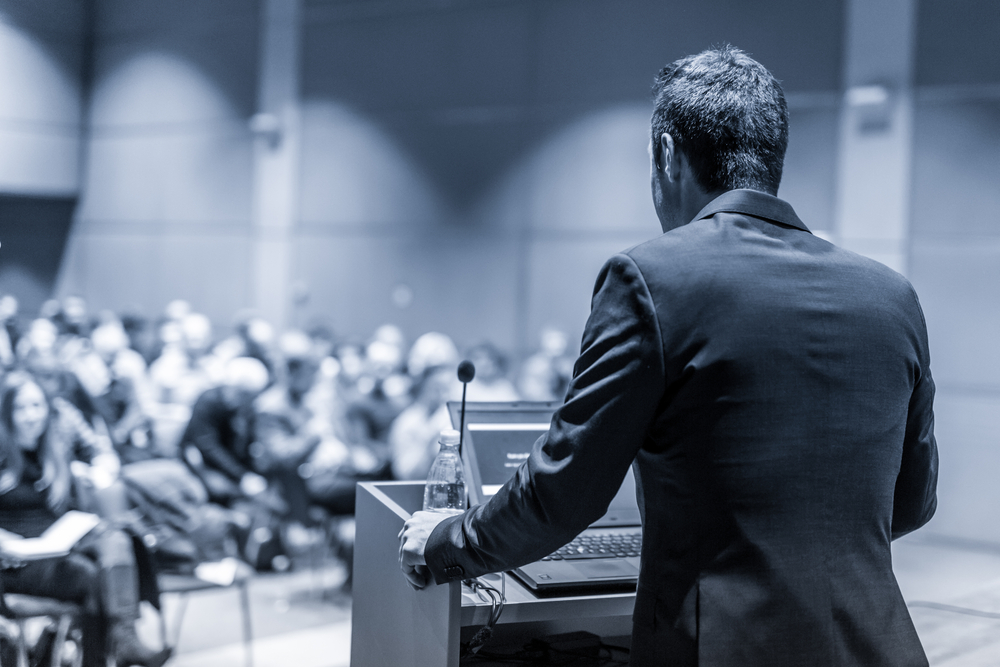 "We do not yet know how the war will play out, but I do know that voting for this amendment would send the wrong message at the wrong time," said Steve Womack about Gaetz's amendment.
Greene talked about the shutdown, sort of
Greene wrote on X, "The Democrats are the party of shutdowns. They tyrannically shutdown the American people during COVID, and they are forcing a shutdown now."
She repeated her anti-Ukraine stance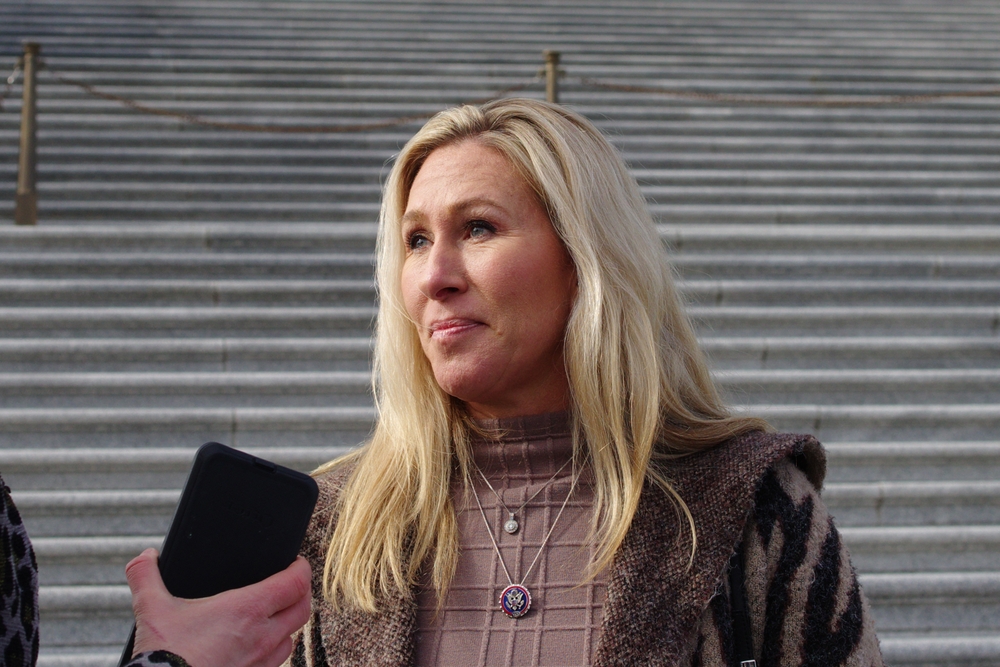 The Georgia Republican also shared, "This is a government that's weaponized against its political enemies. A government that puts Ukraine's border above our own. And a government that isn't working for OUR people."
More From BuzzLoving
See a grandma refuse to return a baby to her son: "It's not kidnapping, I'm her grandma": Grandma Refuses To Return Her Grandchild
"Not sure I'm going back" – Teacher Was Left In Tears After Students Recorded Videos Of Her And Posted Them Online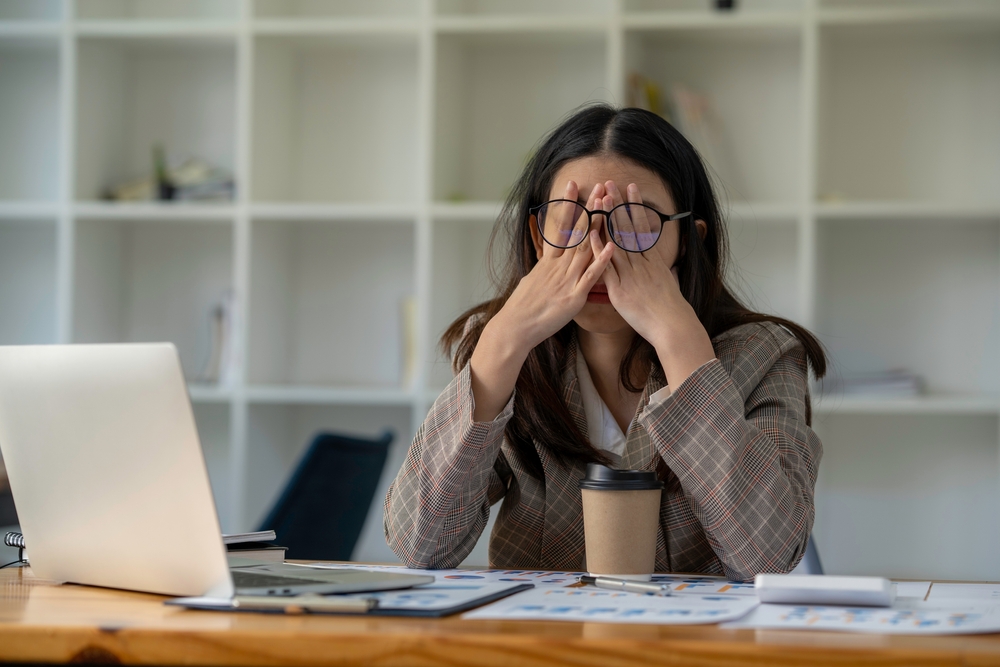 A teacher shared her disappointment after her students filmed her and shared the videos on social media: "Not sure I'm going back" – Teacher Was Left In Tears After Students Recorded Videos Of Her And Posted Them Online
Bouncer Catches Evil Man Putting Drugs in Young Woman's Drink and Takes Matters into His Own Hands
A bouncer revealed how he caught a guy who was using illegal substances to make young women his prey: Bouncer Catches Evil Man Putting Drugs in Young Woman's Drink and Takes Matters into His Own Hands
20 Irresistible Traits That Define a TRUE Manly Man
Discover 20 must-have characteristics that distinguish a truly manly man and see how many of them you or your man possess: 20 Irresistible Traits That Define a True Manly Man
Mother Brought Her Dead Toddler To Daycare, Acting Like He Was Sleeping