President Biden received a positive poll rating for the first time in five months, the Rasmussen Reports survey reported.
The numbers have not been kind to Biden
The Rasmussen Reports found that 49 percent of Americans approve of Biden's performance while 48 percent disapprove. According to polling aggregate site FiveThirtyEight, despite the narrow approval, this is the first time Biden has more positive than negative approval in a YouGov polling published in May.
The polling came at the same time as the GOP started the impeachment inquiry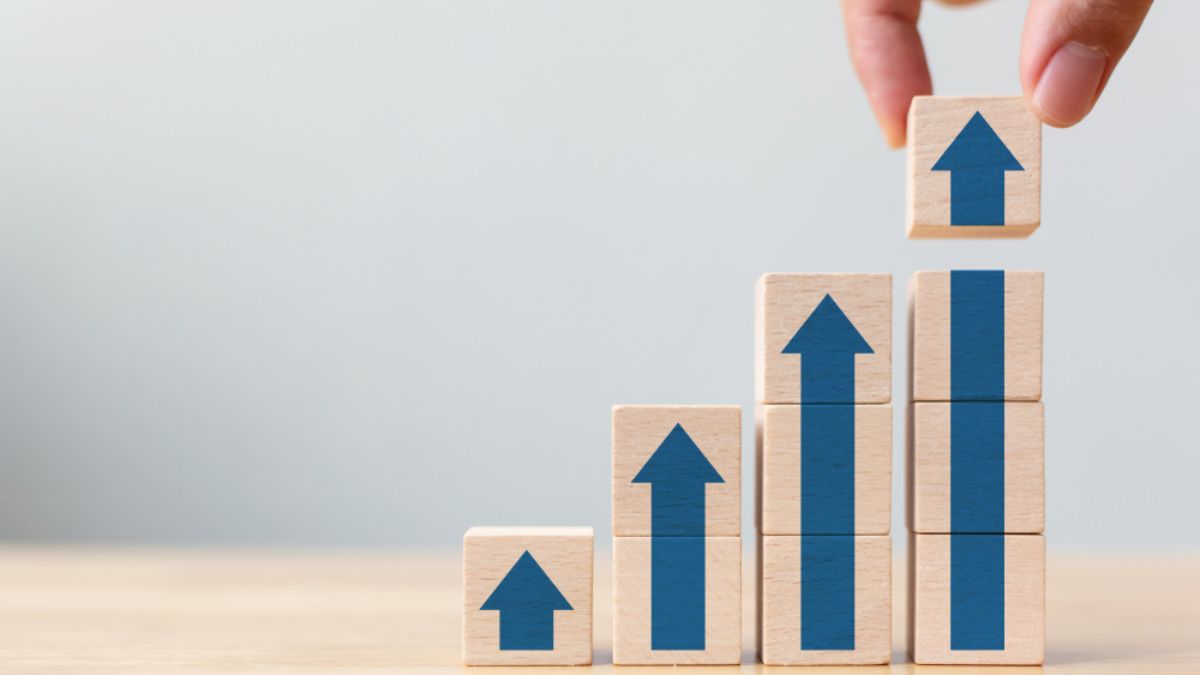 Interestingly, the positive numbers came at the same time as Republicans started their fight to impeach Biden and during the looming shutdown that was narrowly avoided. So far, no connections have been made between Hunter Biden's business deals and then Vice-President Biden.
GOP witness does not believe in the impeachment
GOP witness and George Washington University law professor Jonathan Turley said he did not believe "the evidence currently meets the standard of a high crime and misdemeanor needed for an article of impeachment."
Turley's statement
"I have previously stated that, while I believe that an impeachment inquiry is warranted, I do not believe that the evidence currently meets the standard of a high crime and misdemeanor needed for an article of impeachment," the law professor wrote in his testimony.
Some people are pleased
One Reddit poster explained, "He's a boring old guy that makes dumb dad jokes and likes dogs. It's such a relief." Another agreed, "I don't love Biden, but he's turned out to be a very effective president who I don't need to stress about politically. He's a breath of fresh air after feeling caged in a city landfill for four years with an orange t… manchild against my will."
Many justified Biden
Someone said, "Maybe people are starting to realize that he's one of the last remaining adults in Washington. Agree or disagree with his politics and policies, he's at least trying to do his job, unlike the House and Senate."
Others blamed Republican
In response, a person added, "The House and Senate are nonfunctional because Republicans want to sabotage the functioning of the government of the United States." Another wrote, "In order for us to be fair about actual crimes Trump committed, we must then inform everyone equally of Hunter Biden crimes that aren't related to his dad at all."
For some, things are perfectly clear
One person stated, "The thing of it is the Republicans run themselves into cement walls when they show everyone exactly who they are and what they do not want the American working class to have. Republicans are all for total glut for the rich and poverty and ignorance for all the rest of us. It's perfectly clear."
Progressive President
Someone wrote, "Biden, for his faults, has been one of the most progressive presidents ever. He's racked up multiple bipartisan wins in a time of unprecedented division. He knows what's at stake in the next election. He has quietly, in the background, been exceptionally effective, and I have faith in him to be pragmatic and prioritize the agendas which can be advanced reasonably."
The age issue
One Reddit poster pointed out, "If Biden were 57, he would be the most popular politician of our lifetime." A person responded, "From an outsider's point of view, Obama was pretty top-tier."
On the plus side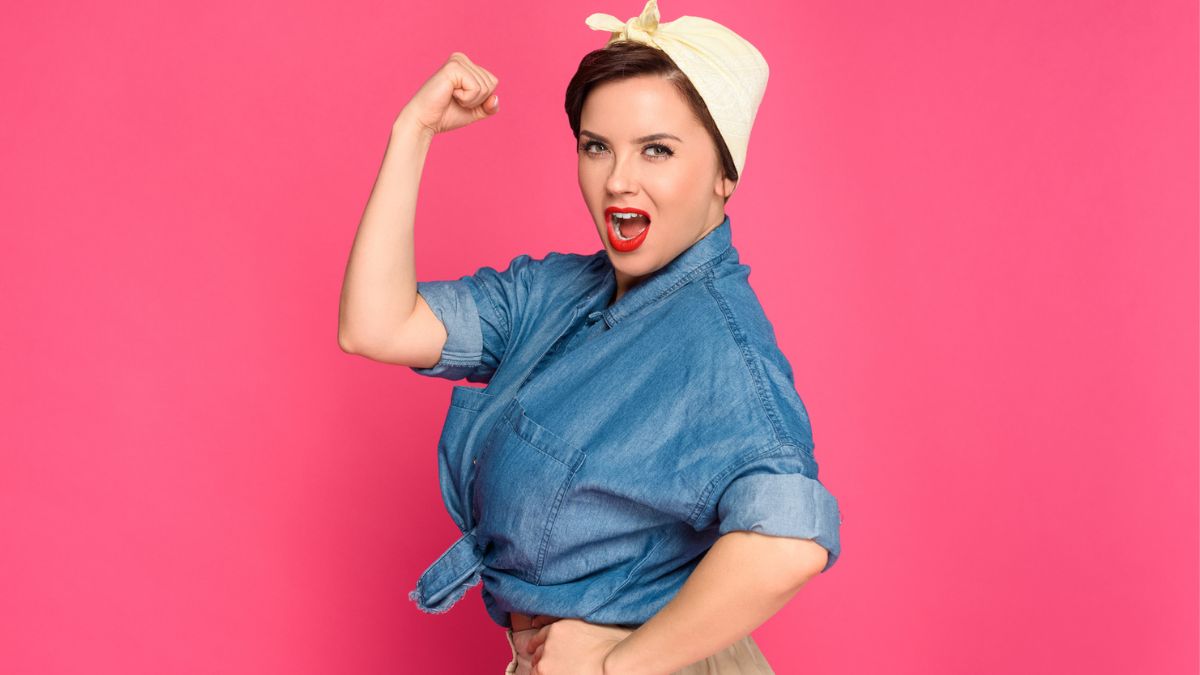 This person chimed in, "I mean, who knew actively showing your support for labor and advocating/instituting for change in a terribly gouged healthcare industry would be popular."
Biden – Trump rematch
Many pollings suggest that Trump is in the lead if the former and current presidents became official nominees for the GOP and Democratic parties. Most people have an issue with Biden's age, though Trump is only three years younger. 
More From BuzzLoving
See a grandma refuse to return a baby to her son: "It's not kidnapping, I'm her grandma": Grandma Refuses To Return Her Grandchild
"Not sure I'm going back" – Teacher Was Left In Tears After Students Recorded Videos Of Her And Posted Them Online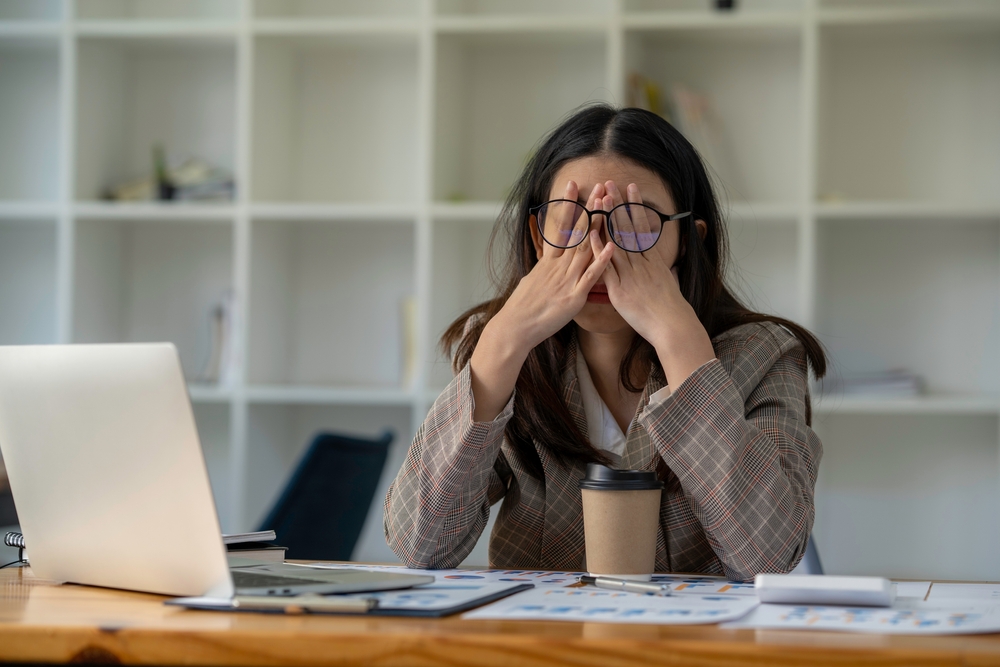 A teacher shared her disappointment after her students filmed her and shared the videos on social media: "Not sure I'm going back" – Teacher Was Left In Tears After Students Recorded Videos Of Her And Posted Them Online
Bouncer Catches Evil Man Putting Drugs in Young Woman's Drink and Takes Matters into His Own Hands
A bouncer revealed how he caught a guy who was using illegal substances to make young women his prey: Bouncer Catches Evil Man Putting Drugs in Young Woman's Drink and Takes Matters into His Own Hands
20 Irresistible Traits That Define a TRUE Manly Man
Discover 20 must-have characteristics that distinguish a truly manly man and see how many of them you or your man possess: 20 Irresistible Traits That Define a True Manly Man
Mother Brought Her Dead Toddler To Daycare, Acting Like He Was Sleeping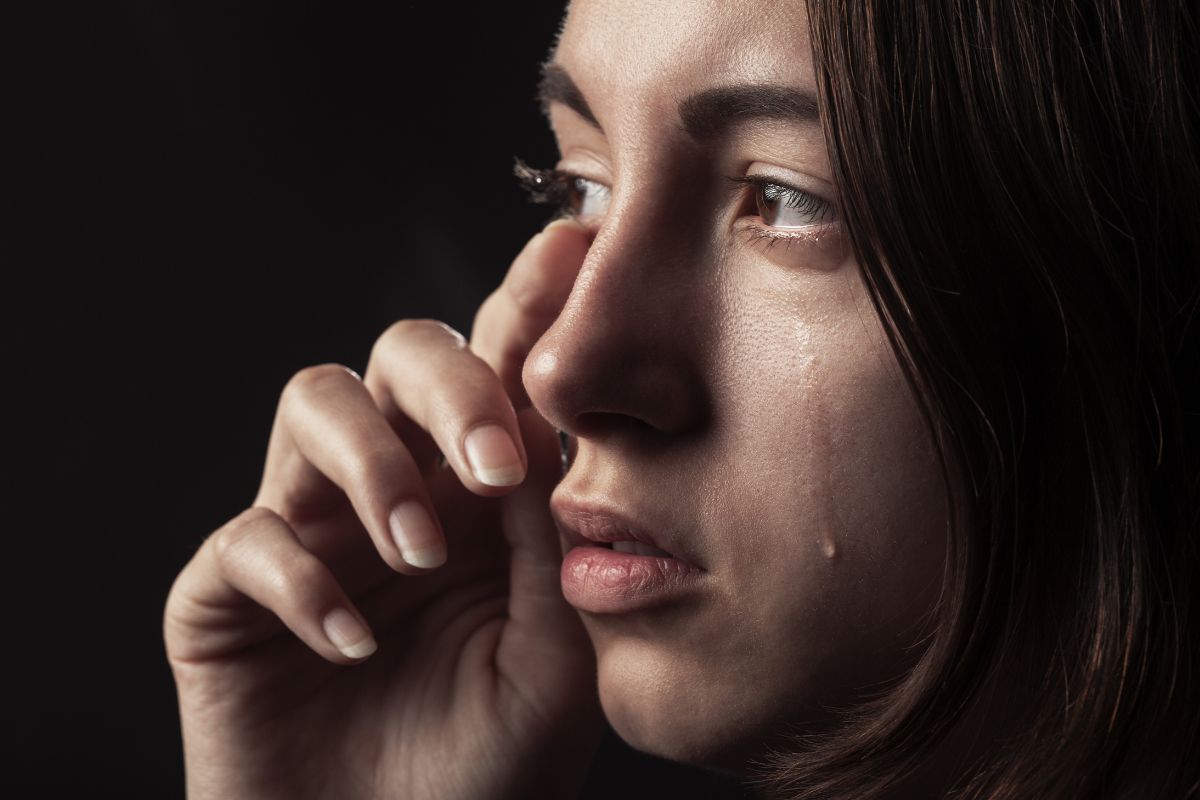 A TikTok user shared a disturbing story about a mom who brought a dead child into daycare: Mother Brought Her Dead Toddler To Daycare, Acting Like He Was Sleeping