Nearly half, or 44%, of the Republicans do not want Trump to be their candidate in the upcoming elections. The Democrats face a similar situation with Biden, though the two presidents have very different issues surrounding them.
Based on a sample, 70% of Americans do not want Trump at all
The poll conducted by The Associated Press and NORC Center for Public Affairs Research revealed that 70% do not want Trump to run again. Out of the sample, 93% of Democrats and 63% of Independents are against Trump potentially returning to the White House.
Voters by education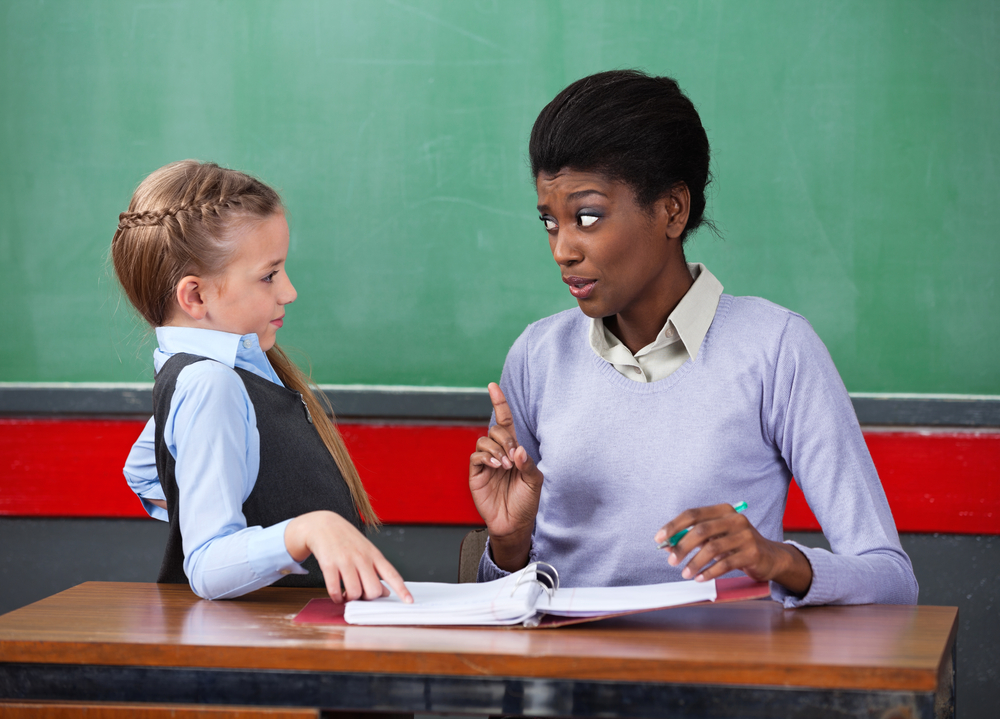 Among those polled, 65% without a college degree do not want Trump in the elections. Among those who are highly educated, this number is around 80%.
The Republicans are divided
About 44% of Republicans don't want former President Donald Trump's reelection. Those who do not support Trump, as MAGA supporters called RINOs, named several politicians who would take his place. However, no one has more substantial support than Trump.
Biden's position is similar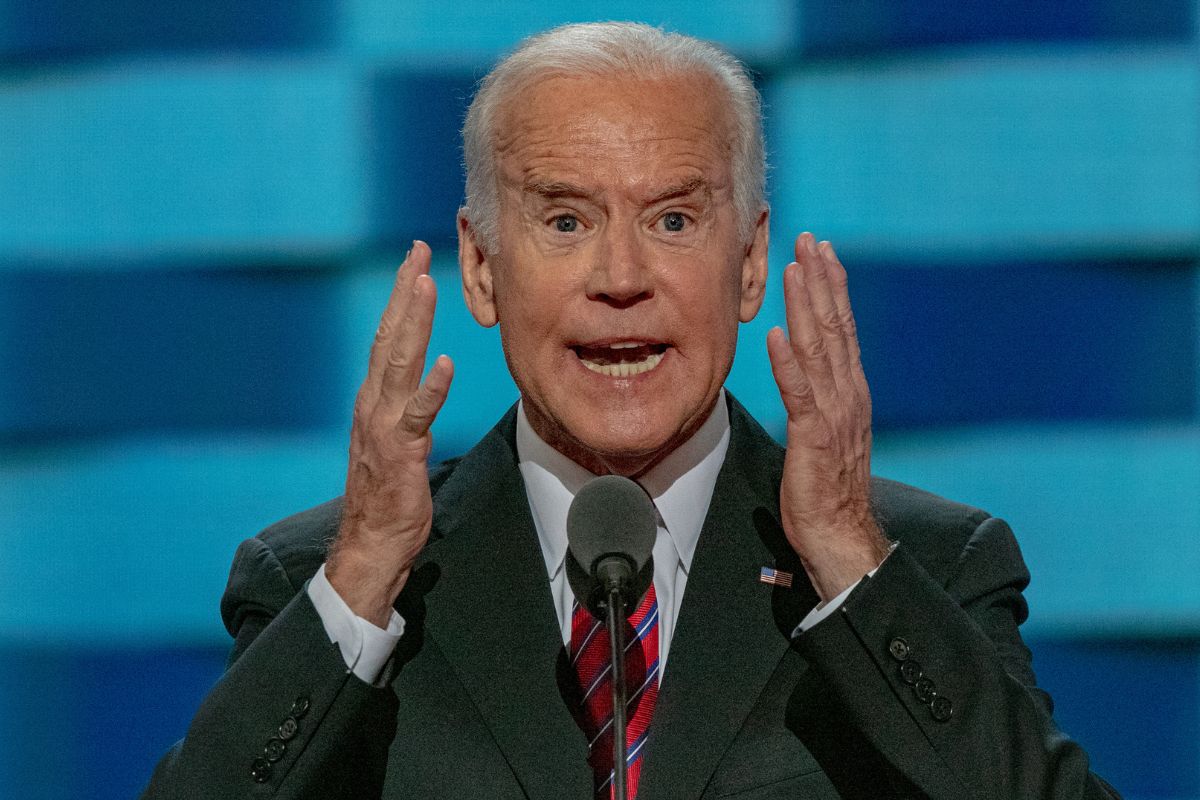 The poll also said that 47% of Democrats believe Biden should run again in 2024. Out of all, only 26% think Biden should run again. However, it is likely due to Biden's age since he will be 82 in 2024. This conclusion comes as 78% of Democrats approve of Biden's efficiency.
Biden's campaign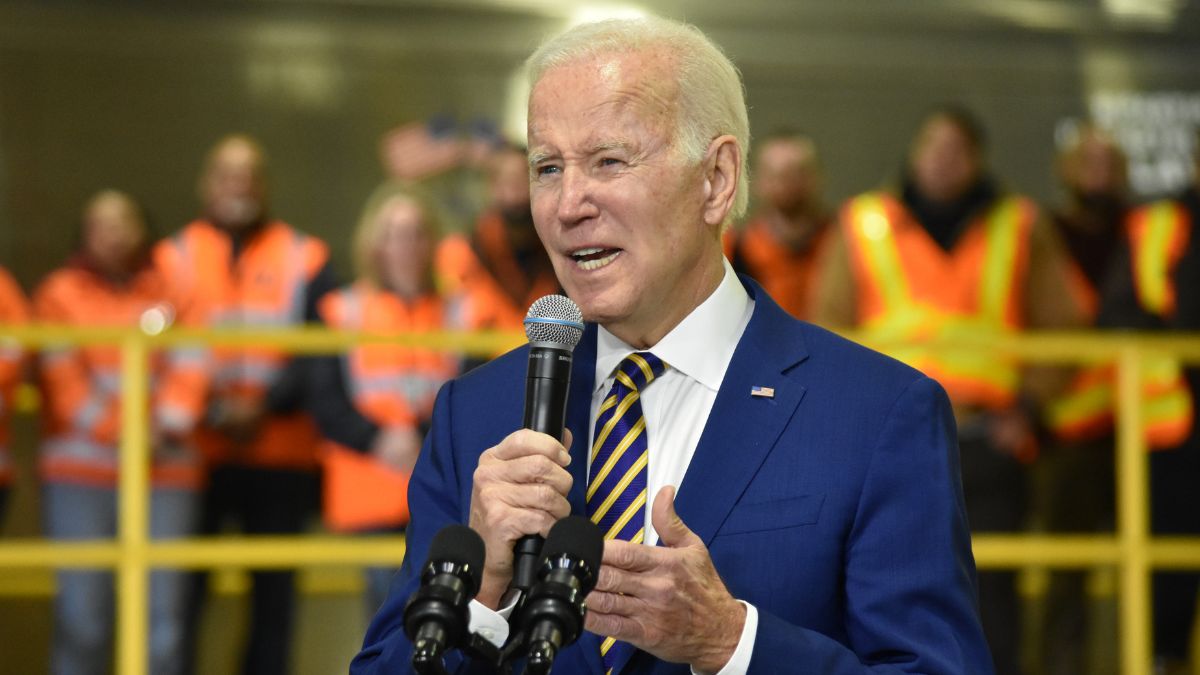 Among his party members, around 81% will vote for Biden. Biden's campaign is doing well despite gaffes, like "God save the Queen, man" and his son's troubles. 
Biden and Trump are "exhausting"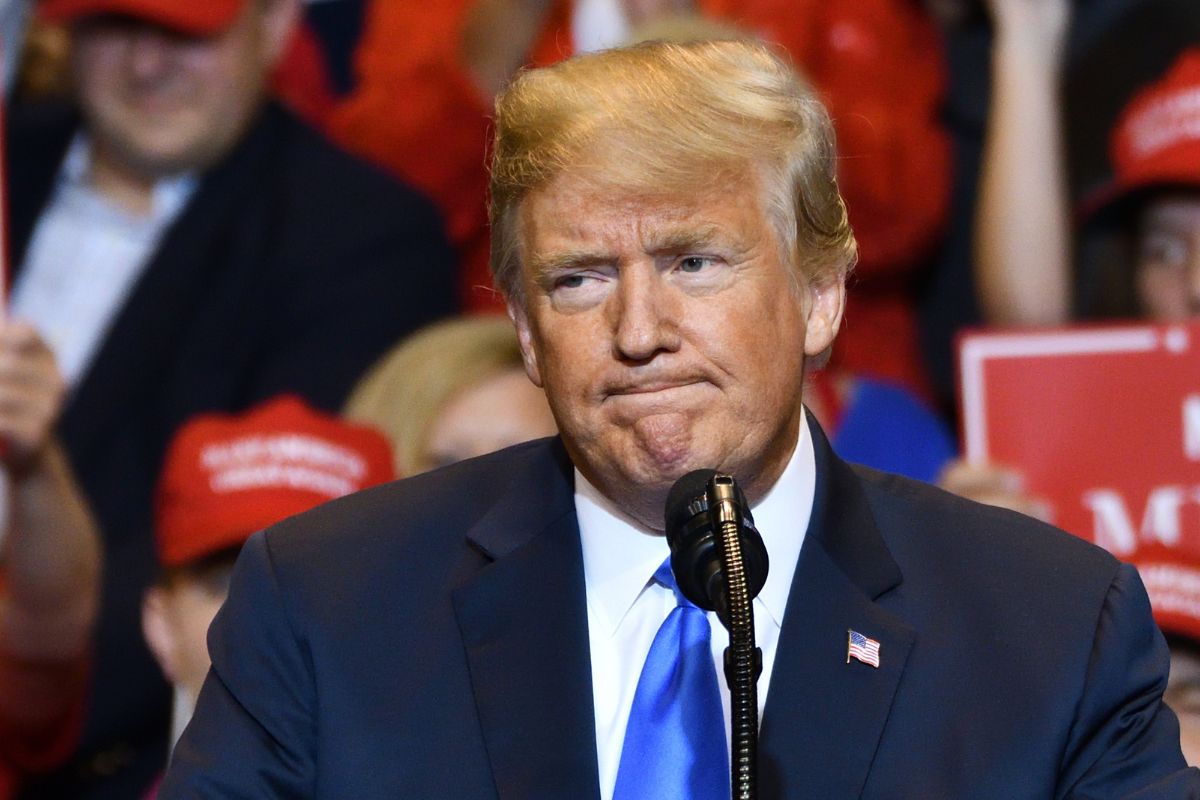 The former and current presidents also face other challenges. YuGov and Yahoo's poll suggested that people are "exhausted" by choosing between Biden and Trump again. Biden's approval could be surpassed easily if Democrats presented a new and credible candidate.
Trump's issues are deeper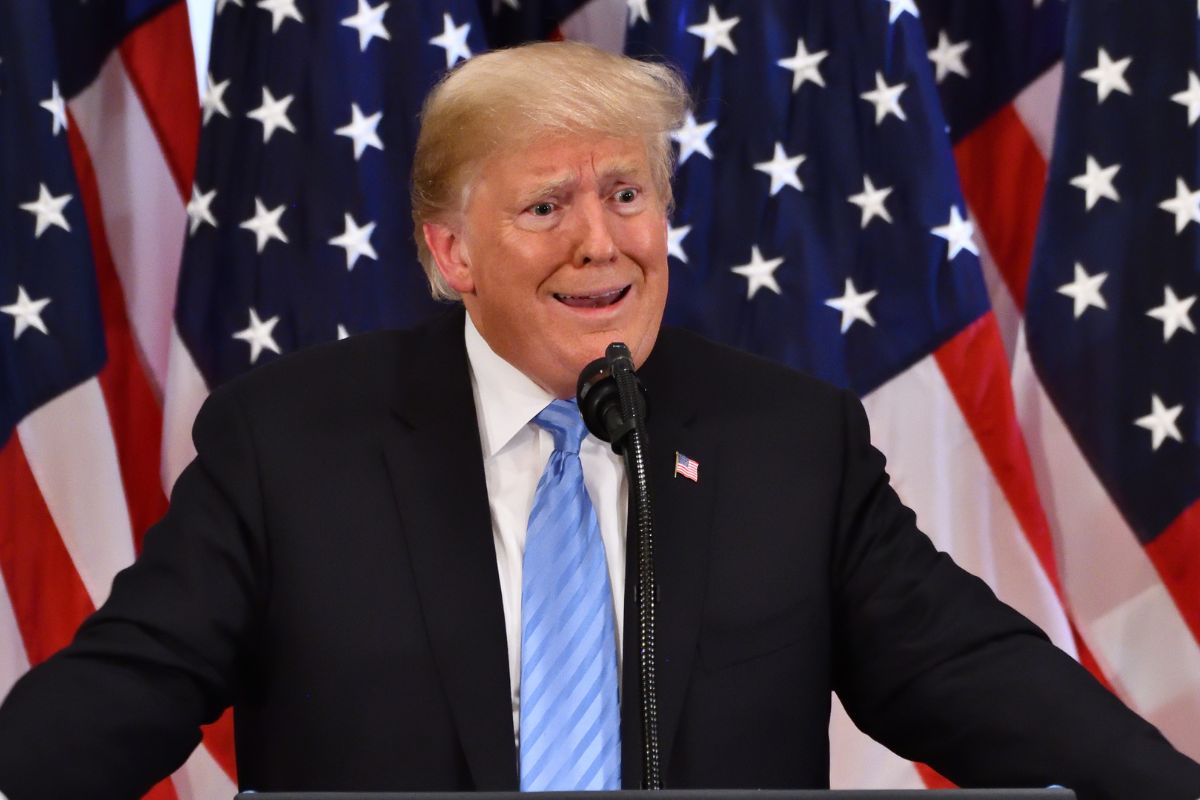 Donald Trump faces a series of legal actions, and most will not be concluded this year. Controversies, federal charges, and trials will be significant obstacles during the election year.
Social media correlates with the poll's results
A Reddit user wrote, "I don't want Biden to run again, but I'll still vote for him." Another concluded, "So Trump is the nominee then. Biden is about at the same spot with Democrats." The third expressed, "Many Republicans don't want Trump to run, many Democrats don't want Biden to run. Hope they both get their wishes."
Anti-Trump voters are vocal
Another Reddit poster shared, "More than half of Republicans want an indicted, twice-impeached former president who they refuse to believe lost soundly in the last election to run for president again."
The brutal allegation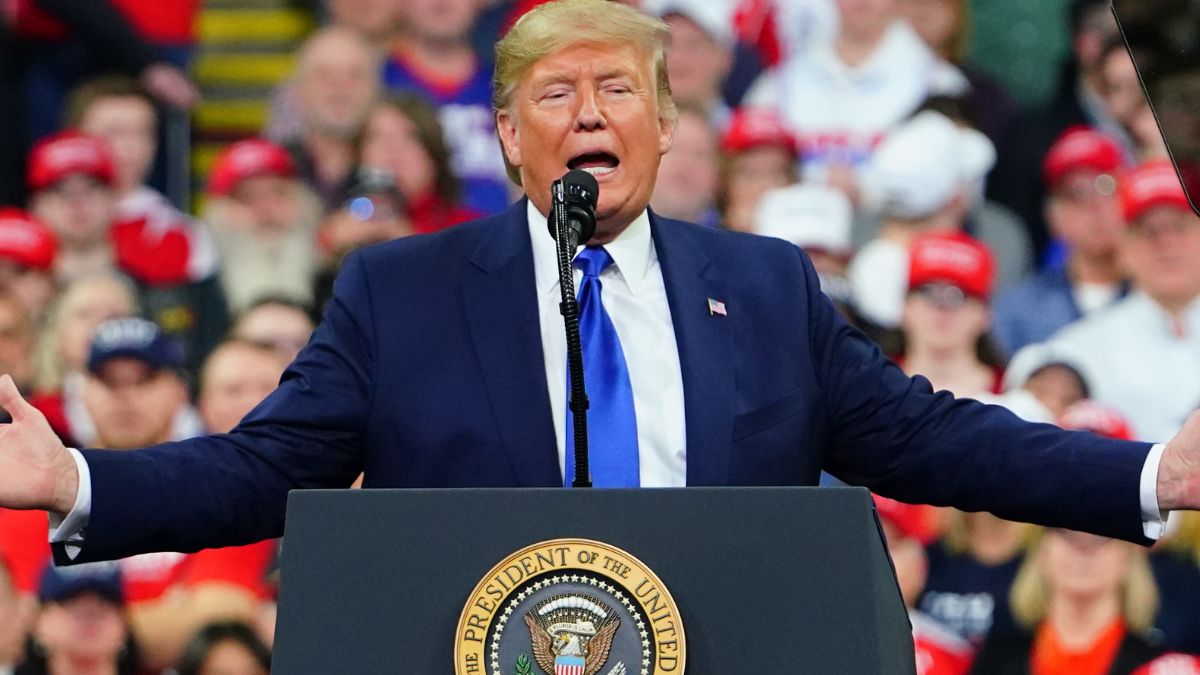 Another wrote about Trump, "I want him to run. He hasn't finished destroying the Republican Party." The third chimed in, "Lucky for him, he doesn't consider that other people matter…"
Many believe that 44% is plenty enough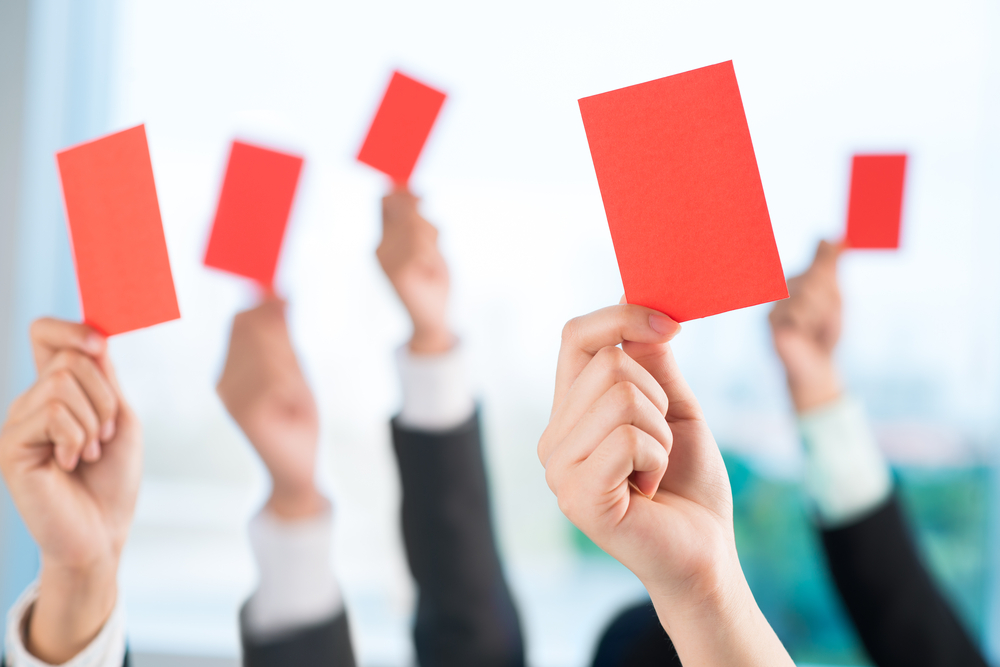 One person called Trump's supporters "disgusting," explaining that he "tried to overthrow our country, and he still has a LOT of support. Our democracy is in peril." Another shared, "This just in: over half of Republicans are idiots."
Broken system
One person said, "You know our system is broken when both sides don't want the only option available to them." In reply, another added, "Republicans don't want Trump to run, but they'll vote for him. Dems don't want Biden to run, but they'll vote for him. This is what a two-party system gets you."
More From BuzzLoving
See a grandma refuse to return a baby to her son: "It's not kidnapping, I'm her grandma": Grandma Refuses To Return Her Grandchild
Bouncer Catches Evil Man Putting Drugs in Young Woman's Drink and Takes Matters into His Own Hands
A bouncer revealed how he caught a guy who was using illegal substances to make young women his prey: Bouncer Catches Evil Man Putting Drugs in Young Woman's Drink and Takes Matters into His Own Hands
12 Films Guaranteed to Freeze Your Blood: Are You Brave Enough?
Looking for movies that redefine the word horror? Sometimes, it's not just about the spooky movies you've heard of, sometimes it's the ones that delve deep into horror that have a greater impact. Sit back, try to relax, and dive into these 12 films that are absolutely bone-chilling. 12 Films Guaranteed to Freeze Your Blood: Are You Brave Enough?
25 Movies You May Only Watch Once Because They'll Destroy You
Some movies can leave such a profound impact on us that we can't bear watching them again. Ever. These films stay with us long after the credits roll, haunting our thoughts and leaving us emotionally shattered. Here, we've compiled a list of 25 movies deemed one-time experiences by viewers on an online forum who have been through the emotional wringer.
25 Movies You May Only Watch Once Because They'll Destroy You
20 Irresistible Traits That Define a TRUE Manly Man
Discover 20 must-have characteristics that distinguish a truly manly man and see how many of them you or your man possess: 20 Irresistible Traits That Define a True Manly Man
Source: Reddit