It appears that Musk engaged in a conversation on X while toying with the idea that child-free people should not be allowed to vote.
Musk replied to a tweet
One X user wrote, "Democracy is probably unworkable long term without limiting suffrage to parents." Musk replied, "Yup." The X user who wrote the comment replied to Musk's claim, "The childless have little stake in the future."
The video was questionable 
This was posted under the video that included many commentators blaming childfree white women for turning France into a Muslim country.
The claims come in the wake of single women becoming the most powerful political force in America
There were alleged efforts from the far right to take away the 19th Amendment and take away women's rights to vote. But, Musk's role in this should not be minimized. Musk, who fathered a transgender daughter, Vivian Wilson, made the legal move last year to no longer be related to her controversial billionaire father "in any way, shape, or form." Talking to the Financial Times, Musk blamed "neo-Marxists."
Musk is against birth control
The Tesla and Space X CEO told Tucker Carlson, "Once you have birth control and abortions and whatnot, now you can still satisfy the limbic instinct but not procreate."
Dubious claims 
However, Insider wrote, "Elon Musk, who has used fertility treatments to conceive most of his ten children, just cut a major fertility benefit for (then) Twitter employees." One employee called this change "infuriating" and "cruel," especially since five of Musk's children were conceived via IVF.
Childfree women predominantly vote for Democrats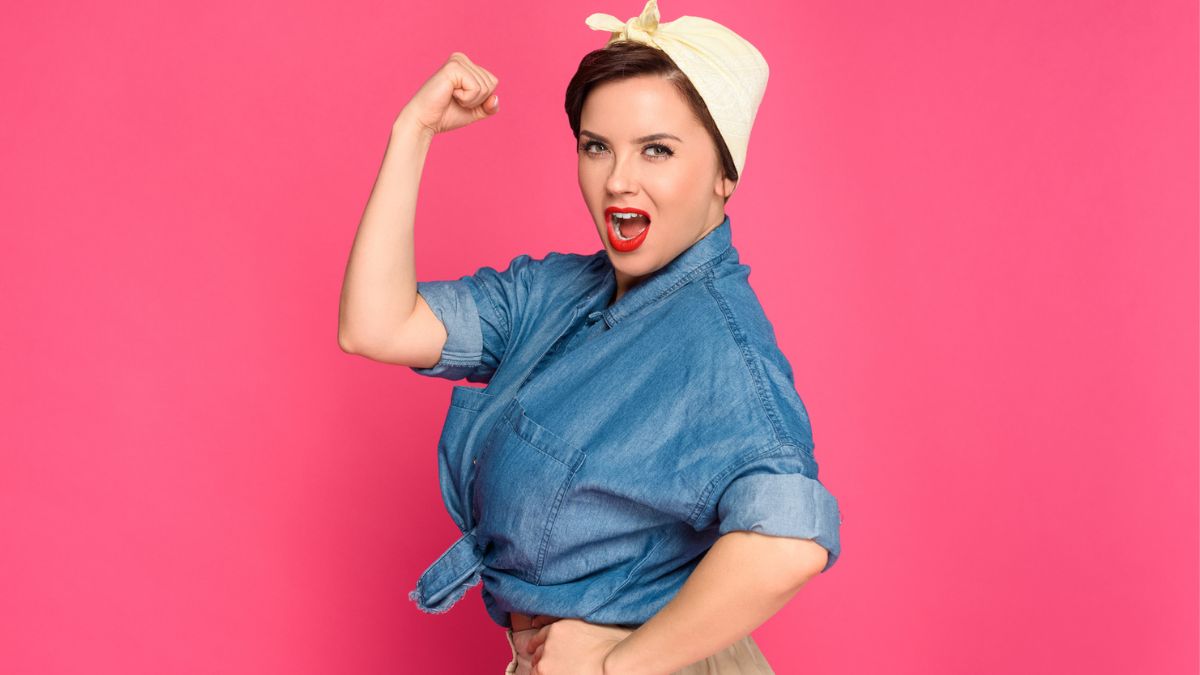 Joel Berry, managing editor of the right-wing site, tweeted after the Republican red wave failed, "Unmarried women in America are lost, miserable, addicted to SSRIs and alcohol, wracked with guilt from abortion, and wandering from partner to partner."
Talk about generalization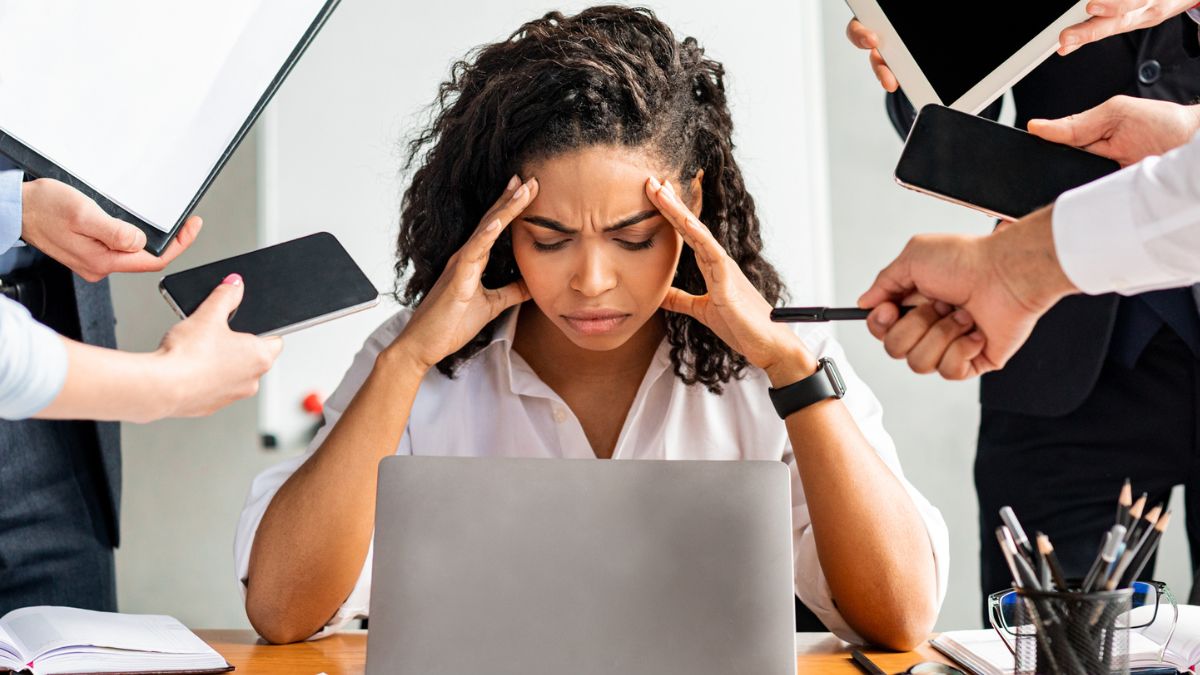 Berry continued, "They are the Democrats' core base now, and the Democrats will do everything possible to manufacture more of them."
Some conservatives made more colorful comments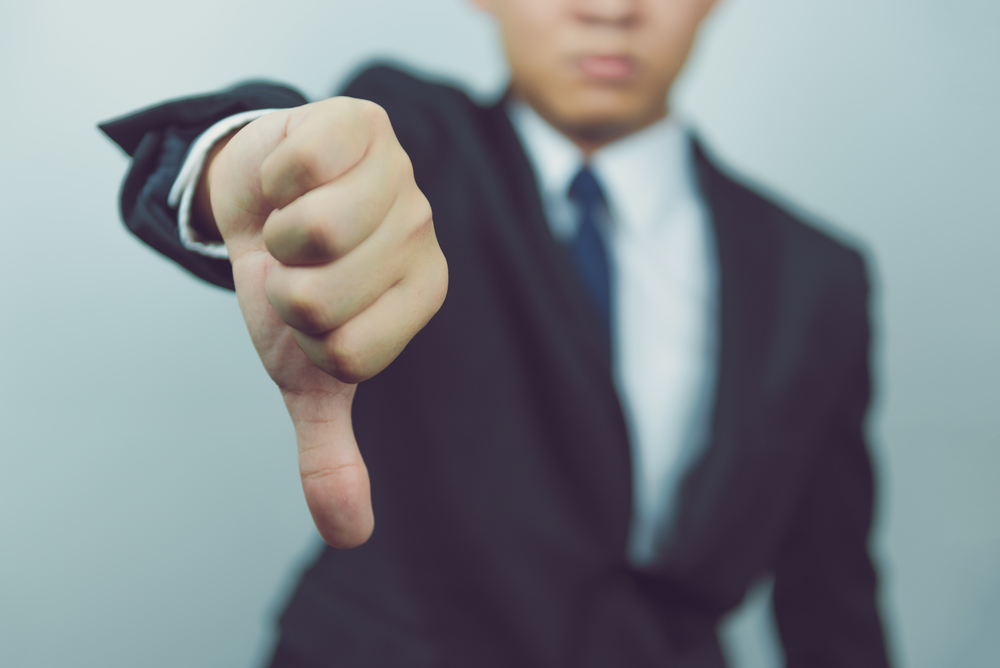 Andrew Torba, who is behind the far-right social media site Gab, said in a newsletter that democracy is illegitimate because "the Godless unmarried whores of Babylon select your leaders so they can continue to slaughter their children," Salon reported.
Put a ring on it? 
Jesse Watters, a divorced and remarried host, said, "Democrat policies are designed to keep women single," adding, "Guys, go put a ring on it."
Musk's previous statements
Musk, who is considered to be one of the wisest men on the planet, wrote in 2022, "A collapsing birth rate is the biggest danger civilization faces by far." He also alleged that "civilization's going to crumble" but overlooked the simple fact that there are eight billion people on the planet, over 50 percent more than 50 years earlier.
More controversies
Musk reportedly told a biographer, "If each successive generation of smart people has fewer kids, that's probably bad." However, his 2022 carbon footprint was 132 times bigger than the average US resident's total footprint, which certainly cannot be that great for future generations.
A different take 
Wired had a different take on Musk's need for more kids, as the publican wrote, "People who complain about population aren't talking numbers—they're fantasizing about tightening the reins on workers."
More From BuzzLoving
See a grandma refuse to return a baby to her son: "It's not kidnapping, I'm her grandma": Grandma Refuses To Return Her Grandchild
"Not sure I'm going back" – Teacher Was Left In Tears After Students Recorded Videos Of Her And Posted Them Online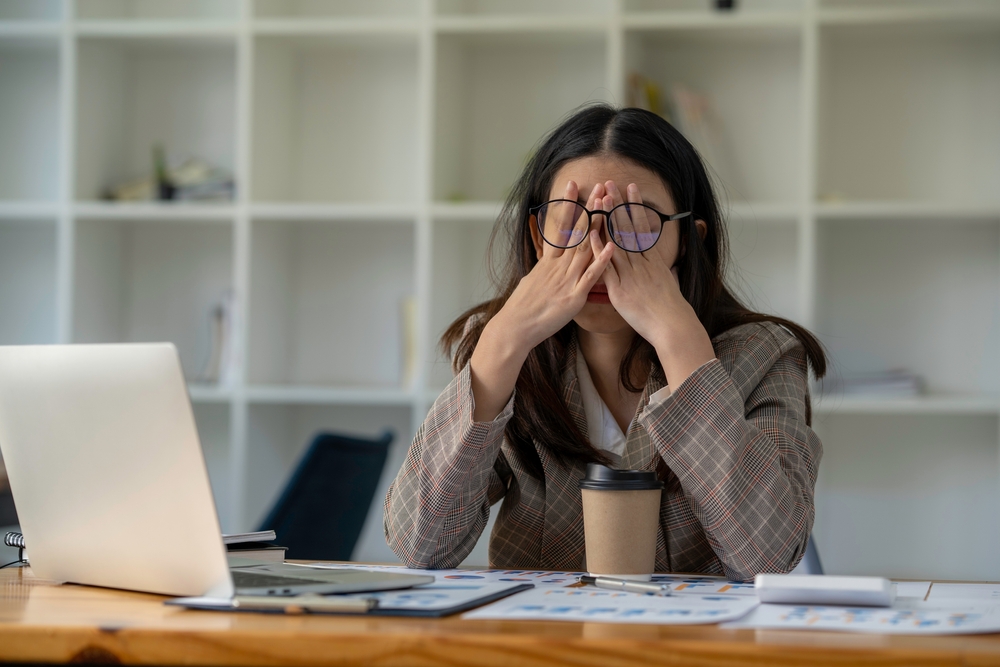 A teacher shared her disappointment after her students filmed her and shared the videos on social media: "Not sure I'm going back" – Teacher Was Left In Tears After Students Recorded Videos Of Her And Posted Them Online
Bouncer Catches Evil Man Putting Drugs in Young Woman's Drink and Takes Matters into His Own Hands
A bouncer revealed how he caught a guy who was using illegal substances to make young women his prey: Bouncer Catches Evil Man Putting Drugs in Young Woman's Drink and Takes Matters into His Own Hands
20 Irresistible Traits That Define a TRUE Manly Man
Discover 20 must-have characteristics that distinguish a truly manly man and see how many of them you or your man possess: 20 Irresistible Traits That Define a True Manly Man
Mother Brought Her Dead Toddler To Daycare, Acting Like He Was Sleeping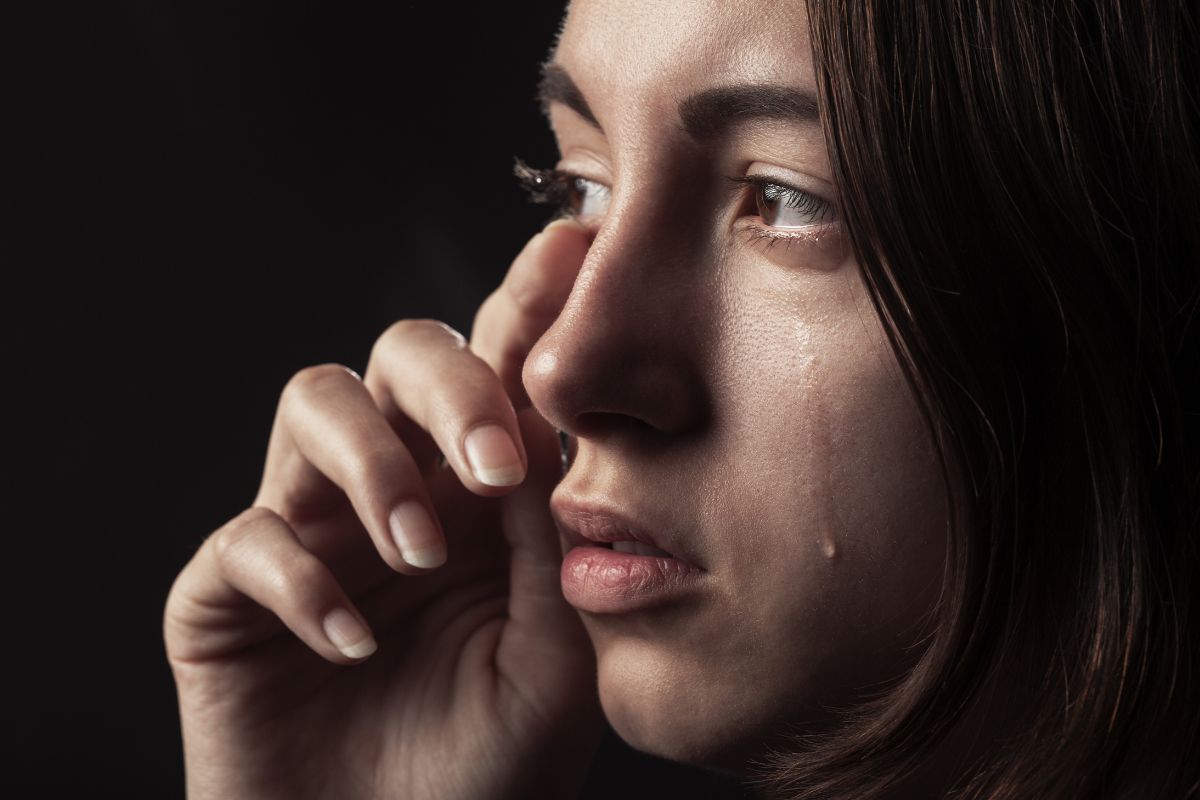 A TikTok user shared a disturbing story about a mom who brought a dead child into daycare: Mother Brought Her Dead Toddler To Daycare, Acting Like He Was Sleeping