The latest ABC News and Ipsos revealed that half of the Americans think Trump should focus on his legal troubles, not on his campaign and attempts to return to the White House, but it does not mean that the rest think he should continue campaigning.
The poll contradicts Trump's statement
During a Republican Party dinner in Montgomery, Alabama, Trump stated, "Any time they file an indictment, we go way up in the polls. We need one more indictment to close out this election. One more indictment and this election is closed out." 
Only a third of Americans don't think Trump should stop his campaign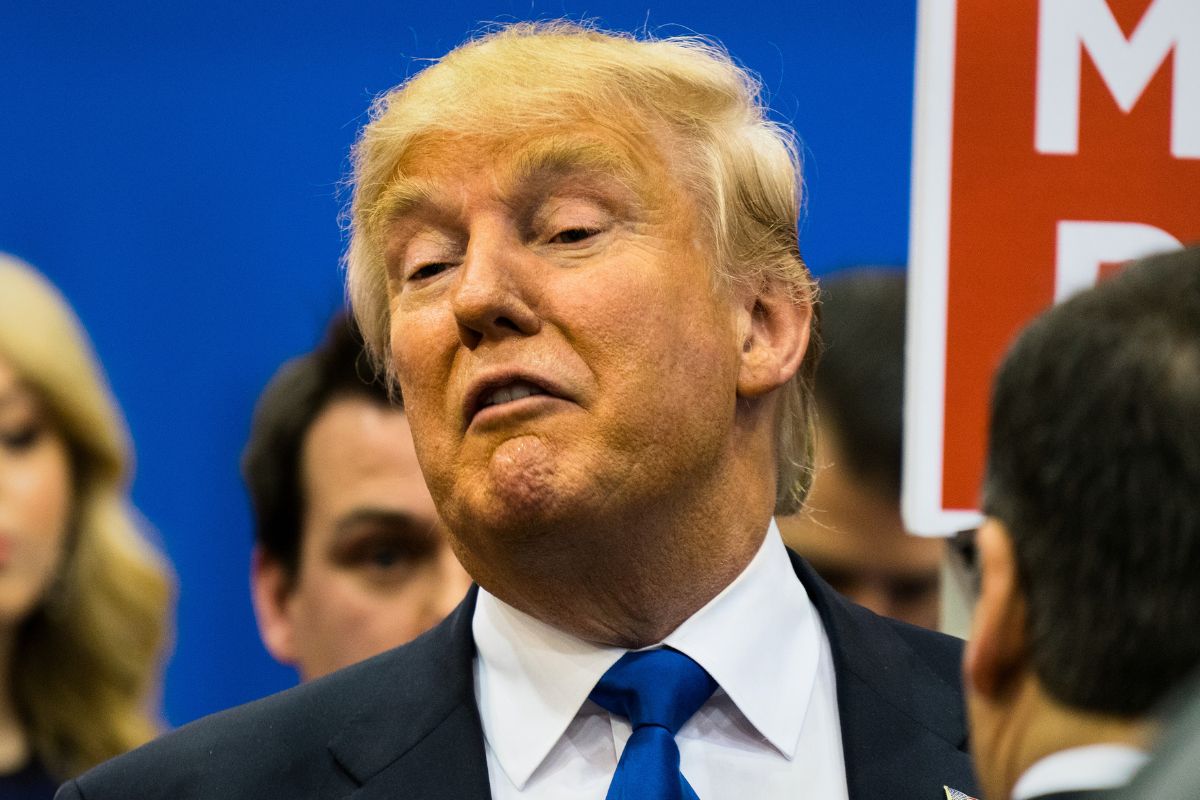 The survey suggested that 50 percent of US voters believe Trump should put his campaign on hold, with a third believing he should not. The rest are undecided.
The numbers are going up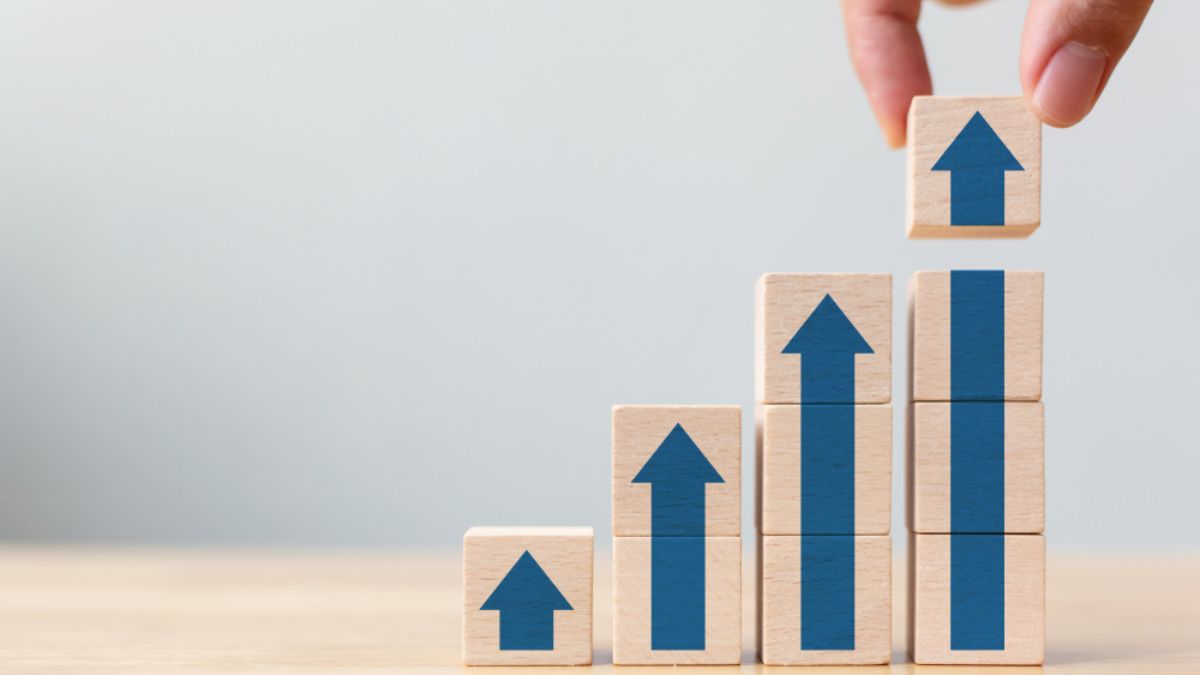 The same survey earlier in August suggested that 49 percent thought Trump should suspend his campaign.
Christie's advisor warned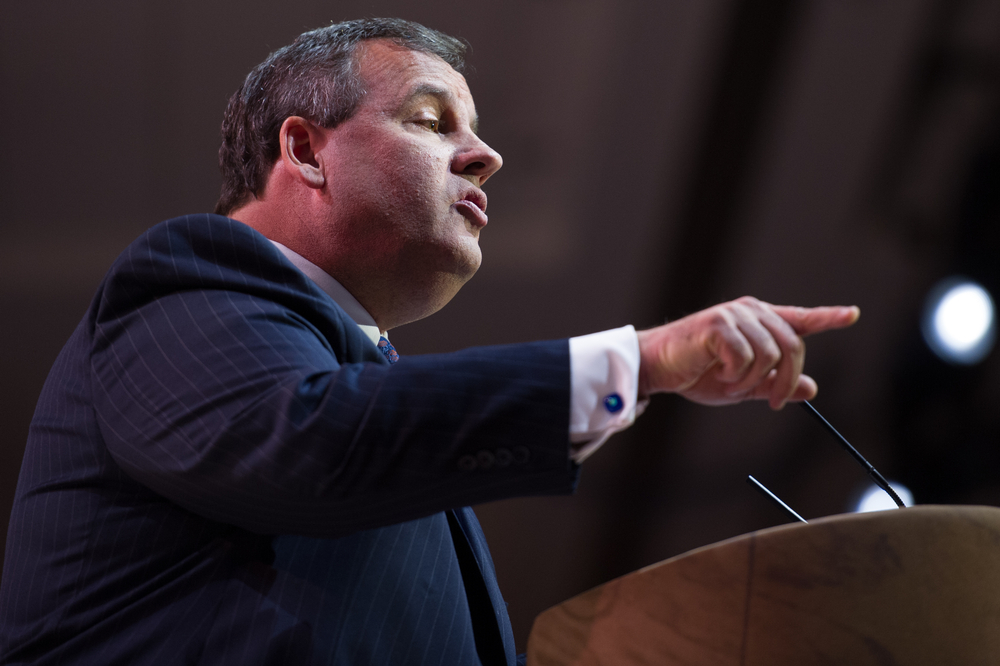 "All this is gonna continue to weigh him down," Mike DuHaime, an adviser to GOP presidential candidate hopeful Chris Christie, stated.
Leading in primaries 
However, when it comes to Republican voters, Trump is still a favorite, and despite skipping the first two GOP debates, DeSantis and Christie, who were part of it, only had a minor boost in popularity.
Trump was "skillful"
"He's been pretty skillful to this point, but I do think the weight will eventually get to him," DuHaime added while talking about the latest polling.
The question of Republican voters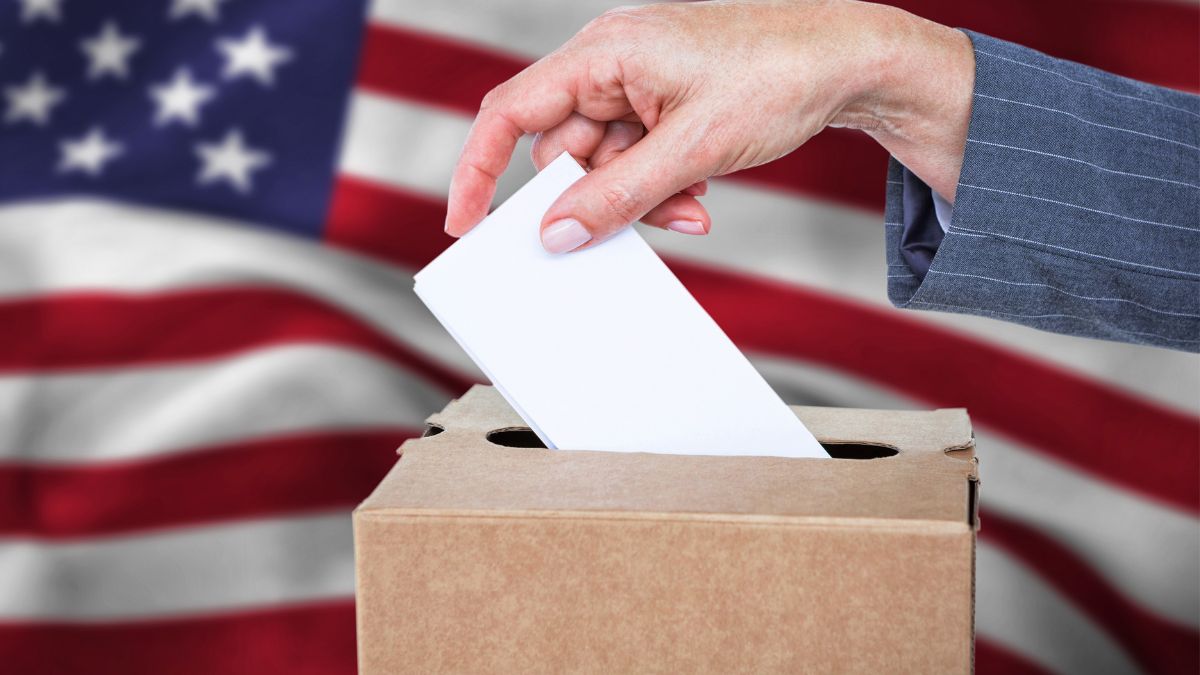 Among Republican voters, 20 percent said Trump should suspend his campaign. Another 15 percent claimed Trump should have been charged in the January 6 indictment. Similarly, 15 percent of Republican voters also think that Trump's Georgia indictment was justified.
Trump's first indictment brought a significant boost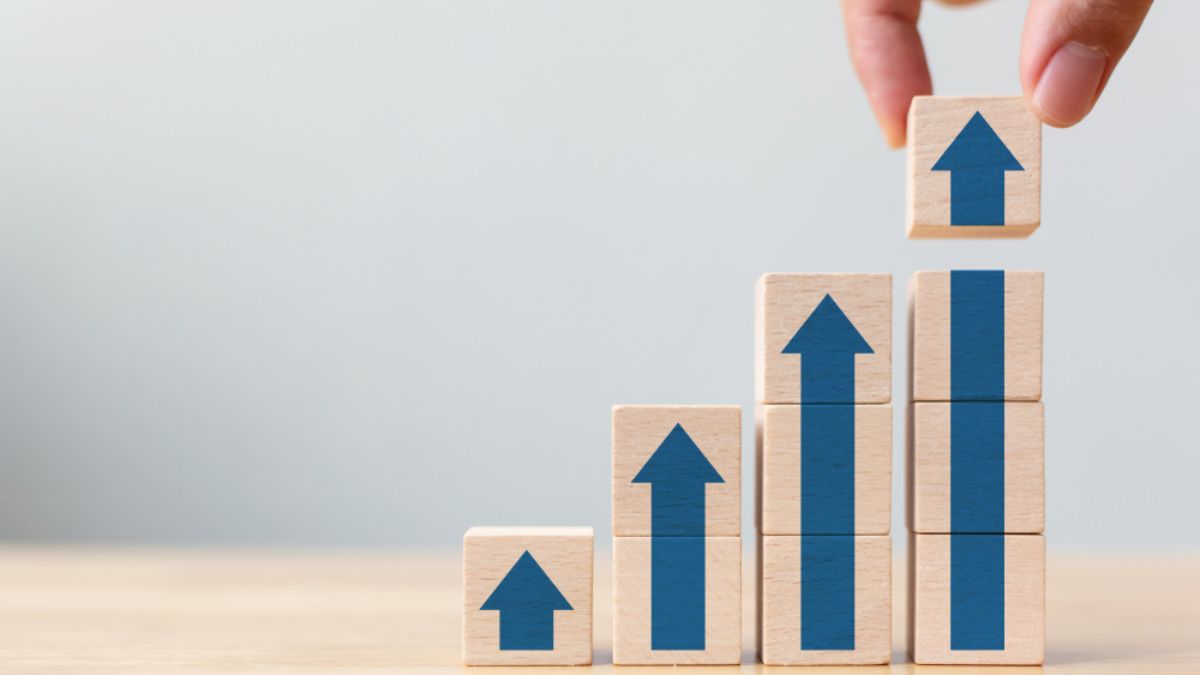 The former president saw a substantial boost following his first indictment in March, but following the release of his second indictment, things started to shift slowly. Despite all this, Trump's mugshot-related merch provided his campaign millions in a matter of days, if not hours.
More bad news for Trump
Trump's DC case got a trial date, and it is a far cry from the date proposed by his lawyer, which was April 2026. Instead, the date is set for March 4, 2024. Judge Tanya Chutkan confirmed she contacted the judge overseeing Trump's criminal trial in New York, his first indictment, related to hush-money payments in 2016, which is set to begin on March 25.
A former FBI official commented on the importance of these dates
Andrew McCabe, a former FBI official, now a CNN law enforcement analyst, told the network, "I think that there is a real chance now that that case could go to trial and come to a conclusion before the election."
Dates are not set in stone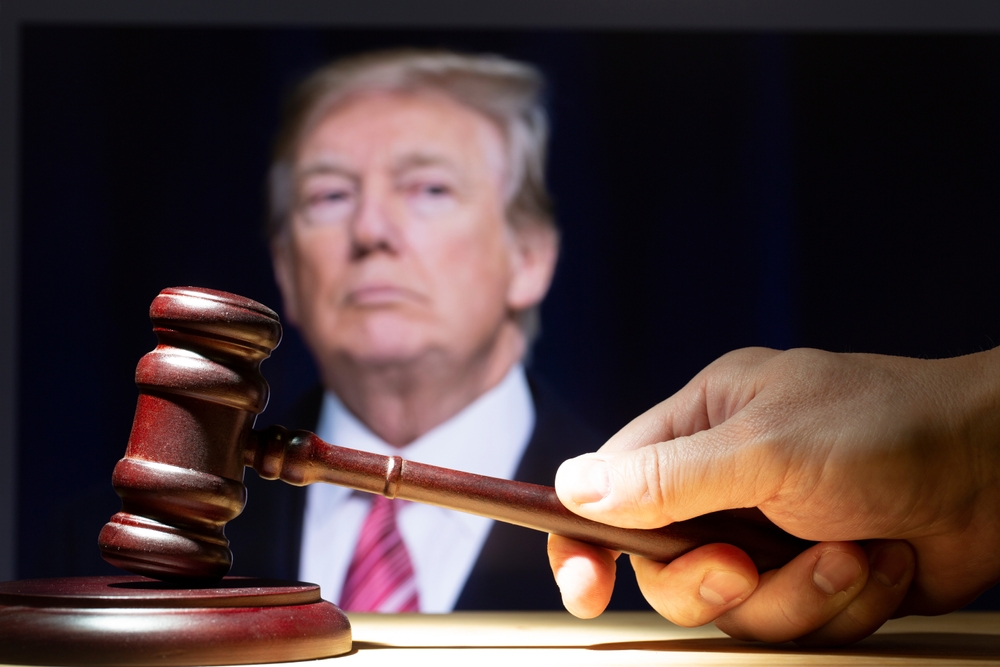 McCabe added, "However, even that trial date, as motions come up and things are won and lost and appealed and delayed, that date could slip – but we have a fair amount of time to get it in."
Trump's calendar is packed
Trump will appear in court numerous times before the November 5, 2024, election. On January 15, E. Jean Carroll's civil defamation trial will begin. Criminal trial in classified documents case should start on May 20.
More From BuzzLoving
See a grandma refuse to return a baby to her son: "It's not kidnapping, I'm her grandma": Grandma Refuses To Return Her Grandchild
"Not sure I'm going back" – Teacher Was Left In Tears After Students Recorded Videos Of Her And Posted Them Online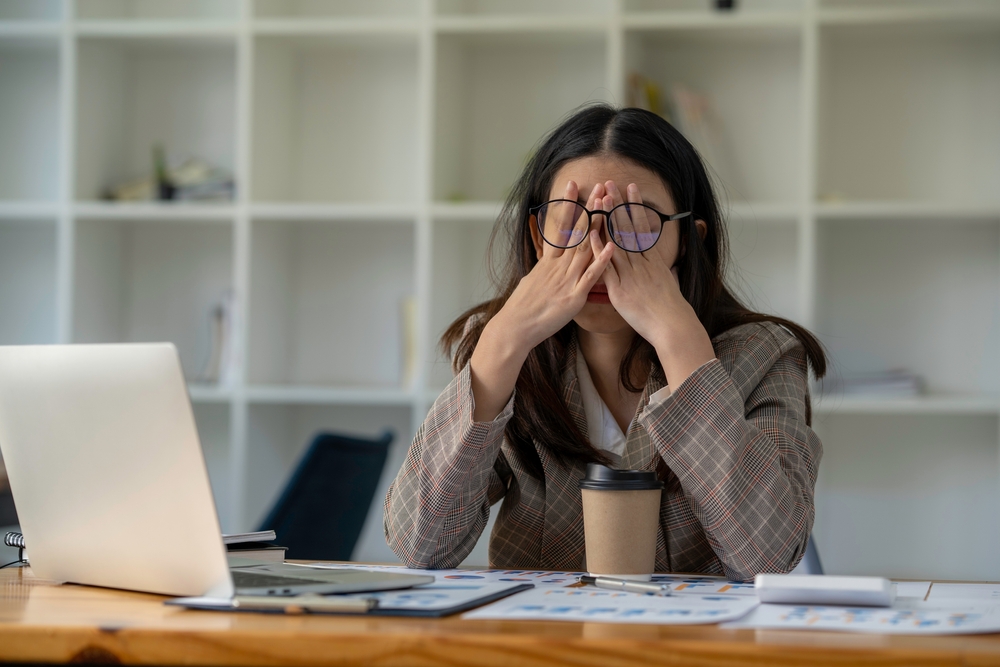 A teacher shared her disappointment after her students filmed her and shared the videos on social media: "Not sure I'm going back" – Teacher Was Left In Tears After Students Recorded Videos Of Her And Posted Them Online
Bouncer Catches Evil Man Putting Drugs in Young Woman's Drink and Takes Matters into His Own Hands
A bouncer revealed how he caught a guy who was using illegal substances to make young women his prey: Bouncer Catches Evil Man Putting Drugs in Young Woman's Drink and Takes Matters into His Own Hands
20 Irresistible Traits That Define a TRUE Manly Man
Discover 20 must-have characteristics that distinguish a truly manly man and see how many of them you or your man possess: 20 Irresistible Traits That Define a True Manly Man
Mother Brought Her Dead Toddler To Daycare, Acting Like He Was Sleeping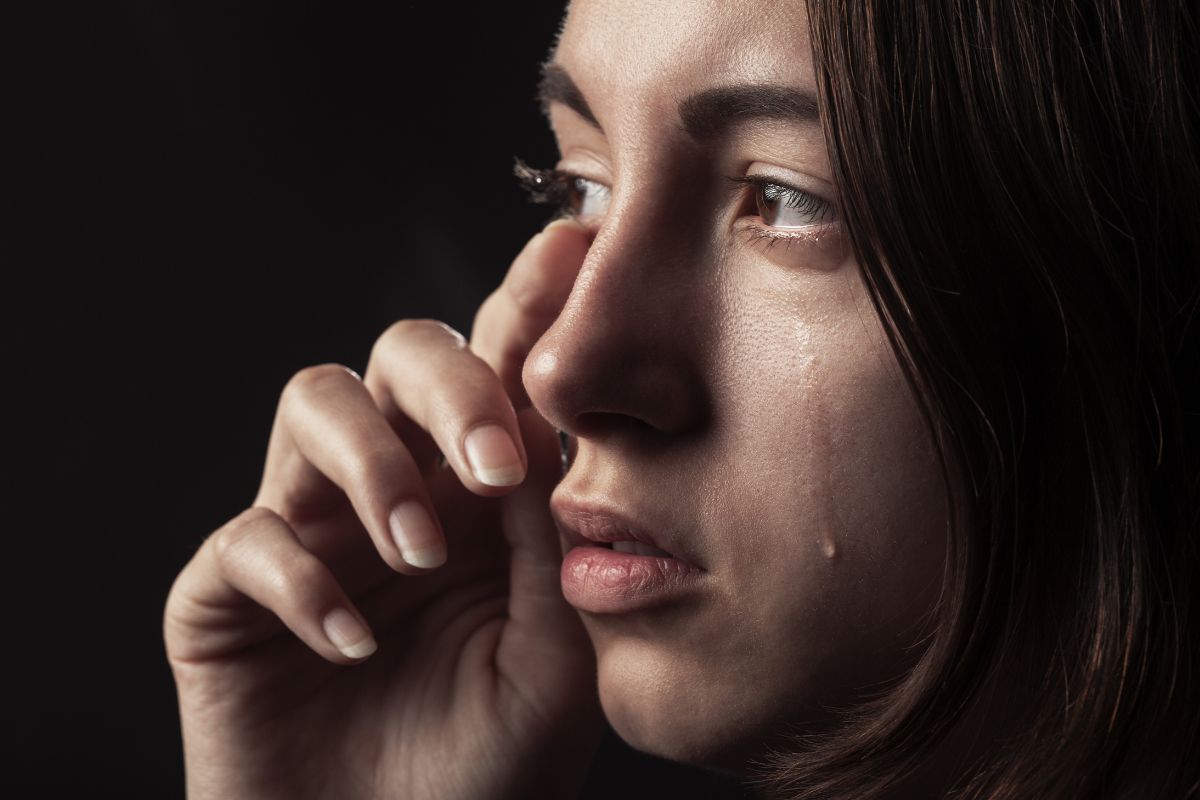 A TikTok user shared a disturbing story about a mom who brought a dead child into daycare: Mother Brought Her Dead Toddler To Daycare, Acting Like He Was Sleeping