California Governor is known for his stance against guns, and one post on X caused social media to go into meltdown. But that's not the only thing Newsom has to worry about.
Newsom's post triggered many
Newsom shared on X, "Guns are the #1 killer of kids in America. Not cancer. Not car crashes. Not drugs. GUNS." He then asked, "And what is the GOP doing about it? Absolutely nothing." As expected, this did not sit well with ultra-conservatives who claimed that abortion is the leading cause of death in children.
Jordan Peterson fired back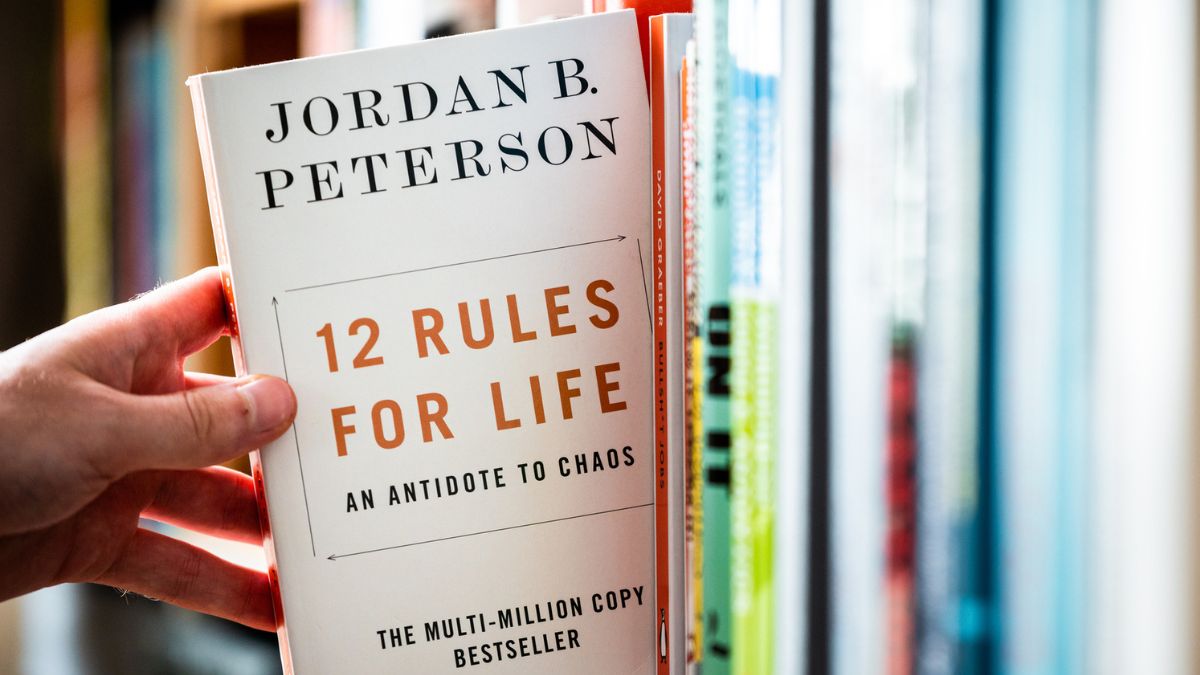 Peterson replied, "Not by a long shot, Buddy. It's Abortion." It continued as an account LifeNews wrote, "Abortion is the number one killer of kids in America." The outlet shared their statics.
Anti-abortion defense
The outlet wrote, "National Right to Life estimates almost 900,000 unborn babes were aborted in 2020, based on research by the Guttmacher Institute. While abortion rates have dropped steadily since the 1990s, abortion is still the leading cause of death in America. With an estimated 886,677 babies dying in abortions and 45,222 dying in gun deaths, abortions are 19.6 times more deadly."
More challenged Newsom's views
Viva Frei replied to Newsom's post, saying, "It seems that the leading causes of death for "kids" are: 1) Unintentional accident, 2) Suicide, 3)Homicide. So, you seem to be wrong. But even if we accept your premise that guns are the leading cause of death among 'kids,' can you please provide a demographic/geographic breakdown? I don't think you will."
The Truth About Guns also shared their input
The Truth About Guns account wrote, "He continually lies about this. The only way they can claim this is to include 18- and 19-year-olds. They're adults, not 'kids' or 'children.' Skewing it like that brings in a lot of gang- and drug-related shootings. He's a shameless, filthy liar. But you probably knew that."
More people joined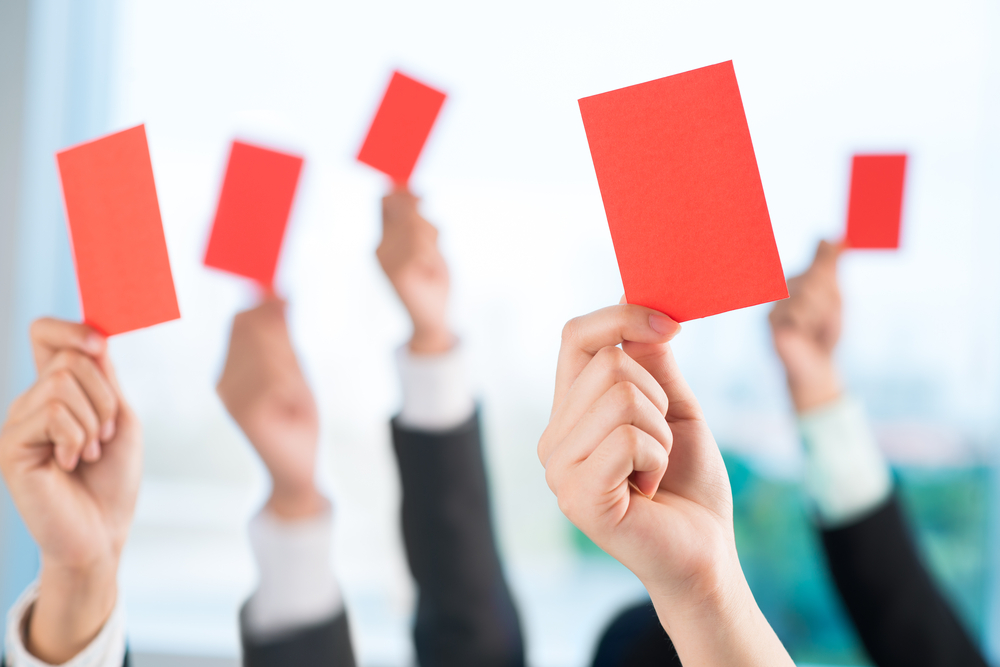 "THIS IS A LIE. Guns aren't even CLOSE to being the #1 killer of children. Gavin is using a DEBUNKED story that includes 18 and 19-year-old drug gang members as 'children.' If you have to LIE, Gavin… your case must be very weak. And it is," wrote an account The Yootopian.
Newsom's other reported issues
While arguing on X is not a big deal for a Governor, annoying the President and his staffers could be. Reports claim that the President's key advisors are not happy with his decision to have a debate with Governor DeSantis, scheduled for October.
It is reportedly disrespectful
NBC News sources claim that Vice President Harris' advisor called it "disrespectful." The source said, "Joe Biden is running with Kamala Harris," adding, "That's the Democratic ticket."
But some reported differently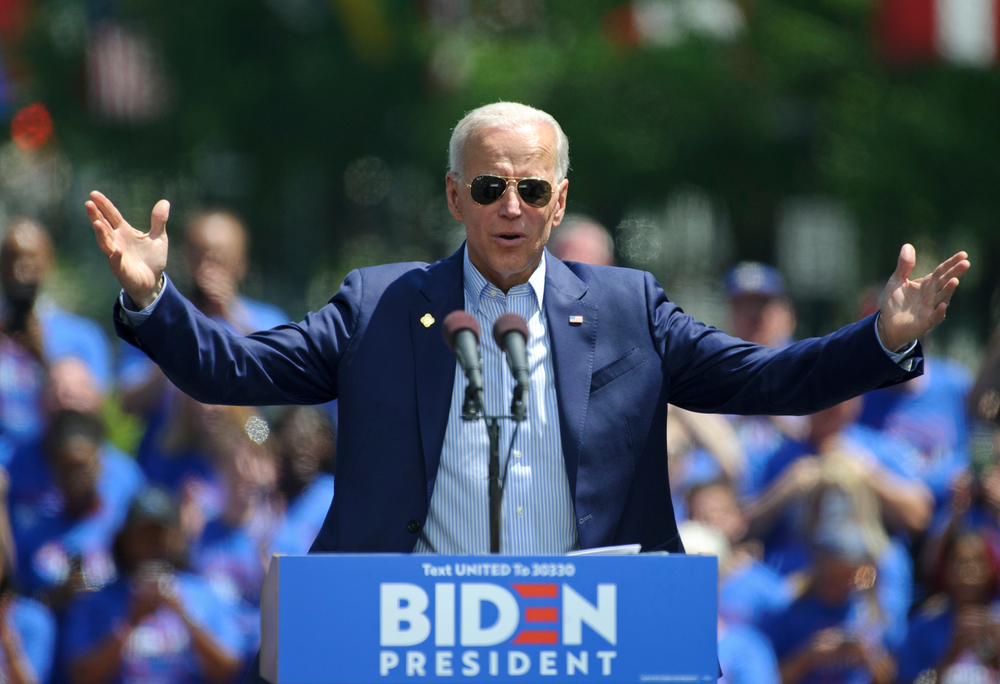 Other sources close to the Biden administration actually support Newsom's decision. One person told NBC News, "What he's doing here is appropriate for a surrogate. It would not be appropriate for the President or the vice president."
Supporting Biden
"We're in close touch with him," this adviser said. "This is the kind of thing we want surrogates to do."
And Harris
Newsom stated, "Biden-Harris administration, master class in terms of performance — bipartisan deals on infrastructure, bipartisan deals on guns and debt ceiling, on the CHIPS and Science Act."
A spokesman for Biden's re-election team praised Newsom
Kevin Munoz, a spokesman for Biden's re-election team, said, "Governor Newsom is a strong partner and surrogate for the Biden-Harris campaign. We coordinate closely on campaigning, whether it's fundraising or media. When he brought the debate idea to us, we endorsed it."
More From BuzzLoving
See a grandma refuse to return a baby to her son: "It's not kidnapping, I'm her grandma": Grandma Refuses To Return Her Grandchild
Bouncer Catches Evil Man Putting Drugs in Young Woman's Drink and Takes Matters into His Own Hands
A bouncer revealed how he caught a guy who was using illegal substances to make young women his prey: Bouncer Catches Evil Man Putting Drugs in Young Woman's Drink and Takes Matters into His Own Hands
12 Films Guaranteed to Freeze Your Blood: Are You Brave Enough?
Looking for movies that redefine the word horror? Sometimes, it's not just about the spooky movies you've heard of, sometimes it's the ones that delve deep into horror that have a greater impact. Sit back, try to relax, and dive into these 12 films that are absolutely bone-chilling. 12 Films Guaranteed to Freeze Your Blood: Are You Brave Enough?
25 Movies You May Only Watch Once Because They'll Destroy You
Some movies can leave such a profound impact on us that we can't bear watching them again. Ever. These films stay with us long after the credits roll, haunting our thoughts and leaving us emotionally shattered. Here, we've compiled a list of 25 movies deemed one-time experiences by viewers on an online forum who have been through the emotional wringer.
25 Movies You May Only Watch Once Because They'll Destroy You
20 Irresistible Traits That Define a TRUE Manly Man
Discover 20 must-have characteristics that distinguish a truly manly man and see how many of them you or your man possess: 20 Irresistible Traits That Define a True Manly Man