Texas Governor Greg Abbott's school voucher program is facing struggles since state Republicans refuse to embrace the legislation despite his best efforts.
Mandatory rather than voluntary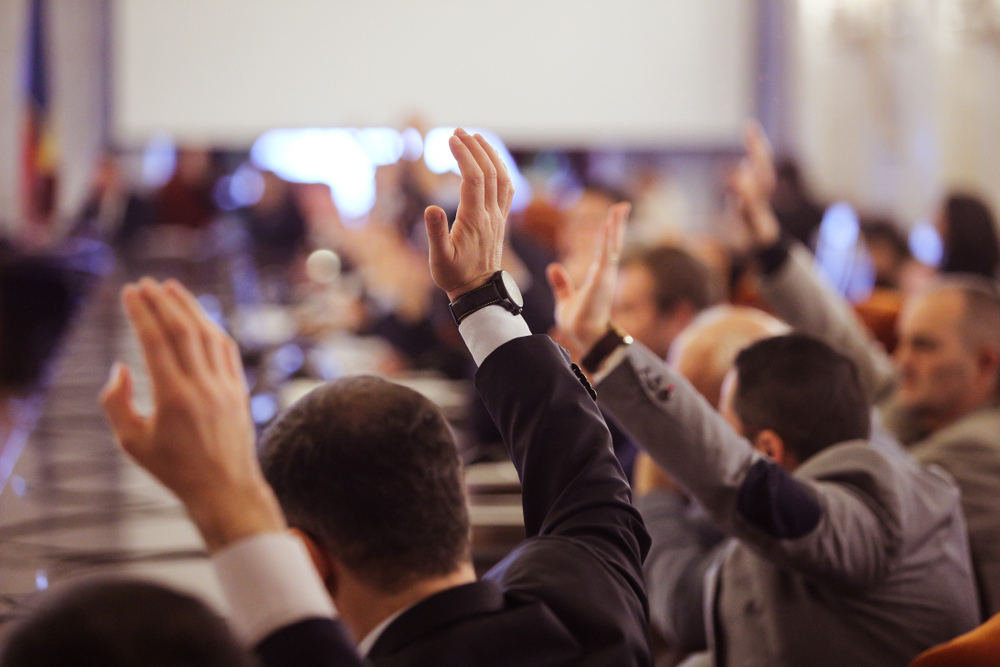 Abbott was accused of ordering Republican lawmakers to pass his education savings fund that would allow parents to send their children to private or religious schools instead of public schools. The Texas GOP-controlled Senate approved the bill with 18-13, but the Texas House is giving Abbott more challenges.
The solution
The House revealed a limited voucher program that would boost public schools, but Abbott called it "insufficient" and requested a standalone bill regarding the vouchers. Abbott's problem is with a united Democratic coalition and 24 rural Republican representatives.
More allegations against Texas Governor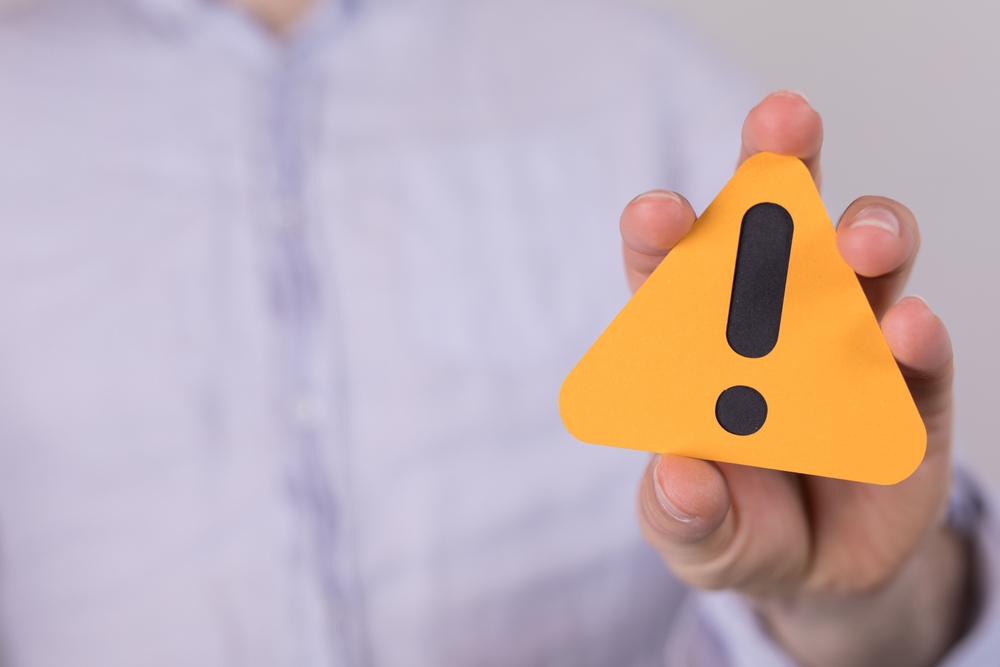 Numerous outlets reported, and some lawmakers backed up the story that the Governor would only endorse Republicans who support his idea of the bill. According to the Texas Observer, Abbott even made some threats.
Abbott's speech
Observer noted that Abbott said during a town hall meeting, "There's an easy way to get it done, and there's a hard way."
Interesting wording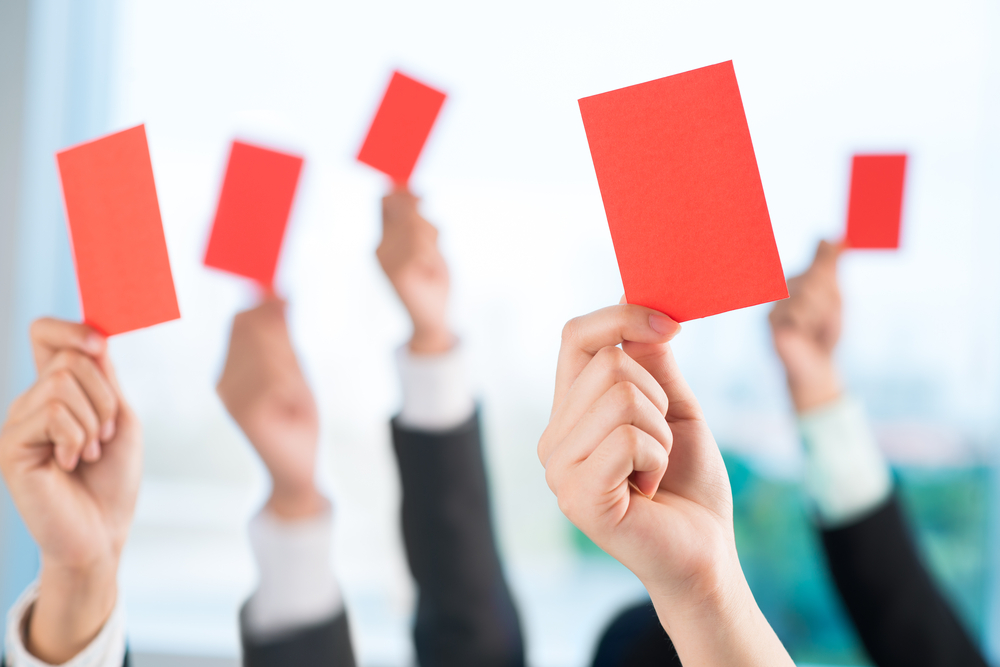 He continued, "If we do not win in that first special session, we will have another special special session, and we'll come back again. And then if we don't win that time … We will have everything teed up in a way where we will be giving voters in a primary a choice."
Opposition to the bill
"I think there is still significant opposition to any school finance bill that includes an ESA," Representative Drew Darby told the Texas Tribune. "I'm comfortable we have enough like-minded rural Republicans and urban Republicans to stand against that in numbers sufficient to defeat it."
Effects on the public schools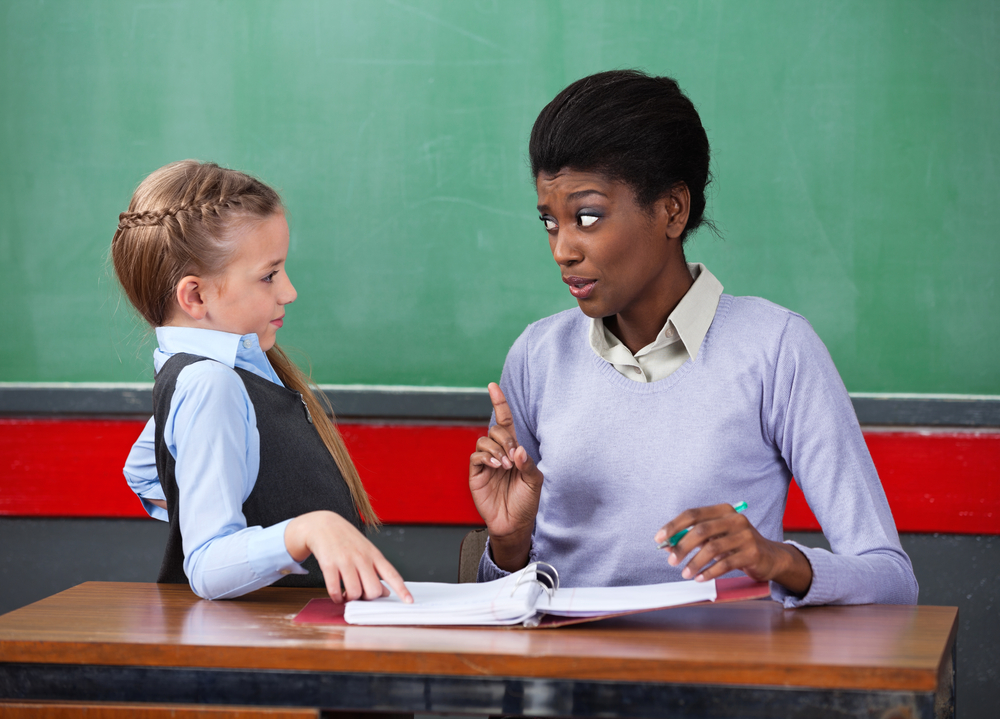 Lawmakers, like many other residents, argue that the bill will impact the funding and the quality of education in public schools. Danelle Schwertner, vice president of the Miles ISD school board, spoke to KUT 90.5 and explained the legislation would only harm small school districts like hers since public school funds in Texas are based on the number of students enrolled in them.
Abbott said he would increase public school funding
The Texas Legislature hasn't increased per-student public school funding since 2019. In May, the Senate refused to use the $33 billion budget surplus to raise funding without a school voucher program.
Republican lawmaker issued a statement in May
"It was a universal ESA or nothing," Republican state Representative Ken King said in a statement in May. He added, "I am committed to protecting the 5.5 million school kids in Texas from being used as political hostages. What the Governor and the Senate [have] done is inexcusable, and I stand ready to set it right and continue to work for the best outcome for our students and schools."
The House rejected Abbott twice
Texas Observer quoted state Representative Gina Hinojosa saying, "Governor, you have taken hostages, and those hostages are our kids." Representative Trey Martinez Fischer, Chair of the House Democratic Caucus, said, "No vouchers and no deals." The House is now in the third special session.
Abbott made some promises
"We are on the 1-yard line," Abbott said. "I want to make sure we provide a carrot to make sure this legislation gets passed. … Once [education savings account] are passed, I will put on the legislative agenda full funding for public education, including teacher pay raises for teachers across the state."
Students are resources
"The most precious resource that we have is our students. And for them to think it's OK to bully us into saying, 'We'll give you what you want but… with these strings attached' – it's not what we need nor is it anything that our voters want," said Rena Honea, president of Alliance AFT, the largest union representing Dallas ISD employees while talking to NBC 5.
Abbott continues pushing back
Abbott's statement shared, "Together, we will chart a brighter future for all Texas children by empowering parents to choose the best education option for their child." Hinojosa warned of corruption.
More From BuzzLoving
See a grandma refuse to return a baby to her son: "It's not kidnapping, I'm her grandma": Grandma Refuses To Return Her Grandchild
Bouncer Catches Evil Man Putting Drugs in Young Woman's Drink and Takes Matters into His Own Hands
A bouncer revealed how he caught a guy who was using illegal substances to make young women his prey: Bouncer Catches Evil Man Putting Drugs in Young Woman's Drink and Takes Matters into His Own Hands
12 Films Guaranteed to Freeze Your Blood: Are You Brave Enough?
Looking for movies that redefine the word horror? Sometimes, it's not just about the spooky movies you've heard of, sometimes it's the ones that delve deep into horror that have a greater impact. Sit back, try to relax, and dive into these 12 films that are absolutely bone-chilling. 12 Films Guaranteed to Freeze Your Blood: Are You Brave Enough?
25 Movies You May Only Watch Once Because They'll Destroy You
Some movies can leave such a profound impact on us that we can't bear watching them again. Ever. These films stay with us long after the credits roll, haunting our thoughts and leaving us emotionally shattered. Here, we've compiled a list of 25 movies deemed one-time experiences by viewers on an online forum who have been through the emotional wringer.
25 Movies You May Only Watch Once Because They'll Destroy You
20 Irresistible Traits That Define a TRUE Manly Man
Discover 20 must-have characteristics that distinguish a truly manly man and see how many of them you or your man possess: 20 Irresistible Traits That Define a True Manly Man