In her book, MTG, the Republican firebrand discussed the U.S. Capitol of the January 6, 2021 riots and claimed how some armed Republicans were ready to be "good guys with guns."
Marjorie Taylor Greene's book
Greene spoke about the book, titled MTG, telling the Washington Examiner, "I wanted people to hear my side of the story," adding, "Some of it is setting the record straight." The book is set to be released on November 21.
Greene thinks some will find it controversial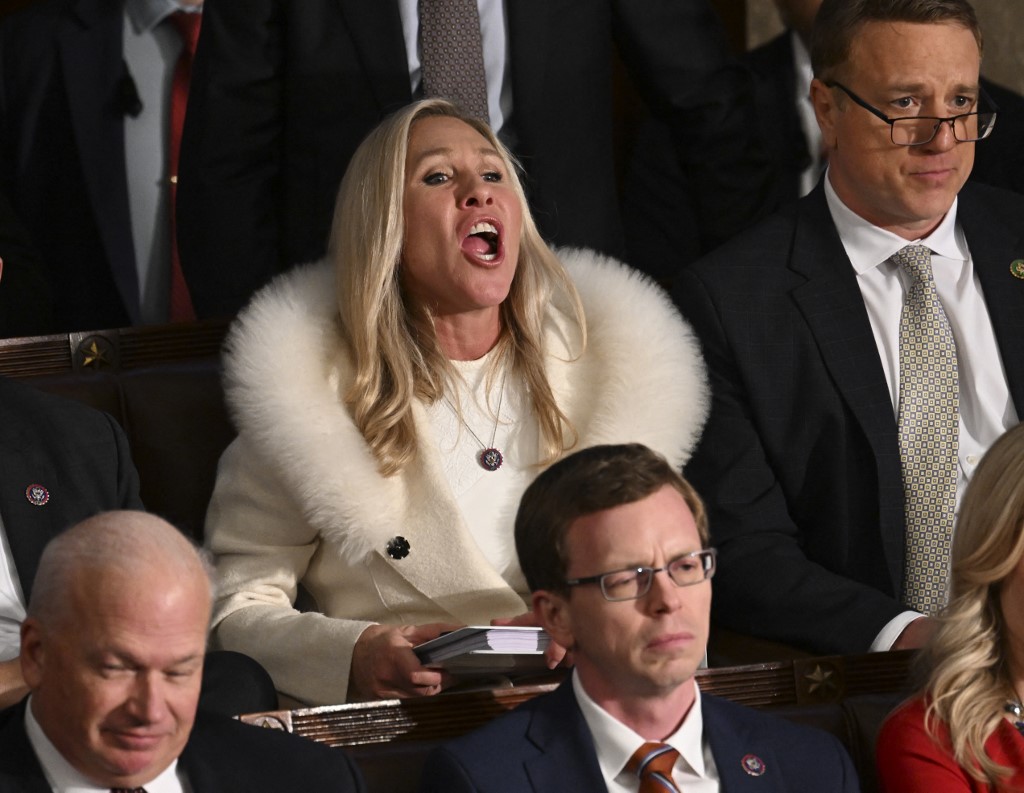 "I'm always controversial, but I think this book might be a little controversial with some of the stories," Greene said in the interview and added she hopes to "introduce myself to America as me, not the character that the mainstream media created and has sold to America over the past few years."
What's inside the book?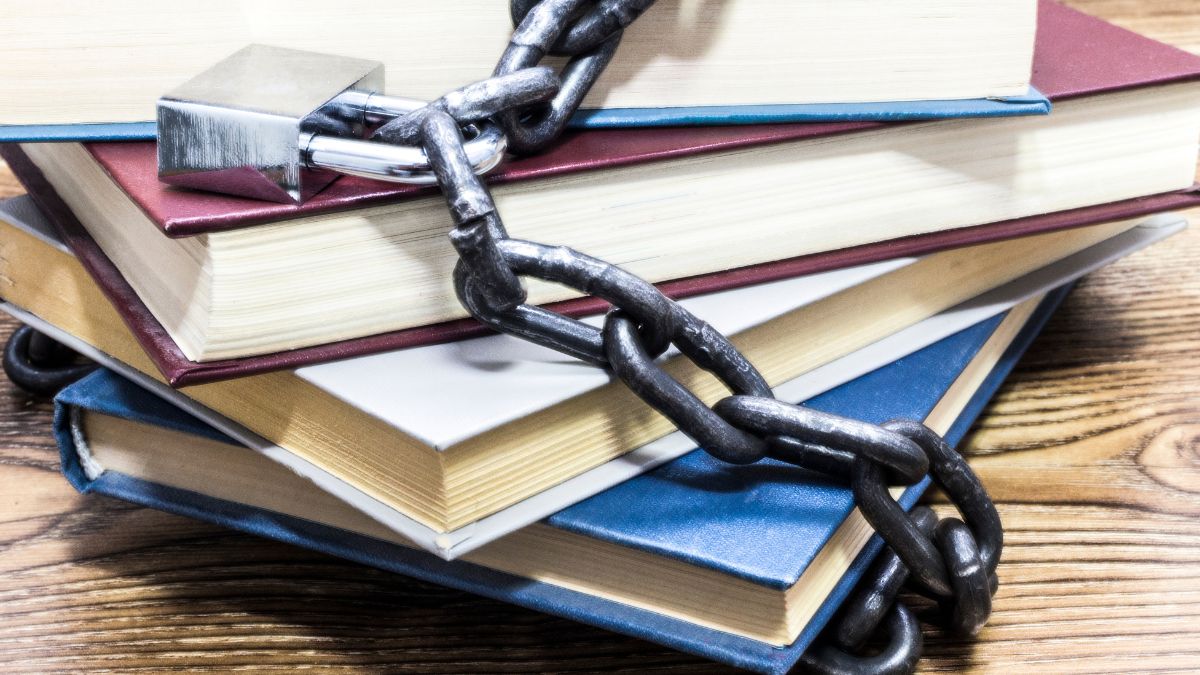 "I tell about COVID. I talk about COVID and my personal experience going through that when my dad died. I talk about fights I've had with people. I talk about the speaker's race. I talk about the House Freedom Caucus. So I'm pretty much running the gamut, and I even talked about Jewish space lasers," Greene told the Washington Examiner.
Setting the record straight
"Since I've entered the scene in politics and the House of Representatives, everyone has taken my words and twisted them and basically created a character of me and presented it, you know, on the main stage to the American people and said what my words really mean," Greene said. "In this book, I'm telling you exactly what my words are."
Greene documented the January 6 riots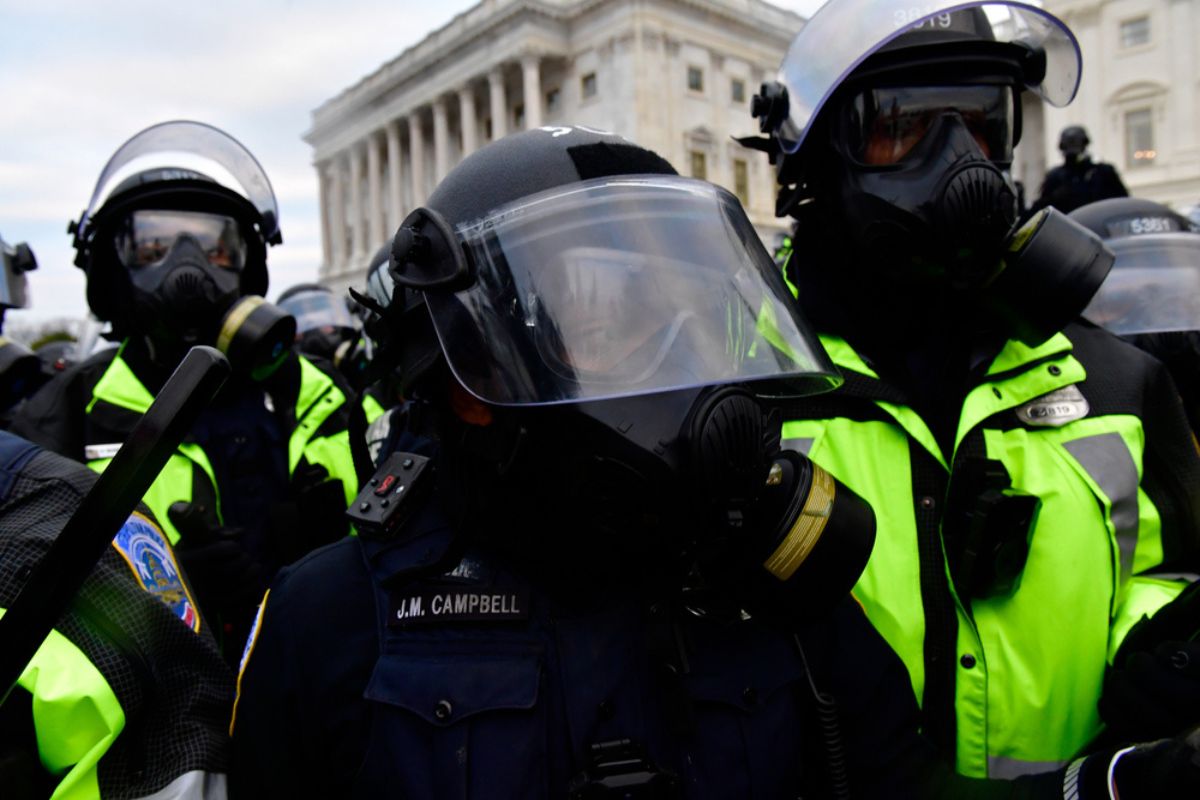 Newsweek obtained an excerpt saying, "From the moment we became aware of the riots, the difference between the parties became crystal clear." Greene's book continued, While the Democrats reacted in weakness and cowardice, our nation's Republican members of Congress earned my respect by responding with courage. Many of the Democrats were simply going crazy!"
Supporters of guns
"As supporters of the Second Amendment of the Constitution, some members carried concealed weapons and were ready to be good guys with guns, defending themselves and others if need be," Greene continued.
Creative Republicans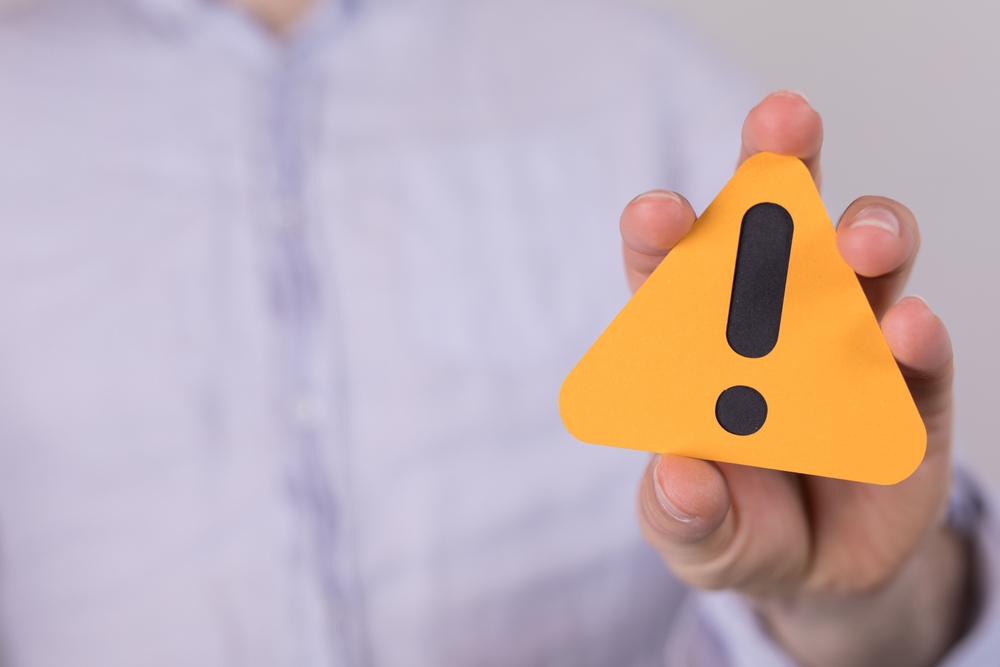 "Some created weapons from items around them, like the stand from a hand sanitizer dispenser or broken-off pieces of furniture on the House floor. They were ready to protect us and our House," Greene added. Louisiana Representative Clay Higgins promised to protect the Georgia lawmaker.
Greene on Higgins
Writing about Higgins, Greene shared, "He was one of the armed Republican members of Congress exercising his Second Amendment rights that day," Greene wrote. "I'd never thought much about it before that, but we constantly deal with death threats, and it's right and appropriate for members of Congress to be able to carry a gun, even on the House floor."
Gun responsibility
Greene continued, "Clay is a former member of law enforcement, and I trust men like him to protect themselves—and others—responsibly with a gun."
This is not what Greene previously said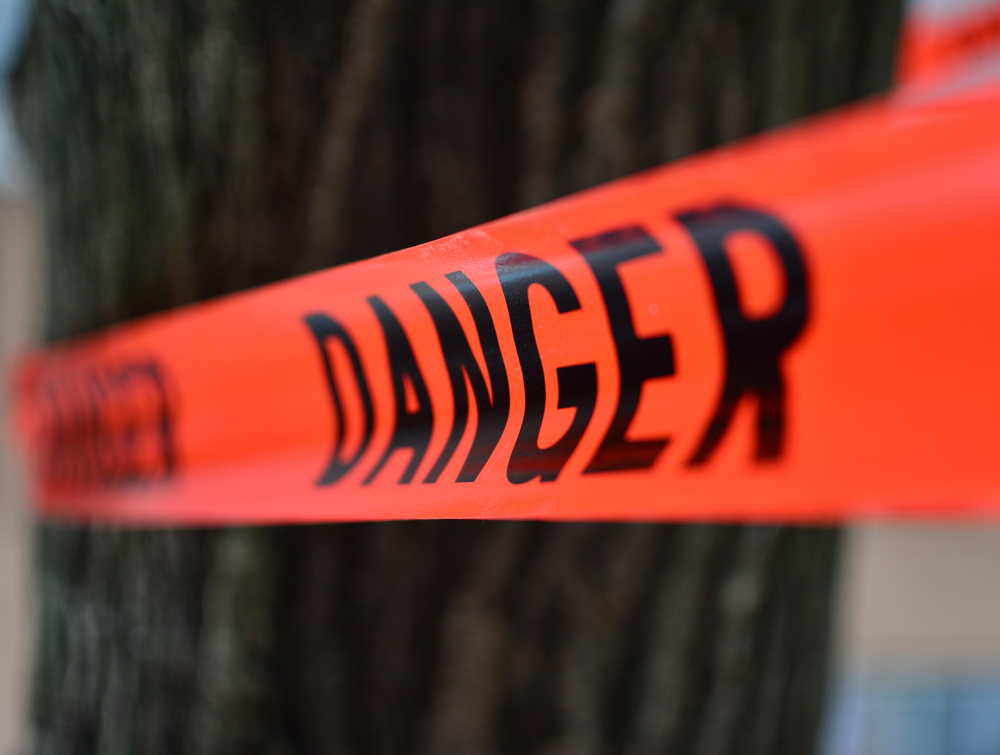 Greene came to Congress days before January 6, and she filed articles of impeachment against President Biden only a day after he was sworn in. Regarding January 6, she defended those who assaulted the Capitol. However, in her book, she writes, "We had no idea that Trump supporters got wrapped up in the Capitol breach, only that they were there peacefully protesting."
MAGA would "win" January 6
Previously, the gun-loving Georgia lawmaker said, "I want to tell you something if Steve Bannon and I had organized that, we would have won," adding, "Not to mention, we would've been armed."
Greene visited D.C., rioters, in prison
Detainees were "yelling and cheering and clapping and crying," Greene stated to One America News Network (OANN), and added, "Looking in their eyes was like looking at people who thought that they were forgotten and they had lost hope."
Greene's controversial gun statements 
Marjorie Taylor Greene offered an interesting insight into mass shootings. In her podcast, the MAGA Republican said that gun restrictions would increase the number of school shootings, but the numbers say otherwise.
Mass shootings took 88 lives in 111 days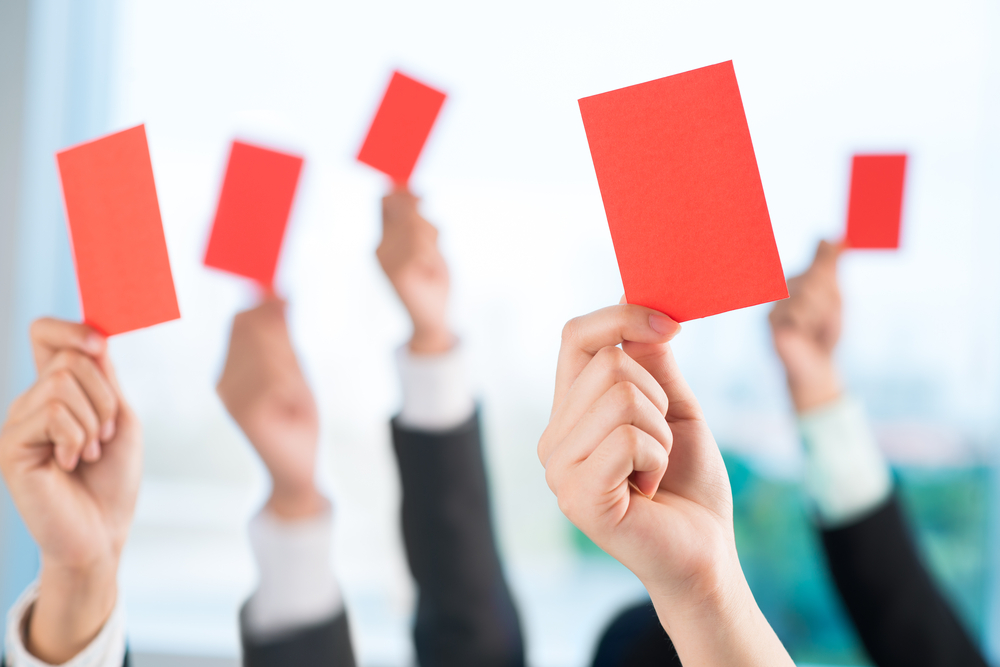 America is on its way to surpassing one of the most tragic records – the number of people killed in mass shootings. Things in 2023, so far, are similar to 2009. In 111 days, 88 people were killed in 17 mass killings, and all victims died from firearm wounds. However, there have been 263 mass shootings in 150 days, meaning this could be a record-breaking year. 
Parent of Parkland victim speaks up
Fred Guttenberg, whose 14-year-old daughter was killed in the Parkland shooting, told the AP, "I visit my daughter in a cemetery. Outrage doesn't begin to describe how I feel." Parkland victims in Florida are among 2842 people murdered in mass shootings since 2006.
Marjorie Taylor Greene disagrees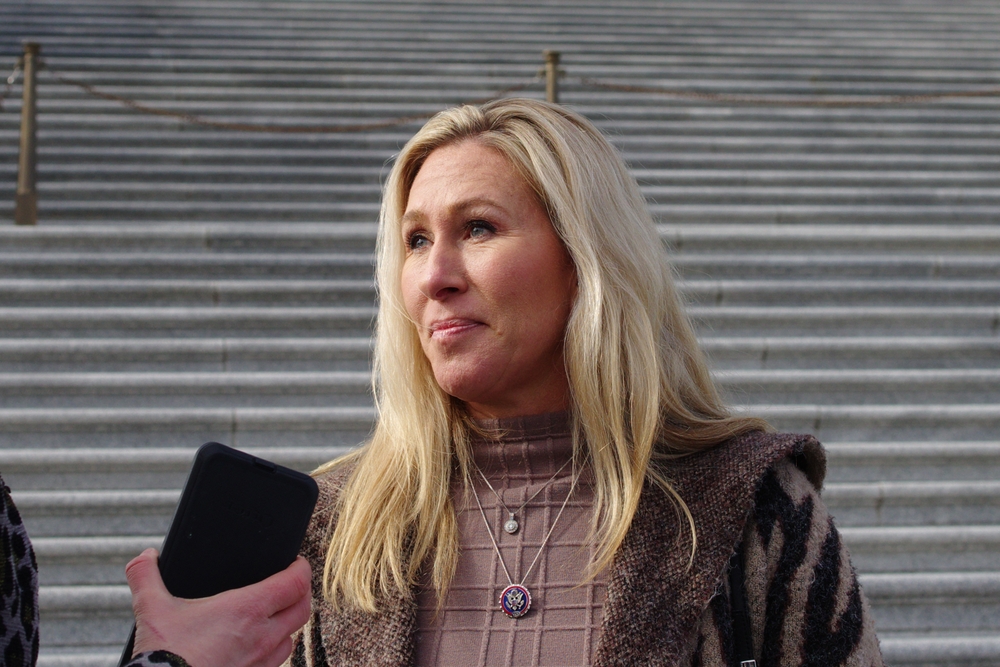 In her podcast, Greene touched on a shooting in Alabama, where four people were killed, and over 30 were left wounded during a Sweet 16 party. The Georgia Representative shared, "As the details emerged from that shooting, it was really criminals and thugs that did the shooting and the killing in Alabama, just like most mass shootings really are."
Sadly, that is not the truth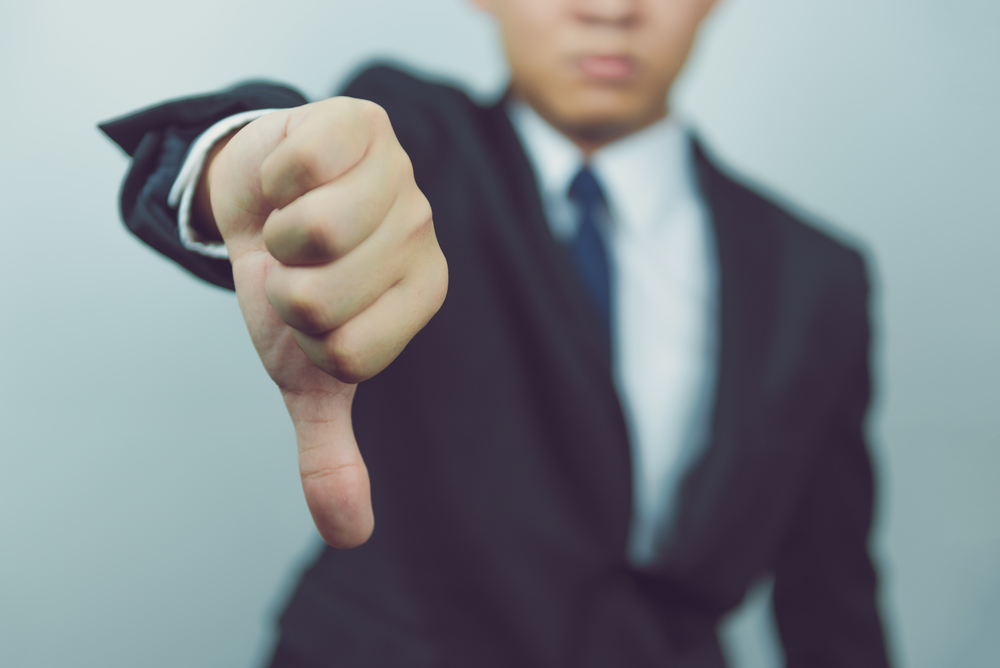 Uvalde shooter, for example, who gunned down 19 children and two teachers, was 18, and bought guns legally. While his mental state remains a mystery, there was nothing to connect him with criminals before he went on a deadly spree.
Background checks might not work either
Another important thing: a person could feel fine one day but snap, for whatever reasons, in a few years. That's why even the most extensive background checks can fall flat.
Greene stating the obvious
Further, she said, "We have enough laws on guns. We have enough laws on murder. But no matter how many more laws that we make in America, you will never stop a person who is intent on killing other people." She added, "They don't have to have a gun to do it." While this is the truth, ask yourself, how come other countries where guns are illegal do not have or barely ever have mass shootings?
Other ways to kill
Greene pointed out, "They murder people with knives, with their fists, with rocks, with cars. They can make homemade bombs. They can find a way to kill people if that's what that is what they want to do." While this is true, it is tough to imagine someone entering a school and killing 19 kids with a single knife. Even Piers Morgan, well-known for his pro-Trump stance, recognized the danger of guns in the US.
The Georgia Representative just wants to keep her guns
Further, Greene blamed the Democrats, as usual, as she said that those who want to kill "they're holding murder in their heart. But what will happen is if Democrats finally get their way and destroy the Second Amendment, we'll see an increase in school shootings. We will see an increase in mass murder."
Again, good guys with guns
In conclusion, the Georgia Representative called out for "good guys with guns" again. She said that Democrats "will take away every good guy with a gun. That's America's legal gun owners. And that would be the true fall of America, and it would be tragic."
What's tragic is the number of victims
Greene claims that she was involved in a school shooting. "I was 16 years old in 11th grade my school was a gun-free school zone, and one of my schoolmates brought guns to school and took our entire school hostage," she told on the House floor.
The sophomore held classmates hostage
Greene likely referenced a September 1990 standoff at South Forsyth County High School when an armed student held 40 hostages he had assembled from two classrooms.
No records of Greene being a hostage
A retired teacher who was among the hostages in the hours-long standoff spoke with Jennifer Caracciolo. No one could not confirm whether Greene was even in school, let alone in the classroom full of hostages. But that does nothing to change the fact that Greene loves her guns. 
More From BuzzLoving
See a grandma refuse to return a baby to her son: "It's not kidnapping, I'm her grandma": Grandma Refuses To Return Her Grandchild
Bouncer Catches Evil Man Putting Drugs in Young Woman's Drink and Takes Matters into His Own Hands
A bouncer revealed how he caught a guy who was using illegal substances to make young women his prey: Bouncer Catches Evil Man Putting Drugs in Young Woman's Drink and Takes Matters into His Own Hands
12 Films Guaranteed to Freeze Your Blood: Are You Brave Enough?
Looking for movies that redefine the word horror? Sometimes, it's not just about the spooky movies you've heard of, sometimes it's the ones that delve deep into horror that have a greater impact. Sit back, try to relax, and dive into these 12 films that are absolutely bone-chilling. 12 Films Guaranteed to Freeze Your Blood: Are You Brave Enough?
25 Movies You May Only Watch Once Because They'll Destroy You
Some movies can leave such a profound impact on us that we can't bear watching them again. Ever. These films stay with us long after the credits roll, haunting our thoughts and leaving us emotionally shattered. Here, we've compiled a list of 25 movies deemed one-time experiences by viewers on an online forum who have been through the emotional wringer.
25 Movies You May Only Watch Once Because They'll Destroy You
20 Irresistible Traits That Define a TRUE Manly Man
Discover 20 must-have characteristics that distinguish a truly manly man and see how many of them you or your man possess: 20 Irresistible Traits That Define a True Manly Man