The bill signed by Governor Newsom states that California will double the taxes on guns and ammunition and use the money raised for school safety.
Newsom signed two laws regarding gun safety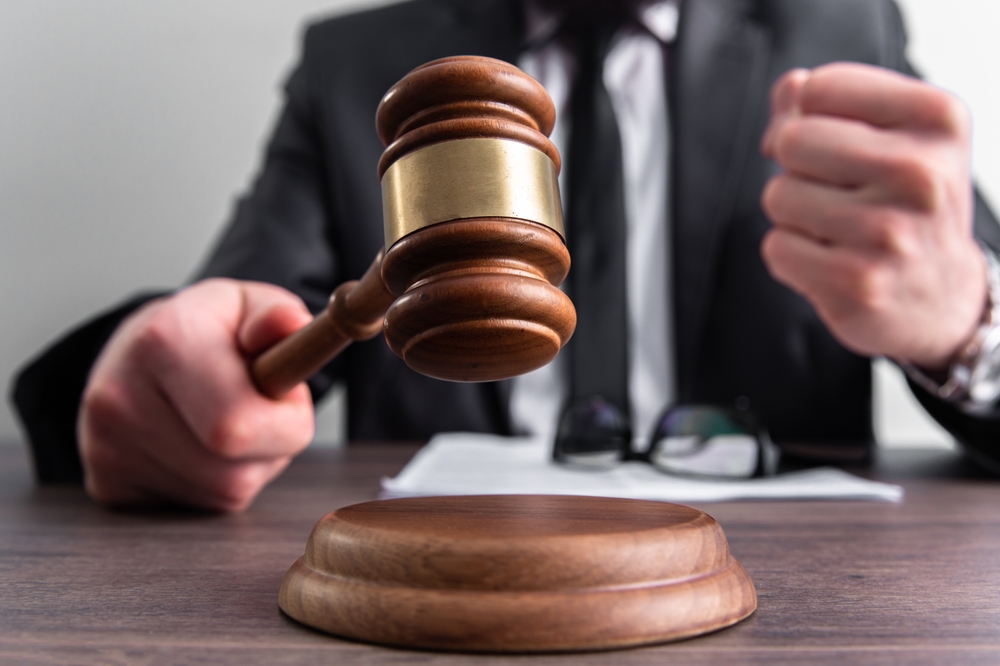 In support of gun safety, the Governor signed two bills, one prohibiting people from carrying a gun in most public places and the other regarding taxes.
A new law doubled the taxes
Brady, a gun control advocacy organization, announced that the new law adds another 11% tax to sales on top of federal government taxes. The federal government currently taxes gun and ammunition sales at a rate of 10% or 11%.
The money will fund several programs
The first $75 million will fund the California Violence Intervention and Prevention Grant Program. Another $50 million generated from taxes will increase security at public schools. The money will also be spent on physical security improvements, after-school programs, and mental help for students and school employees.
Ban on guns in public places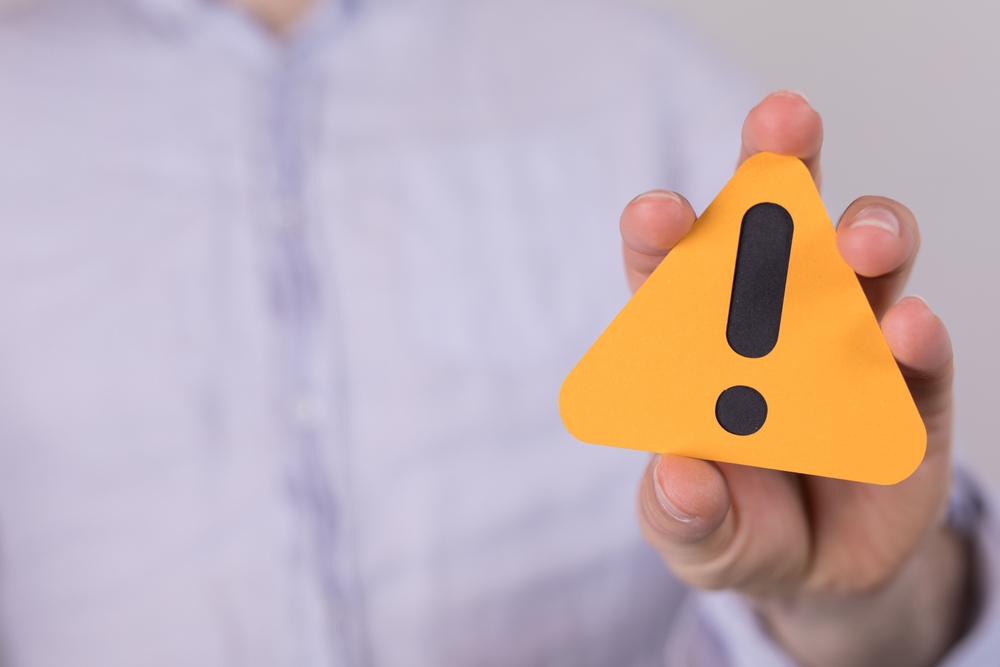 The law prohibits carrying guns in 26 public areas, including parks, public demonstrations and gatherings, entertainment parks, churches, banks, zoos, and "any other privately owned commercial establishment that is open to the public."
Newsom gave a statement
The Democrat said in a statement that "California's gun death rate is 43% lower than the rest of the nation" and the new laws "will make our communities and families safer."
The Governor spoke to the press
During a conference, the California governor pointed out that the new tax was "a pretty modest investment in prevention," adding: "The carnage, it's too much. We can't normalize it, we can't accept it. This is a small price to pay."
Newsom's replacement
A day after signing the historic bills, California Superintendent of Public Instruction Tony Thurmond announced his candidacy for Governor in 2026. Thurmond previously endorsed Newsom.
DeSantis vs. Newsom
The debate between two Governors is set for November 30, and Fox News's Sean Hannity will moderate it. DeSantis shared his excitement, "I look forward to the opportunity to debate Gavin Newsom over our very different visions for the future of our country."
DeSantis' campaign spokesman issued a statement
The debate is interesting not only because the two governors come from different ideologies. Additionally, DeSantis is a presidential hopeful, and his campaign spokesman issued a statement that sounds like a proper campaign ad. However, Newsom repeated that he supports Biden and will not run for president in 2024.
Team DeSantis
The spokesperson said, "The contrast of California's failures to Florida's success demonstrates that Ron DeSantis is right: decline is merely a choice." They added, "Whether Newsom or Biden is the Democrat nominee in '24, they both offer the same failed and dangerous ideology for America that helped get us in this mess. We look forward to putting Ron DeSantis' record of success up against it."
Newsom's spokesperson fired back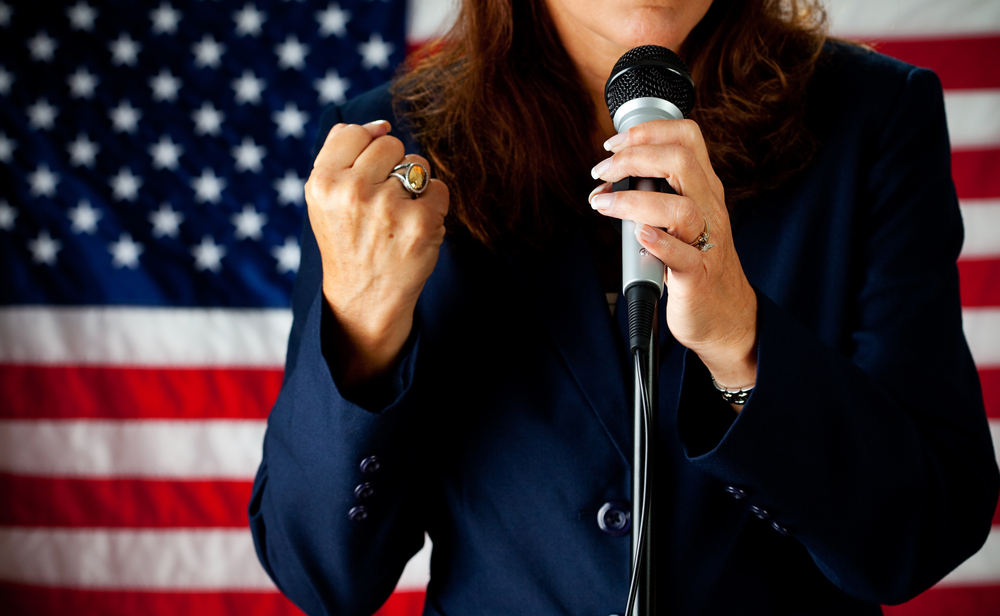 Newsom spokesperson Nathan Click said in a statement, "We've agreed to the debate — provided there is no cheering section, no hype videos, or any of the other crutches Desantis requested."
Newsom is Team Biden
"President Biden is going to run, and we're looking forward to getting him re-elected," Newsom told Chuck Todd in an interview on NBC's "Meet the Press," highlighting that Vice President Kamala Harris is "naturally" Biden's successor.
More From BuzzLoving
See a grandma refuse to return a baby to her son: "It's not kidnapping, I'm her grandma": Grandma Refuses To Return Her Grandchild
"Not sure I'm going back" – Teacher Was Left In Tears After Students Recorded Videos Of Her And Posted Them Online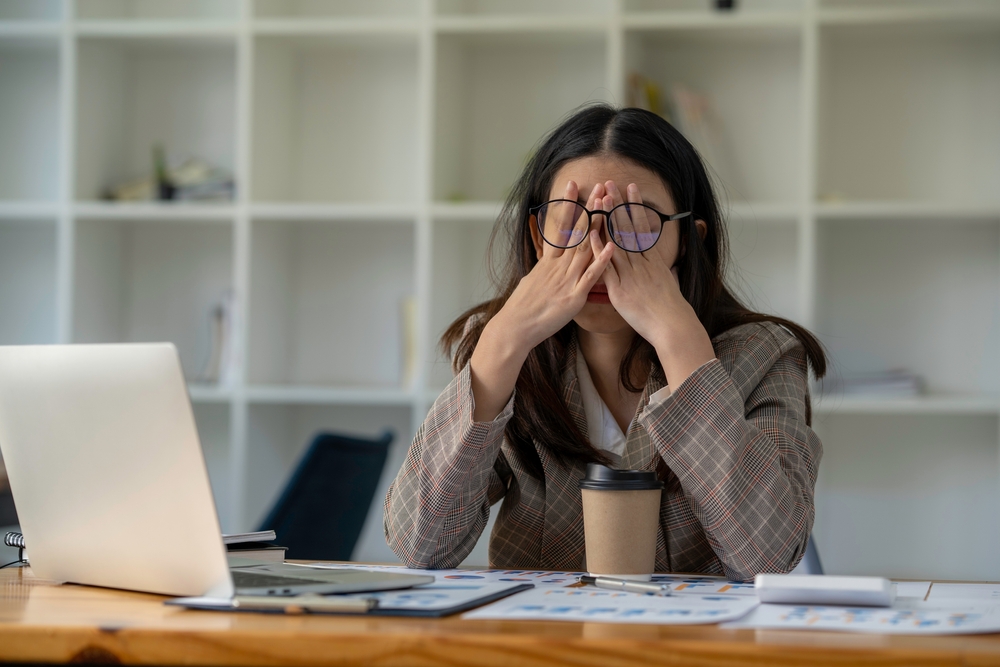 A teacher shared her disappointment after her students filmed her and shared the videos on social media: "Not sure I'm going back" – Teacher Was Left In Tears After Students Recorded Videos Of Her And Posted Them Online
Bouncer Catches Evil Man Putting Drugs in Young Woman's Drink and Takes Matters into His Own Hands
A bouncer revealed how he caught a guy who was using illegal substances to make young women his prey: Bouncer Catches Evil Man Putting Drugs in Young Woman's Drink and Takes Matters into His Own Hands
20 Irresistible Traits That Define a TRUE Manly Man
Discover 20 must-have characteristics that distinguish a truly manly man and see how many of them you or your man possess: 20 Irresistible Traits That Define a True Manly Man
Mother Brought Her Dead Toddler To Daycare, Acting Like He Was Sleeping