Ousting and not selecting a House Speaker placed House Republicans in carnage, and political scientist Charles Lipson explained how this led to them handing the victory to Biden and the scenarios that await.
Matt Gaetz's new nickname
Writing for the Telegraph, Charles Lipson recollected Douglas Corrigan, an aviator whose nickname was "Wrong Way." Due to his mishaps, his flight ended up on the wrong continent, and Lipson noted there are similarities between him and Matt "Wrong Way" Gaetz.
No solution, only problems
Lipson writes, "The Florida congressman and his allies wanted to bring down McCarthy because they considered him too moderate." Thanks to a narrow majority in the House and eight Republicans led by Gaetz, McCarthy was ousted.
It was already a challenging position for McCarthy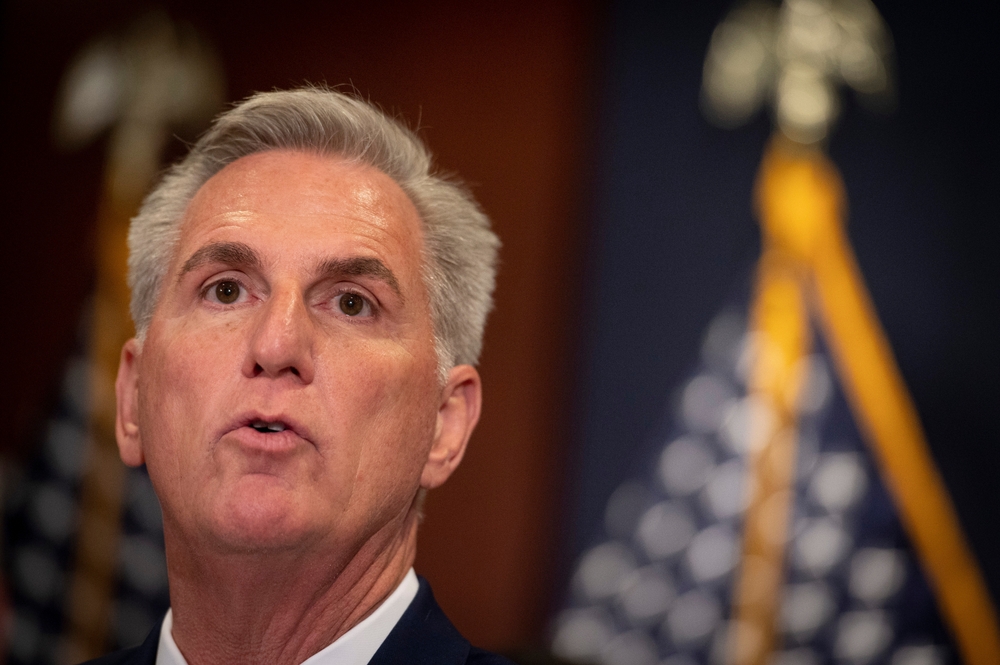 The political expert reminded how electing McCarthy to be the House Speaker was a long process, and "McCarthy agreed to permit a floor vote to remove him if even a single disgruntled Republican demanded it." Gaetz used this against fellow Republicans.
Demolition without building
Lipson called out the Florida lawmaker for being "skilled at demolition" but nowhere "nearly so skilled at rebuilding." It also showed that Moderate Republicans can block any bill in the future because of a division inside the party.
Newt Gingrich also spoke about the eight Republicans
Former House Speaker Newt Gingrich discussed fellow Republicans on Fox News, "Well right now, [the House] can't govern, and I think that the eight people who betrayed the conference and joined the Democrats to defeat the 96 percent of the conference unleashed furies that I don't think they'd even dreamed of, because it gave every person the right to be equally destructive and equally angry."
This came as a shock
Gingrich recently told The Washington Post Trump is "the leader of a mass movement." He added that former President Trump will "be the nominee." The shocking part appears to be that Gingrich and Gaetz seem to be on the same, Trump's side. Still, he wrote, "There were 24 Republican votes for McCarthy for each member of the destructive anti-McCarthy cabal."
The party's division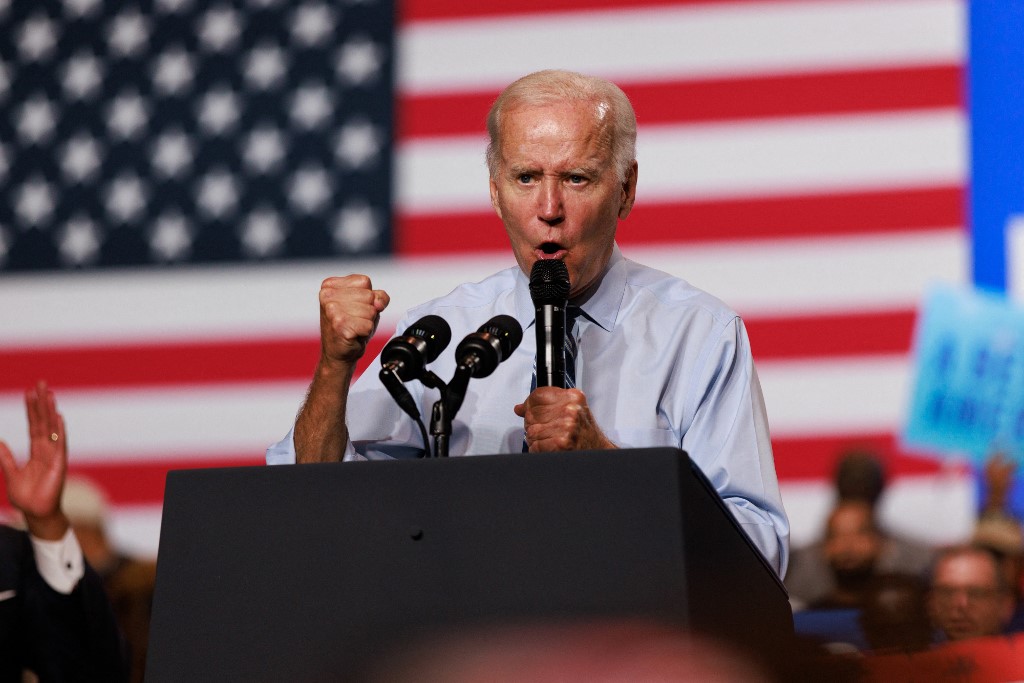 Moderate Republicans, traditional conservatives, and "radical populists," as Lipson called them, seem to be struggling for domination inside their own party. The catch is, "Over a dozen moderate Republicans were elected from districts that voted for Joe Biden in 2020."
Leaving the country stuck
The political scientist noted how "these countervailing coalitions" can block each other, leaving "the Republicans stuck, the House without a leader, and Congress unable to act." He believes there are four ways to get out of this situation.
Deal with the devil
Lipson wrote how one option is to find a Moderate Republican and strike a deal with Democrats, while another is to return Kevin McCarthy. The third option is to keep the House's Speaker pro tem, Patrick McHenry, for longer, while the fourth is to find someone else.
The damage is done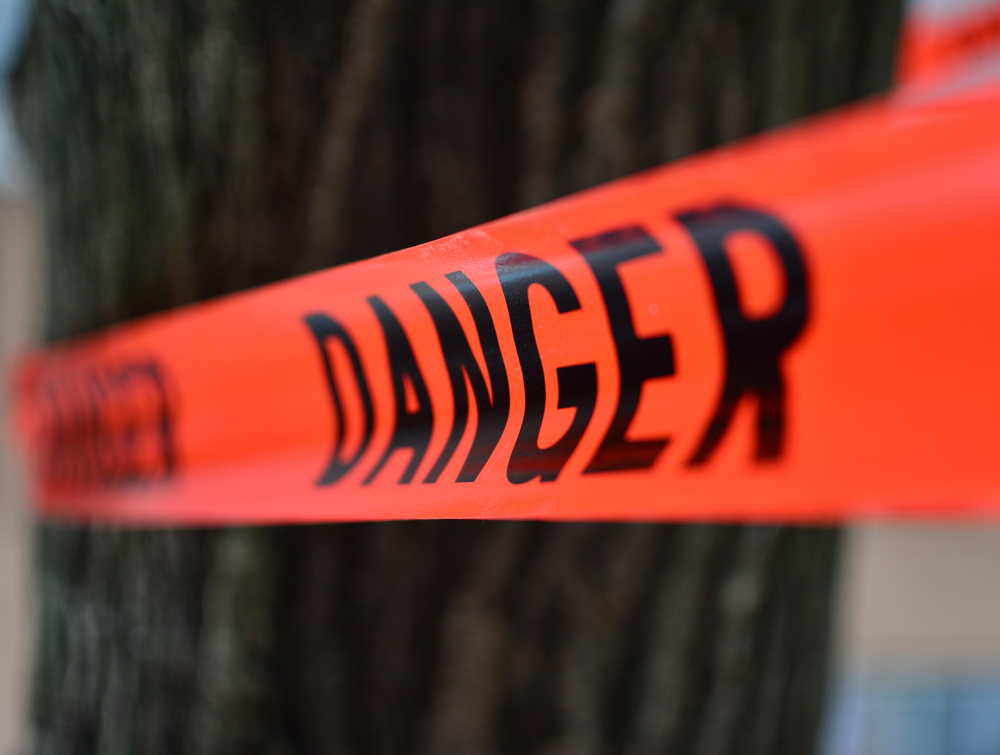 The political scientist writes, "Their self-inflicted damage carries a larger message for the country, beyond the Republican Party and the House of Representatives." He added, "political dysfunction and bitter ideological fissures" certainly "run deep within each party and between them."
Meanwhile, Democrats are cheering for Biden
Pennsylvania's Democratic Gov. Josh Shapiro, Michigan Gov. Gretchen Whitmer, and California Gov. Gavin Newsom are just some of the Democrats talking to voters in their states and promoting Biden's campaign.
Playing the long-term game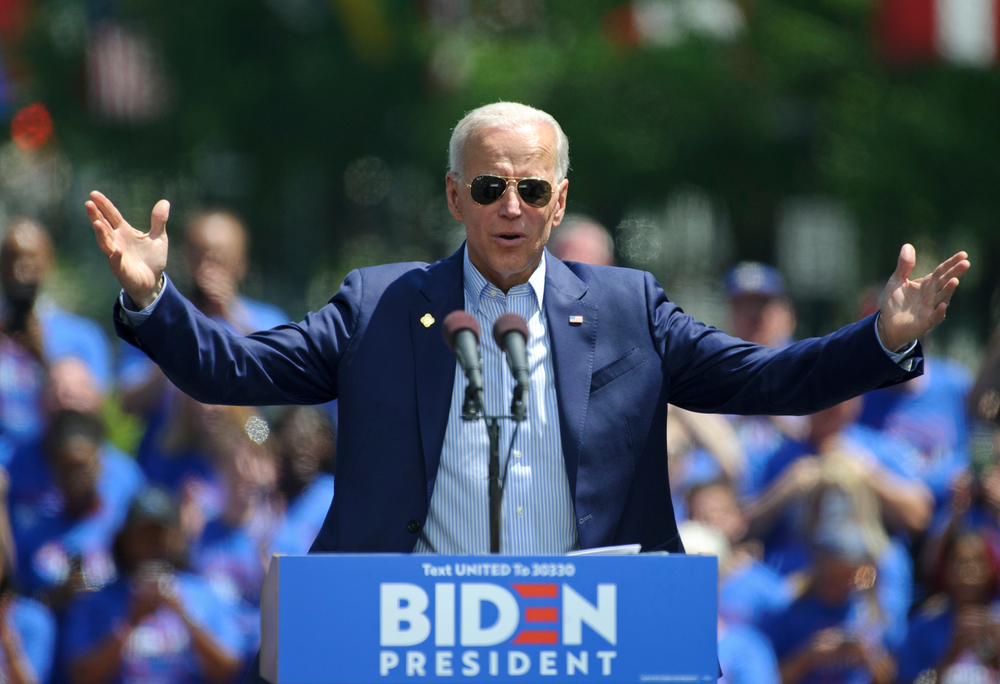 Shapiro stated, "We've got a lot of talent in our party, and that talent is unified behind the reelection of President Joe Biden." He added, "I'm excited for the next couple of years and for the future of our party. I think we're in a strong position." The Democrats are united in thinking about the next elections while the GOP is bringing down the House.
More From BuzzLoving
See a grandma refuse to return a baby to her son: "It's not kidnapping, I'm her grandma": Grandma Refuses To Return Her Grandchild
Bouncer Catches Evil Man Putting Drugs in Young Woman's Drink and Takes Matters into His Own Hands
A bouncer revealed how he caught a guy who was using illegal substances to make young women his prey: Bouncer Catches Evil Man Putting Drugs in Young Woman's Drink and Takes Matters into His Own Hands
12 Films Guaranteed to Freeze Your Blood: Are You Brave Enough?
Looking for movies that redefine the word horror? Sometimes, it's not just about the spooky movies you've heard of, sometimes it's the ones that delve deep into horror that have a greater impact. Sit back, try to relax, and dive into these 12 films that are absolutely bone-chilling. 12 Films Guaranteed to Freeze Your Blood: Are You Brave Enough?
25 Movies You May Only Watch Once Because They'll Destroy You
Some movies can leave such a profound impact on us that we can't bear watching them again. Ever. These films stay with us long after the credits roll, haunting our thoughts and leaving us emotionally shattered. Here, we've compiled a list of 25 movies deemed one-time experiences by viewers on an online forum who have been through the emotional wringer.
25 Movies You May Only Watch Once Because They'll Destroy You
20 Irresistible Traits That Define a TRUE Manly Man
Discover 20 must-have characteristics that distinguish a truly manly man and see how many of them you or your man possess: 20 Irresistible Traits That Define a True Manly Man
Source: The Telegraph