Rudy Giuliani defied the court order in the defamation case in Georgia, the new filings claim, after he failed to turn over information and pay legal expenses.
Freeman and Moss filed against the former NYC Mayor
Lawyers for Ruby Freeman and Shaye Moss, the election workers, claim that Giuliani "failed to take any of the actions" despite the Judge's order to pay $89,000 in attorneys' fees and to turn over personal and business financial documents.
The Judge's order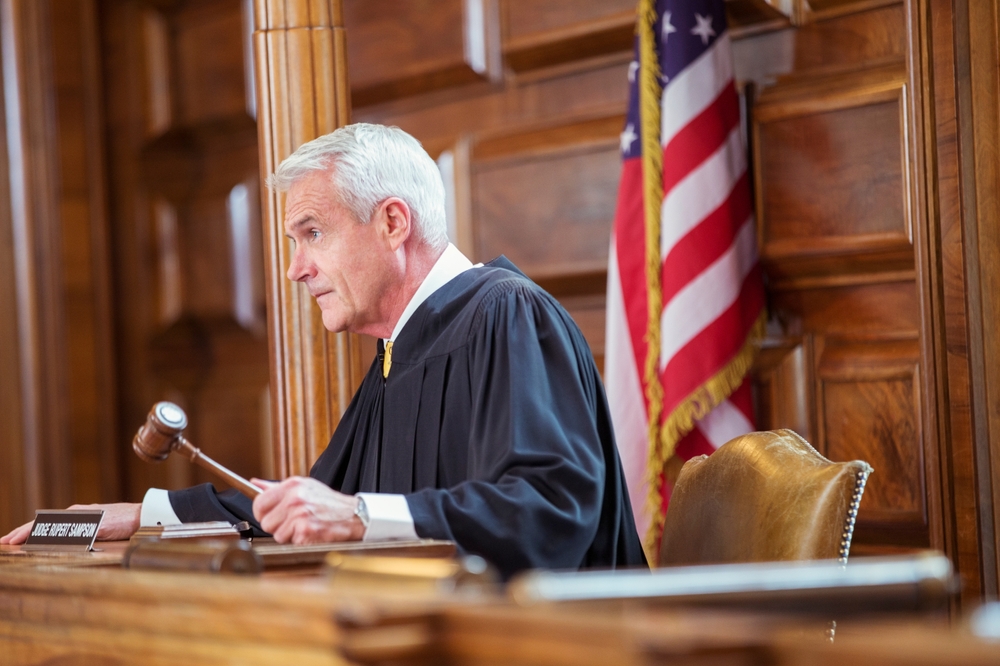 U.S. District Judge Beryl Howell in Washington already slammed Giuliani for continually ignoring court orders requesting he turn over required information to Freeman and Moss for their civil suit alleging he defamed them after the 2020 elections.
Howell's ruling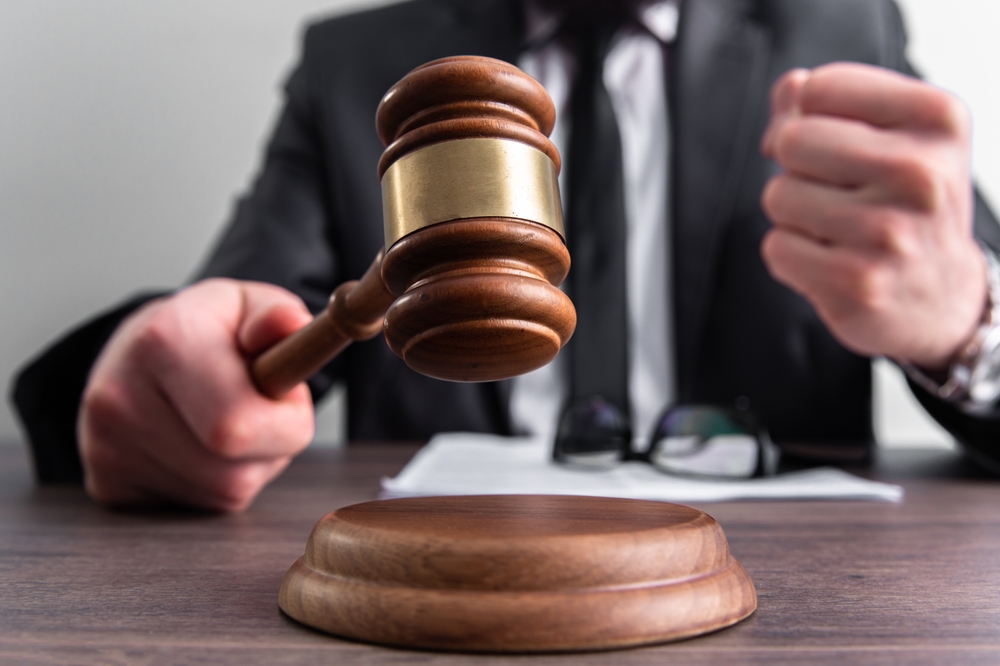 The Judge wrote, "The bottom line is that Giuliani has refused to comply with his discovery obligations and thwarted plaintiffs Ruby Freeman and Wandrea ArShaye Moss's procedural rights to obtain any meaningful discovery in this case."
Giuliani's former lawyer sued him
The former NYC Mayor was sued by his ex-attorney for failing to pay $1.4 million in legal fees. Giuliani said the figure was "in excess to anything approaching legitimate fees."
The gruesome allegations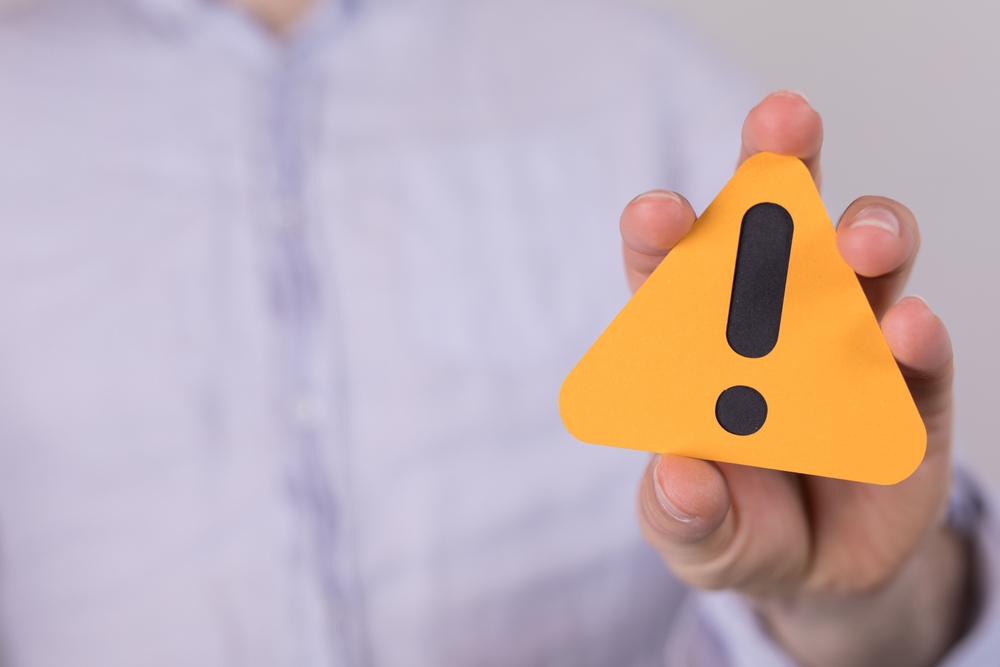 During a committee hearing in Georgia's House of Representatives on December 10, 2020, the former Mayor accused the two women of "quite obviously surreptitiously passing around USB ports as if they are vials of heroin or cocaine."
The campaign of hate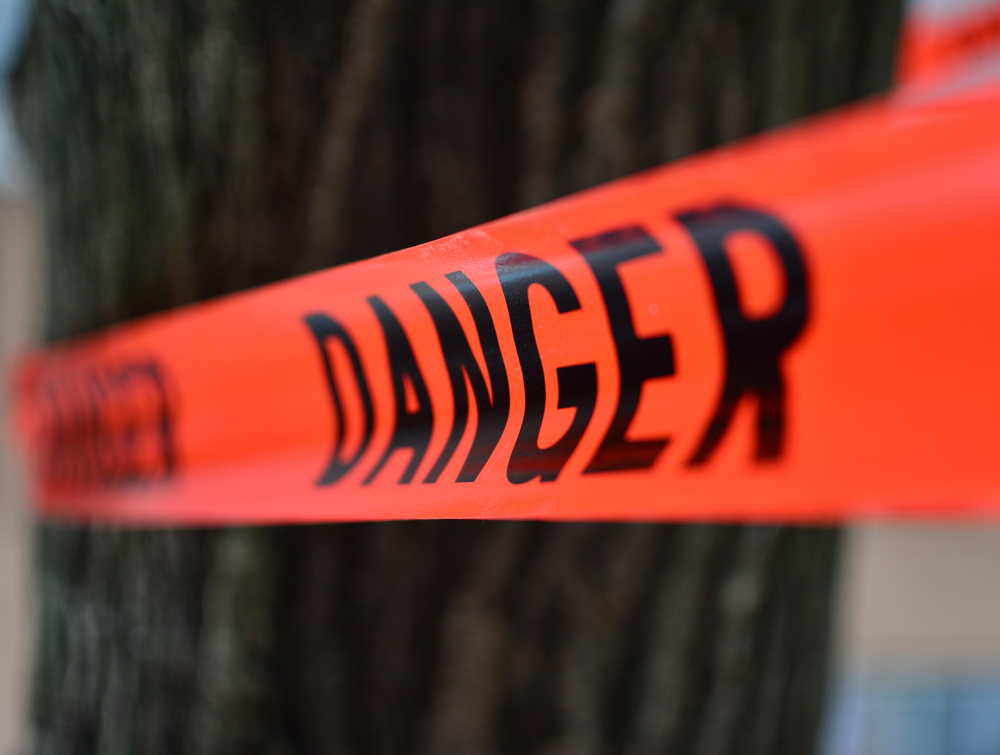 The lawyer for Trump allegedly suggested they were criminals whose "places of work, their homes, should have been searched for evidence of ballots, for evidence of USB ports, for evidence of voter fraud," according to the indictment. Prosecutors shared that women "received numerous death threats" following the hearing.
People are tired of Guiliani
One Reddit user wrote, "Every day the judges treat him with kid gloves is another they prove him right." Another shared, "Jail him," to which someone replied, "Silly rabbit, contempt is for plebs."
The obvious answer
This Reddit user declared, "This should surprise nobody, the obvious answer is to find him in contempt and jail him until he complies…" Others were hopeful, "So he's going to jail, right?"
No respect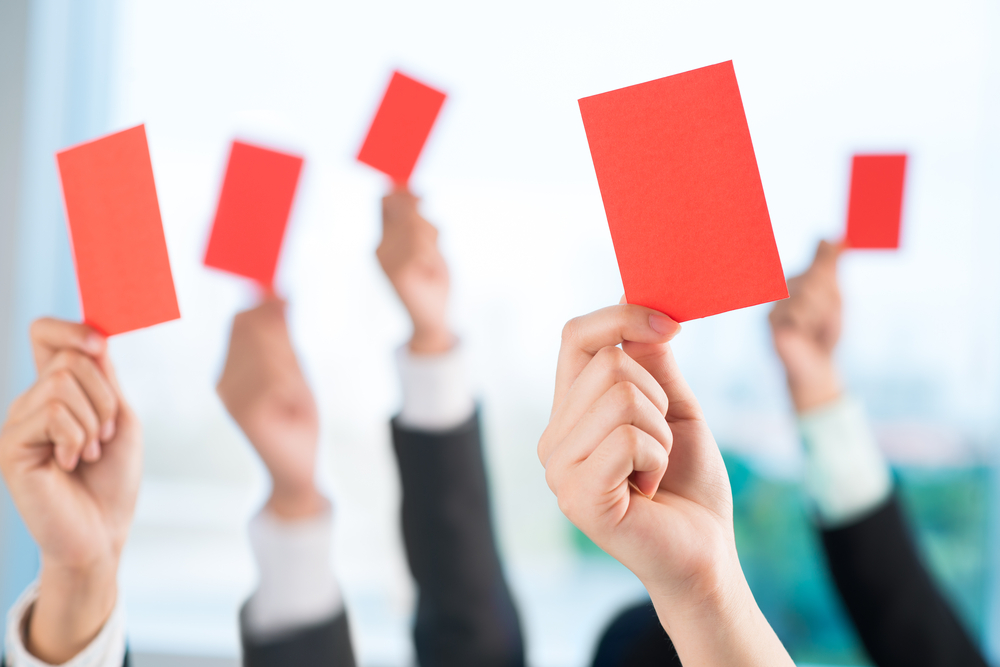 One person wrote, "The Republican party has no respect for court orders or subpoenas that are directed towards them, but because they are hypocrites, they'll seek court orders and issue subpoenas." Another warned, "He's earned what's coming his way!"
Questions
One Reddit poster asked, "My only question is whether he's a) hiding the amount of money he has (either because he has a good amount squirreled away or bc he's embarrassed by how dead broke he is), b) hiding the sources of any money he's taken in in recent years, c) just being deliberately obstinate bc he's completely lost his…"
If only
Someone noticed, "Once again, it bears noting that Rudy could have retired from any and all politics and made a healthy living touring around as America's Mayor for speaking, sitting on various boards, etc., etc, etc." They added, "Instead, he wanted to get in on the grift."
The life he made
Another reminded, "He actually ran a successful and respected law firm post-mayor. He was essentially pushed out after realigning with Trump. It was called Bracewell Giuliani."
More From BuzzLoving
See a grandma refuse to return a baby to her son: "It's not kidnapping, I'm her grandma": Grandma Refuses To Return Her Grandchild
"Not sure I'm going back" – Teacher Was Left In Tears After Students Recorded Videos Of Her And Posted Them Online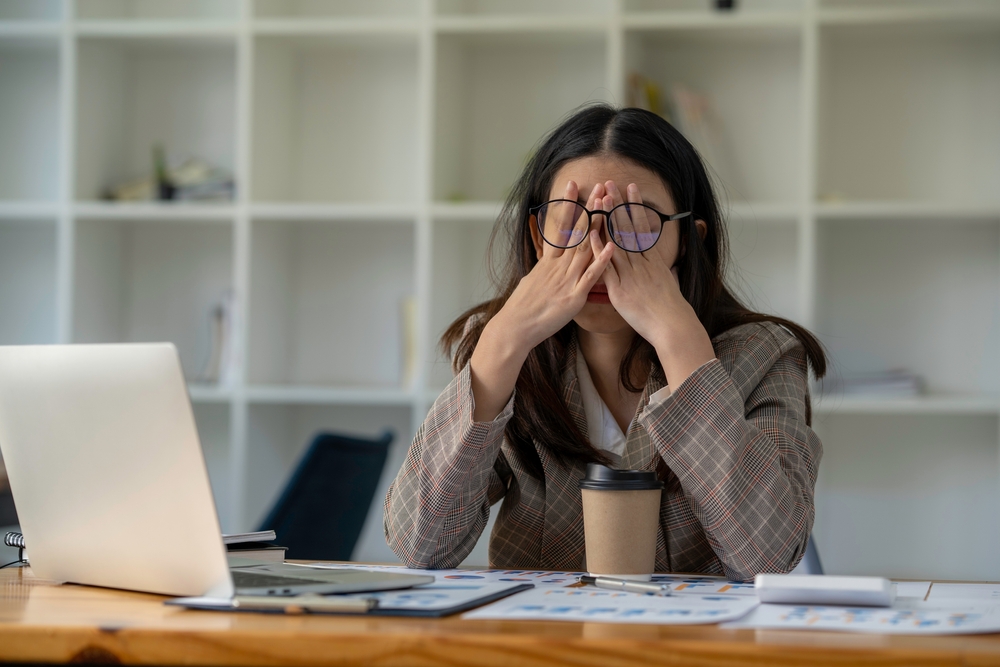 A teacher shared her disappointment after her students filmed her and shared the videos on social media: "Not sure I'm going back" – Teacher Was Left In Tears After Students Recorded Videos Of Her And Posted Them Online
Bouncer Catches Evil Man Putting Drugs in Young Woman's Drink and Takes Matters into His Own Hands
A bouncer revealed how he caught a guy who was using illegal substances to make young women his prey: Bouncer Catches Evil Man Putting Drugs in Young Woman's Drink and Takes Matters into His Own Hands
20 Irresistible Traits That Define a TRUE Manly Man
Discover 20 must-have characteristics that distinguish a truly manly man and see how many of them you or your man possess: 20 Irresistible Traits That Define a True Manly Man
Mother Brought Her Dead Toddler To Daycare, Acting Like He Was Sleeping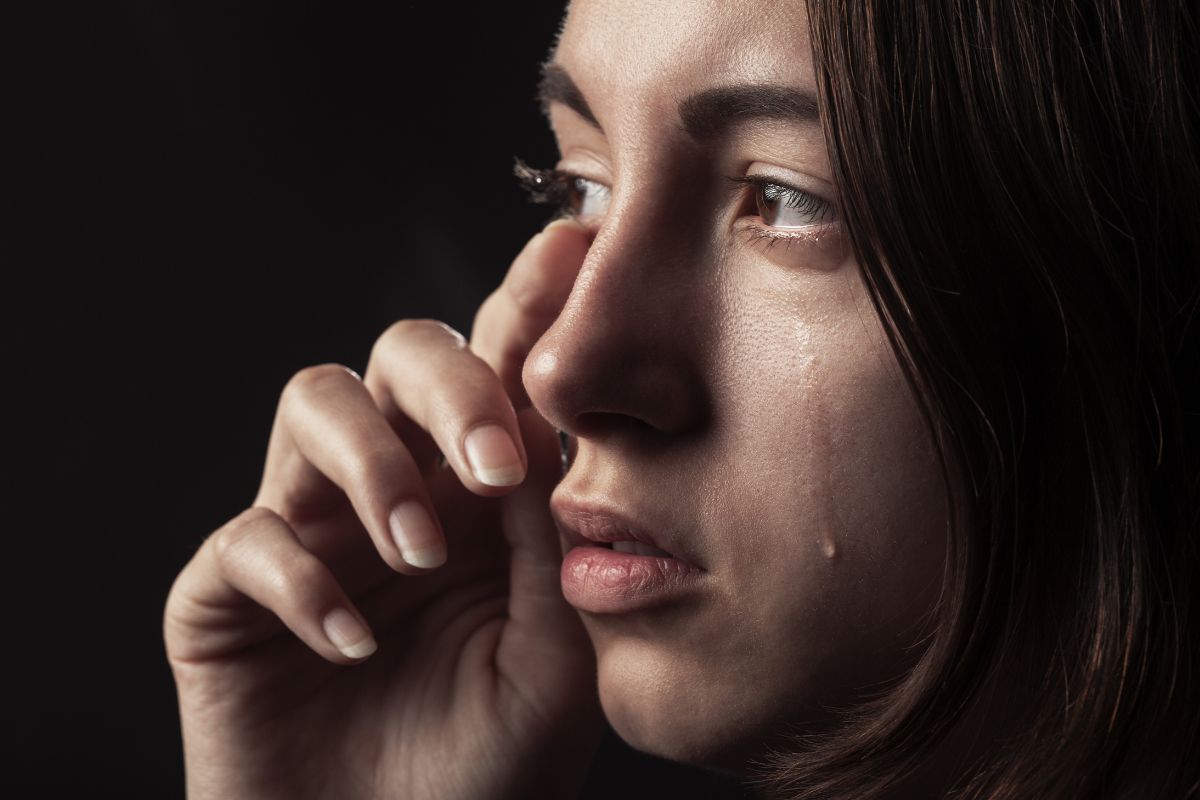 Source: Reddit