A federal judge partly struck down Florida's ban on gender-affirming healthcare for transgender minors, as he condemns those who claim that "transgender identity is not real, that it is made up."
The ruling challenges the law DeSantis' signed before confirming he was running for POTUS
Judge Robert Hinkle issued a preliminary injunction regarding three transgender minors in Florida. The judge wrote, "The elephant in the room should be noted at the outset. Gender identity is real. The record makes this clear." The judge also shared that despite resect unprecedented attacks on transgender medical treatment for minors, it has been endorsed by medical associations.
The hormone therapy
The law prohibits treatment with "GnRH agonists, known as puberty blockers, and cross-sex hormones" for minors. Hinkle wrote that the "treatments at issue are GnRH agonists, colloquially known as 'puberty blockers,' and cross-sex hormones," Insider first reported.
The judge's ruling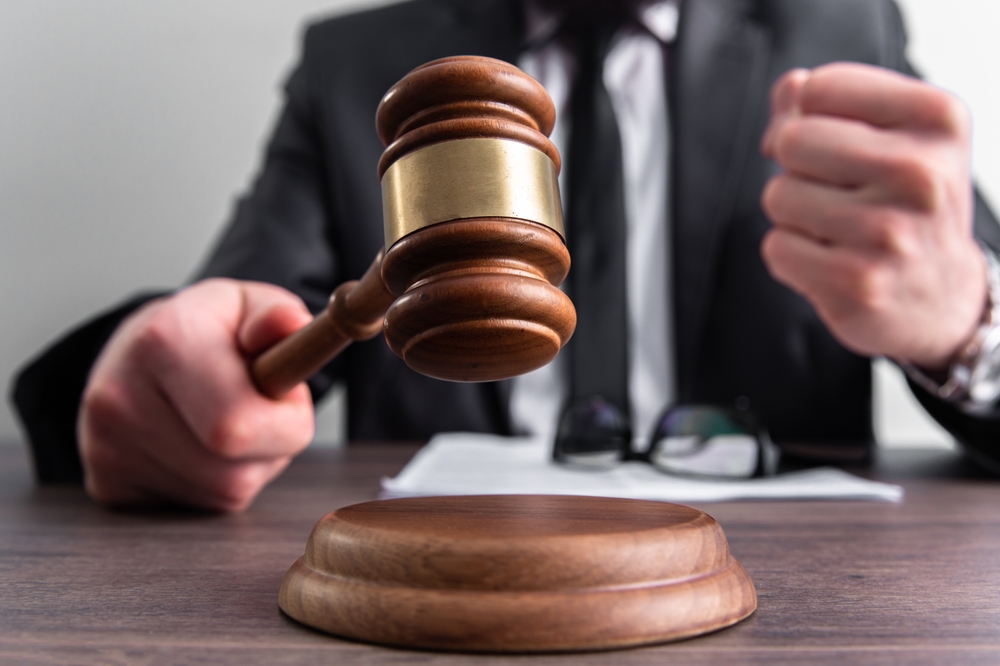 Hinkle, who was appointed by then-President Bill Clinton, noted, "The overwhelming weight of medical authority supports the treatment of transgender patients with GnRH agonists and cross-sex hormones in appropriate circumstances." He added the plaintiffs will likely win, as "qualified professionals have properly evaluated the children's medical conditions and needs in accordance with the well-established standards of care."
The preliminary junction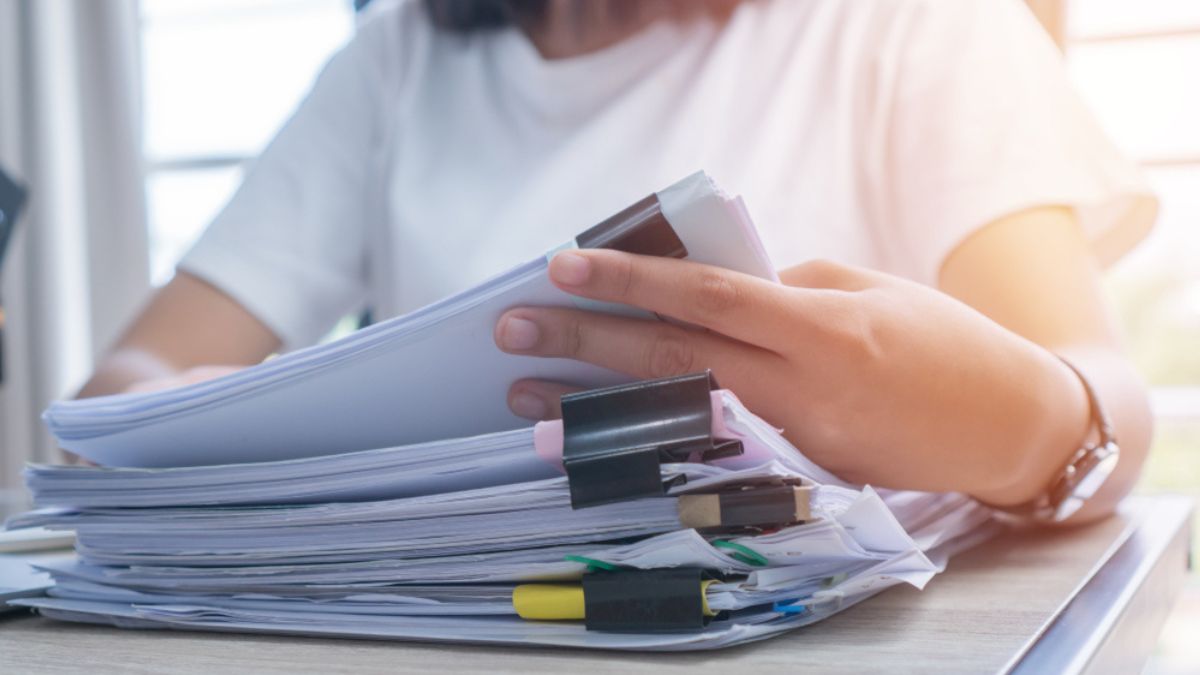 Though this is far from over, the preliminary junctions means a victory for civil right groups, as Hinkle wrote, "the preliminarily enjoined parties must not take any steps to prevent the administration of GnRH agonists or cross-sex hormones" for the three children.
Banning treatments means ignoring risks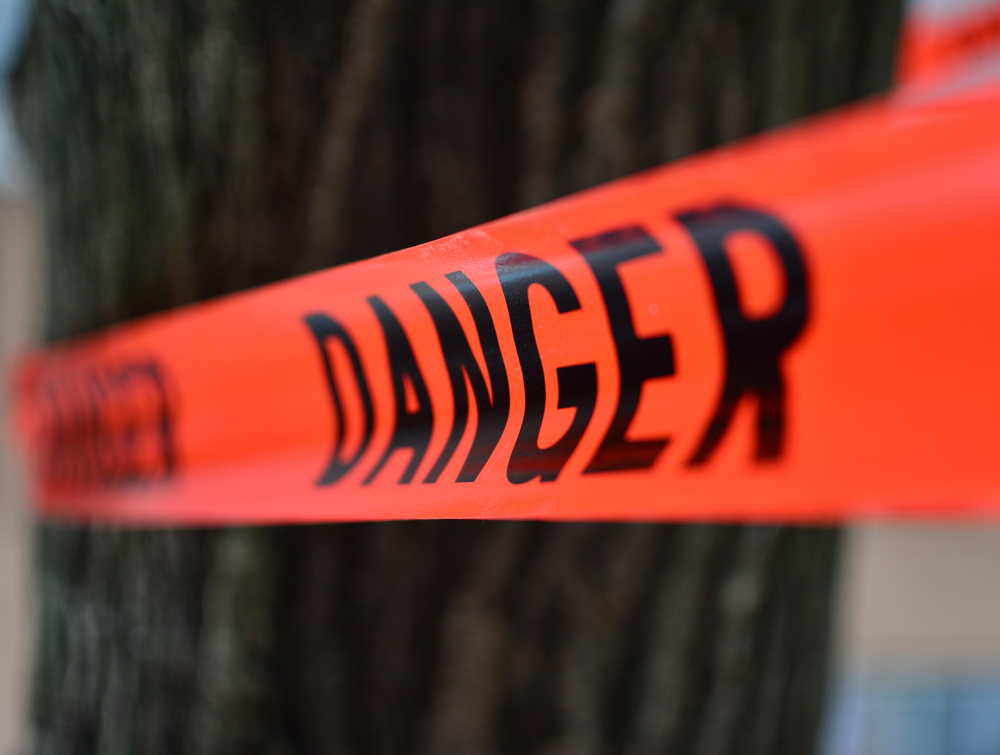 The judge further explained, "There are risks attendant to not using these treatments, including the risk — in some instances, the near certainty — of anxiety, depression, and even suicidal ideation." Hinkle also shared that these therapies are used for non-transgender people as well, proving that the bill DeSantis signed was not valid.
The ruling only set a precedent for three cases, but it gives hope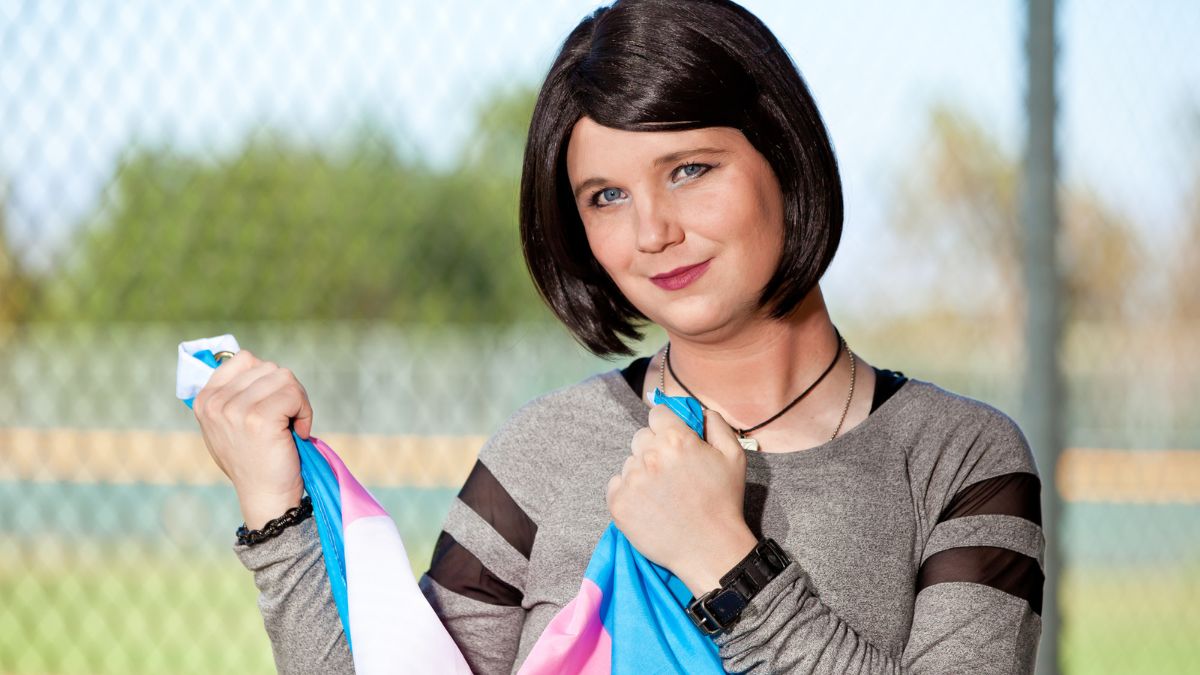 Hinkle further said that the three minors "will suffer irreparable harm" without treatment. He added that "the treatment will affect the patients themselves, nobody else, and will cause the defendants no harm." It means that the three children would not harm anyone if they continued their treatments, though without them, they would be exposed to severe mental health issues.
The trial date is not announced
The trial should take place in mid-2023. Despite this victory for three cases, the law will remain in place until a federal judge says otherwise. The judge openly condemned the "unspoken suggestion running just below the surface in some of the proceedings that led to the adoption of the statute and rules at issue – and just below the surface in the testimony of some of the defense experts – is that transgender identity is not real, that it is made up."
Big loss for DeSantis 
Democratic State Senator Lori Berman already warned DeSantis "should understand the constraints placed on him and the state by the United States Constitution and the Florida Constitution." In an interview for the Guardian, Berman said, "His goal is to intentionally pass unconstitutional laws and set up legal challenges in order for the conservative supreme court to overturn long-held protections."
Who is paying for this? 
Experts noted that Floridians are paying millions because DeSantis and his cabinet are not interested in restrictions. This comes after allegations that Republican lawmakers approved an additional $16 million for the Governor to "be in a comfortable position to speak his mind, and we're going to support him on those things."
More From BuzzLoving
See a grandma refuse to return a baby to her son: "It's not kidnapping, I'm her grandma": Grandma Refuses To Return Her Grandchild
"Not sure I'm going back" – Teacher Was Left In Tears After Students Recorded Videos Of Her And Posted Them Online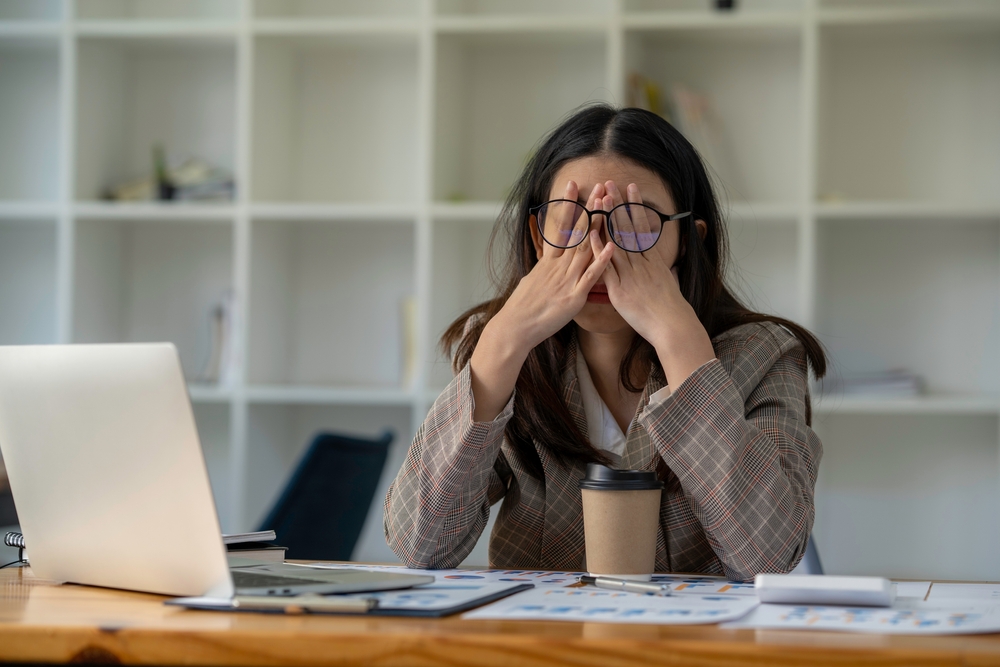 A teacher shared her disappointment after her students filmed her and shared the videos on social media: "Not sure I'm going back" – Teacher Was Left In Tears After Students Recorded Videos Of Her And Posted Them Online
Bouncer Catches Evil Man Putting Drugs in Young Woman's Drink and Takes Matters into His Own Hands
A bouncer revealed how he caught a guy who was using illegal substances to make young women his prey: Bouncer Catches Evil Man Putting Drugs in Young Woman's Drink and Takes Matters into His Own Hands
20 Irresistible Traits That Define a TRUE Manly Man
Discover 20 must-have characteristics that distinguish a truly manly man and see how many of them you or your man possess: 20 Irresistible Traits That Define a True Manly Man
Mother Brought Her Dead Toddler To Daycare, Acting Like He Was Sleeping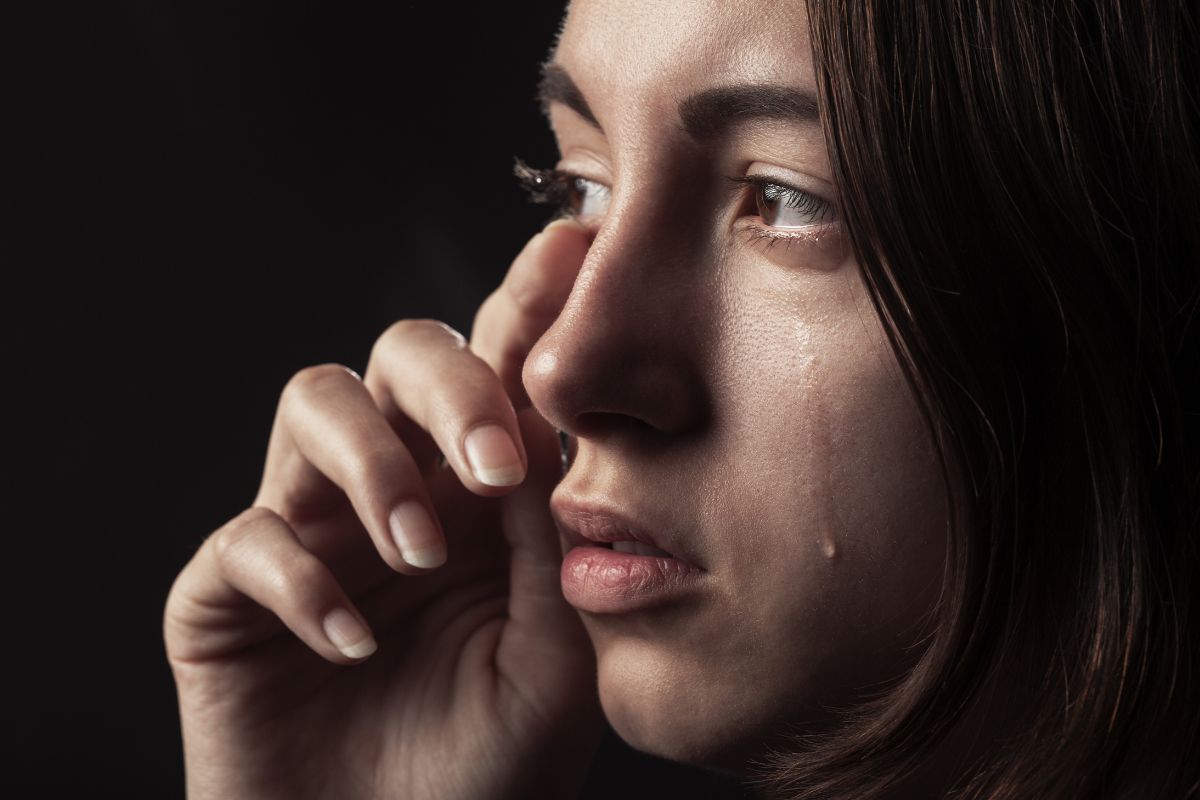 A TikTok user shared a disturbing story about a mom who brought a dead child into daycare: Mother Brought Her Dead Toddler To Daycare, Acting Like He Was Sleeping
---