Colorful cans of Gay Water are counting on cashing in after the Bud Light disaster, and the founder says that Bud Light has buckled under pressure, something he is unwilling to do.
Gay Water's owner speaks up about Bud Light backlash
Spencer Hoddeson, a gay man behind the operation, told CNN, "The key issue that Bud Light tapped into was the fact that they didn't understand their core audience and know enough about them."
Bud Light went silent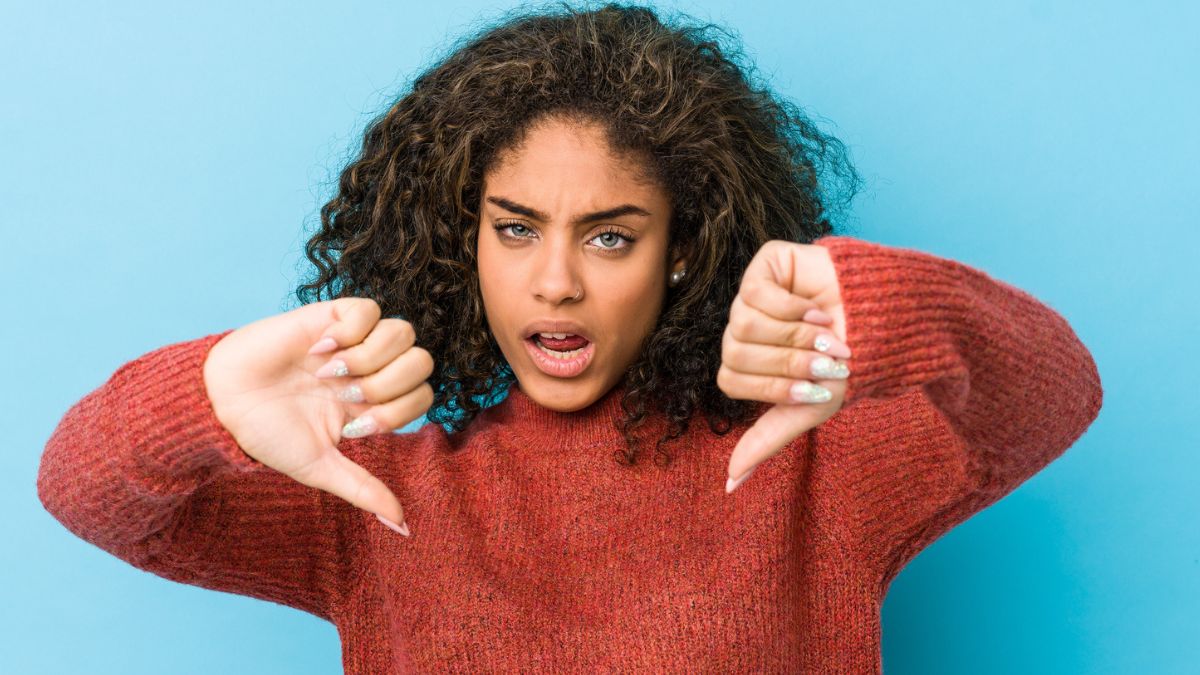 He recognized what he believes to be an issue with the former most popular beer brand in the US, "They just went silent, and I think in 2023, you have to be communicating because people communicate themselves if they're not hearing from you."
Gay Water is out, and there are no rainbows
Hoddeson explained, "We're creating a brand that creates representation, particularly in spaces where representation is lacking, like liquor stores, bars, restaurants, and grocery stores," he said.
Gay in the title 
"Putting a product with the word gay in the title is representation itself," and he hopes to reclaim the word from the negativity that often comes with it. 
The idea came to him a year ago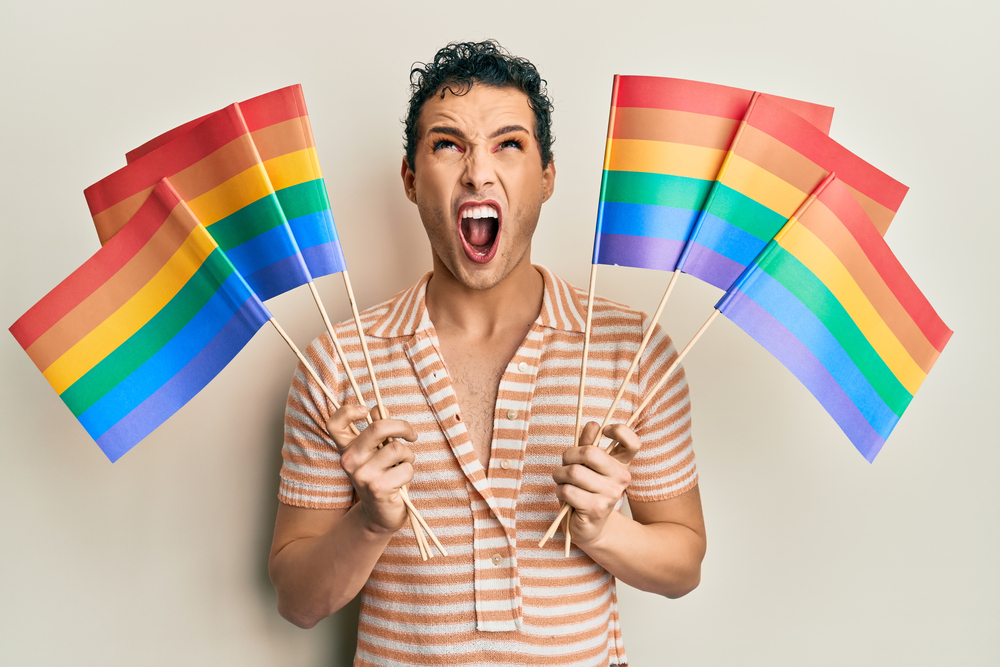 After gaining followers on TikTok and Instagram, Spencer Hoddeson and his friend discussed the lack of representation of LGBTQ people in everyday life, so he used that money to create Gay Water.
Four flavors 
The cocktail comes in four flavors: watermelon, lime, peach, and grapefruit. Hoddeson added, "I wanted to build something that is queer and part of the community but isn't necessarily rainbows and unicorns that you see all around pride."
Gay Water came out at the right time
Bryan Roth, an analyst for Feel Goods Company and editor of the alcohol beverage newsletter, Sightlines+, told CNN, "There's lots of space in the spirit-based seltzer category in which Gay Water can play, especially if the brand can offer a cultural or emotional connection that will feel more exciting than the prospect of another pineapple-flavored vodka seltzer from national or international corporations." Roth added, "It's a top-heavy category where niches can be carved out similarly to craft beer."
De-stigmatizing the word "gay"
Talking to The Post, Hoddeson said that the backlash that followed Bud Light's collaboration will "fuel us," adding, "We are a brand that is unafraid to fight for our community."
The mission 
The founder and CEO explained, "Our mission is to de-stigmatize the word 'gay' and start to create representation in spaces that traditionally don't have queer-owned products, let alone products with the word 'gay' in their title."
It is a happy drink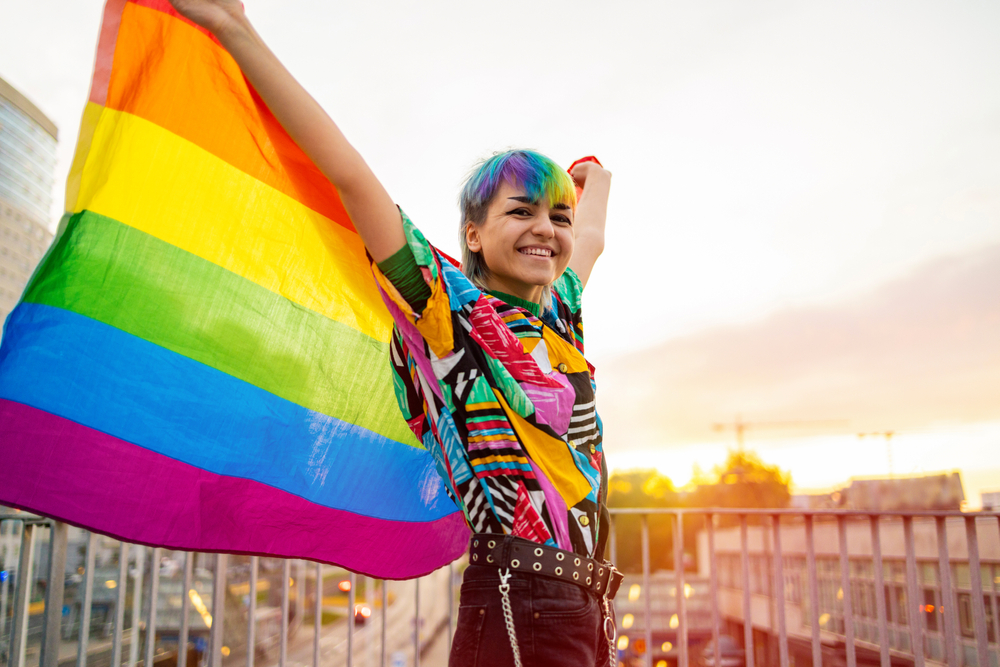 The founder of Gay Water added, "When was the last time you saw the word gay at a restaurant, bar, liquor store, or grocery store? The word 'gay' originally was defined as happy, and we're hoping to remind folks of that by being present."
A message 
As for other brands who are trying to reach the LGBTQ community, Hoddeson had a message, "If a brand wants to be a part of our community, the marketing plan needs to go beyond just a 'campaign,' and include a plan to work with the community all year round."
More From BuzzLoving
See a grandma refuse to return a baby to her son: "It's not kidnapping, I'm her grandma": Grandma Refuses To Return Her Grandchild
"Not sure I'm going back" – Teacher Was Left In Tears After Students Recorded Videos Of Her And Posted Them Online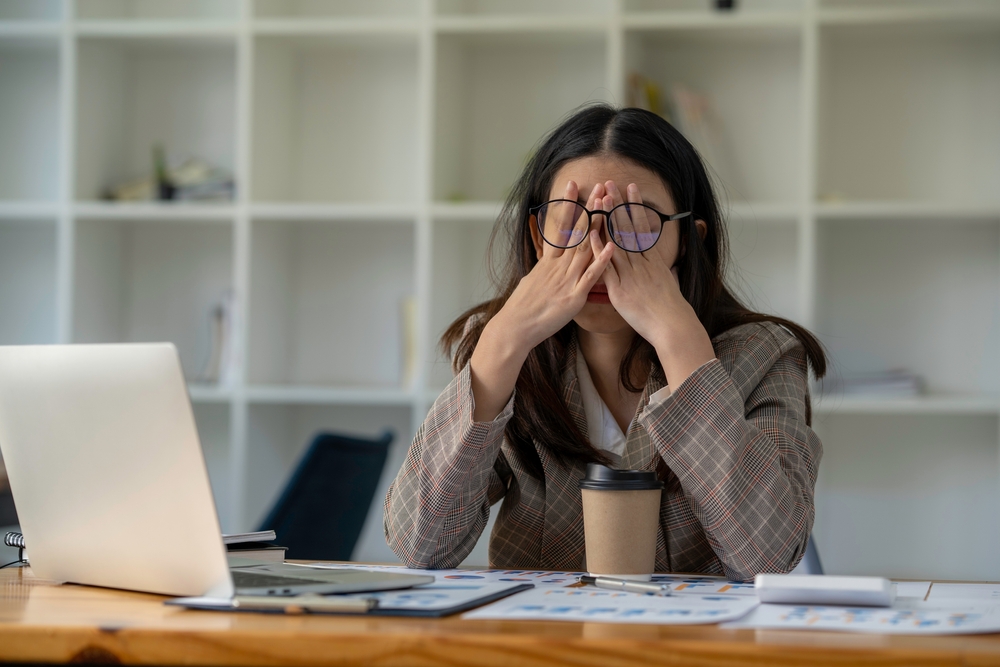 A teacher shared her disappointment after her students filmed her and shared the videos on social media: "Not sure I'm going back" – Teacher Was Left In Tears After Students Recorded Videos Of Her And Posted Them Online
Bouncer Catches Evil Man Putting Drugs in Young Woman's Drink and Takes Matters into His Own Hands
A bouncer revealed how he caught a guy who was using illegal substances to make young women his prey: Bouncer Catches Evil Man Putting Drugs in Young Woman's Drink and Takes Matters into His Own Hands
20 Irresistible Traits That Define a TRUE Manly Man
Discover 20 must-have characteristics that distinguish a truly manly man and see how many of them you or your man possess: 20 Irresistible Traits That Define a True Manly Man
Mother Brought Her Dead Toddler To Daycare, Acting Like He Was Sleeping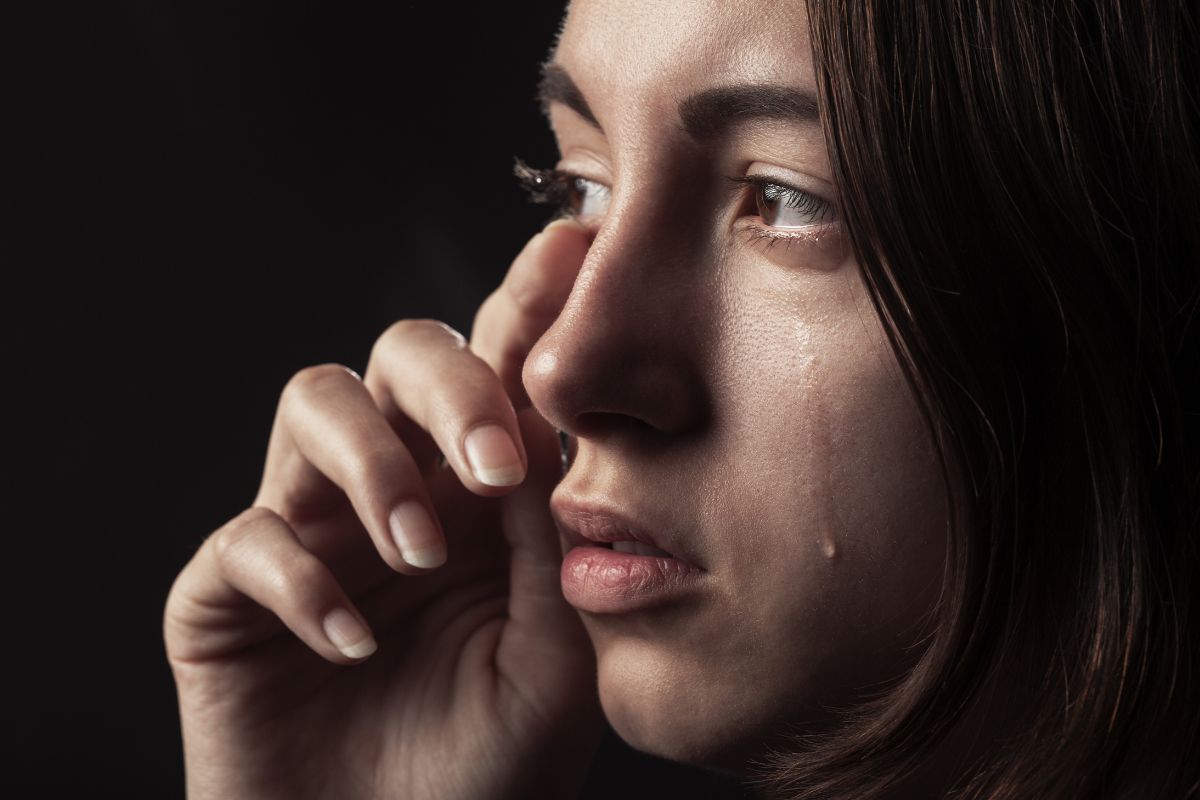 A TikTok user shared a disturbing story about a mom who brought a dead child into daycare: Mother Brought Her Dead Toddler To Daycare, Acting Like He Was Sleeping