Marjorie Taylor Greene and Jamaal Bowman got into a heated argument. Gavin Newsom called her out for "racist" behavior, adding that this kind of rhetoric "led to Emmett Till's death." Her supporters came into Greene's defense, and she retweeted that Newsom was guilty of "mansplaining."
The argument
Greene and Representative Jamaal Bowman got into an argument on Capitol Hill. Greene spoke about the incident, alleging, "Jamaal Bowman shouting at the top of his lungs, cursing, calling me a horrible … calling me a white supremacist, which I take great offense to that."
The infamous comment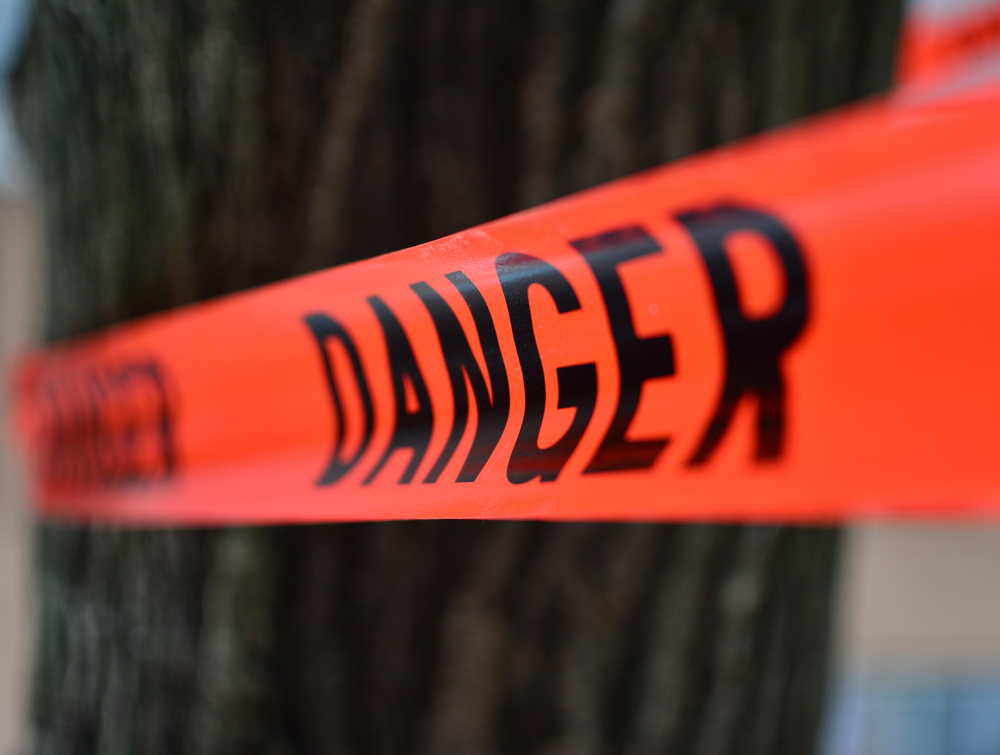 Greene stated, "It's like calling a person of color the n-word, which should never happen. Calling me a white supremacist is equal to that. That is wrong." This comment did not sit well with the general public.
Greene had more to add
Georgia representative further spoke against Democratic colleague, "His physical mannerisms are aggressive." She continued, "I think there's a lot of concern about Jamaal Bowman, and I am concerned; I feel threatened by him."
Newsom to the rescue
Newsom tweeted about Greene's comments and suggested that she was acting "racist." He added, "This is the dangerous rhetoric that led to Emmett Till's death."
Never forget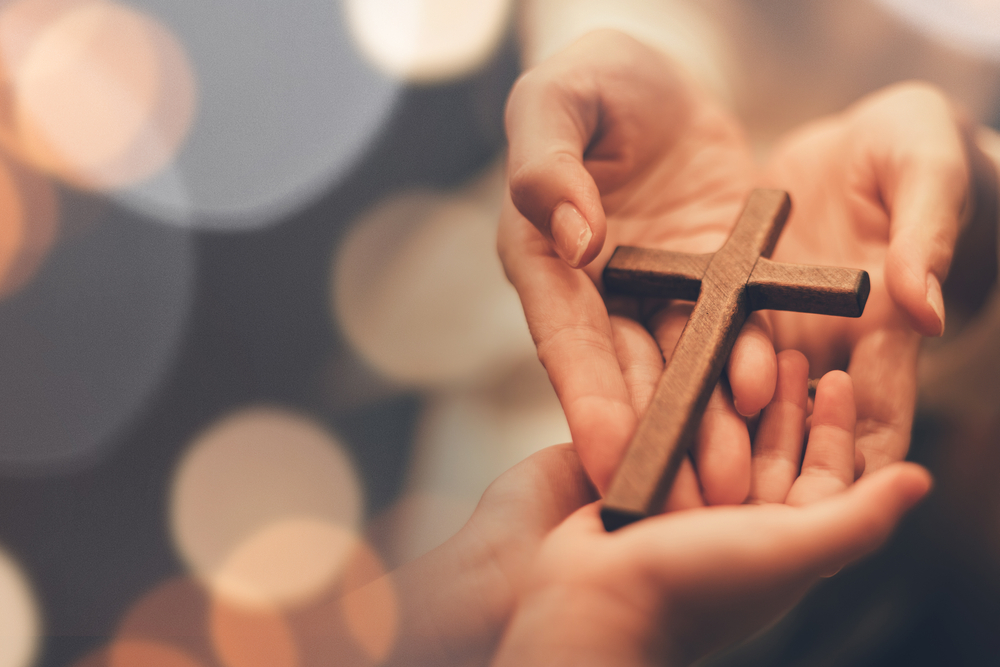 Emmett Till was a 14-year-old boy killed by lynching after a white woman, Carolyn Bryant, accused him of offending her. The brutal murder of a teenager led to the civil rights movement. Some say the boy's "crime" was whistling, while others say he was "flirting."
Greene fired back at Newsom
Richard Grenell wrote, "Shame on you, Gavin Newsom. When women say they feel threatened, you should not be mansplaining to them." Greene retweeted this post.
Bowman's words
Bowman had accused the Georiga representative of using a racial "bullhorn." He told the correspondents at Capitol Hill, "Unfortunately, this country has a history of characterizing Black men who are outspoken, who stand their ground, and who push back as being threatening or intimidating."
Making a target
Bowman continued, "So she's not even using a dog whistle. She's using a bullhorn to put a target on my back to the people she refers to as MAGA people out there who might want to cause harm."
The altercations were allegedly over George Santos
Allegedly, Bowman yelled to Santos that he should "resign," which triggered Greene. The story is not confirmed, but the bystanders backed it. Bowman told the reporters, "Kick him out! He's gotta go!" Santos was arrested and charged in federal court on 13 counts, including wire fraud, money laundering, public funds theft, and making false statements to the House.
Santos kept walking
Santos told reporters, "I can't continue to address you guys because there's a deranged member here, so I'm gonna walk." It is unclear if his insult was attended by Bowman or Alexandria Ocasio-Cortez, who was also shouting that he should quit.
Greene and Biden
During the argument, Greene repeated that Joe Biden should be impeached, while Bowman told her that the GOP was falling apart.
Guns and borders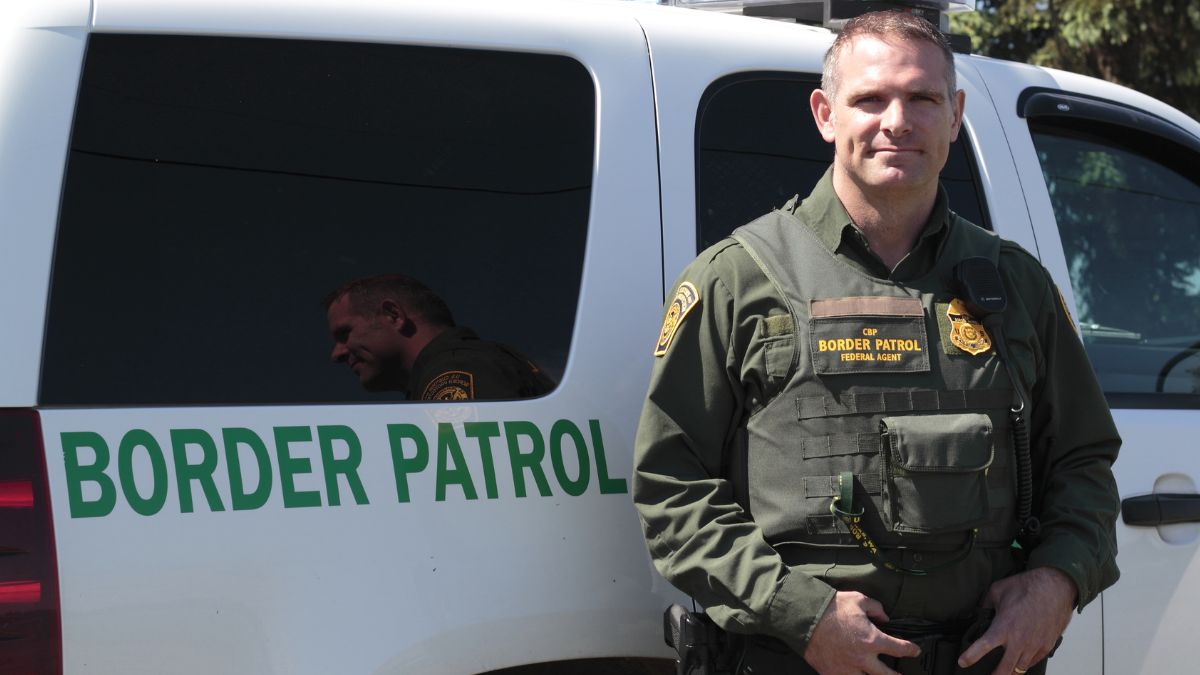 Bowman teased Greene, "No more QAnon, no more MAGA, no more debt ceiling nonsense." She allegedly told him to close the borders while he fired back, telling Greene to do something about all the shootings. The onlookers said Ocasio-Cortez was the one who told Bowman to walk away because Greene was not worth it.
More From BuzzLoving
See a grandma refuse to return a baby to her son: "It's not kidnapping, I'm her grandma": Grandma Refuses To Return Her Grandchild
"Not sure I'm going back" – Teacher Was Left In Tears After Students Recorded Videos Of Her And Posted Them Online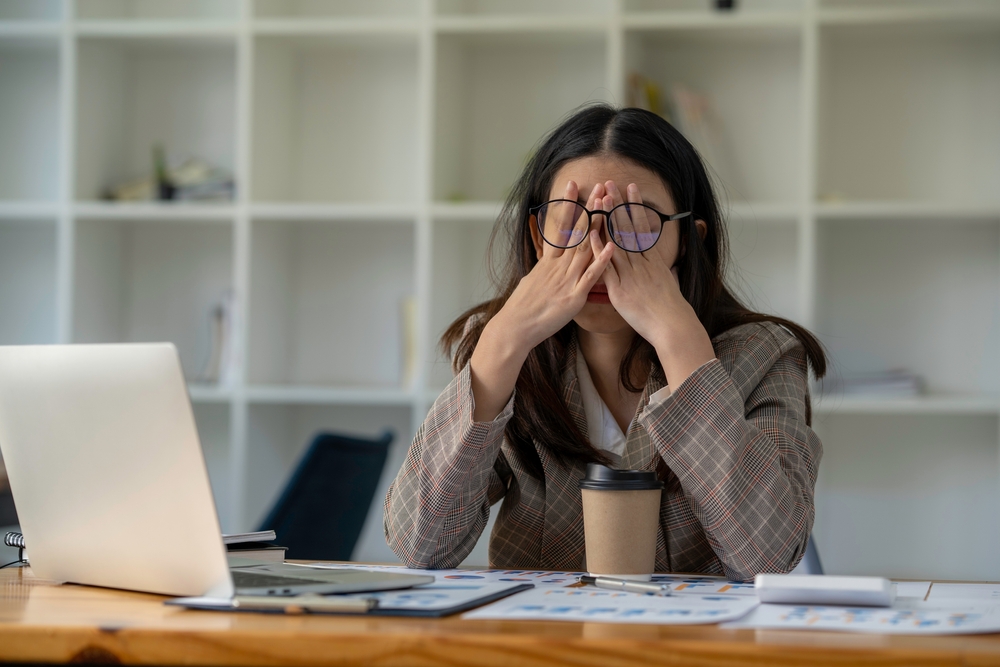 A teacher shared her disappointment after her students filmed her and shared the videos on social media: "Not sure I'm going back" – Teacher Was Left In Tears After Students Recorded Videos Of Her And Posted Them Online
Bouncer Catches Evil Man Putting Drugs in Young Woman's Drink and Takes Matters into His Own Hands
A bouncer revealed how he caught a guy who was using illegal substances to make young women his prey: Bouncer Catches Evil Man Putting Drugs in Young Woman's Drink and Takes Matters into His Own Hands
20 Irresistible Traits That Define a TRUE Manly Man
Discover 20 must-have characteristics that distinguish a truly manly man and see how many of them you or your man possess: 20 Irresistible Traits That Define a True Manly Man
Mother Brought Her Dead Toddler To Daycare, Acting Like He Was Sleeping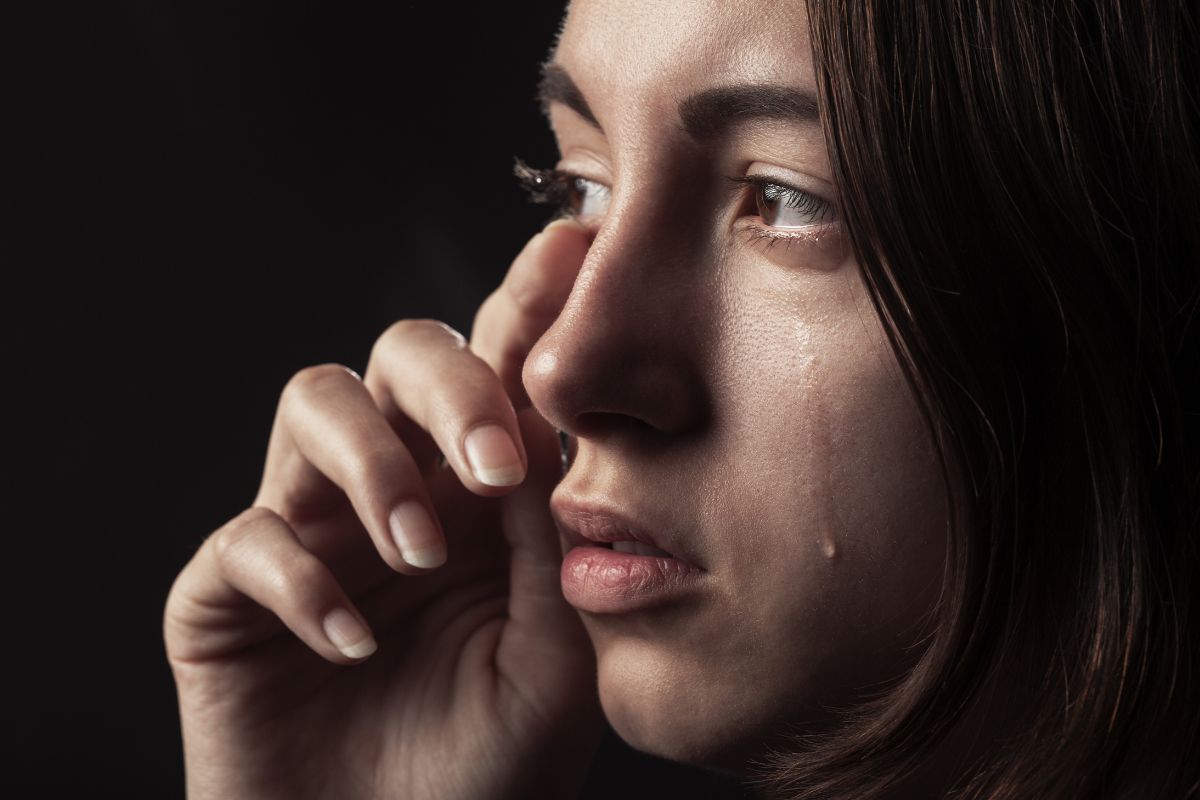 A TikTok user shared a disturbing story about a mom who brought a dead child into daycare: Mother Brought Her Dead Toddler To Daycare, Acting Like He Was Sleeping