A newly hired LGBTQ education specialist for the Minnesota Department of Education called for teachers to talk about nonbinary identities with preschoolers in the 2019 EDTalks lecture.
The new hire is an LGBTQ activist
Jason Bucklin, an LGBTQ activist, said during EDTalks lecture, "A couple of assumptions that get sometimes made when I'm talking about Out4Good, people might assume it's a relatively new program and that the work is primarily for high schoolers. We really see the work as starting as early as pre-K."
Bucklin worked closely with Out4Good
Achieve Twin Cities organized the lecture. Per his LinkedIn and reported by Daily Caller, Bucklin was the LGBTQ program director for Minneapolis Public Schools in 2019 and worked closely with Out4Good.
What is Out4Good?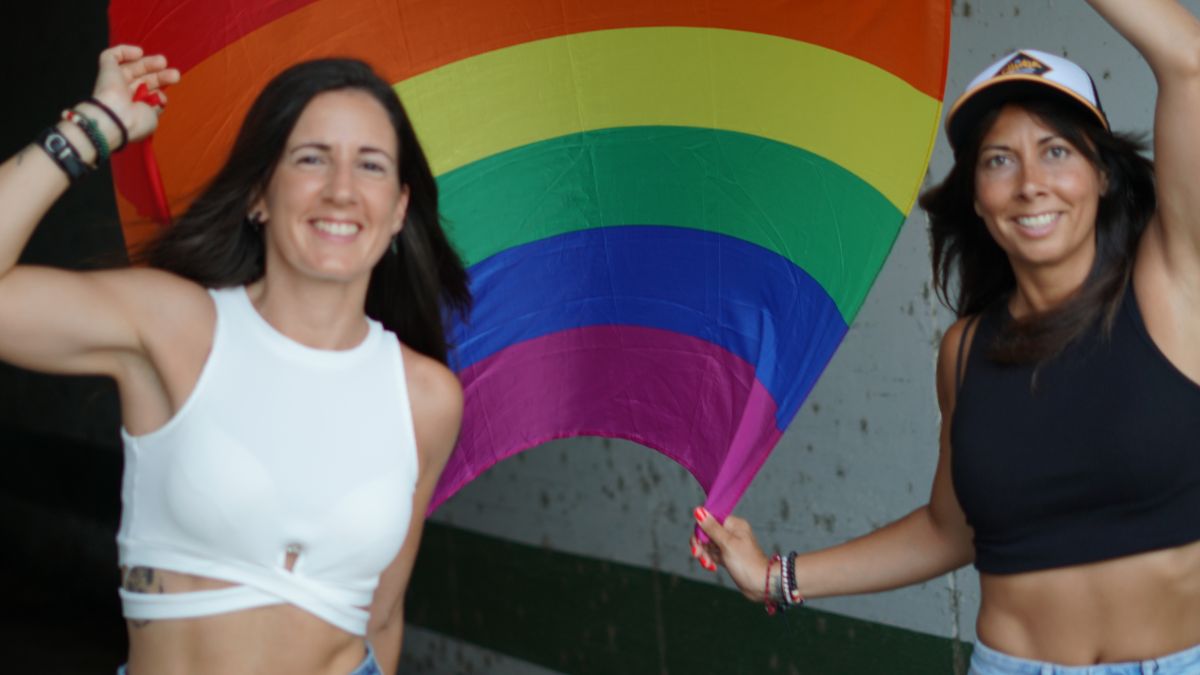 Out4Good is "dedicated to creating safe and supportive schools for Gay, Lesbian, Bisexual, and Transgender students, families, teachers, and staff."
LGBTQ education specialist is a reasonably new position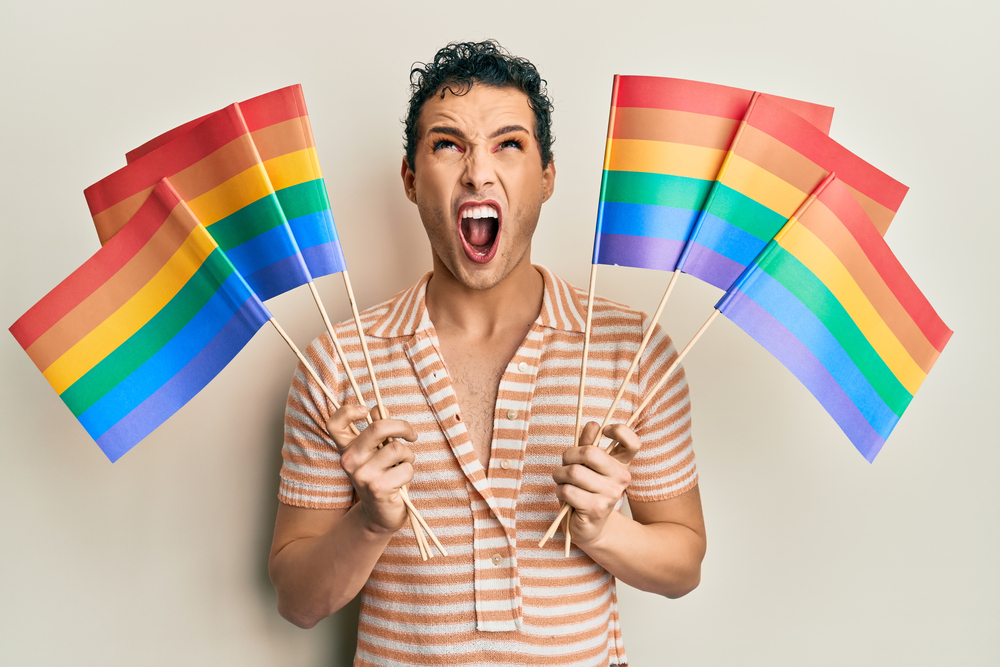 The job description says it helps "schools create LGBTQ school inclusion policies and practices using a racial equity lens." The role involves implementing the policy of the LGBT activist groups.
Bucklin's speech was shared on social media 
Bucklin wondered what children would think if the teacher was not a "boy or a girl," asking, "How do we explain that to preschoolers who are just learning that there are only boys and girls."
The video was shared on social media 
He continued, "I find it interesting that we wrap someone's performance of masculinity to their sexuality … and we start doing that, I've heard reports in the schools as early as kindergarten and pre-school." The full video was shared on Facebook. 
Avoiding negative regarding the term "gay"
Bucklin continued by saying that adults and teachers are afraid to talk about specific terms. So he believes a six-year-old could develop "a negative connotation" for various terms, including "gay."
The reasoning 
Then, he said hypothetically, in sixth grade, adults would have to explain otherwise, which is why it is crucial to "intervene."
He also talked about older kids
Bucklin further said that some cultures have 13 words for gender, while the US has two. So, he thought of a "fun project" where people would "research and explore different social constructions of gender across the world and throughout time."
X is angry
Daily Caller broke the story and shared it on X with a caption, "If you forgot, a preschooler is 3 years old." One comment read, "Mine knows male, female, and respectful non-binary pronouns. Taught her by using them for The Three Little Pigs story."
Increasingly annoyed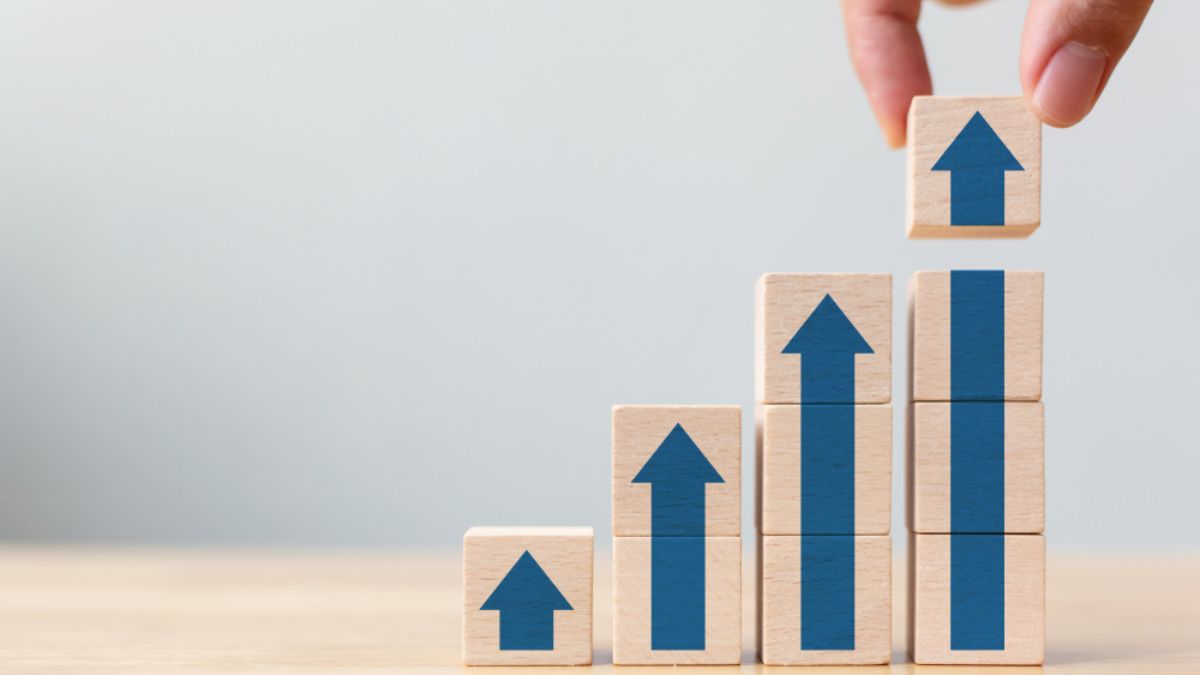 Another wrote, "This is just wrong don't bring this s.it into schools!!!" The third person said, "These people are truly perverted."
More people joined in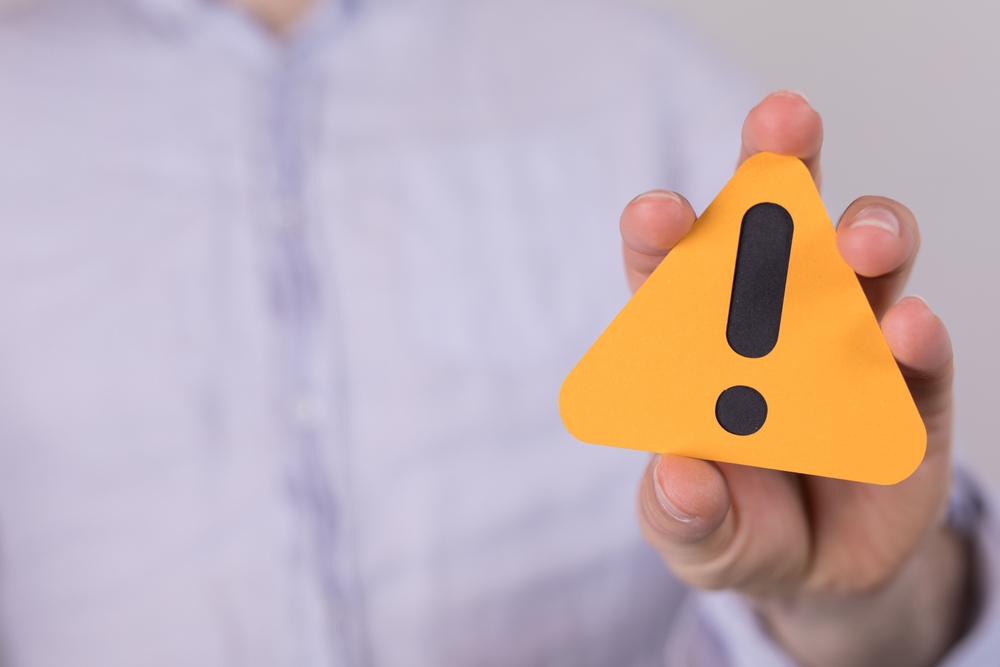 One wrote, "This is so bad for the kids. Parents and grandparents need to stop this." Another urged children to be homeschooled. One person mocked the statement that "gender is a construct," saying, "Try explaining that to a farmer or rancher."
More From BuzzLoving
See a grandma refuse to return a baby to her son: "It's not kidnapping, I'm her grandma": Grandma Refuses To Return Her Grandchild
"Not sure I'm going back" – Teacher Was Left In Tears After Students Recorded Videos Of Her And Posted Them Online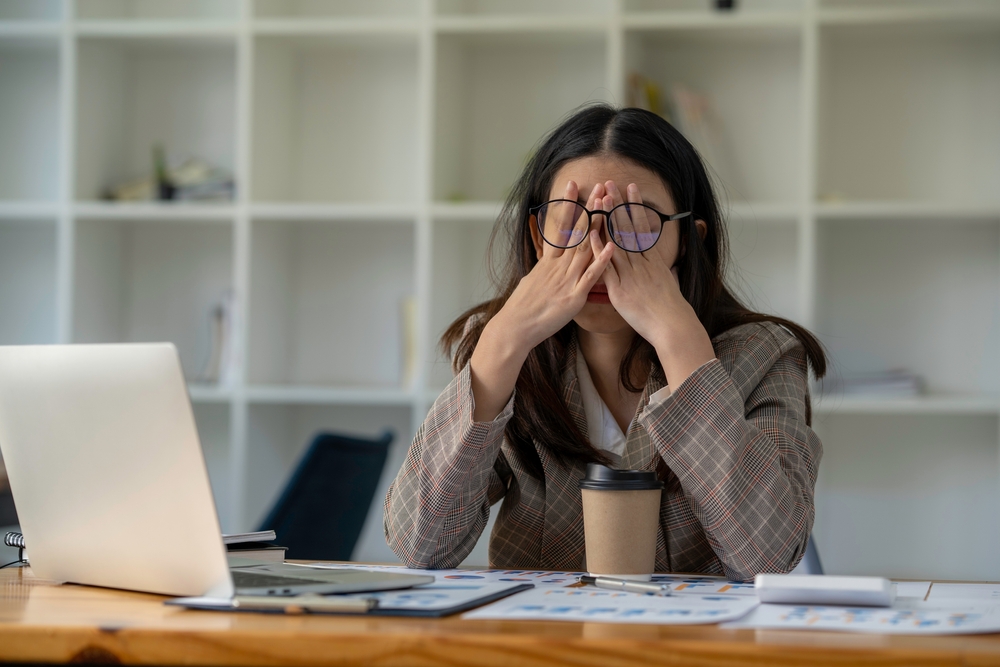 A teacher shared her disappointment after her students filmed her and shared the videos on social media: "Not sure I'm going back" – Teacher Was Left In Tears After Students Recorded Videos Of Her And Posted Them Online
Bouncer Catches Evil Man Putting Drugs in Young Woman's Drink and Takes Matters into His Own Hands
A bouncer revealed how he caught a guy who was using illegal substances to make young women his prey: Bouncer Catches Evil Man Putting Drugs in Young Woman's Drink and Takes Matters into His Own Hands
20 Irresistible Traits That Define a TRUE Manly Man
Discover 20 must-have characteristics that distinguish a truly manly man and see how many of them you or your man possess: 20 Irresistible Traits That Define a True Manly Man
Mother Brought Her Dead Toddler To Daycare, Acting Like He Was Sleeping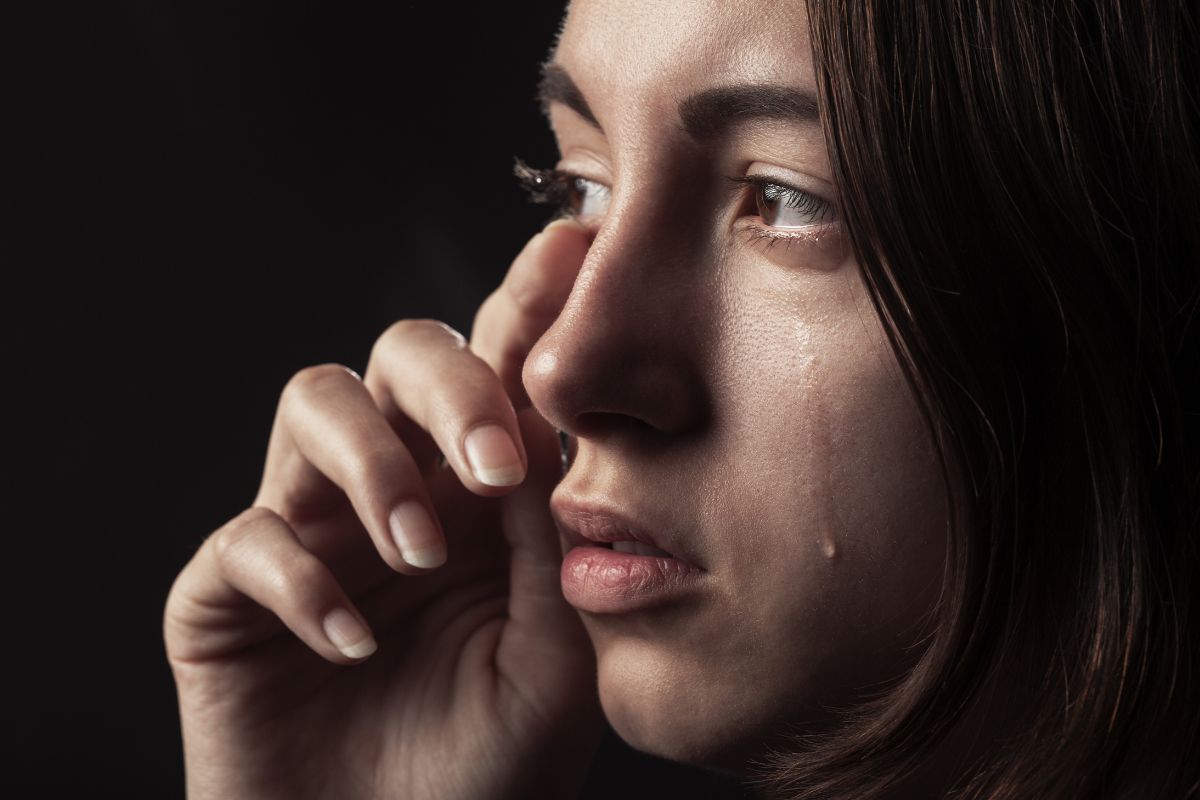 A TikTok user shared a disturbing story about a mom who brought a dead child into daycare: Mother Brought Her Dead Toddler To Daycare, Acting Like He Was Sleeping
Source: Twitter