On Saturday, a former GOP appeared on MSNBC, where they uttered a stark warning for Republicans. The Party's embrace of extremism, represented by their choice of Mike Johnson for speaker of the House, will cost them politically.
Meet the staffer
Kurt Bardella was a staffer for two Republicans, Sen. Olympia Snowe and Rep. Darrell Issa.
The context
Bardella issued their warning while on MSNBC's Ayman. The topic of the discussion was House Republican's choice of Mike Johnson for speaker of the House.
Mike Johnson, extremist
By choosing Mike Johnson, the Republican Party has thrown itself behind extremism. Johnson represents the very far-right wing of the Party.
To Trump or not to Trump
In a sense, Bardella argued, by choosing Johnson, House Republicans have effectively shown they remain on the side of former President Donald Trump. Trump is currently facing criminal charges for attempting to overturn the 2020 election. 
Time to face the music
Choosing Trump and the various forms of extremism he represents and supports will not be a popular choice with most Americans. "If you do what Donald Trump and the MAGA universe wants you to do," Bardella said, "kiss your majority goodbye."
A path with no good end
"If you go all in on being anti-woman, if you go all in on being anti-LGBTQ, if you go in on being anti-diversity," Bardella continued, "guess what? This guy is going to lead you into the political abyss."
Johnson and Trump
Mike Johnson is one of former President Trump's staunchest allies in the House. He led the charge to attempt to overturn the 2020 election, with The New York Times calling him the "most important architect of the Electoral College objections."
Johnson's worldview
Johnson is a devout Christian who has said that in order to understand his worldview, people should read the Bible. He has spent years fighting against abortion rights, which he once compared to Hitler, and LGBTQ+ rights.
Unpopularity contest
Many of Johnson's extreme views are shared by only a small fraction of Americans. For example, only 13% of Americans believe that abortion should be illegal in all circumstances, according to Gallup. And just 28% think that same-sex marriage should not be valid.
Republicans have two options
Bardella outlined the options facing House Republicans now. Their first choice, Bardella said, is to "do what the MAGA people want, shut down the government, ensure more chaos, as if we have not had enough of that coming from the House of Representatives over the last month. 
A stark choice for Republicans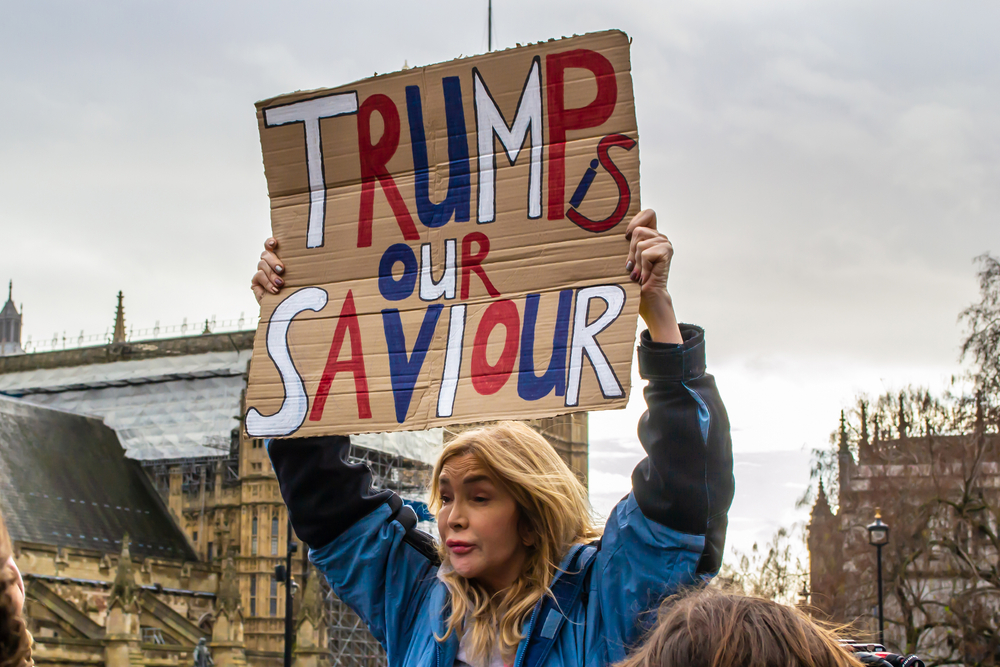 The second choice, Bardella continued, is to "do something that just alienates you from the MAGA universe, and then you end up repeating the cycle of kicking at the speaker and trying to find somebody else."
No great option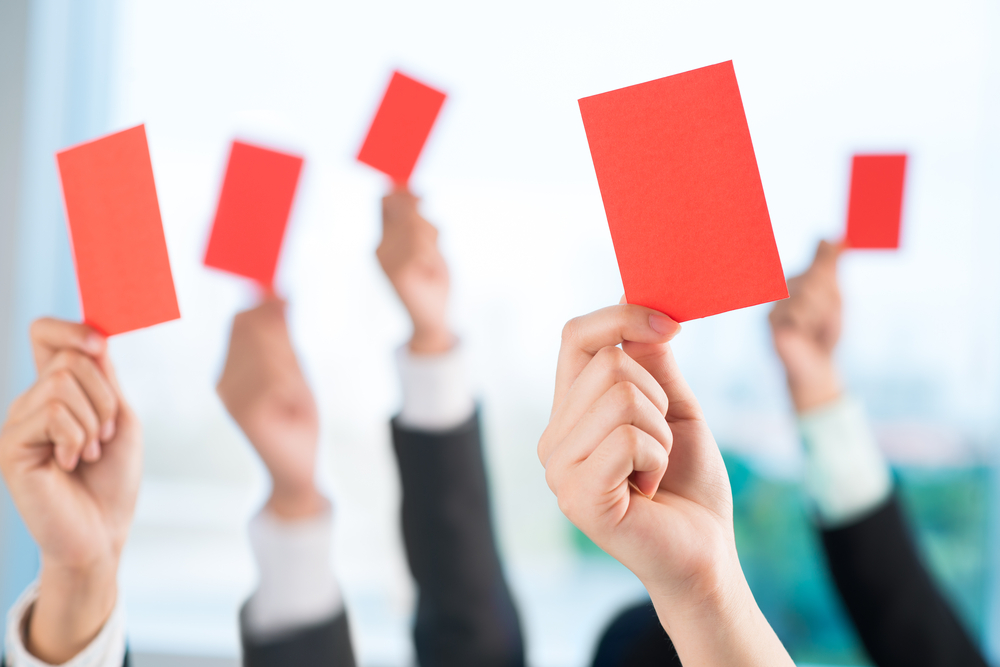 "It is just bad choices all around right now," Bardella concluded, "for this rudderless party."
A dark future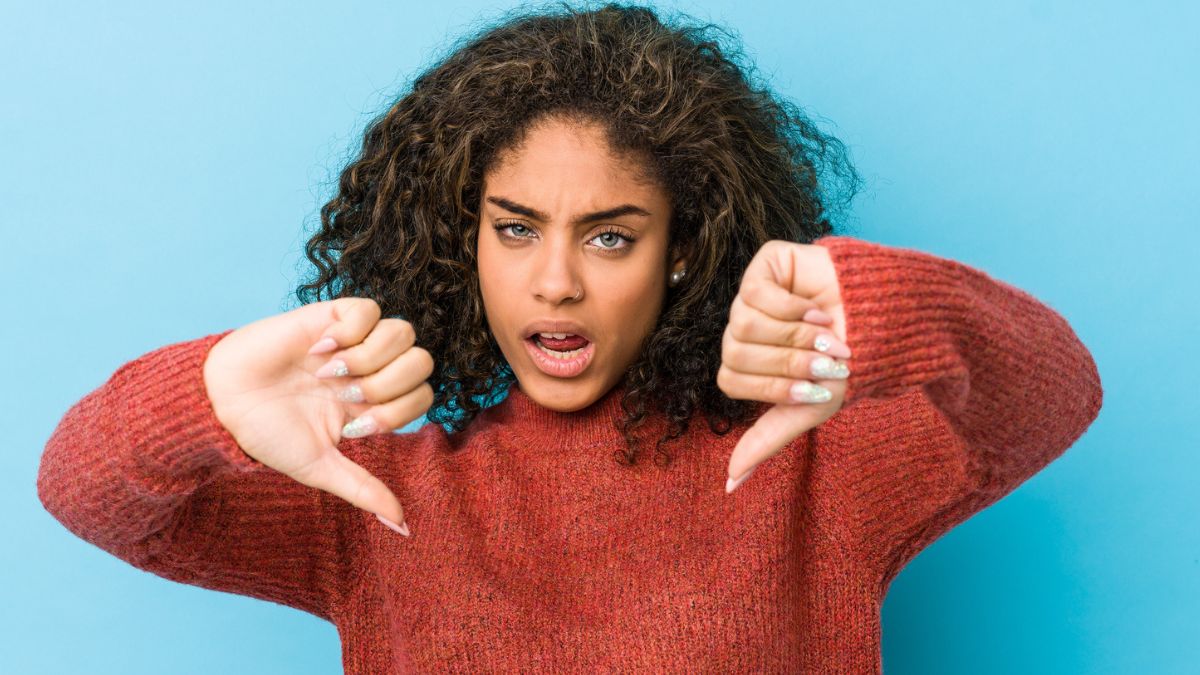 "They have actually boxed themselves in," Bardella said. Bardella is just one of many commentators who have predicted that the GOP's endorsement of unpopular extremism will lead to electoral catastrophe.
More From BuzzLoving
See a grandma refuse to return a baby to her son: "It's not kidnapping, I'm her grandma": Grandma Refuses To Return Her Grandchild
Bouncer Catches Evil Man Putting Drugs in Young Woman's Drink and Takes Matters into His Own Hands
A bouncer revealed how he caught a guy who was using illegal substances to make young women his prey: Bouncer Catches Evil Man Putting Drugs in Young Woman's Drink and Takes Matters into His Own Hands
12 Films Guaranteed to Freeze Your Blood: Are You Brave Enough?
Looking for movies that redefine the word horror? Sometimes, it's not just about the spooky movies you've heard of, sometimes it's the ones that delve deep into horror that have a greater impact. Sit back, try to relax, and dive into these 12 films that are absolutely bone-chilling. 12 Films Guaranteed to Freeze Your Blood: Are You Brave Enough?
25 Movies You May Only Watch Once Because They'll Destroy You
Some movies can leave such a profound impact on us that we can't bear watching them again. Ever. These films stay with us long after the credits roll, haunting our thoughts and leaving us emotionally shattered. Here, we've compiled a list of 25 movies deemed one-time experiences by viewers on an online forum who have been through the emotional wringer.
25 Movies You May Only Watch Once Because They'll Destroy You
20 Irresistible Traits That Define a TRUE Manly Man
Discover 20 must-have characteristics that distinguish a truly manly man and see how many of them you or your man possess: 20 Irresistible Traits That Define a True Manly Man