Rick Wilson, a former GOP campaign manager consultant, discussed DeSantis' declining numbers by using his knowledge from aviation instrument flight rule and work in politics.
Ron DeSantis's campaign reboot
Republican strategist and vocal Trump critic previously warned the GOP about the disastrous midterms, and his predictions came true. He also called DeSantis "King of the culture war."
Series of posts
In a series of tweets, Wilson explained how DeSantis is "doubling down" on things that were already hurting his chances.
Wilson had an interesting approach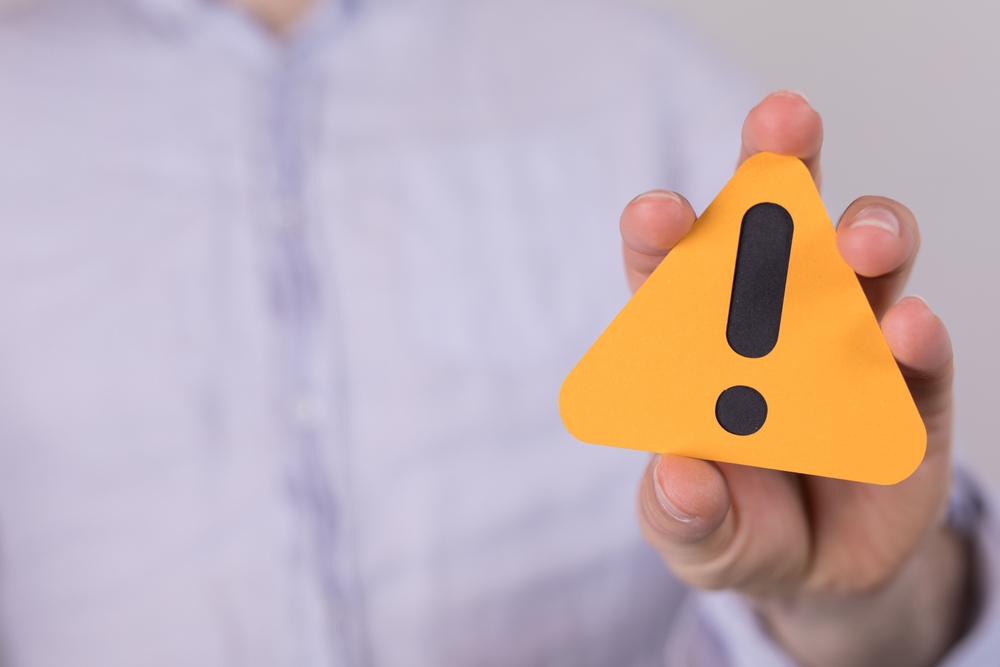 In tweet number one, he wrote, "So there's a mistake that covers both instrument flying and politics. It's called 'chasing the needles.; That's what you're seeing now with the DeSantis campaign."
Chase the needles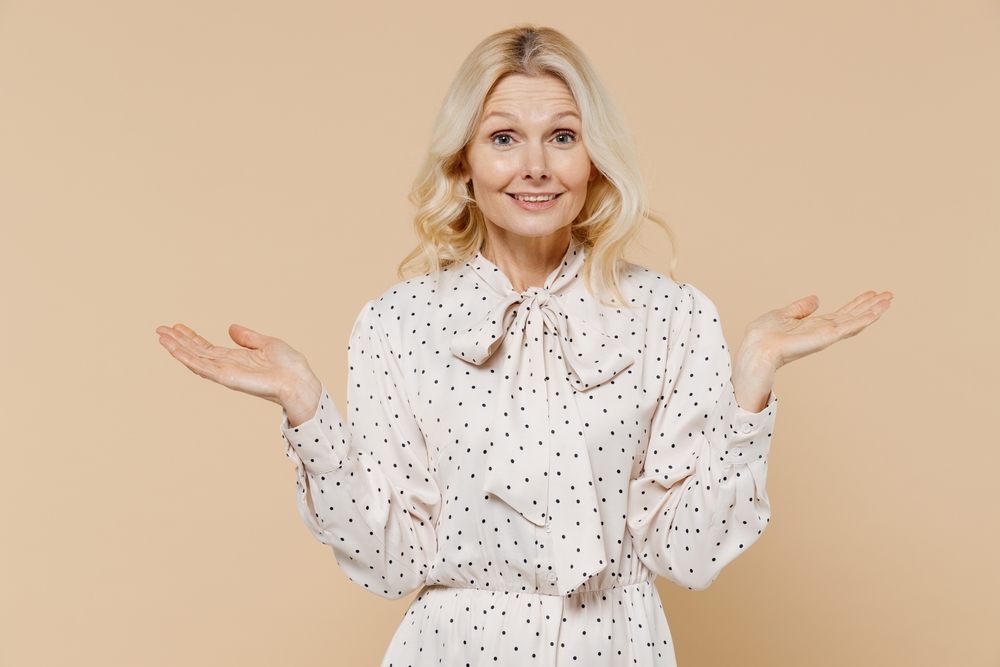 Wilson elaborated, "In instrument flying, you use a display that shows you how high or low you are relative to the glideslope and how far left or right of the runway you are. A stable approach means you fly the glideslope down to the airfield. If you get off the glideslope or localizer, here's both a temptation and a tendency to 'chase the needles' to make it work and get on track. This is a bad thing."
Recalibrating, trying to reset, rebrand
"DeSantis is recalibrating, trying to reset, rebrand, redo the last disastrous months. His campaign is chasing the needles," the former GOP campaign manager consult said.
Reset for real
He added, "In my IFR training, I thought I could goose the plane onto the needles and save a bad approach. When you're under the hood (a view-limiting device that makes you rely on the instruments only), it's not just hard, it's stupid. 'Go missed' and reset for real." Wilson then shared, "But DeSantis can't and won't. "
Trying to meme his way into the hearts of far-right voters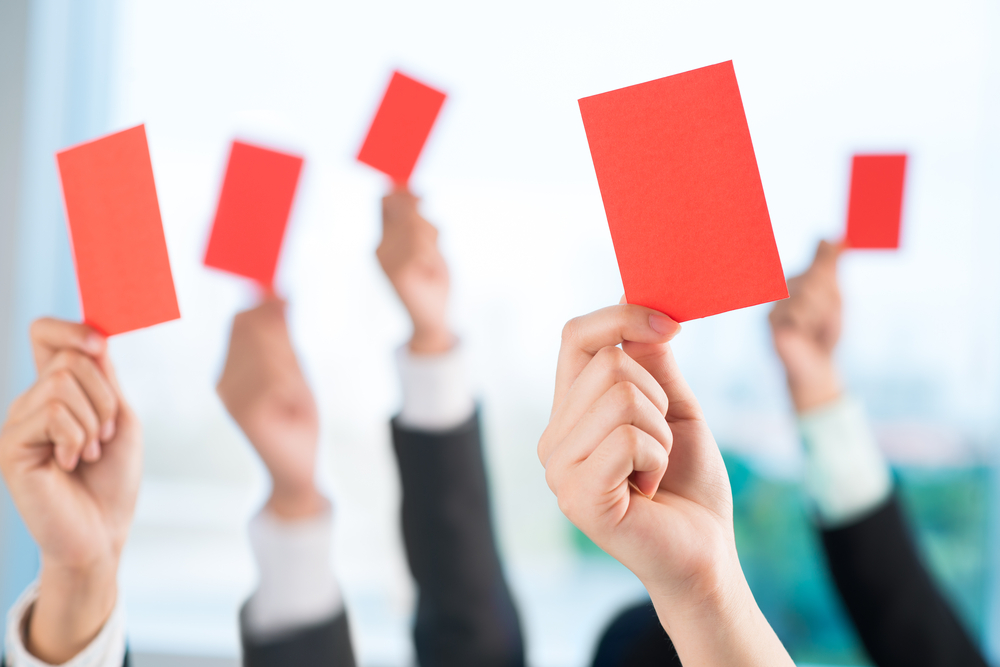 The Republican from Florida further pointed out, "He's doubled down, and his dumb 'Nevuh Back Down' persona misses a fundamental of human behavior; correcting a mistake is a strength, not a weakness. He's, of course, and instead of a real reset (firing the people who get him in trouble), he keeps trying to meme his way into the hearts of the post-alt-right nations."
Defense of the indefensible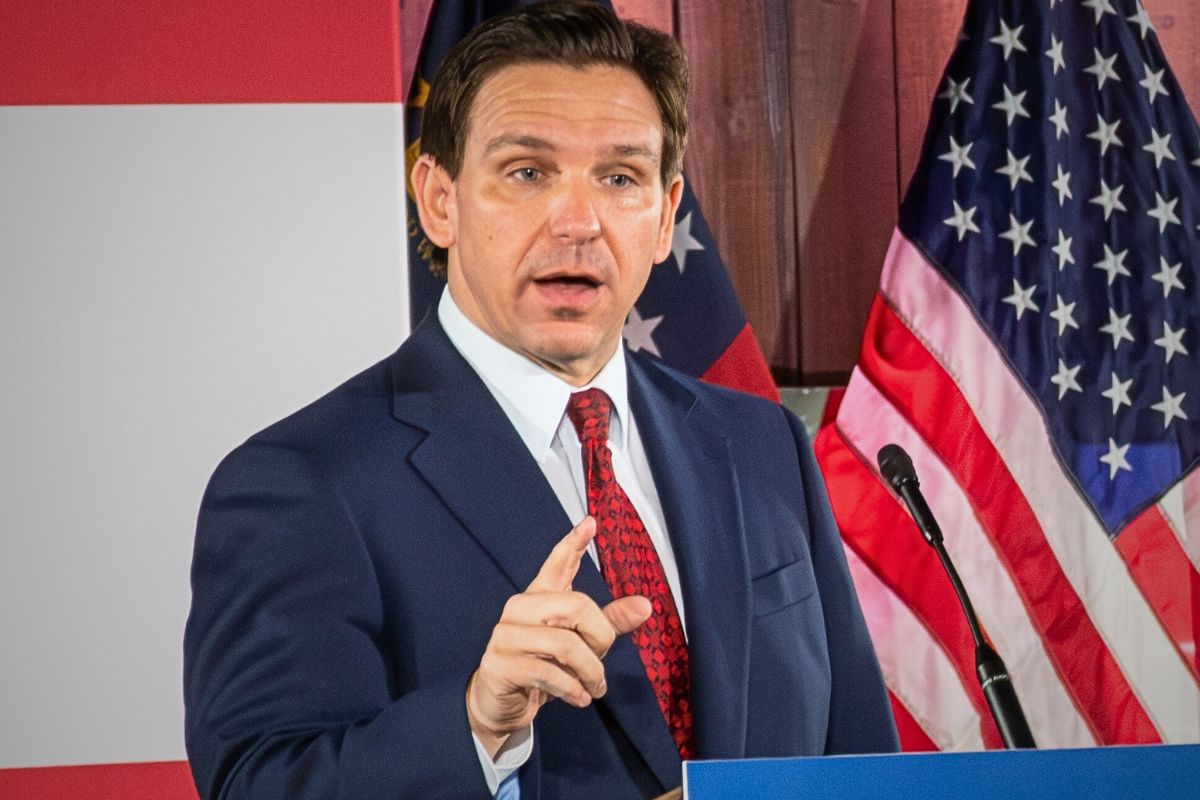 In conclusion, Wilson wrote, "QED, his defense of the indefensible 'slavery had its good points' argument. He's chasing the needles into the ground."
The Florida Governor was hyped up as a top contender
There have been numerous reports and even claims from DeSantis that things will change. The media called this part of DeSantis' presidential bid a "reset." According to ABC, he met with donors for a two-day retreat in Park City, Utah, and things went well. Chad Wilbanks, a former executive director of the Texas Republican Party who supports DeSantis, said, "People were feeling more positive than before about the campaign."
DeSantis's staff is still in attack mode
DeSantis spokesman Andrew Romeo said, in part: "No matter how much the media and D.C. elites try to destroy Ron DeSantis, they can't change the fact that this is a two-man race for the nomination."
The next phase of winning 
"Ron DeSantis is ready to prove the doubters wrong yet again, and our campaign is prepared to execute on his vision for the Great American Comeback as we transition into the next phase of winning this primary and beating Joe Biden," Romeo added. 
The Florida Governor defended Trump's lead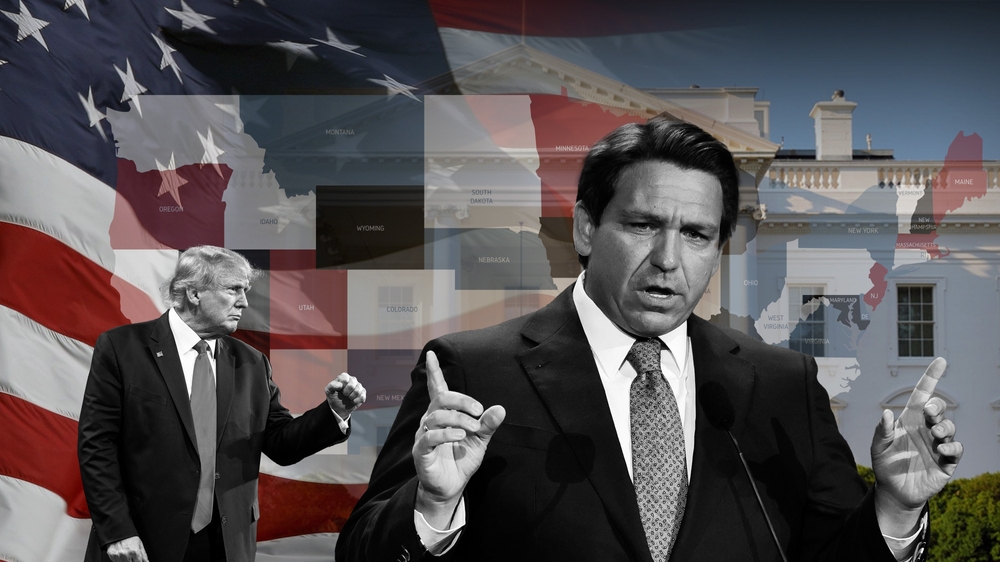 DeSantis recently shared, "This is going to be a state-by-state contest." While on Fox News, he added, "This is not something that, you know, I ever expected to just snap fingers and all of a sudden, you know, you win seven months before [anything] happens."
More From BuzzLoving
See a grandma refuse to return a baby to her son: "It's not kidnapping, I'm her grandma": Grandma Refuses To Return Her Grandchild
Bouncer Catches Evil Man Putting Drugs in Young Woman's Drink and Takes Matters into His Own Hands
A bouncer revealed how he caught a guy who was using illegal substances to make young women his prey: Bouncer Catches Evil Man Putting Drugs in Young Woman's Drink and Takes Matters into His Own Hands
12 Films Guaranteed to Freeze Your Blood: Are You Brave Enough?
Looking for movies that redefine the word horror? Sometimes, it's not just about the spooky movies you've heard of, sometimes it's the ones that delve deep into horror that have a greater impact. Sit back, try to relax, and dive into these 12 films that are absolutely bone-chilling. 12 Films Guaranteed to Freeze Your Blood: Are You Brave Enough?
25 Movies You May Only Watch Once Because They'll Destroy You
Some movies can leave such a profound impact on us that we can't bear watching them again. Ever. These films stay with us long after the credits roll, haunting our thoughts and leaving us emotionally shattered. Here, we've compiled a list of 25 movies deemed one-time experiences by viewers on an online forum who have been through the emotional wringer.
25 Movies You May Only Watch Once Because They'll Destroy You
20 Irresistible Traits That Define a TRUE Manly Man
Discover 20 must-have characteristics that distinguish a truly manly man and see how many of them you or your man possess: 20 Irresistible Traits That Define a True Manly Man