Trump reportedly and quietly hired another lawyer, John Lauro, but the former Ethics Czar and impeachment lawyer Norm Eisen claims it won't be enough.
Eisen knows Trump well
Norm Eisen served as White House ethics czar and ambassador to the Czech Republic under President Barack Obama. He was also special counsel to the House Judiciary Committee from 2019–20, including for President Donald Trump's first impeachment and trial.
Good lawyer
Talking to CNN's Jim Acosta, the lawyer praised Trump's attorney but did not think that would do the former president any good.
Pence talked to CNN before Eisen joined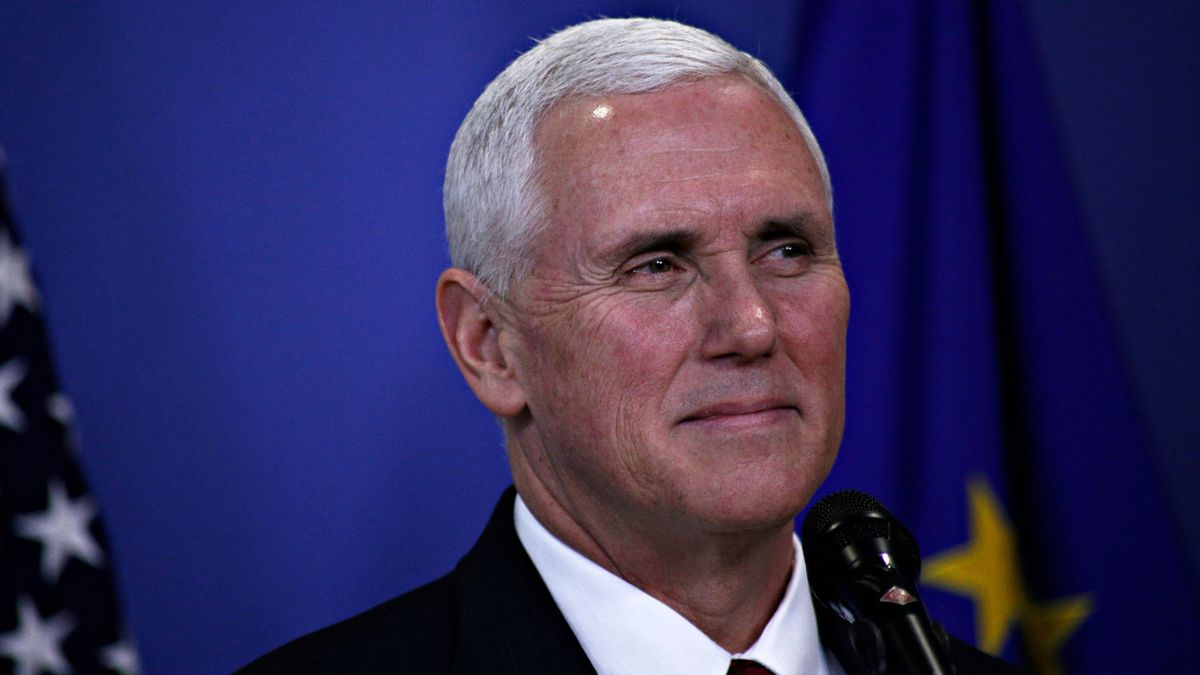 The former Vice President said that Trump's words were hard, but he is still not convinced they were "criminal." He added, "President Trump was wrong that day, and he's still wrong." Then Pence wondered about Trump's intentions, reminding that "criminal charges have everything to do with the intent."
Eisen told Acosta that Pence was a "good Vice President on January 6"
The lawyer continued by saying that Pence is not a criminal law expert. Eisen noted that Pence's focus was on the wrong thing.
From November 2020 to the riots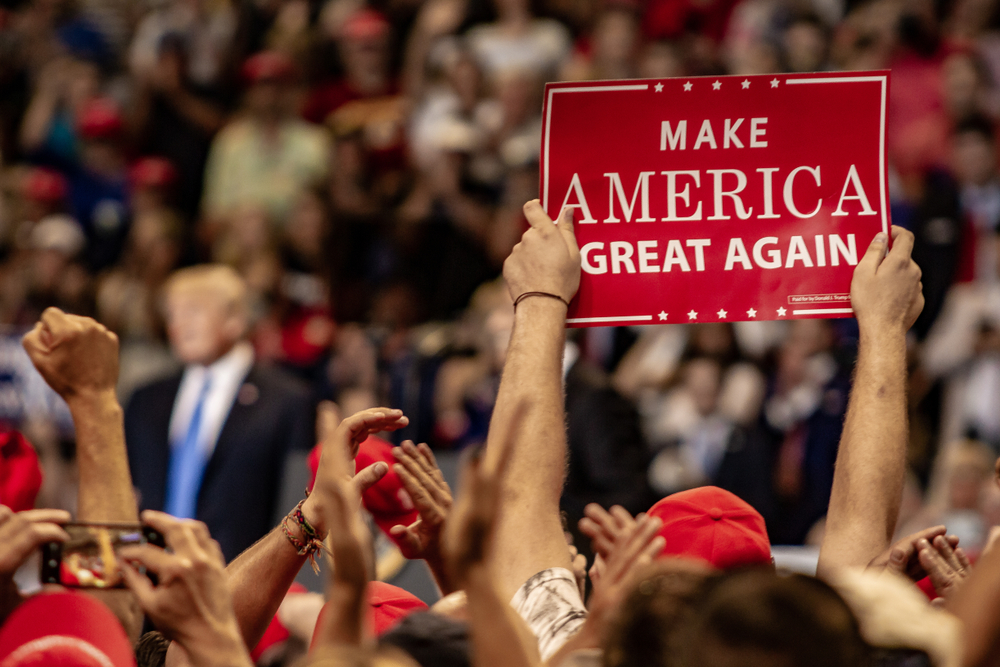 Then Eisen, according to his knowledge, explained that Smith's indictment includes things that transpired in November 2020, "an alleged nationwide scheme to procure fraudulent, false election certificates."
187 minutes of "inaction"
Eisen alleged that Trump "squeezed Mike Pence to betray his duty" on January 6, adding that "it's not the words of his speech so much." Eisen continued, "It's that 187 minutes of inaction. Former president Trump had a legal duty to act. And that gives rise to the charges for violating rights and privileges."
The indictment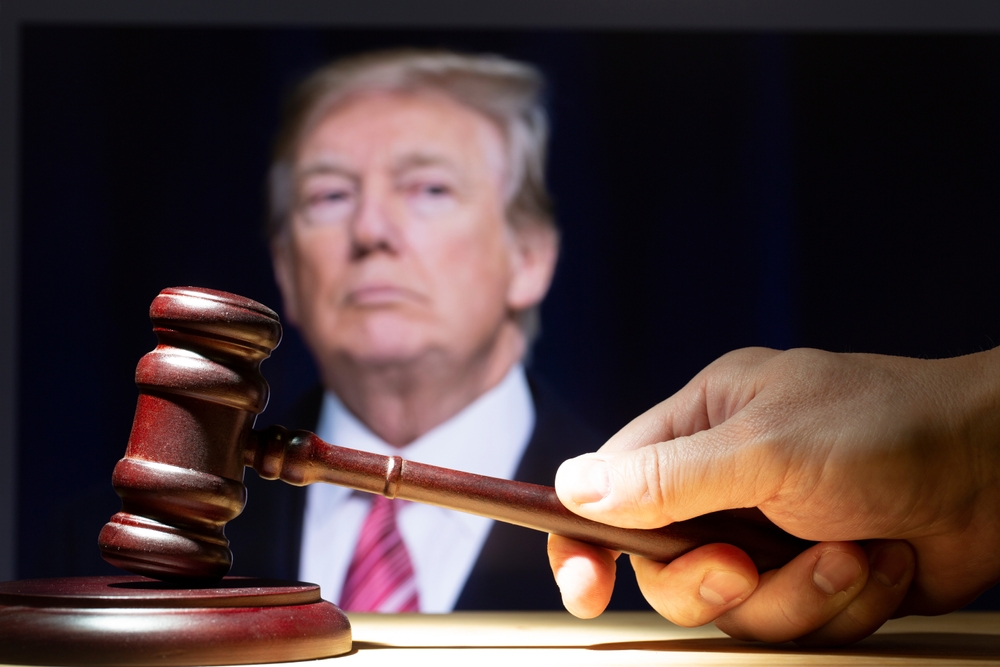 CNN presented three points from the indictment. These are "deprivation of rights, conspiracy to commit an offense or defraud the United States, and tampering with a witness." Eisen said that Trump's case is quite simple, adding it looks like a "three-act drama."
"Very skilled and a "very brilliant defense lawyer"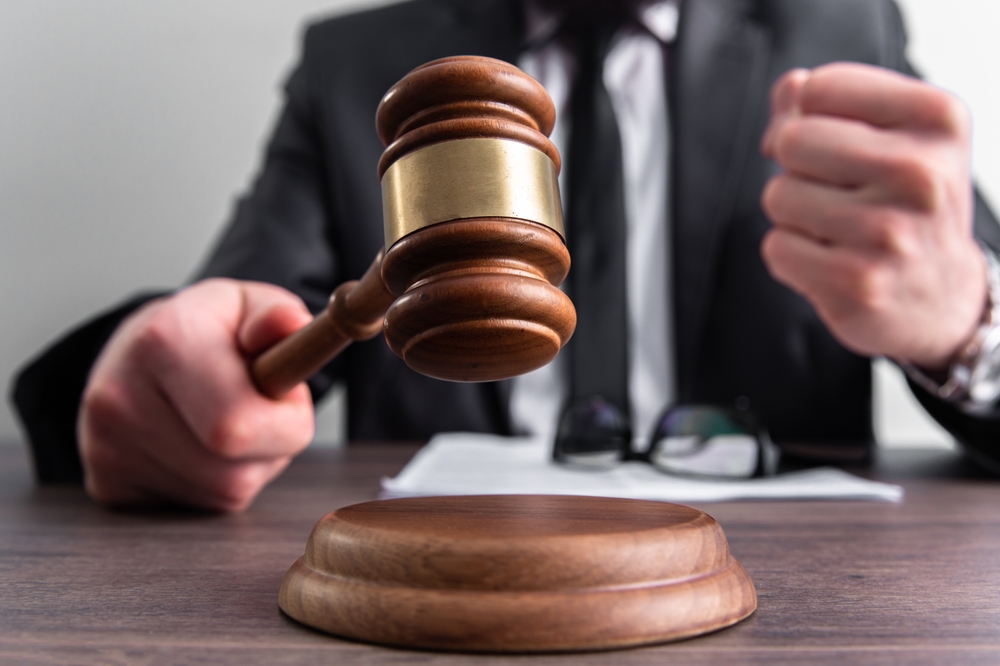 Attorney John Lauro is a former federal prosecutor in Brooklyn who works in Florida and New York. CNN claims that Lauro came to Trump's defense team as part of the January 6 team.
Not going to help 
Eisen called Lauro "very skilled and a "very brilliant defense lawyer" but expressed it wasn't likely to keep Trump from conviction.
The evidence is "overwhelming"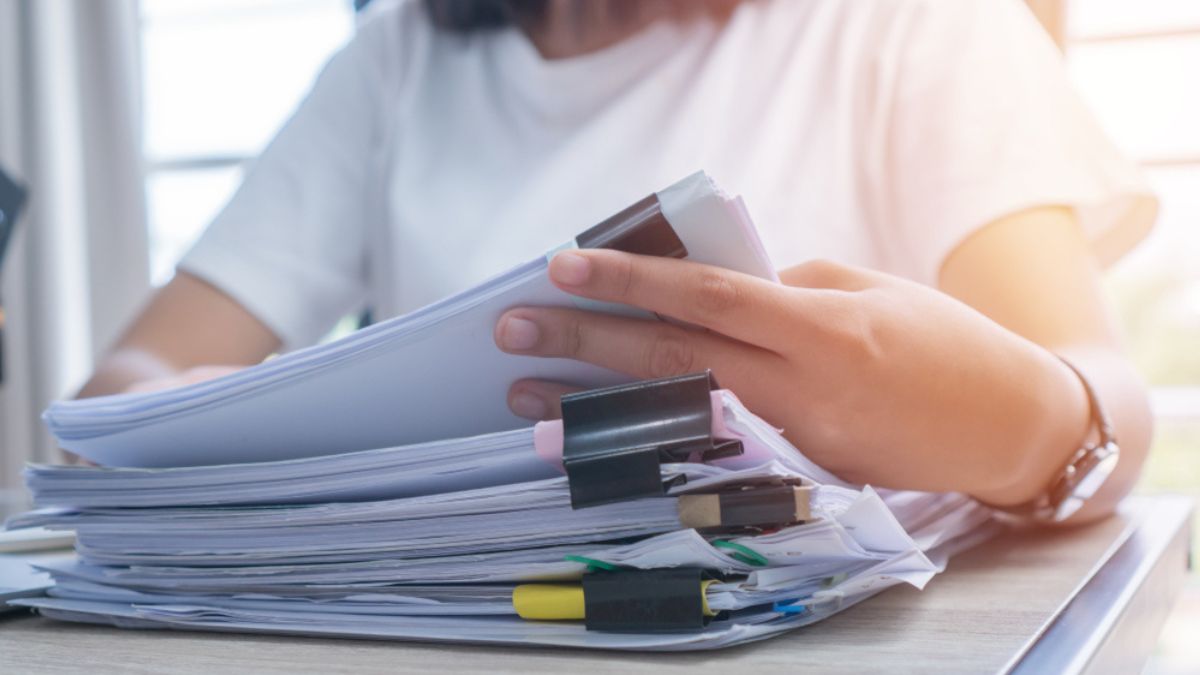 Norm Eisen said, "It's not going to work because I believe the evidence is so overwhelming here. When this case gets to a jury, Donald Trump is going to be in a lot of trouble. But he does have a good defense lawyer on his side now in John."
Three key ingredients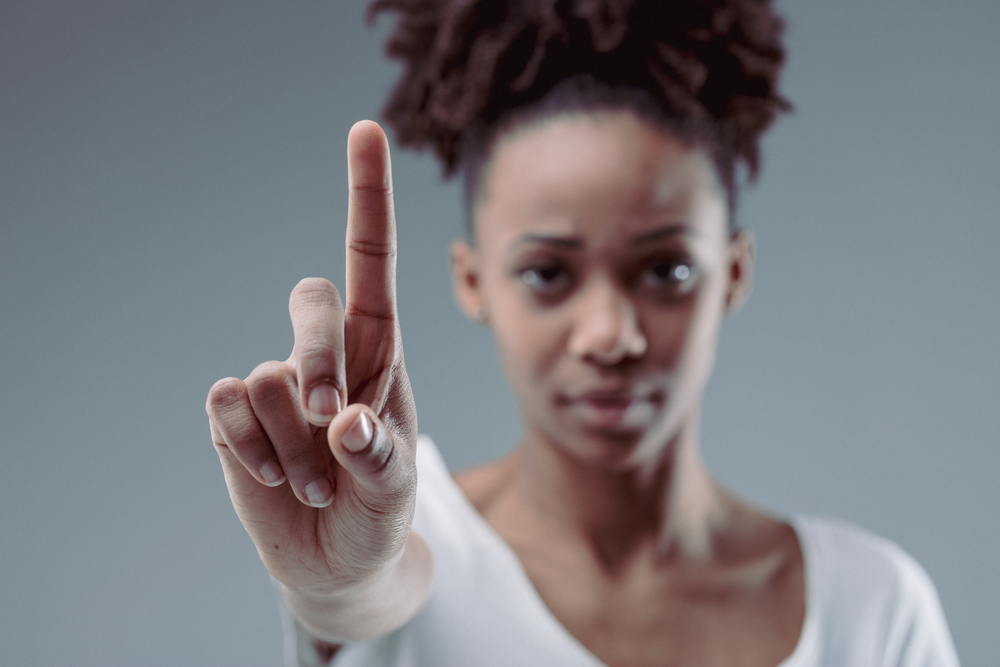 Eisen declared, "Rhose phony false, fraudulent counterfeit certificates!" He elaborated, "These were pieces of paper that said the undersigned were the electors for the winner,"
That is a "counterfeit"
Eisen concluded, "Donald Trump. And they signed these false electors signed that. That's a counterfeit. 18 USC 1871. That was led from the Oval Office, conspiracy to defraud." Watch the former Ethics Czar and impeachment attorney break down the indictment.
More From BuzzLoving
See a grandma refuse to return a baby to her son: "It's not kidnapping, I'm her grandma": Grandma Refuses To Return Her Grandchild
Bouncer Catches Evil Man Putting Drugs in Young Woman's Drink and Takes Matters into His Own Hands
A bouncer revealed how he caught a guy who was using illegal substances to make young women his prey: Bouncer Catches Evil Man Putting Drugs in Young Woman's Drink and Takes Matters into His Own Hands
12 Films Guaranteed to Freeze Your Blood: Are You Brave Enough?
Looking for movies that redefine the word horror? Sometimes, it's not just about the spooky movies you've heard of, sometimes it's the ones that delve deep into horror that have a greater impact. Sit back, try to relax, and dive into these 12 films that are absolutely bone-chilling. 12 Films Guaranteed to Freeze Your Blood: Are You Brave Enough?
25 Movies You May Only Watch Once Because They'll Destroy You
Some movies can leave such a profound impact on us that we can't bear watching them again. Ever. These films stay with us long after the credits roll, haunting our thoughts and leaving us emotionally shattered. Here, we've compiled a list of 25 movies deemed one-time experiences by viewers on an online forum who have been through the emotional wringer.
25 Movies You May Only Watch Once Because They'll Destroy You
20 Irresistible Traits That Define a TRUE Manly Man
Discover 20 must-have characteristics that distinguish a truly manly man and see how many of them you or your man possess: 20 Irresistible Traits That Define a True Manly Man