Jim Jordan and Fulton County DA Fani Willis have been going back and forth for the past weeks, and it started with the Ohio Republican announcing there would be a special investigation into the DA's case.
Jordan's investigation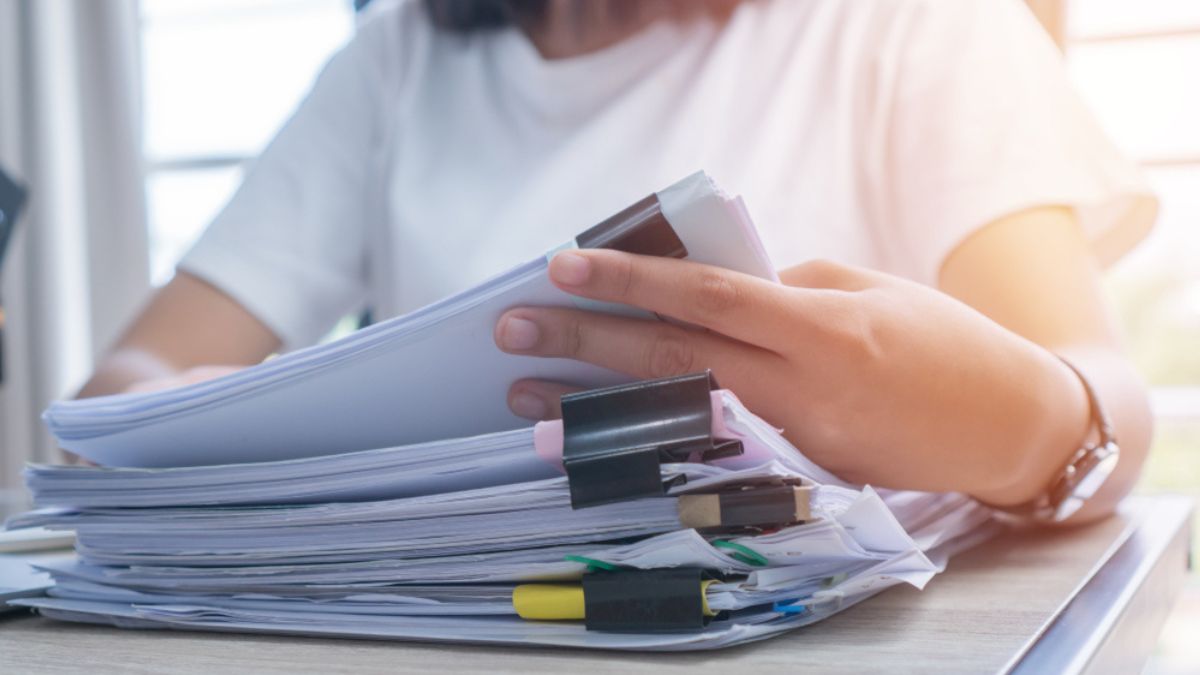 Jordan, a Trump ally and House Judiciary Committee Chairman, said in August that the committee was launching an inquiry into whether the prosecutor coordinated with federal officials when indicting Trump and 18 other defendants in Georgia.
Willis slammed Jordan
The DA, Fani Willis, said his requests were "unjustified and illegal intrusion into an open state criminal prosecution." Willis wrote a letter to Jordan, obtained by CBS, and it read, "Your attempt to invoke congressional authority to intrude upon and interfere with an active criminal case in Georgia is flagrantly at odds with the Constitution."
Willis continued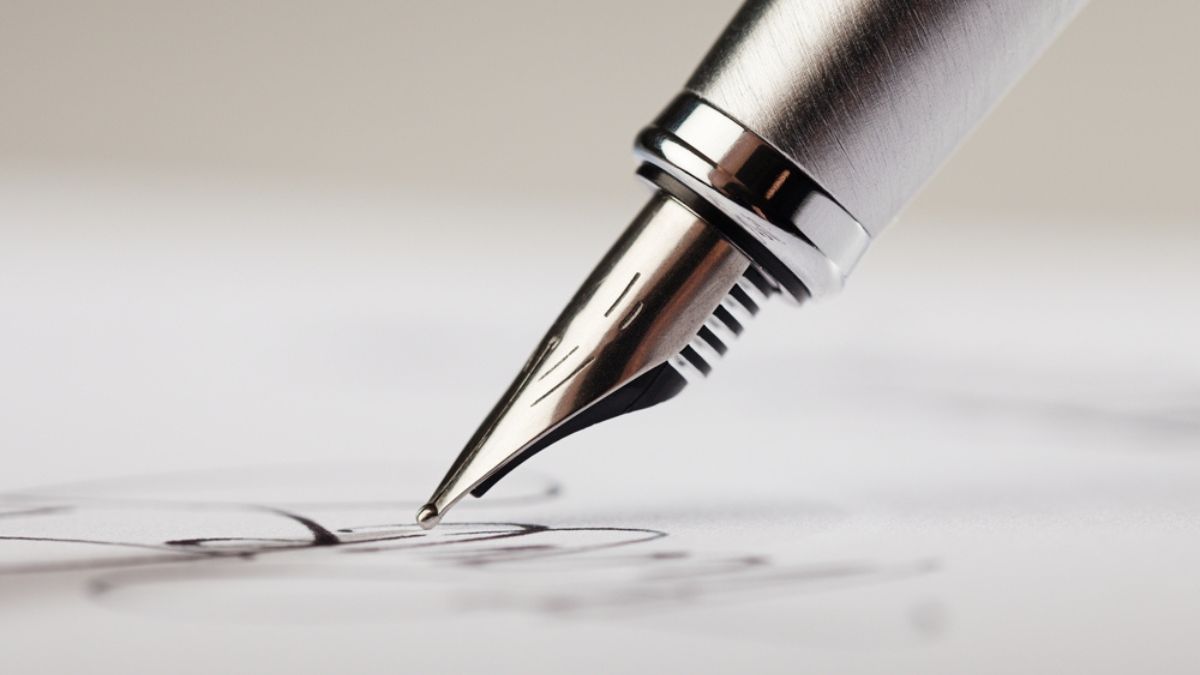 Willis continued, "The defendants in this case have been charged under state law with committing state crimes. There is absolutely no support for Congress purporting to second guess or somehow supervise an ongoing Georgia criminal investigation and prosecution."
Unfounded allegations
Willis also told Ohio Republican that his suggestions that the charges were politically motivated were "unfounded" while his inquiry was "to advance outrageous partisan misrepresentations." The DA reminded him she won't be "bullied and threatened" by Congress members or anyone else.
Willis on RICO charges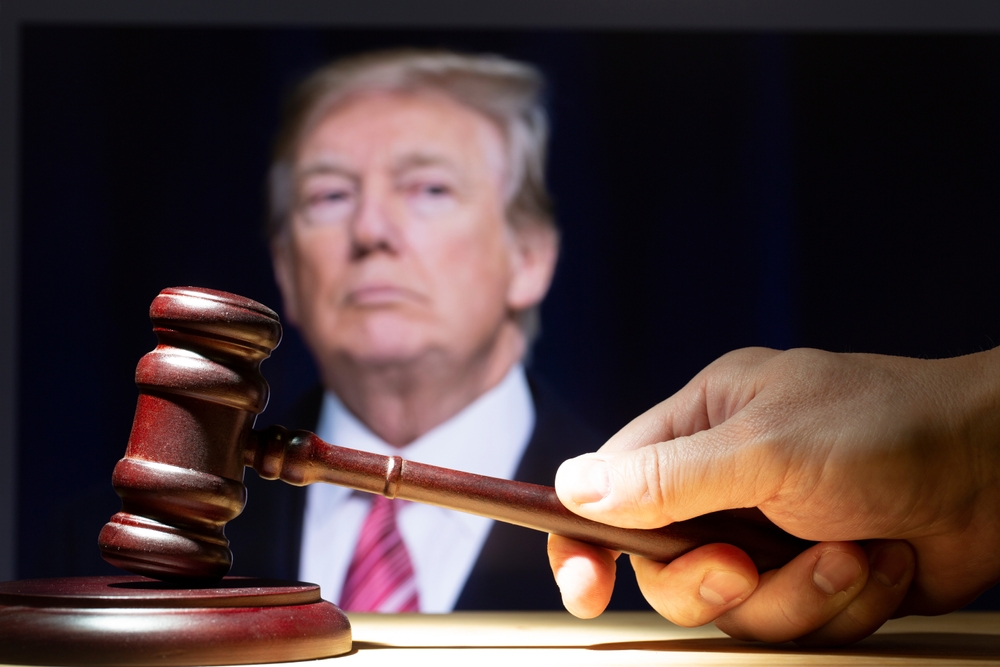 The Fulton County DA added, "Those who wish to avoid felony charges in Fulton County, Georgia — including violations of Georgia RICO law — should not commit felonies in Fulton County, Georgia."
The DA also shared the threats she and her team faced
The DA's team received a number of threats, sometimes violent, racist, or both. One of them said, "YOU TOUCH ANYONE ATTACHED TO TRUMP & WE WILL BURN YOUR CITY TO THE GROUND WITH YOU IN IT."
Jordan fired back
The Washington Examiner obtained the letter Jordan sent to Willis, "Your letter contends that the Committee, by conducting oversight into apparently politicized local prosecutions, is 'obstruct[ing] a Georgia criminal proceeding' and 'advanc[ing] outrageous partisan misrepresentations.' Your position is wrong."
Jordan repeated his claims
"If state or local prosecutors can engage in politically motivated prosecutions of senior federal officers for acts they performed while in federal office, this could have a profound impact on how federal officers choose to exercise their powers," Jordan wrote.
The Republican insists on more information
Jordan added, "The information that we seek will allow us to assess the extent to which your indictment is politically motivated and whether Congress should, therefore, draft legislative reforms to, among other things, protect former and current Presidents from politically motivated prosecutions."
Protecting Trump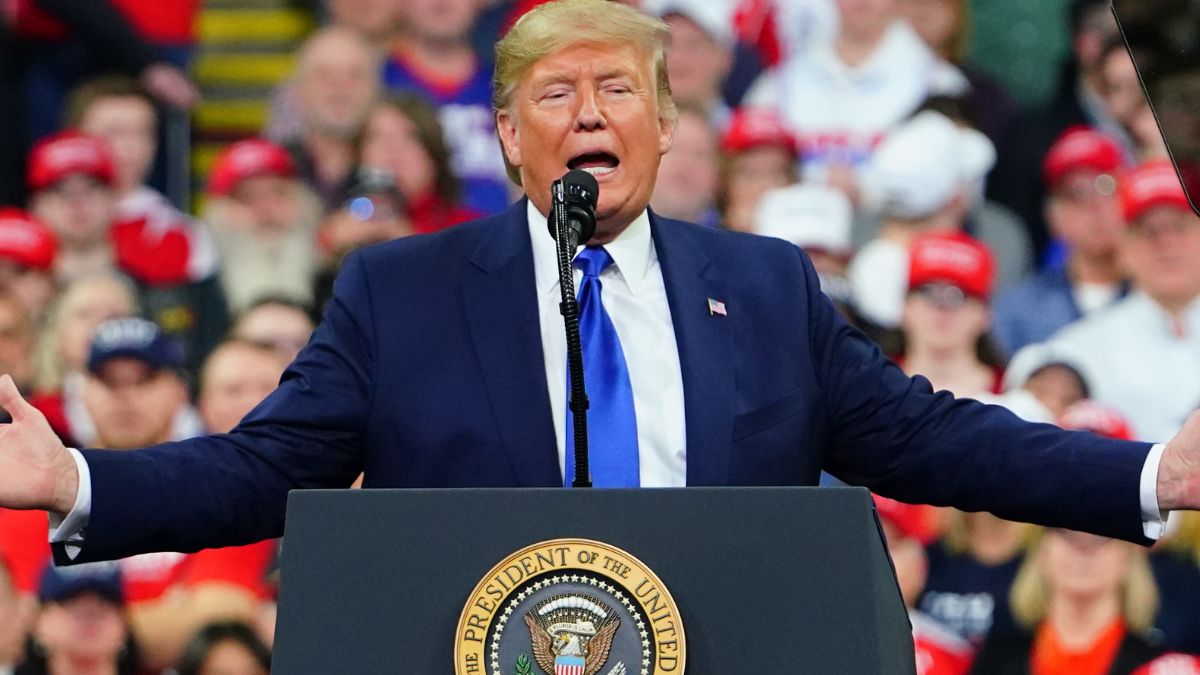 Jordan added, "Federal law requires the United States Secret Service to protect a former President," and continued, "Your indictment raises the potential for conflict between the federal law-enforcement officials required to protect President Trump and local law-enforcement officials."
More of the same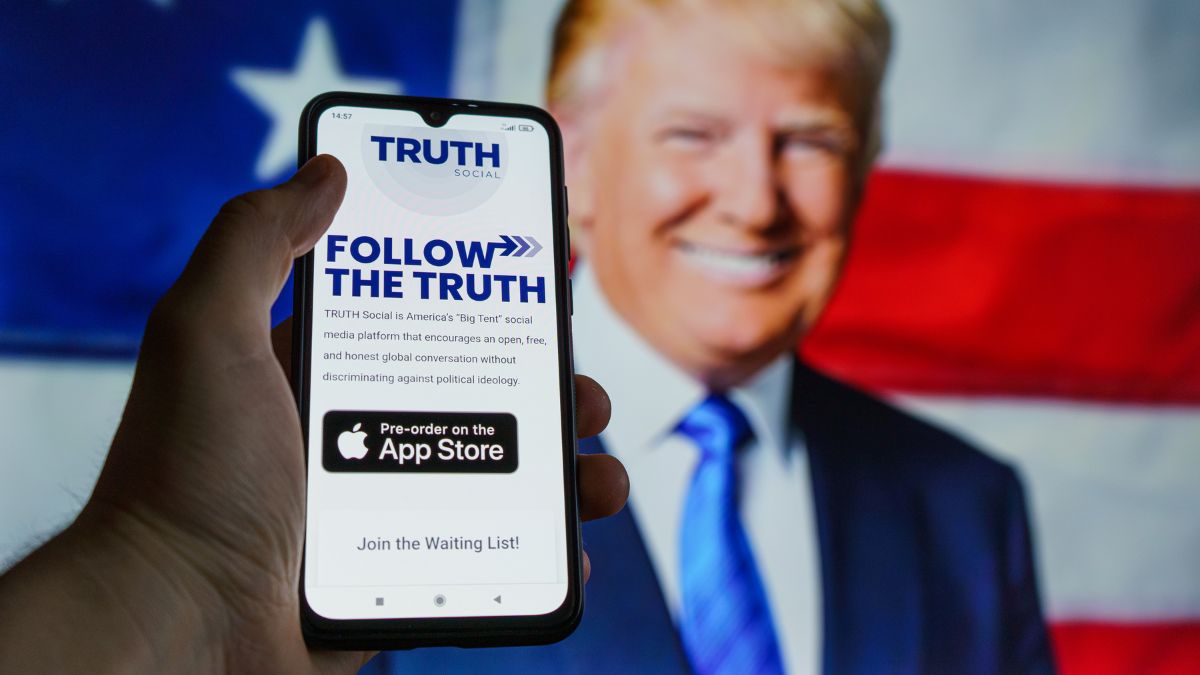 Trump wrote in August on Truth Social, "The only Election Interference that took place in Fulton County, Georgia, was done by those that Rigged and Stole the Election, not by me, who simply complained that the Election was Rigged and Stolen. We have Massive and Conclusive Proof if the Grand Jury would like to see it. Unfortunately, the publicity seeking D.A. isn't interested in Justice or this evidence."
Trump's speech
"They say there's a young woman, a young racist in Atlanta. She's a racist. And they say, I guess they say that she was after a certain gang, and she ended up having an affair with the head of the gang or a gang member," Trump said in his remarks. "And this is the person that wants to indict me. She's got a lot of problems," Trump said in New Hampshire.
More From BuzzLoving
See a grandma refuse to return a baby to her son: "It's not kidnapping, I'm her grandma": Grandma Refuses To Return Her Grandchild
"Not sure I'm going back" – Teacher Was Left In Tears After Students Recorded Videos Of Her And Posted Them Online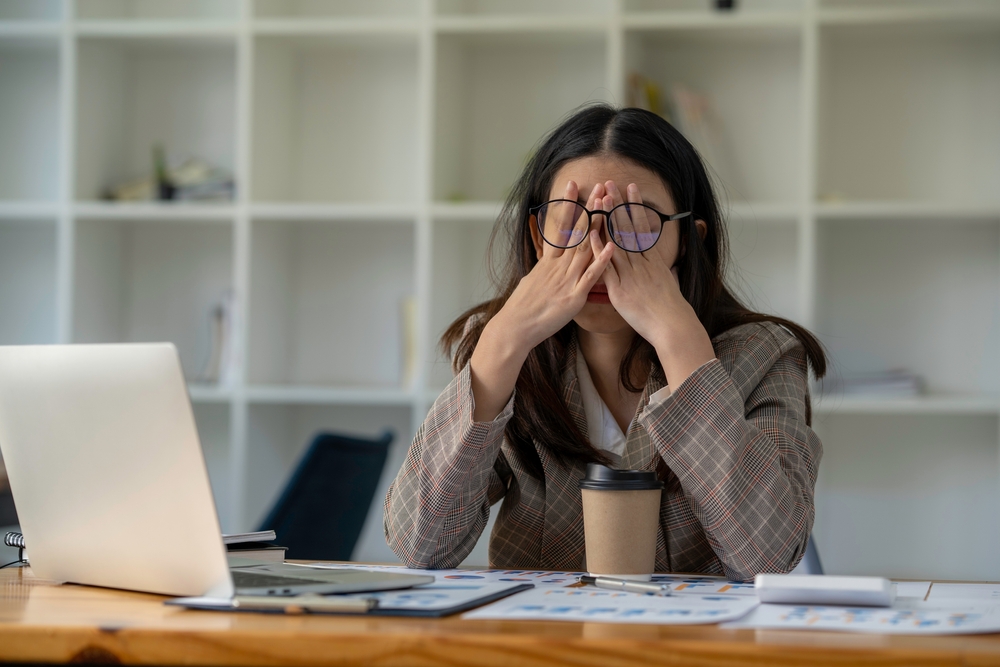 A teacher shared her disappointment after her students filmed her and shared the videos on social media: "Not sure I'm going back" – Teacher Was Left In Tears After Students Recorded Videos Of Her And Posted Them Online
Bouncer Catches Evil Man Putting Drugs in Young Woman's Drink and Takes Matters into His Own Hands
A bouncer revealed how he caught a guy who was using illegal substances to make young women his prey: Bouncer Catches Evil Man Putting Drugs in Young Woman's Drink and Takes Matters into His Own Hands
20 Irresistible Traits That Define a TRUE Manly Man
Discover 20 must-have characteristics that distinguish a truly manly man and see how many of them you or your man possess: 20 Irresistible Traits That Define a True Manly Man
Mother Brought Her Dead Toddler To Daycare, Acting Like He Was Sleeping