A women's Spa, where nudity is compulsory, was ordered by a judge to welcome pre-op trans women after an activist Haven Wilvich, who did not have the bottom surgery, filed a complaint.
A decline that started it all
Haven Wilvich was not allowed to join the Korean Spa for Women, Olympus Spa, on the outskirts of Seattle. The trans activist claims that in January 2020, she was not allowed to get a service at the Spa since she did not have bottom surgery.
The owners were clear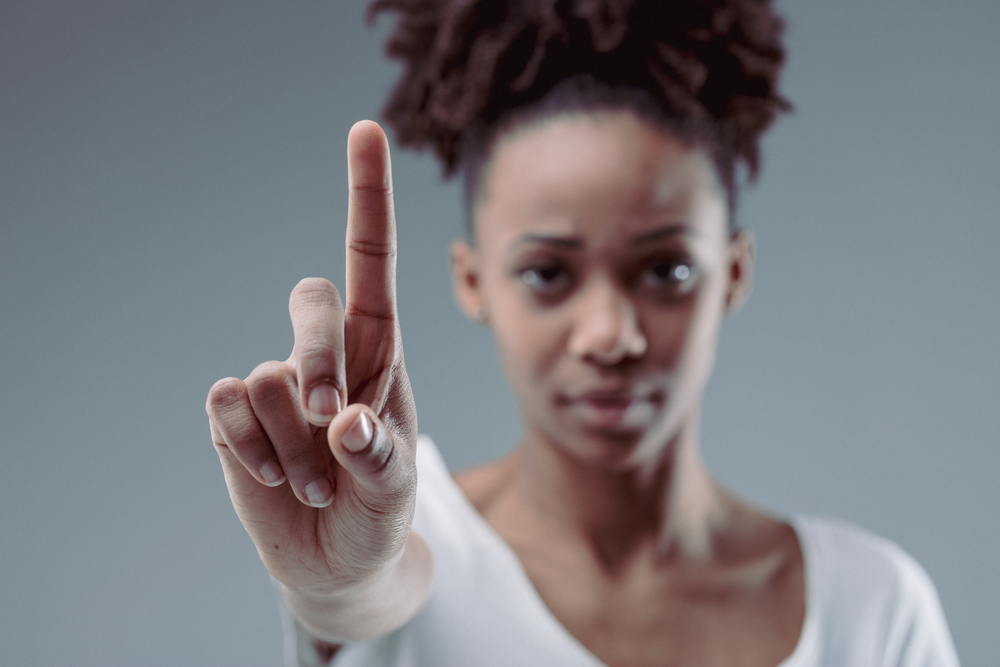 The family-owned business allegedly told her, "Transgender women without surgery are not welcome."
The spa president issued a statement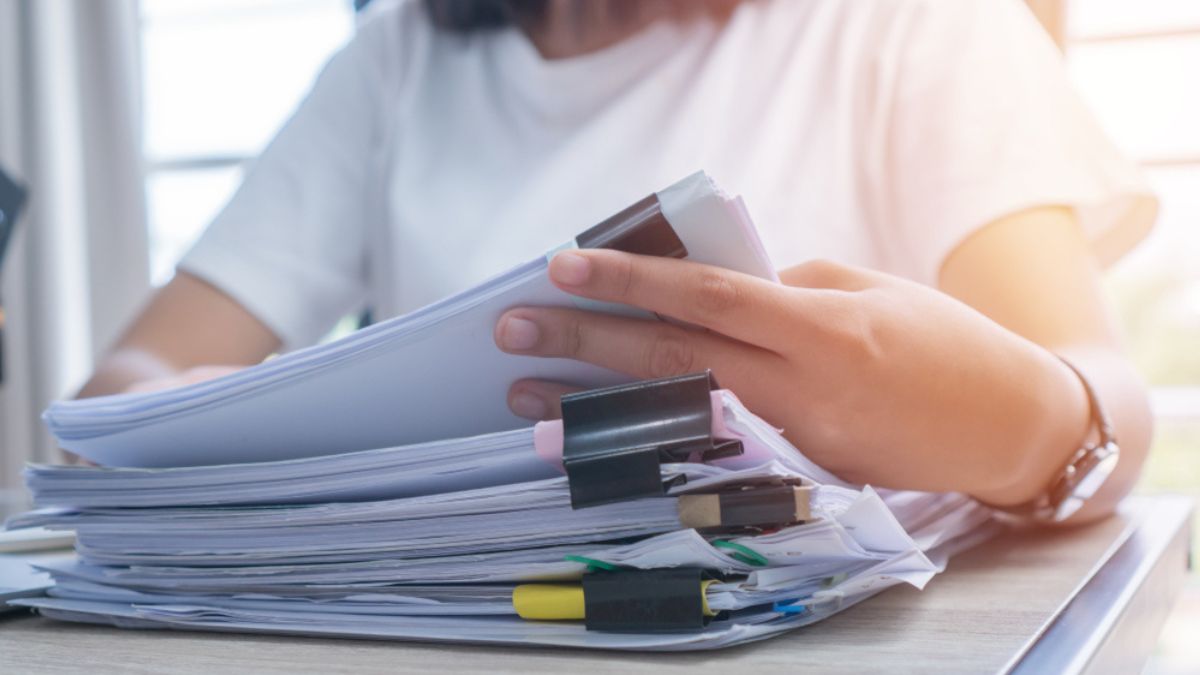 In March 2021, the spa owner, Myoon Woon Lee, and the Spa's President, Sun Lee, received a Notice of Complaint of Discrimination. Responding to the complaint made by Wilvich, Sun Lee issued a statement claiming Olympus was a "women's Korean traditional health spa" and adding, "We firmly believe it is essential for the safety, legal protection, and well-being of our customers and employees that we maintain adherence to this adaptation of a females-only rule."
Lee relied on traditional Korean spas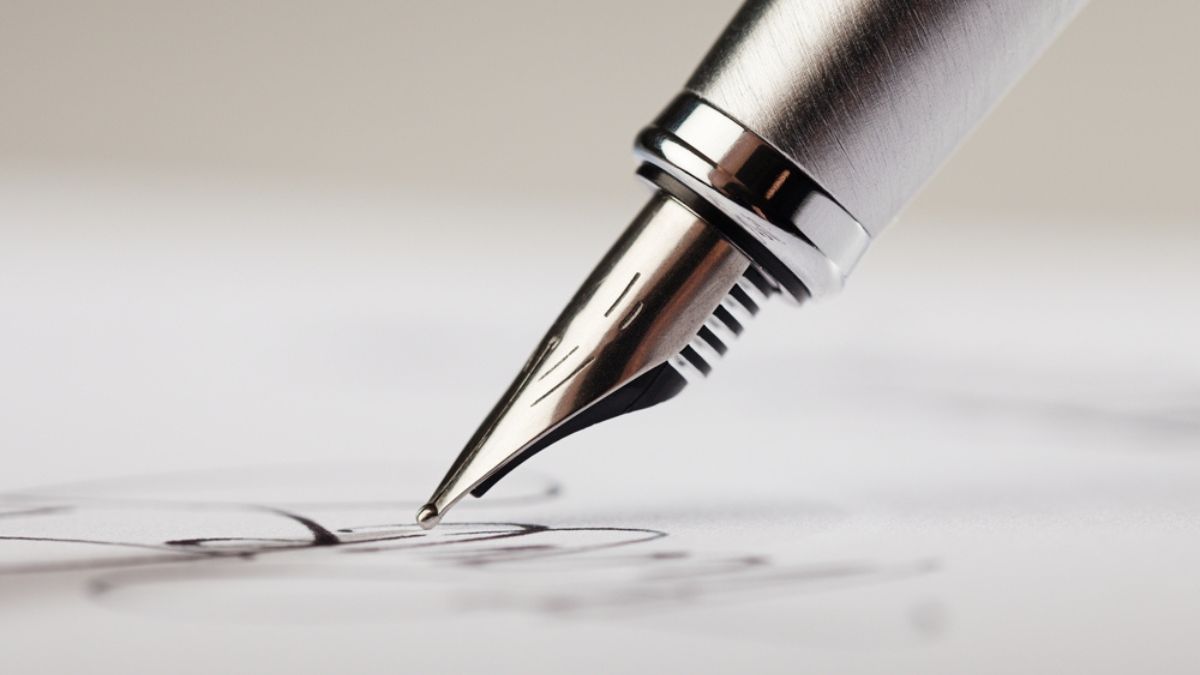 Lee also said that the Spa relies on Jjimjilbang, traditional separate women-only (or men-only) bathhouses in Korea. The Spa's president concluded, "We are unwilling to remake the 'Jjimjilbang" given they had worked so hard over many years to build and preserve, simply for the sake of promoting gender neutrality." The family also said this was against their Christian faith.
Washington State Human Rights Commission (WSHRC) disagreed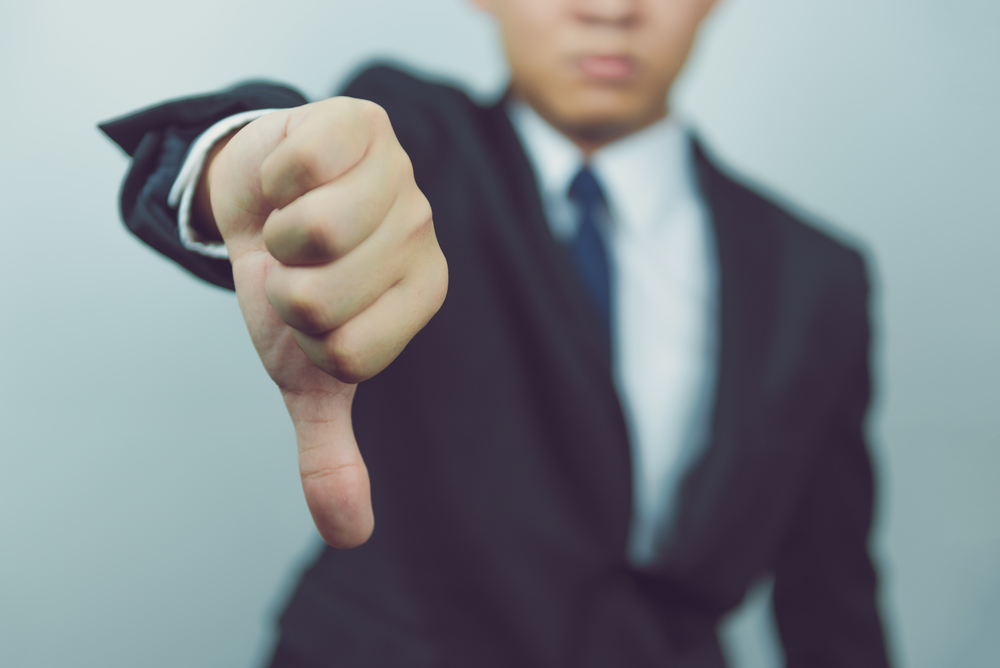 WSHRC offered the spa Pre-Finding Settlement, which required them to remove all things that spoke about biological women from their website. Additionally, the staff would have to go through an "inclusivity" program.
The Spa filed a lawsuit
The family-owned business cited the First Amendment, so the court offered Olympus Spa 30 days to amend their complaint and refile. Wilvich saw this as a big win, as she wrote on social media, "I did it! I worked with the WSHRC and got Olympus Spa (the main naked lady spa in the area) to change their policies and allow all self-identified women access regardless of surgery and geni..als."
The woman shared several interesting posts
Wilvish wrote in a separate post, "Making fun of Viagra or small penises isn't the feminist act you think it is. It harms trans women and femmes with penises."
The realization 
She also shared, "I realized something important today. I'm more woman than any TERF will ever be because I am an intentional woman, whereas they are only incidental."
Tall, bearded, transfemme, King County native
Before transitioning, Wilvich was on the board of the Seattle Nonbinary Collective and portrayed herself as a "tall, bearded, transfemme, King County native." But things did not end there regarding the Spa. In March 2022, Lee filed a lawsuit against WSHRC executive director Andreta Armstrong.
The dismissal of the lawsuit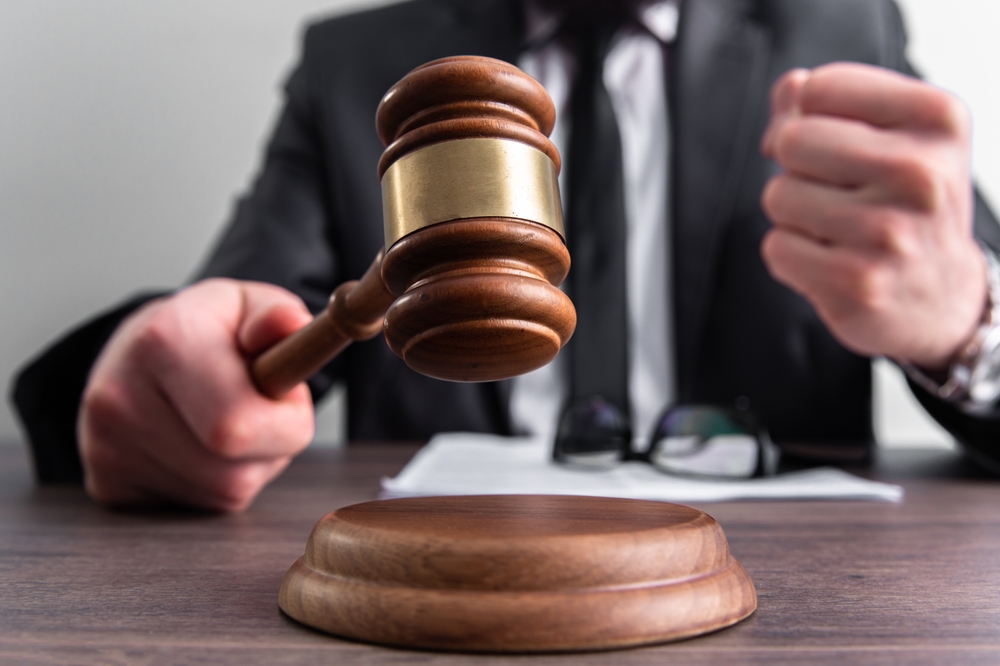 Washington District Court has dismissed the lawsuit with District Court Judge Barbara Jacobs Rothstein upholding the initial ruling made by the WSHRC. The Lynwood Times reported the Spa plans to appeal the judge's decision. Olympus Spa's case is the second Korean spa that went under fire due to its strict rules in the last two years.
Wilvich complained about hate messages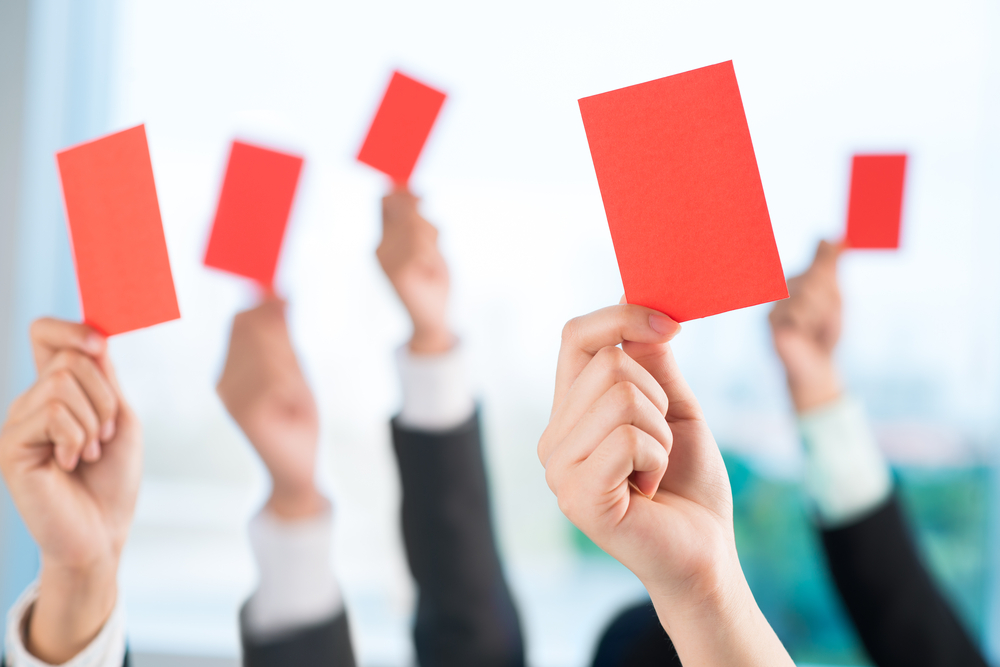 Wilvich said she has been "bombarded with hateful messages and threats" ever since the case went public. Now, her goal is to talk to WSHRC to protect the identities of members of marginalized communities in public records.
More From BuzzLoving
See a grandma refuse to return a baby to her son: "It's not kidnapping, I'm her grandma": Grandma Refuses To Return Her Grandchild
Bouncer Catches Evil Man Putting Drugs in Young Woman's Drink and Takes Matters into His Own Hands
A bouncer revealed how he caught a guy who was using illegal substances to make young women his prey: Bouncer Catches Evil Man Putting Drugs in Young Woman's Drink and Takes Matters into His Own Hands
12 Films Guaranteed to Freeze Your Blood: Are You Brave Enough?
Looking for movies that redefine the word horror? Sometimes, it's not just about the spooky movies you've heard of, sometimes it's the ones that delve deep into horror that have a greater impact. Sit back, try to relax, and dive into these 12 films that are absolutely bone-chilling. 12 Films Guaranteed to Freeze Your Blood: Are You Brave Enough?
25 Movies You May Only Watch Once Because They'll Destroy You
Some movies can leave such a profound impact on us that we can't bear watching them again. Ever. These films stay with us long after the credits roll, haunting our thoughts and leaving us emotionally shattered. Here, we've compiled a list of 25 movies deemed one-time experiences by viewers on an online forum who have been through the emotional wringer.
25 Movies You May Only Watch Once Because They'll Destroy You
20 Irresistible Traits That Define a TRUE Manly Man
Discover 20 must-have characteristics that distinguish a truly manly man and see how many of them you or your man possess: 20 Irresistible Traits That Define a True Manly Man