Dylan Mulvaney went viral following a doomed collaboration with Bud Light, but according to reports, she is doing just fine and earning up to $40k while speaking about "female empowerment."
CAA speaker
On Los Angeles-based Creative Artists Agency (CAA) website, Mulvaney is listed under digital influencers, comedians, LGBTQ advocates, women empowerment, and actresses. CAA's list of speakers includes Amal Clooney, Halle Bailey, Martha Stewart, Julia Roberts, etc. The Young America Foundation reported that Dylan, a 26-year-old transgender influencer, gets $40,000 for speech.
That's quite a jump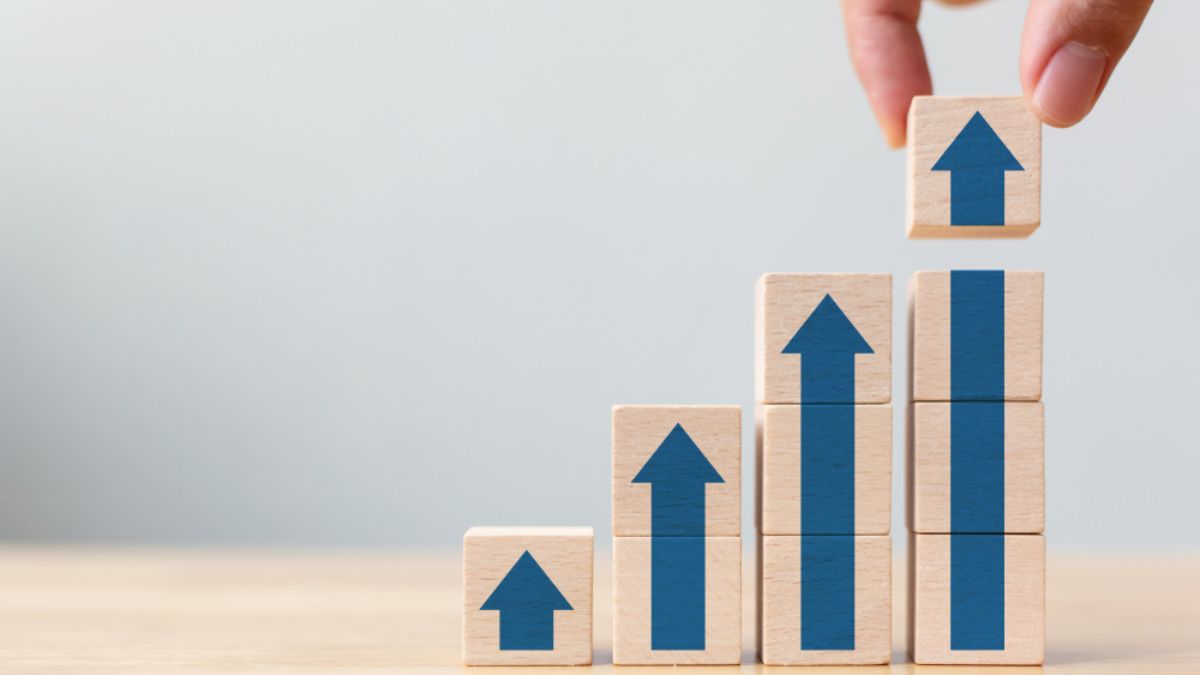 Mulvaney was reportedly paid $26,250 to speak at The University of Pittsburgh in March before the Bud Light backlash. Before Bud Light, Mulvaney was famous for her "Days of Girlhood" series on social media, where she documented her daily transitioning journey. The alleged jump in her fee is quite impressive, considering that Bud Light sales are still far from impressive.
Mulvaney was in hiding
Following the Bud Light backlash, Mulvaney said she got death threats and spent most of her time at home. She recently traveled to Peru and was back on the red carpet in Los Angeles last month. Her Instagram post triggered interest in her speaking fees. 
The influencer is doing well
On her Instagram, Dylan posted, "University and college friends! I am booking speaking opportunities for the upcoming 23/24 school year and would love to come visit." Mulvaney's agent, Crista Spadafore, confirmed to the New Guard that her speaking fee would be $40,000. 
Mulvaney is among the "affordable" celebrities
According to reports, one step up, between $100,000 and $250,000 per speech, is Alex Rodriguez, Arianna Huffington, Eva Longoria. and Jessica Alba. If you want to book Scarlett Johansson or Margot Robbie, that will set you back $250,000 – $500,000. Bill Gates, Dwayne "The Rock" Johnson, Jennifer Aniston, and Leonardo DiCaprio are the most expensive celebrity speakers. Politicians get even higher fees.
Most influencers get less
Dylan falls into the category of "Mega-influencers" since she has over a million followers. She is also present on Instagram, and TikTok, the two most important platforms for influencers. Mulvaney is among the highest-paid transgender influencer, at least according to reported incomes. Additionally, she worked with Maybelline, Nike, Aritzia, CeraVe, Haus Labs, K18 Hair, Kate Spade, and other famous brands. Jenna Marbles, an American former YouTuber, reportedly got $20 to $50K, the same as NBA legend Isiah Thomas. 
Dylan now faces backlashes over her fees
Libs of TikTok shared, "Dylan Mulvaney is now charging $40k for speaking gigs to speak about women's empowerment. You can't make this up." Many commentators called out the influence, with one person saying, "This is ridiculous," another adding, "What a scam," and someone writing, "Of course, that was the plan!"
Mulvaney was accused of mocking women
Previously, the trans influencer was accused of making fun of women, with Katie Pavlich writing, "I am a real woman who spends a lot of time in the outdoors, and I have never behaved like this. Also, 'hiking heels' are not a thing." Kristan Hawkins wrote, "Dylan Mulvaney just announced his plan to mansplain womanhood on college campuses across America. Consider attending one of my non-woke campus tour stops this fall, where we embrace TRUE femininity and reject abortion culture."
Improvement in Bud Light sales
Newsweek reported that sales of Bud Light in the week ending on July 15 were down 26.1% from a year ago. That is an improvement since June ended, with sales down 28% from a year ago. Things are still looking up for Bud Light, as the company signed on as the official beer for the UFC on Oct. 25.
More From BuzzLoving
See a grandma refuse to return a baby to her son: "It's not kidnapping, I'm her grandma": Grandma Refuses To Return Her Grandchild
Bouncer Catches Evil Man Putting Drugs in Young Woman's Drink and Takes Matters into His Own Hands
A bouncer revealed how he caught a guy who was using illegal substances to make young women his prey: Bouncer Catches Evil Man Putting Drugs in Young Woman's Drink and Takes Matters into His Own Hands
12 Films Guaranteed to Freeze Your Blood: Are You Brave Enough?
Looking for movies that redefine the word horror? Sometimes, it's not just about the spooky movies you've heard of, sometimes it's the ones that delve deep into horror that have a greater impact. Sit back, try to relax, and dive into these 12 films that are absolutely bone-chilling. 12 Films Guaranteed to Freeze Your Blood: Are You Brave Enough?
25 Movies You May Only Watch Once Because They'll Destroy You
Some movies can leave such a profound impact on us that we can't bear watching them again. Ever. These films stay with us long after the credits roll, haunting our thoughts and leaving us emotionally shattered. Here, we've compiled a list of 25 movies deemed one-time experiences by viewers on an online forum who have been through the emotional wringer.
25 Movies You May Only Watch Once Because They'll Destroy You
20 Irresistible Traits That Define a TRUE Manly Man
Discover 20 must-have characteristics that distinguish a truly manly man and see how many of them you or your man possess: 20 Irresistible Traits That Define a True Manly Man