MSNBC's host Chris Hayes shared observations about Trump's appearance, claiming that the family "entirely abandoned him in public."
Old and alone
On his account on X, Hayes spoke about Trump's arraignment, "Really striking the degree to which Trump's family has entirely abandoned him in public over the last few months as he faces one indictment after another. No wife or sons or daughters by his side. Just an old man alone."
Lawyers, and more lawyers 
Hayes added, "Like: who does he have around him in his hour of need? Who's by his side? The few lawyers willing to take his case and…that's it." The host repeated similar claims on his show, "All In with Chris Hayes."
Rolling solo
During MSNBC's "All In with Chris Hayes," the host said, "I would hope if I were to go through the ordeal that this man is currently facing, in my darkest hours, my wife and my kids, my loved ones and my friends, that I would have a crew, people that were standing with me."
No wife or kids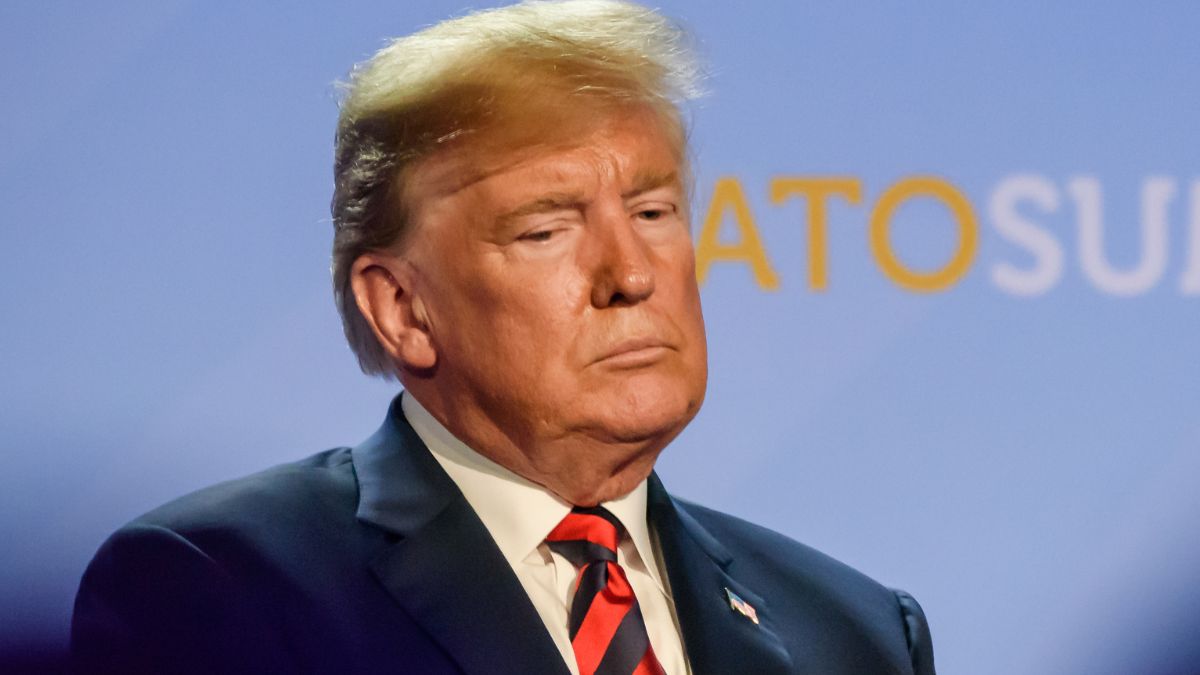 He continued, "There's — his wife is not there, I can't see any of his kids, his daughter, who worked for him. No one! The guy is alone!"
Family members were not mentioned in the indictment
In February, the New York Times wrote that Smith's office had subpoenaed Jared Kushner and his wife, Ivanka Trump, to testify before the grand jury.
Ivanka Trump testified 
The special counsel's office never questioned her before the grand jury. Instead, Ivanka Trump testified before the House committee in April 2022.
Where is Trump's wife?
Melania Trump hasn't shown up to any of his arraignments. This prompted numerous rumors, and Former White House Press Secretary and author of "I'll Take Your Questions Now: What I Saw at the Trump White House," Stephanie Grisham, spoke to CNN on Melania Trump's absence.
Grisham's response was not juicy
"I actually don't make anything of it," Grisham told CNN, adding, "That is Melania Trump. She is saying in her mind, "You know, this is his issue, he can deal with it. He doesn't need me there to prop him up. I'm too busy to go with him."
No answer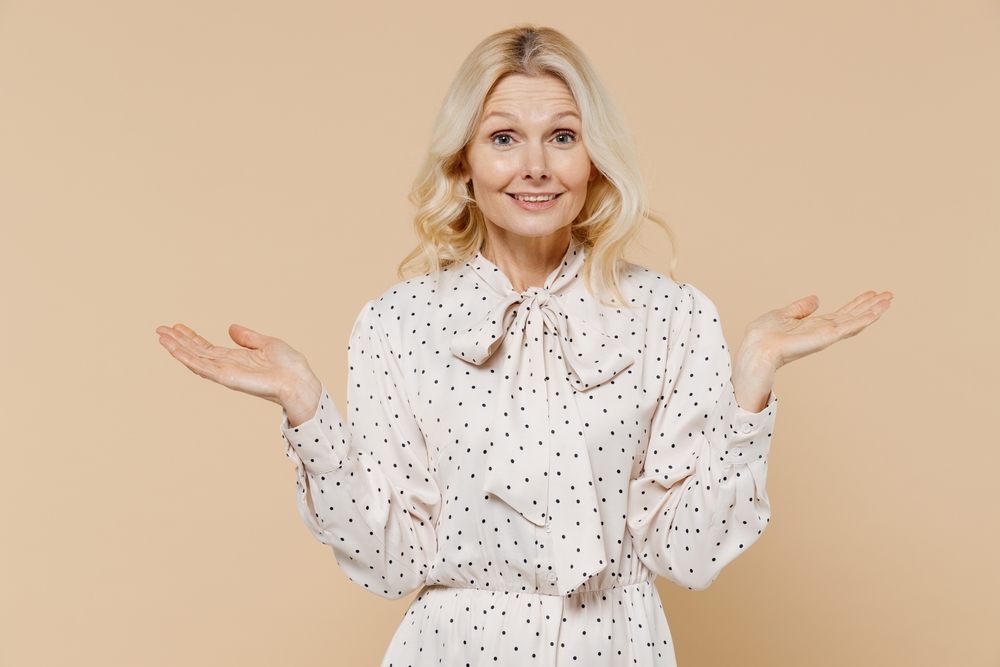 Though this might be the case, it will not stop speculations, though there is no need for the former First Lady to appear at any of the arraignments.
The Trump family is awaiting trial
New York AG Letitia James sued Donald Trump and his oldest children for "repeatedly and consistently manipulating the value of assets." The case included Ivanka Trump, but it was dismissed by a New York appeals court. During Trump's first deposition in August 2022, before the lawsuit was filed, he pleaded the Fifth Amendment over 400 times. The trial is set for October 2.
Trump's lawyer to fight the latest indictment
Trial lawyer John Lauro, representing the former president in the special counsel's election case, told USA Today, "You're entitled to believe and trust the advice of counsel. You have one of the leading constitutional scholars in the United States, John Eastman, say to President Trump, 'This is a protocol that you can follow. It's legal.' That eliminates criminal intent."
Lauro will address every issue 
Lauro vowed in court to "vigorously address every single issue in this matter on behalf of Mr. Trump and the American people."
More From BuzzLoving
See a grandma refuse to return a baby to her son: "It's not kidnapping, I'm her grandma": Grandma Refuses To Return Her Grandchild
Bouncer Catches Evil Man Putting Drugs in Young Woman's Drink and Takes Matters into His Own Hands
A bouncer revealed how he caught a guy who was using illegal substances to make young women his prey: Bouncer Catches Evil Man Putting Drugs in Young Woman's Drink and Takes Matters into His Own Hands
12 Films Guaranteed to Freeze Your Blood: Are You Brave Enough?
Looking for movies that redefine the word horror? Sometimes, it's not just about the spooky movies you've heard of, sometimes it's the ones that delve deep into horror that have a greater impact. Sit back, try to relax, and dive into these 12 films that are absolutely bone-chilling. 12 Films Guaranteed to Freeze Your Blood: Are You Brave Enough?
25 Movies You May Only Watch Once Because They'll Destroy You
Some movies can leave such a profound impact on us that we can't bear watching them again. Ever. These films stay with us long after the credits roll, haunting our thoughts and leaving us emotionally shattered. Here, we've compiled a list of 25 movies deemed one-time experiences by viewers on an online forum who have been through the emotional wringer.
25 Movies You May Only Watch Once Because They'll Destroy You
20 Irresistible Traits That Define a TRUE Manly Man
Discover 20 must-have characteristics that distinguish a truly manly man and see how many of them you or your man possess: 20 Irresistible Traits That Define a True Manly Man