Senator Mitt Romney, in a revealing conversation with his biographer McKay Coppins, disclosed that the fear of retribution from Donald Trump's fervent supporters significantly swayed the voting decisions of Republican Congress members.
New revelations 
These details emerged as Coppins discussed the insights he gained during his interactions with Romney ahead of the release of Romney's biography titled "Romney: A Reckoning."
Threat of Violence Influences GOP Lawmakers' Choices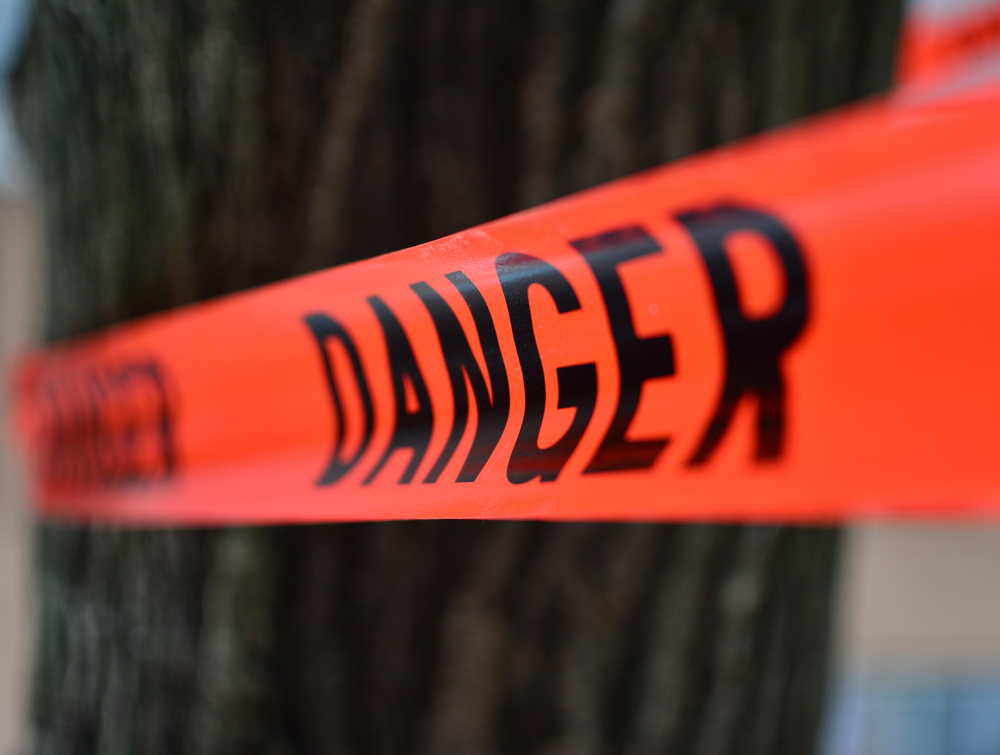 "One of the most significant revelations from my talks with Romney was the crucial role that the threat of political violence played in shaping the decisions of Republican elected officials," Coppins revealed.
GOP Reluctance Regarding Trump's Impeachment
Romney recounted multiple occasions where his Republican colleagues in Congress and the Senate showed reluctance to vote for Trump's impeachment or conviction.
Safety Concerns Overrule Political Decisions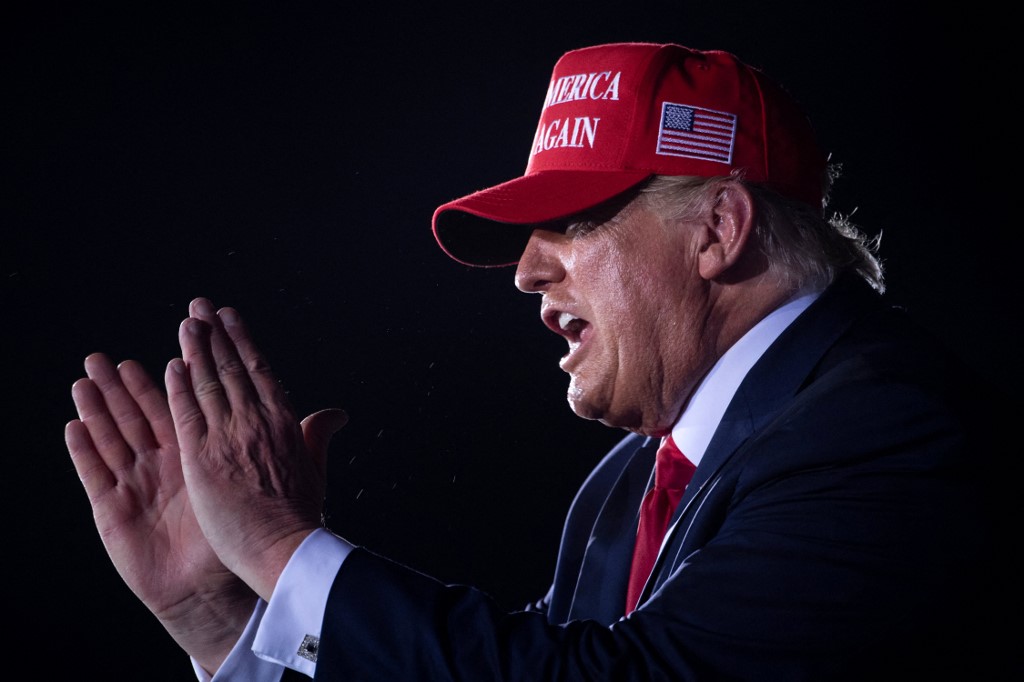 According to the biographer, this hesitation wasn't based on a belief in Trump's innocence, but it stemmed from genuine concerns about the safety of their families. "They were afraid of what Trump supporters might do to them or to their families," Coppins remarked.
Trump's Impact: Detrimental to Nation's Morale and Values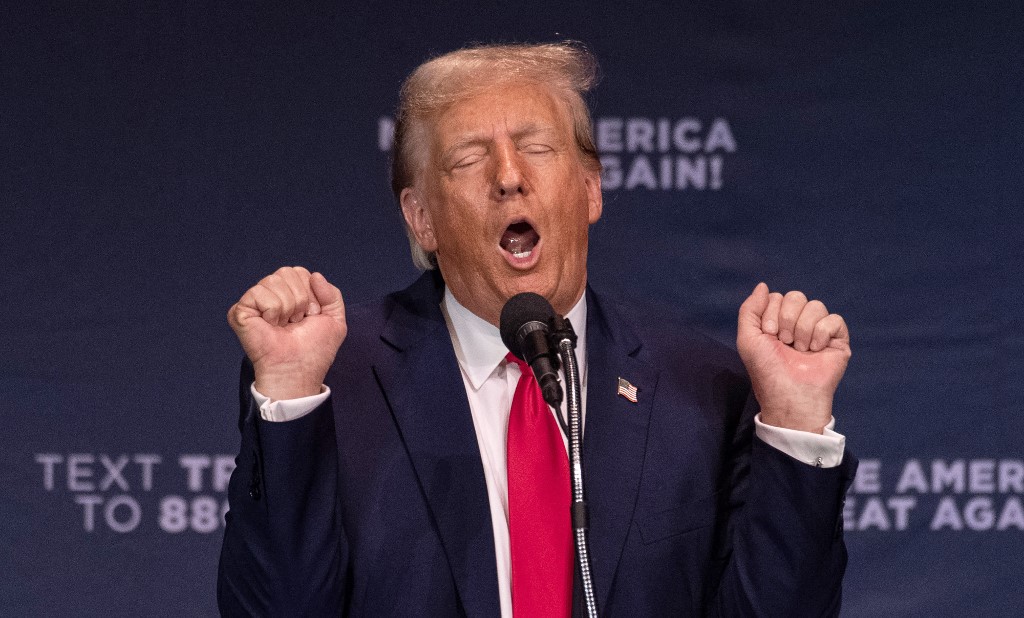 Utha senator has not been reticent about his concerns regarding Trump's influence. In a revealing interview with CBS News, Romney disclosed that admiration for Trump was notably absent among his Republican Senate colleagues. 
Trump's character
He strongly criticized Trump's character, suggesting it has been detrimental to the nation's morale and values.
"Trump Represents a Failure of Character"
Romney noted, "Donald Trump represents a failure of character, which is changing, I think in many respects, the psyche of our nation, and the heart of our nation. That's something which takes a long time if ever, to repair."
Character Counts: The Essence of Leadership
He emphasized the importance of leadership character, stating, "Character counts, that the character of our leaders makes a difference, and it shapes the character of our country. That's the party I've come from. And I don't recognize that in the great majority of our party today. And that, for me, is very troubling." 
Trump's Lone Republican Opponent
Romney stood out as the only Republican Senator who voted to impeach then-President Trump, based on allegations that Trump pressured the president of Ukraine to dig up harmful information on his political opponent, Joe Biden.
The Book "Romney: A Reckoning"
Mitt Romney's biography offers an unfiltered glimpse into the inner workings and untold stories of the famously insular United States Senate.
Senator's Candid Sharing with Coppins
The senator shared hundreds of text messages and emails with Coppins, and they met almost 50 times, often for late-night sessions where Romney would candidly share his experiences and thoughts.
Oprah as Romney's Running Mate
The book also describes a 2019 phone call between Ann Romney and Oprah Winfrey, initially suggesting that Oprah proposed to be Mitt Romney's running mate if he ran for president.
Ann Romney and Oprah's Conversation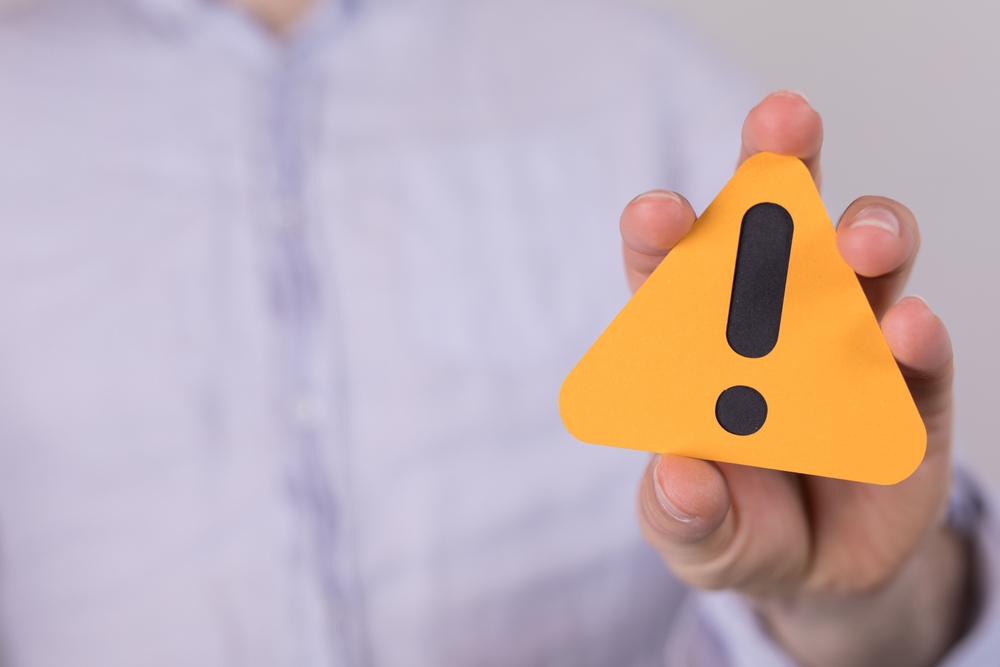 However, Ann Romney recounts the conversation differently, explaining that she suggested Oprah consider running with Mitt as the TV host was exploring ways for an independent run by Mitt. 
Romney Opts Out of Senate Reelection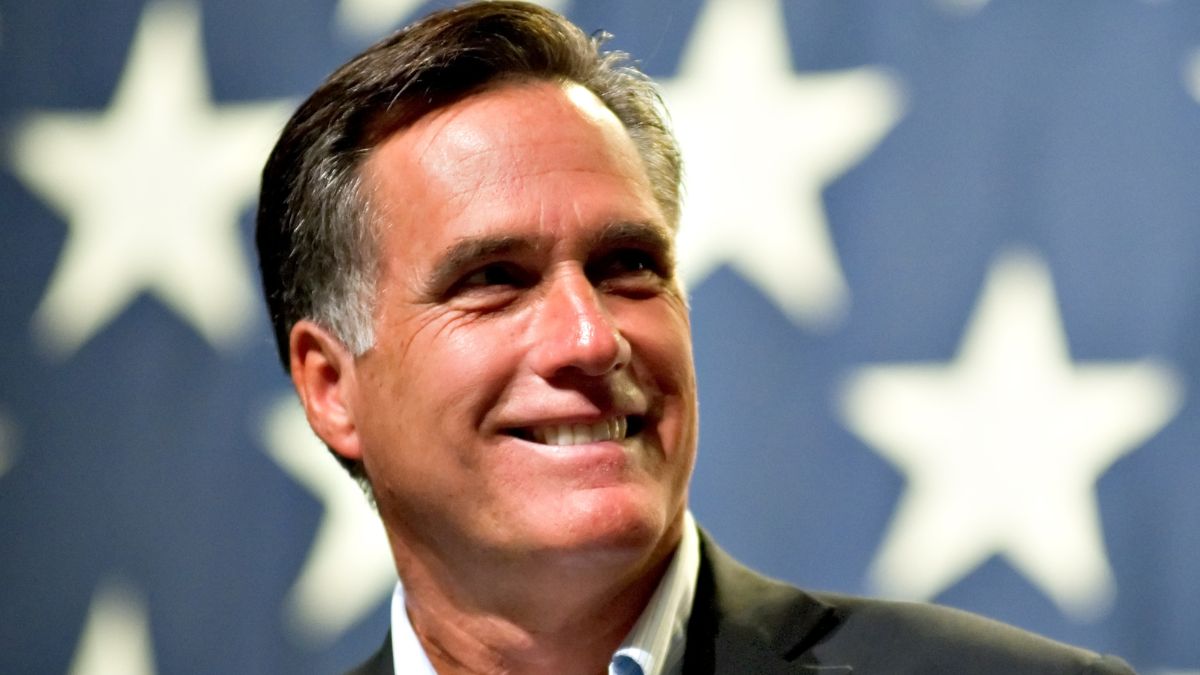 Mitt Romney, the former governor of Massachusetts and the Republican presidential candidate in the 2012 elections against Barack Obama, has already announced that he is not seeking another term in the Senate.
More From BuzzLoving
See a grandma refuse to return a baby to her son: "It's not kidnapping, I'm her grandma": Grandma Refuses To Return Her Grandchild
Bouncer Catches Evil Man Putting Drugs in Young Woman's Drink and Takes Matters into His Own Hands
A bouncer revealed how he caught a guy who was using illegal substances to make young women his prey: Bouncer Catches Evil Man Putting Drugs in Young Woman's Drink and Takes Matters into His Own Hands
12 Films Guaranteed to Freeze Your Blood: Are You Brave Enough?
Looking for movies that redefine the word horror? Sometimes, it's not just about the spooky movies you've heard of, sometimes it's the ones that delve deep into horror that have a greater impact. Sit back, try to relax, and dive into these 12 films that are absolutely bone-chilling. 12 Films Guaranteed to Freeze Your Blood: Are You Brave Enough?
25 Movies You May Only Watch Once Because They'll Destroy You
Some movies can leave such a profound impact on us that we can't bear watching them again. Ever. These films stay with us long after the credits roll, haunting our thoughts and leaving us emotionally shattered. Here, we've compiled a list of 25 movies deemed one-time experiences by viewers on an online forum who have been through the emotional wringer.
25 Movies You May Only Watch Once Because They'll Destroy You
20 Irresistible Traits That Define a TRUE Manly Man
Discover 20 must-have characteristics that distinguish a truly manly man and see how many of them you or your man possess: 20 Irresistible Traits That Define a True Manly Man