Federico Klein, a former Trump State Department official, got 70 months in prison for his participation in the January 6 riots, where he assaulted several police officers.
Klein was arrested and convicted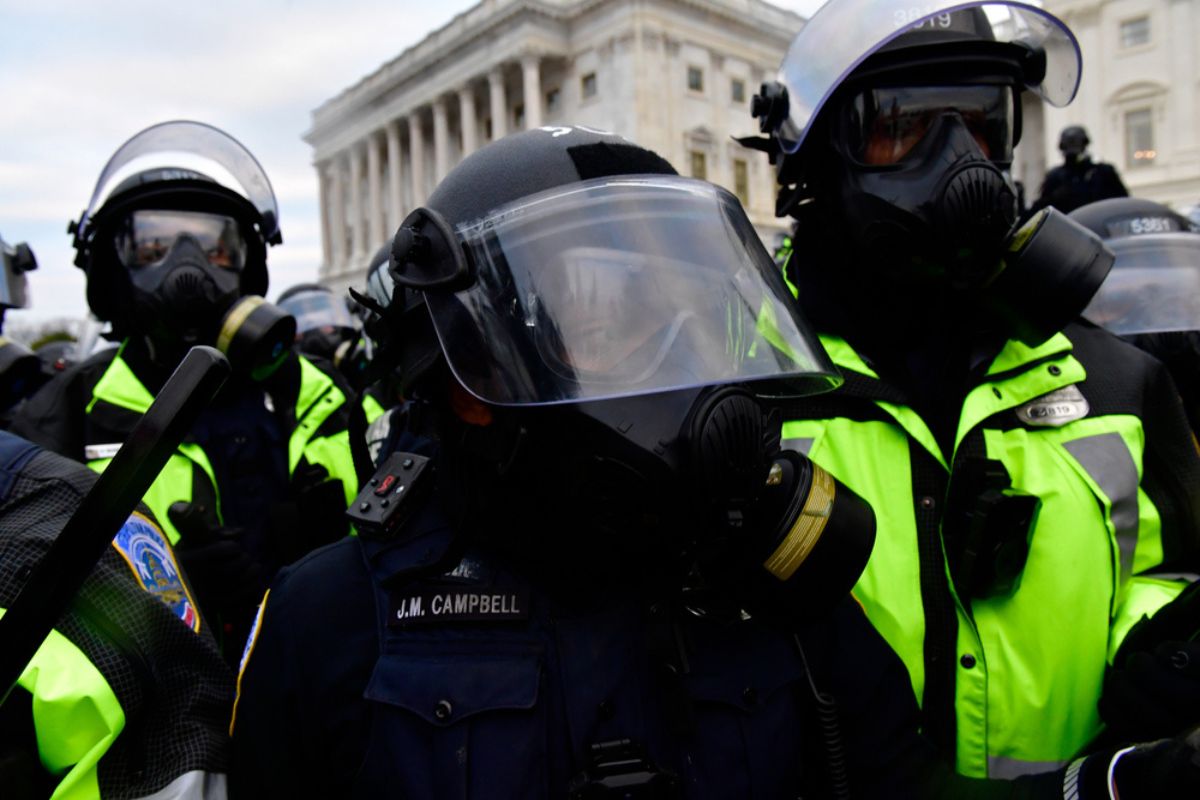 Trump-appointee was arrested in 2021. He was convicted of eight felonies as well as misdemeanor offenses by Trump-appointed Judge Trevor McFadden in July 2023 during a bench trial. Klein was officially involved in U.S. foreign policy toward South America until Trump left office.
The Judge on Klein's actions
Judge McFadden called Klein's actions "shocking and egregious." The Judge added Klein was "intent on breaking into the building" and said he was "astonished" by Klein's behavior.
The sentence could have been longer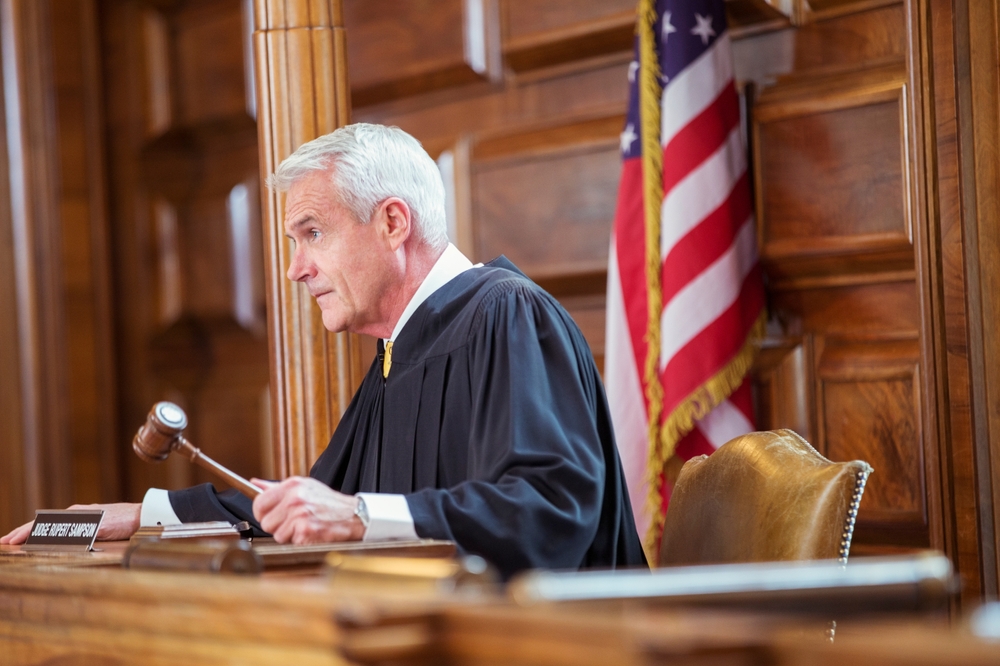 Klein got 70 months in prison, and the Judge commented that it would have been even longer if he had not already been on home detention for two years.
Personal motive
The DOJ argued that Klein had a personal motive to be part of the riots, asserting he "was likely motivated by a personal benefit — namely, continued employment as a political appointee — when he attacked the U.S. Capitol.."
A message supports this theory
The prosecution showed Klein's message saying, "hell yea, I'm going (to the January 6 rally). I'm a Trump appointee." The prosecution also said he "wedged a police riot shield in between the doors, helping to force the doors back open and allowing rioters to continue their assaults on police."
The DOJ asked for ten years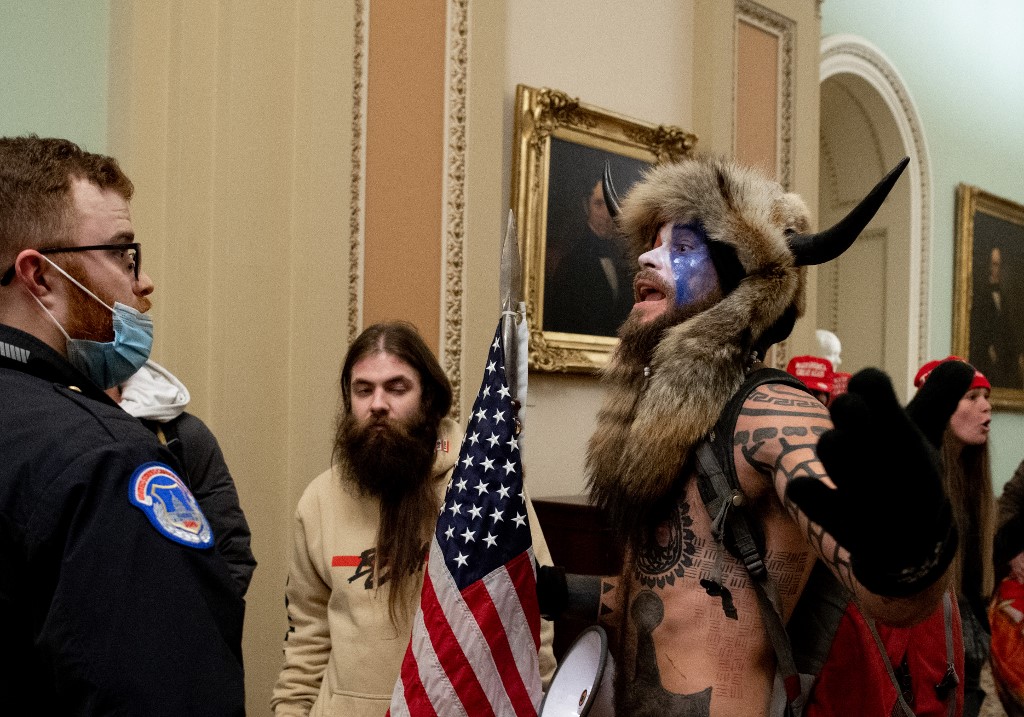 Among other things, the trial showed how Klein "took time off from work at the State Department to volunteer to travel to Las Vegas" to investigate the false claims about stolen elections and how Klein "violently shoved the shield into an officer's body in an attempt to breach the police line."
Klein's mother learned about his arrest from the news
Cecilia Klein said that she did not know her son was arrested until Politico contacted her. She told the outlet she had no idea her son was part of the January 6 riots, "I asked him — he said 'I was on the Mall.' I said, 'Did you go on the Capitol grounds?' He said, 'No I did not, I was on the Mall.'"
Klein worked on Trump's campaign in 2016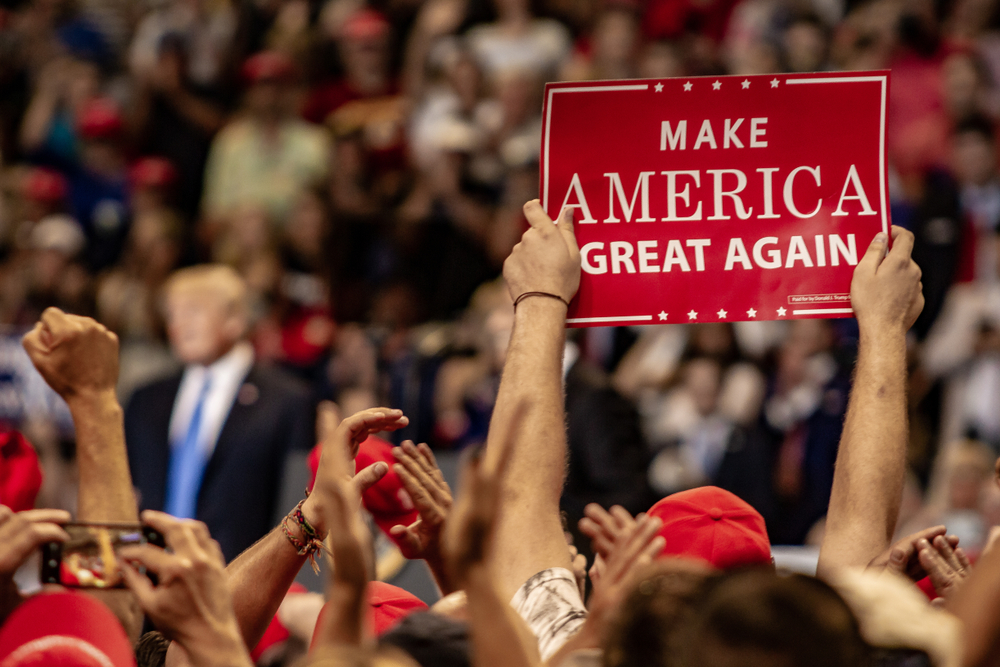 Before becoming the State Department's Bureau of Western Hemisphere Affairs in 2017, Klein worked on Trump's 2016 campaign. The FBI received a tip in 2021 when they arrested the Virginia resident.
Caught on tape
Some of the moments from the riots that landed Klein in prison were caught on tape. Klein was represented by attorney Stanley Woodward, who also represented several other rioters.
A changed man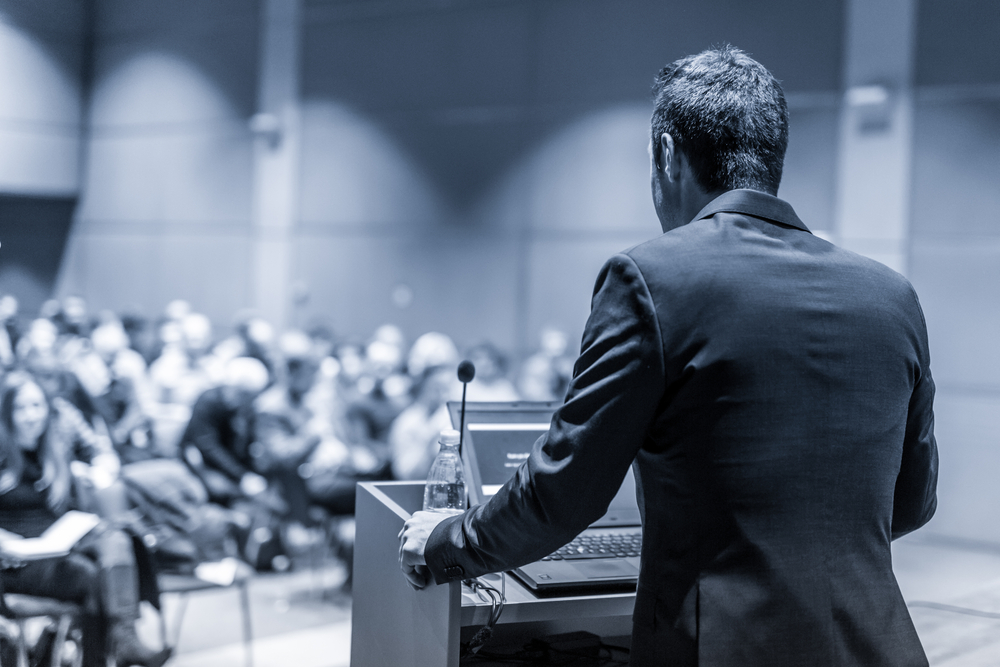 After the DOJ asked for ten years, the lawyer said, "We don't need a 10-year sentence for Mr. Klein to deter the general public." Woodward added, "He is a changed man."
Over 1100 arrests
There have been over 1100 arrests made in connection to the Capitol riots. Over 400 ended up in prison, mostly with mild sentences.
The longest sentence
The longest sentence so far went to former Proud Boys leader Enrique Tarrio, who got 22 years in federal prison.
More From BuzzLoving
See a grandma refuse to return a baby to her son: "It's not kidnapping, I'm her grandma": Grandma Refuses To Return Her Grandchild
"Not sure I'm going back" – Teacher Was Left In Tears After Students Recorded Videos Of Her And Posted Them Online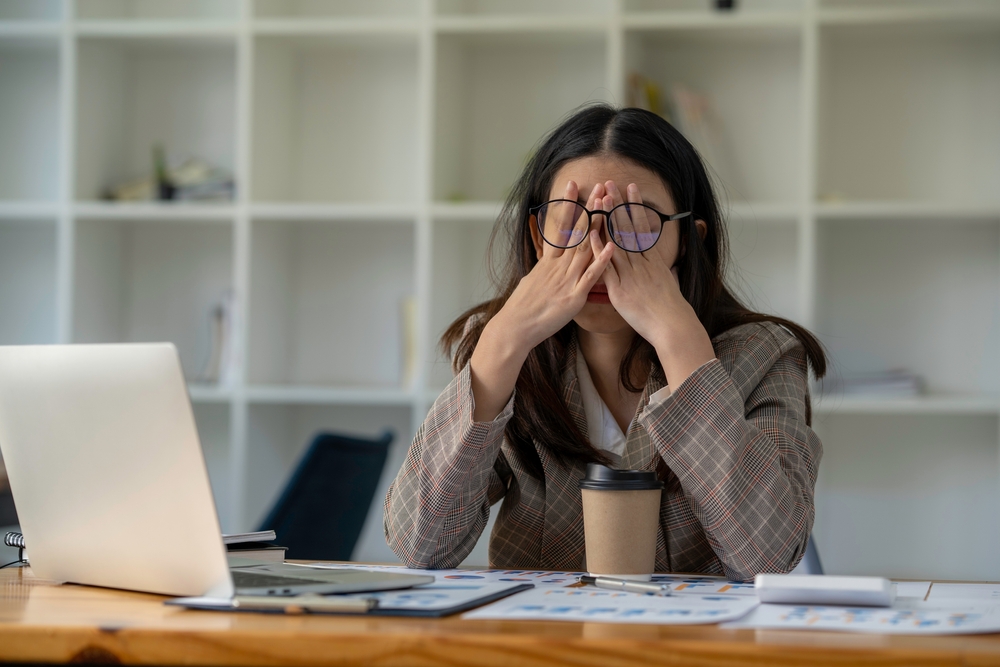 A teacher shared her disappointment after her students filmed her and shared the videos on social media: "Not sure I'm going back" – Teacher Was Left In Tears After Students Recorded Videos Of Her And Posted Them Online
Bouncer Catches Evil Man Putting Drugs in Young Woman's Drink and Takes Matters into His Own Hands
A bouncer revealed how he caught a guy who was using illegal substances to make young women his prey: Bouncer Catches Evil Man Putting Drugs in Young Woman's Drink and Takes Matters into His Own Hands
20 Irresistible Traits That Define a TRUE Manly Man
Discover 20 must-have characteristics that distinguish a truly manly man and see how many of them you or your man possess: 20 Irresistible Traits That Define a True Manly Man
Mother Brought Her Dead Toddler To Daycare, Acting Like He Was Sleeping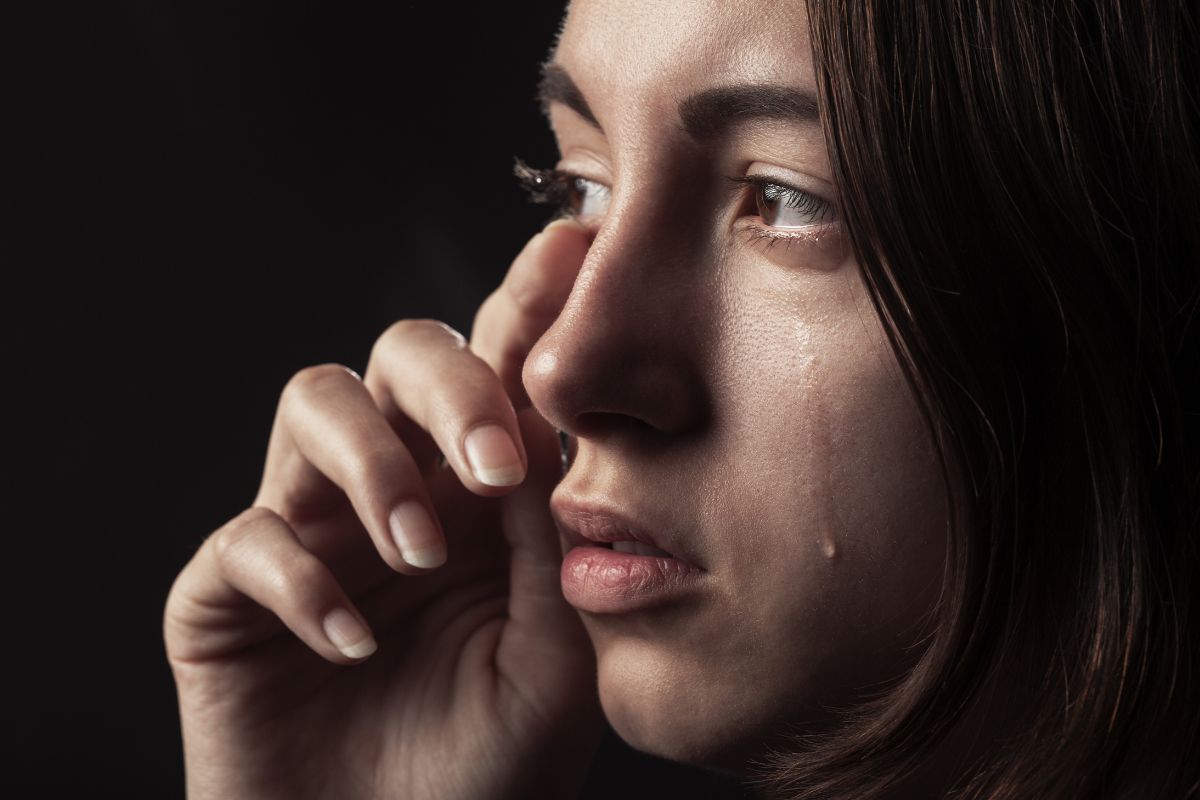 A TikTok user shared a disturbing story about a mom who brought a dead child into daycare: Mother Brought Her Dead Toddler To Daycare, Acting Like He Was Sleeping