Former federal prosecutor Shan Wu said he supported blocking Donald Trump by using the 14th Amendment and outlined what should be done to remove the former president from the 2024 ballot.
Trump is facing over 90 charges
The 45th president was indicted in Georgia, DC, Florida, and New York. The last two, in Fulton County, Georgia, and D.C., are dealing with events leading to and escalating on Jan. 6 and Trump's alleged attempts to overturn his election loss to Joe Biden.
Still, Trump is likely to get the GOP's nomination
In a fair amount of Republican voters, every indictment comes with a boost in polls, so on average, Trump leads nearly 30 points over Ron DeSantis. Even conservative legal scholars and experts expressed that under 14th Amendment section 3, Trump should not be allowed to run for the presidency.
Another former prosecutor spoke up
Writing for Daily Beast, Wu, a former federal prosecutor who was a counsel to Attorney General Janet Reno in the Clinton administration, expressed that section 3 of the 14th amendment "fits Donald J. Trump like a glove," Wu added a comment by a political podcaster Allison Gill, who asked if the clause "wasn't designed for Trump, who was it designed for?"
The "perfect phonecall"
Wu explained, "The plain language of the clause obviously encompasses Trump's actions to illegally overturn the results of the 2020 presidential election."
Additional votes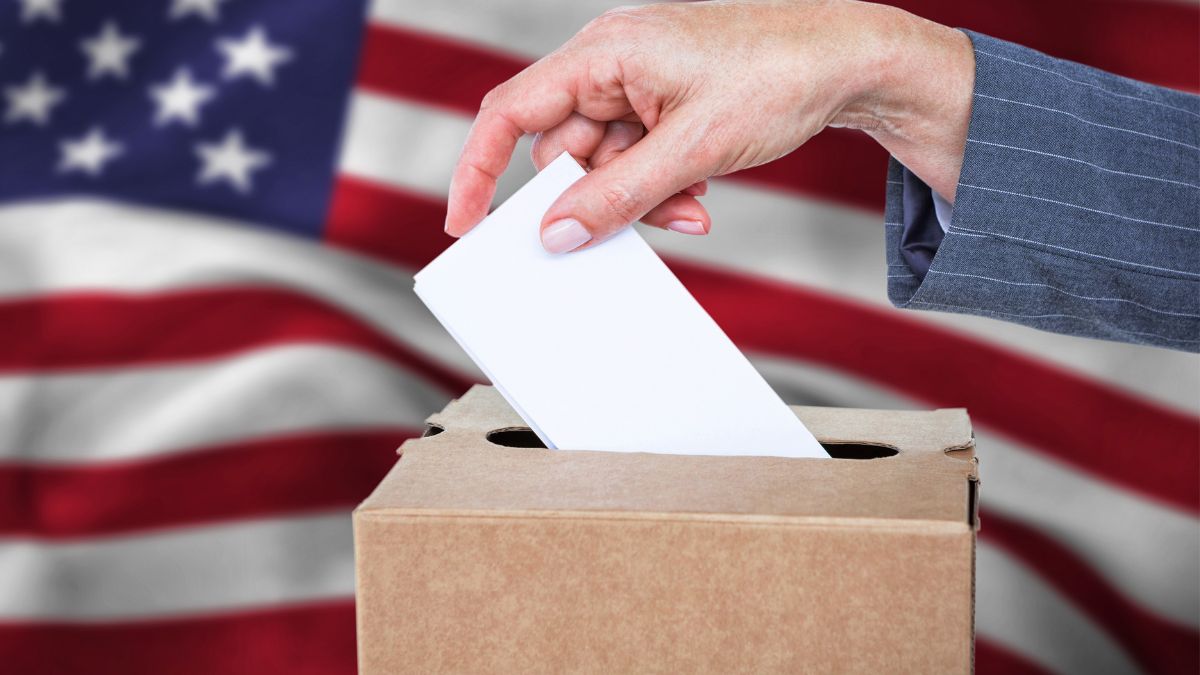 Wu added, "These actions include but are not limited to asking the Georgia Secretary of State to find additional votes for him, conspiring to put forth slates of unelected 'fake' electors for the electoral college, and his call for 'wild' protests on Jan. 6 that led to the attack on the Capitol."
Many ways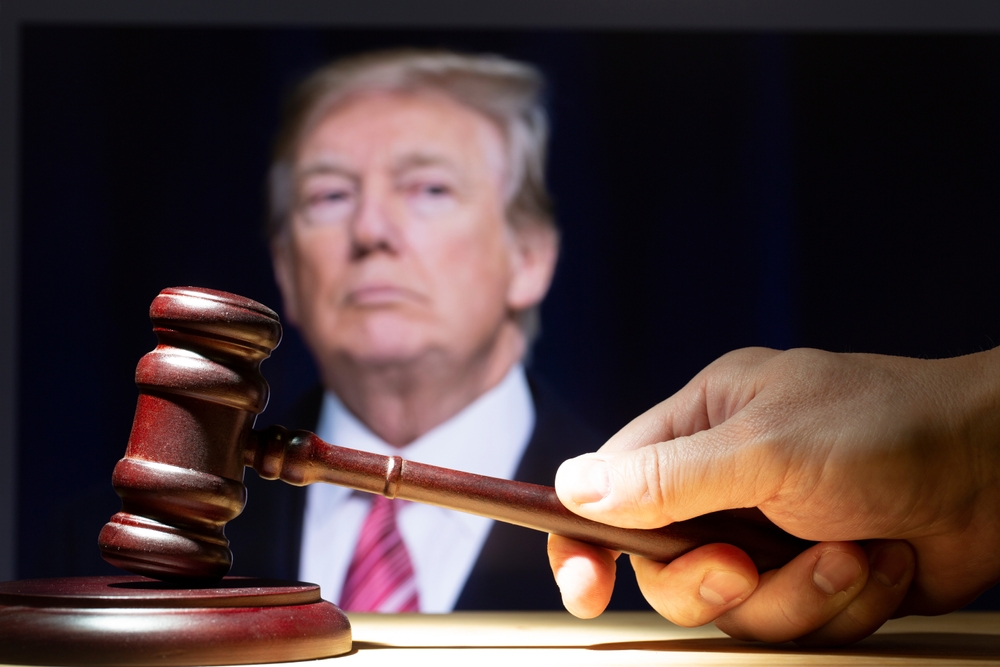 Wu stated, "There exist a multitude of ways to enforce the disqualification of Trump." He wrote, "For starters, secretaries of state could simply decide he cannot be on the ballot. Secondly, citizens and states could challenge his presence on the ballot through the courts."
An example from New Mexico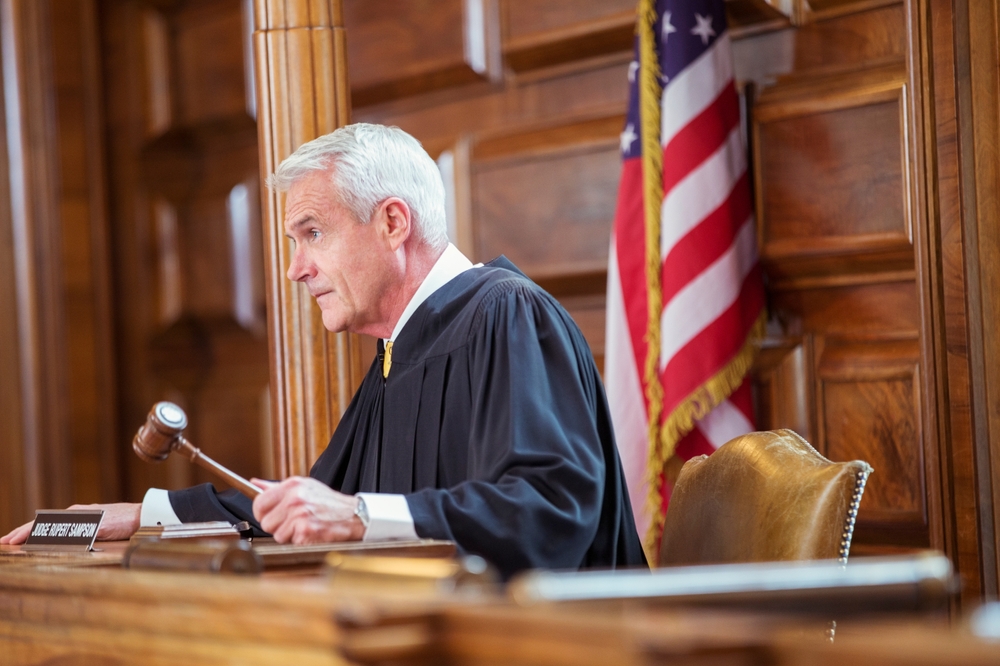 Wu added, "There has already been a recent case involving the removal of a Jan. 6 rioter from their position on a New Mexico state commission."
Trump's spokesperson dismissed the efforts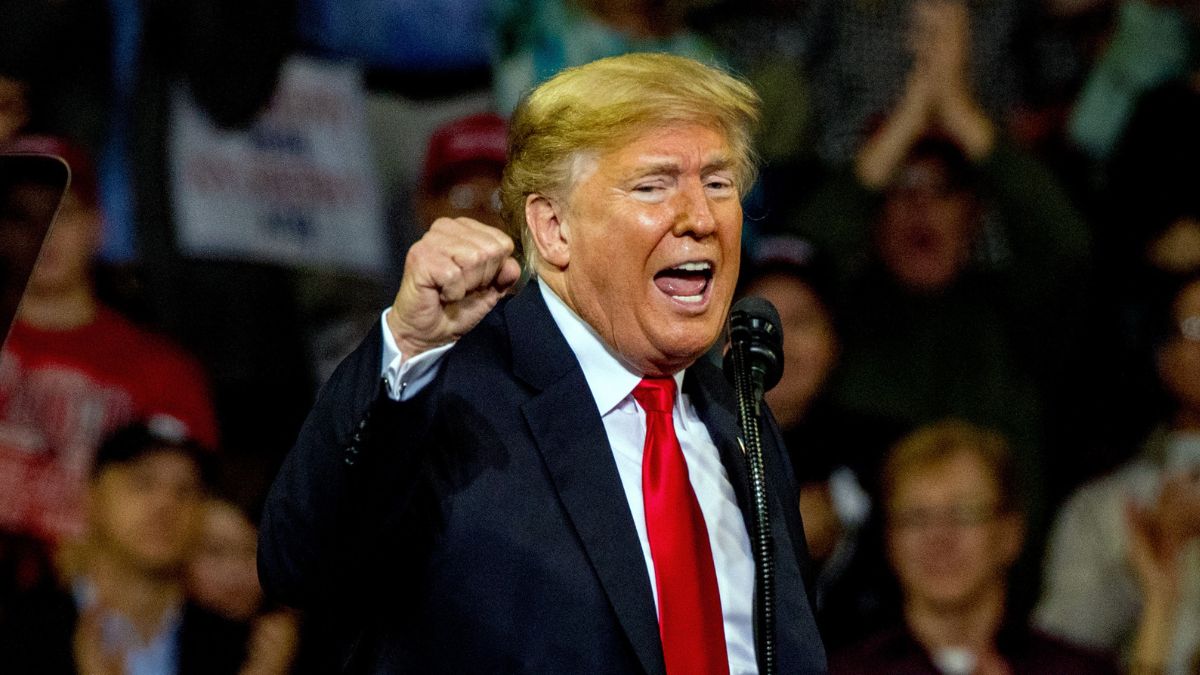 In a statement Newsweek published, Trump's spokesperson wrote, "Joe Biden and the Democrats are scared to death because they see the polls showing President Trump winning in the general election."
Already lost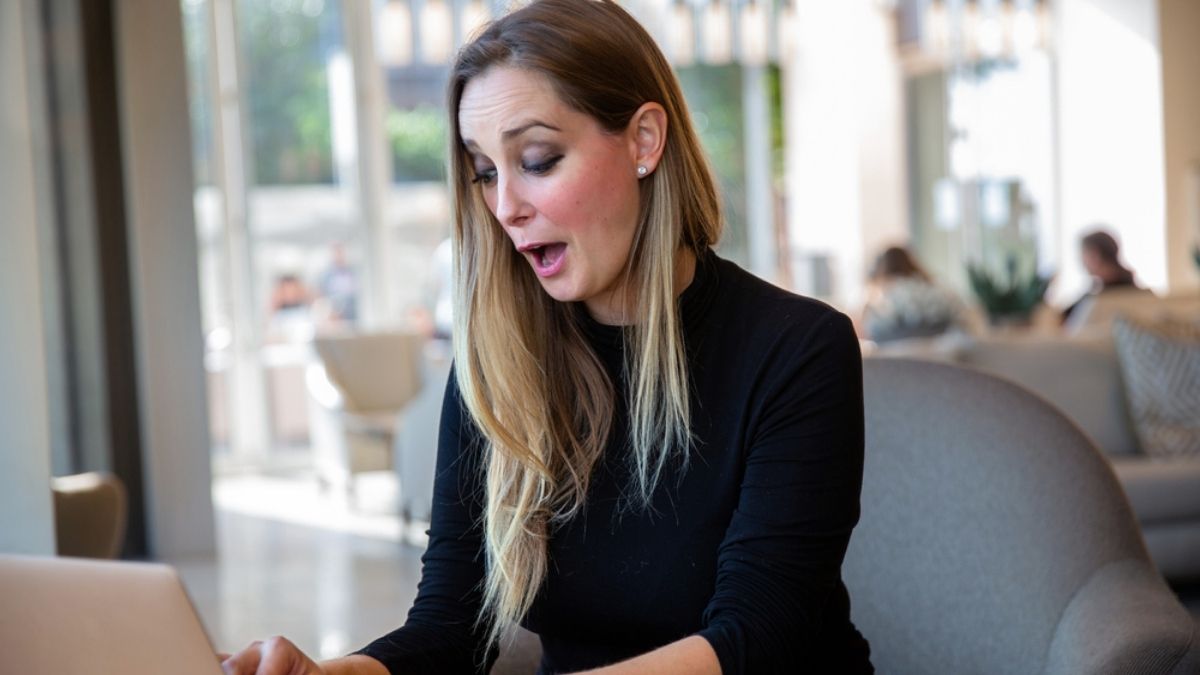 It should be noted that Trump lost elections to Joe Biden, and the Republicans lost the Senate in 2022.
The statement continued
"That's why they are pursuing this absurd conspiracy theory. The lawyers who are pushing this political attack on President Trump are stretching the law beyond recognition, much like the political prosecutors in New York, Georgia, and D.C. There is no legal basis for this effort except in the minds of those who are pushing it," the statement added.
Trial first, decision later
Not all legal scholars agree that Trump could be removed from the ballot. Palm Beach County State Attorney Dave Aronberg told Newsweek that the former president "has not been charged with insurrection or seditious conspiracy. I don't think the 14th Amendment will be used to keep him out of office. It will be up to the voters to do that."
"Urban legend"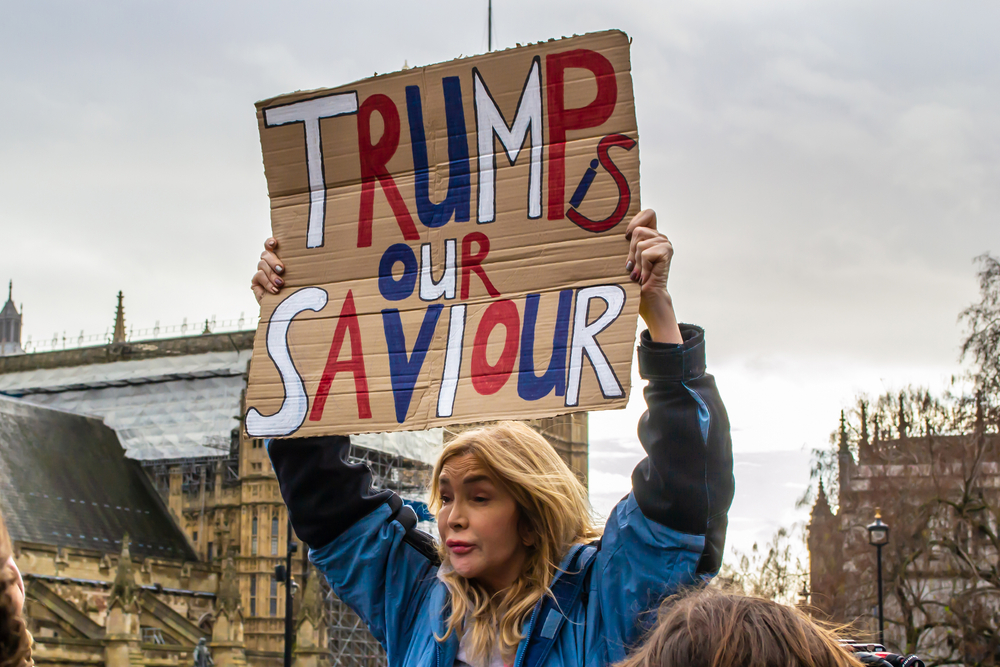 Fox News contributor Jonathan Turley called the efforts an "urban legend" and argued that the process would fall apart on whether or not Trump's action constituted "insurrection or rebellion." It comes as no wonder DOJ wants a speedy trial. 
More From BuzzLoving
See a grandma refuse to return a baby to her son: "It's not kidnapping, I'm her grandma": Grandma Refuses To Return Her Grandchild
"Not sure I'm going back" – Teacher Was Left In Tears After Students Recorded Videos Of Her And Posted Them Online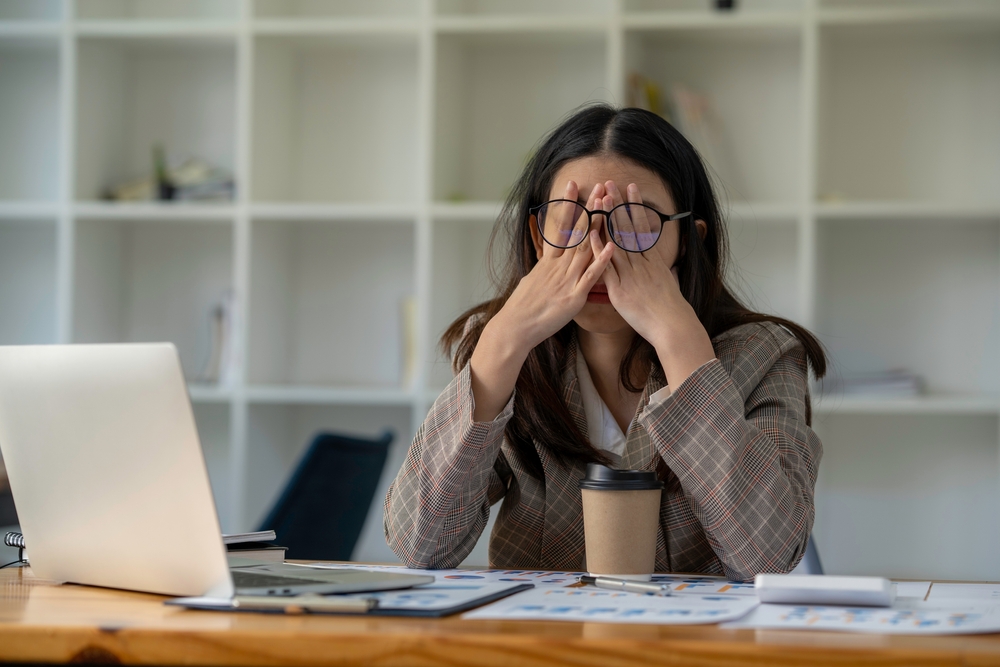 A teacher shared her disappointment after her students filmed her and shared the videos on social media: "Not sure I'm going back" – Teacher Was Left In Tears After Students Recorded Videos Of Her And Posted Them Online
Bouncer Catches Evil Man Putting Drugs in Young Woman's Drink and Takes Matters into His Own Hands
A bouncer revealed how he caught a guy who was using illegal substances to make young women his prey: Bouncer Catches Evil Man Putting Drugs in Young Woman's Drink and Takes Matters into His Own Hands
20 Irresistible Traits That Define a TRUE Manly Man
Discover 20 must-have characteristics that distinguish a truly manly man and see how many of them you or your man possess: 20 Irresistible Traits That Define a True Manly Man
Mother Brought Her Dead Toddler To Daycare, Acting Like He Was Sleeping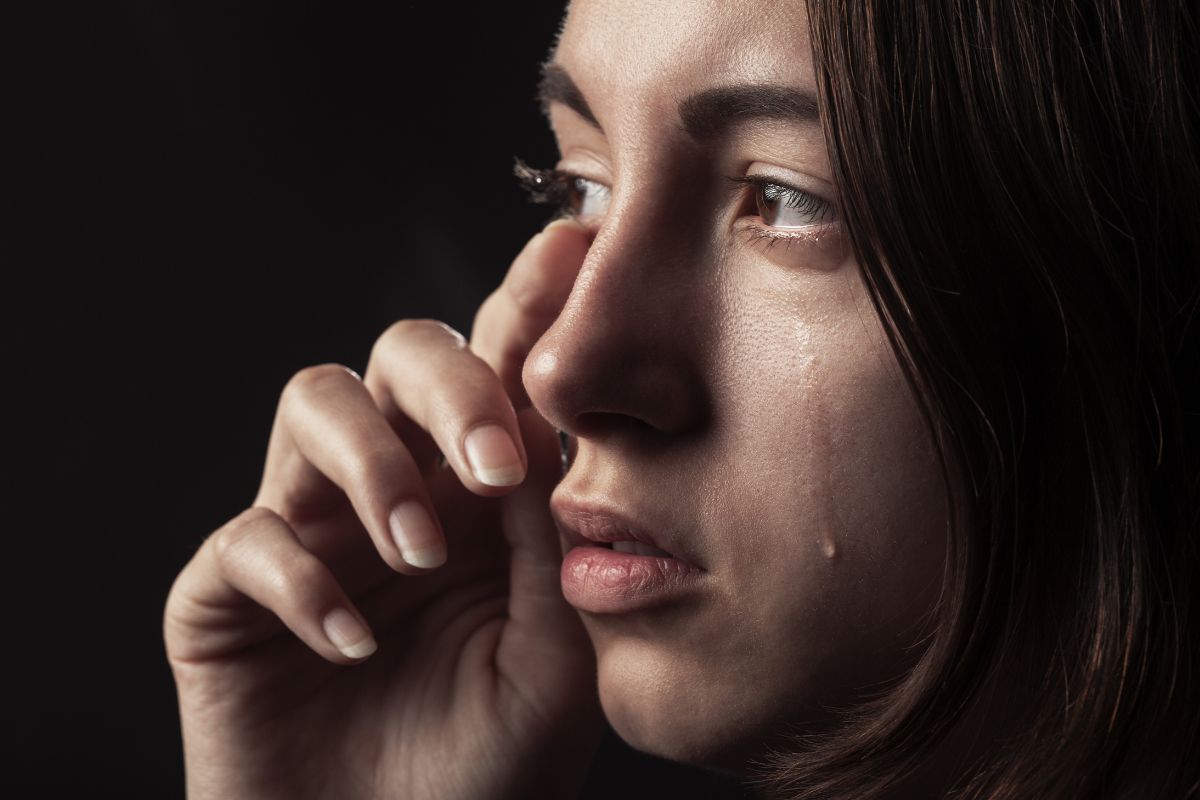 A TikTok user shared a disturbing story about a mom who brought a dead child into daycare: Mother Brought Her Dead Toddler To Daycare, Acting Like He Was Sleeping