The America First Policy Institute and Heritage Foundation started initiatives that would help the next Republican president, Donald Trump, to step back into power.
Both initiatives are tied to Trump
The America First Policy Institute, or AFPI, was founded in 2021 to promote former U.S. President Donald Trump's public policy agenda. Politico described the nonprofit as the "White House in waiting."
Conservative Heritage Foundation
The Heritage Foundation was founded in 1973. However, its ties to Trump became apparent after the organization published Project 2025, a guideline for the next Republican president, with an aim to reshape the U.S. Federal government.
How-to guides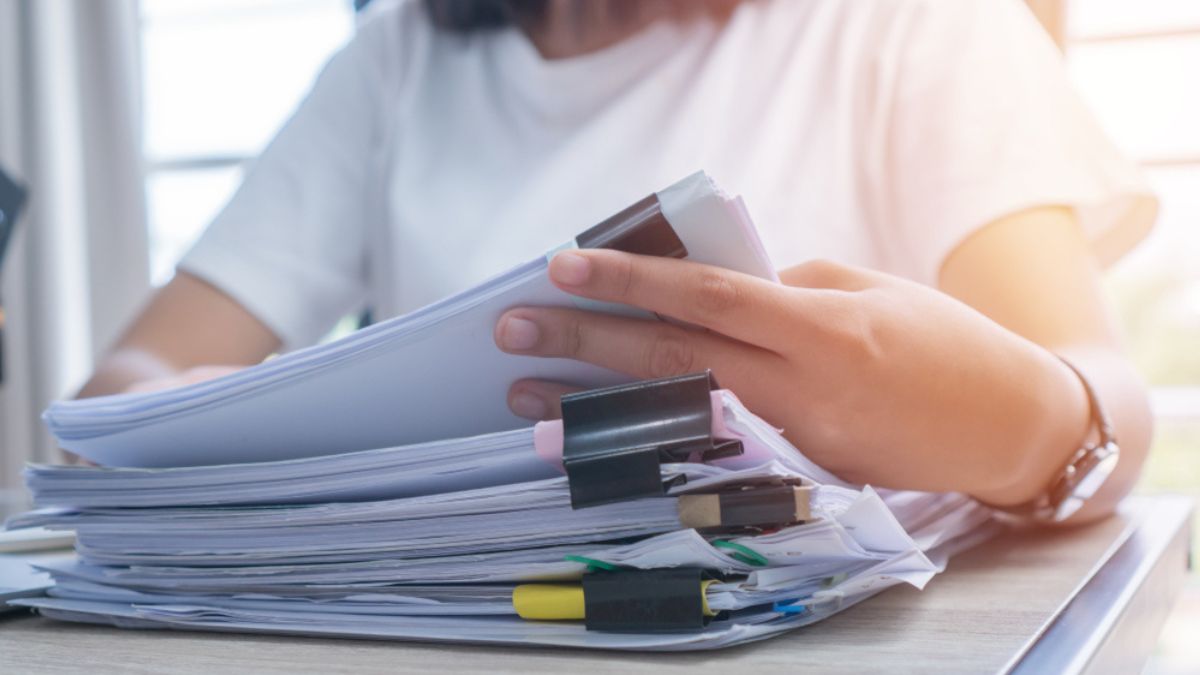 AFPI recently announced how-to guides for upcoming aides. The group said the playbooks contain inputs from nine ex-cabinet members, 20 White House senior aides, and 400 other former administration officials.
The chair of AFPI spoke up
Small Business Administrator Linda McMahon and Chair of AFPI said, "We're laying out policy ideas, but we're also doing the simple-but-often-overlooked work of laying out how to get that done." McMahon was joined by Trump's administration, including former Secretary of the Interior David Bernhardt and former Acting Homeland Security Secretary Chad Wolf.
Trump-focused people and policies
Doug Hoelscher, a former Trump official leading the project at AFPI, said, "It's really about reining in the administrative state and making sure the next America First administration can hit the ground running."
Hoelscher further explained
Hoelscher added, "We're really laying the practical perspective on how the next America First president can implement their plans more quickly."
70 conservative groups and senior Trump administration officials are involved with the Heritage Foundation
The organization published a 1,000-page book with numerous ideas, including work requirements for nutrition benefits and a significant downsizing of the Environmental Protection Agency. They also have a so-called "conservative LinkedIn" where new administration members can apply, Bloomberg reported.
2025 Presidential Transition Project
The Heritage Foundation is coordinating the 2025 Presidential Transition Project, and the project's director, Paul Dans, said, "What we are really trying to do here is lay some of the groundwork so that people understand that when they elect the president, they don't necessarily elect the government."
Some of the ideas from the project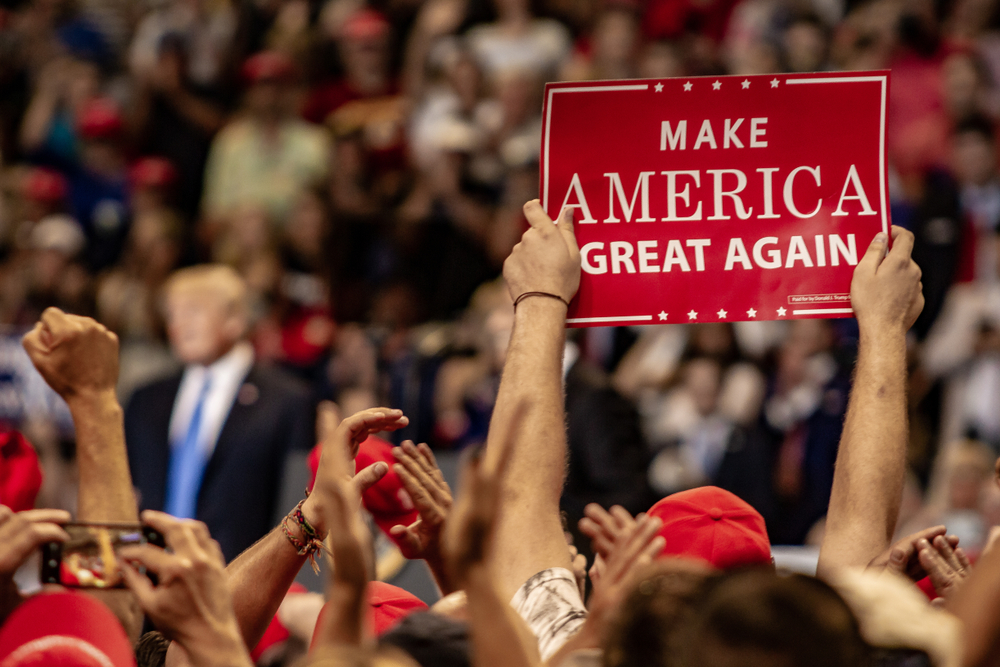 Numerous political commentators see Project 2025 as a way to end American democracy. Some of the ideas promoted include "The U.S. has the right to select immigrants based on country of origin" or "The U.S. should impose tariffs with the goal of bringing back manufacturing jobs, even if these tariffs result in higher consumer prices."
The controversy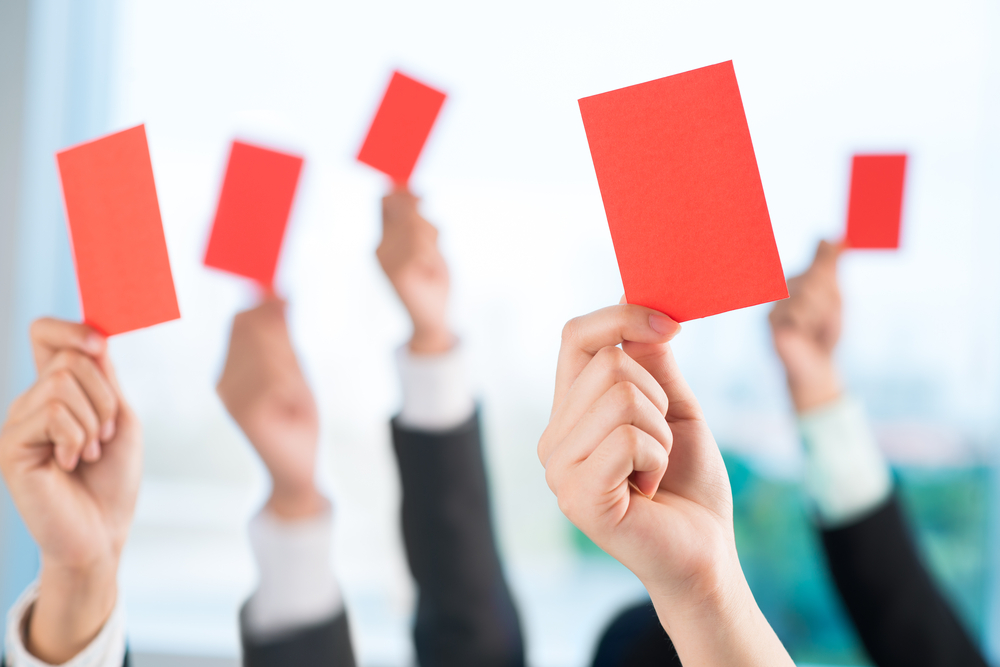 Republican climate advocates have opposed Project 2025's climate policy. There are also other issues, including the treatment of the LGBTQ community, abortion, and education. It also raised red flags over the president's powers.
"Path to Autocracy"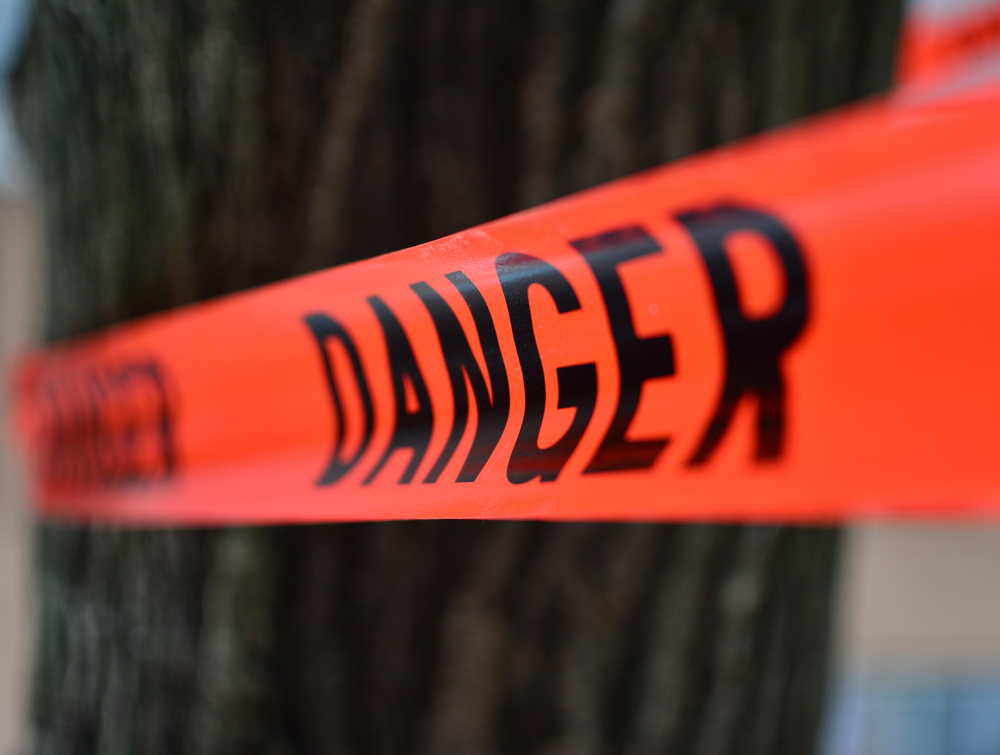 David Corn wrote in Mother Jones that it was "an authoritarian danger that threatens American democracy," which, if undefeated, "would place the nation on a path to autocracy."
The project in Dans' words
Dans was cited for saying, "We need to flood the zone with conservatives." "This is a clarion call to come to Washington," he added and continued, "People need to lay down their tools, and step aside from their professional life and say, 'This is my lifetime moment to serve.'"
More From BuzzLoving
See a grandma refuse to return a baby to her son: "It's not kidnapping, I'm her grandma": Grandma Refuses To Return Her Grandchild
Bouncer Catches Evil Man Putting Drugs in Young Woman's Drink and Takes Matters into His Own Hands
A bouncer revealed how he caught a guy who was using illegal substances to make young women his prey: Bouncer Catches Evil Man Putting Drugs in Young Woman's Drink and Takes Matters into His Own Hands
12 Films Guaranteed to Freeze Your Blood: Are You Brave Enough?
Looking for movies that redefine the word horror? Sometimes, it's not just about the spooky movies you've heard of, sometimes it's the ones that delve deep into horror that have a greater impact. Sit back, try to relax, and dive into these 12 films that are absolutely bone-chilling. 12 Films Guaranteed to Freeze Your Blood: Are You Brave Enough?
25 Movies You May Only Watch Once Because They'll Destroy You
Some movies can leave such a profound impact on us that we can't bear watching them again. Ever. These films stay with us long after the credits roll, haunting our thoughts and leaving us emotionally shattered. Here, we've compiled a list of 25 movies deemed one-time experiences by viewers on an online forum who have been through the emotional wringer.
25 Movies You May Only Watch Once Because They'll Destroy You
20 Irresistible Traits That Define a TRUE Manly Man
Discover 20 must-have characteristics that distinguish a truly manly man and see how many of them you or your man possess: 20 Irresistible Traits That Define a True Manly Man