Vice President Kamala Harris wrote a "birthday" note to trans activist Dylan Mulvaney, according to RadarOnline, and Mulvaney, who has over a million TikTok followers, shared it with the world.
Some found it heartfelt, others did not
While some found it heartfelt, others accused Harris of being disgraceful to other women and called her a "ridiculous" human being.
A letter from Vice President
Harris wrote: "Dear Dylan, I send you my warmest greetings as you celebrate your 365th day of living authentically. Thank you for courageously sharing your story and your journey."
The note further said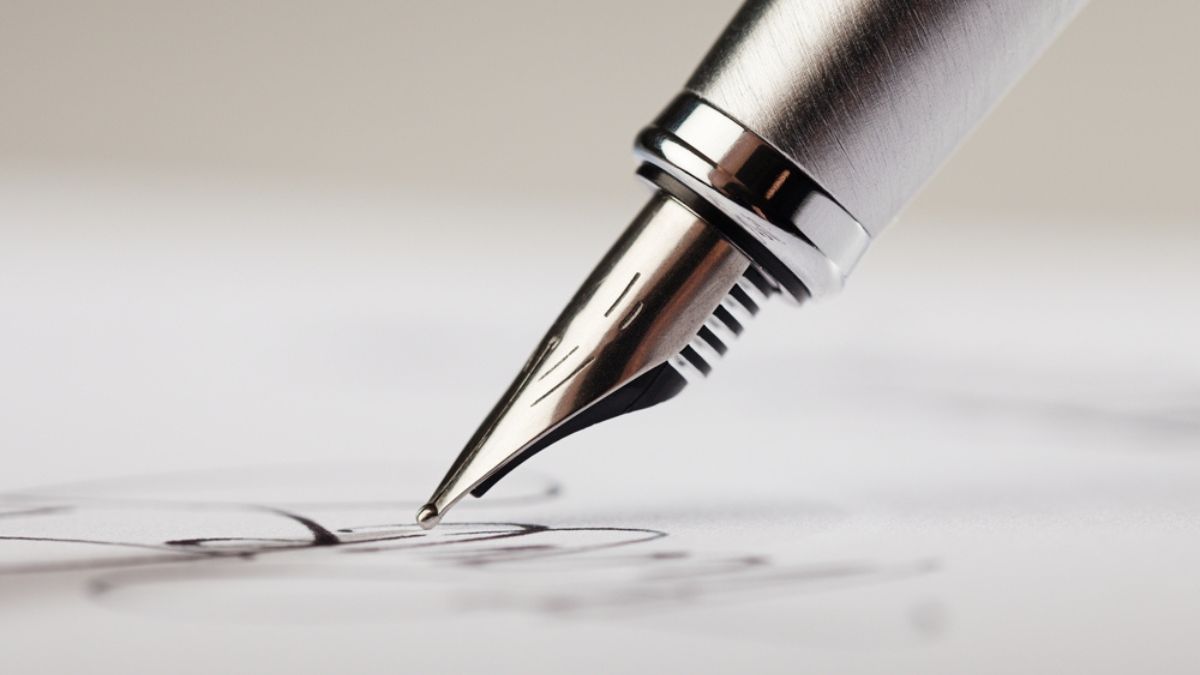 "Through your work as an activist and advocate for the LGBTQI+ community, you continue to break barriers and inspire young people across our nation and around the world," Harris added. 
Harris had more to say 
"Our Administration stands with the LGBTQI+ community in the ongoing struggle for true equity and equality and against hate and discrimination in all forms." She completed the letter by saying she was "grateful for your dedication and courage, and I hope you continue to use your platform to spread positivity and create change. I look forward to seeing all that you will accomplish in the future."
Dylan's visit to the White House appeared in her TikTok series
Dylan visited the White House, featured in "Day of Girlhood," her TikTok series. The series has already surpassed one billion views. The 26-year-old actress and comedian from California is also famous on other social networks, as she detailed her transition in the past few years. She also started a one-woman show, "Day 365 Live!" 
Kamala Harris in hot waters
Despite heartwarming words, which many people embraced, others accused Harris of trying to "erase women."
Disappointment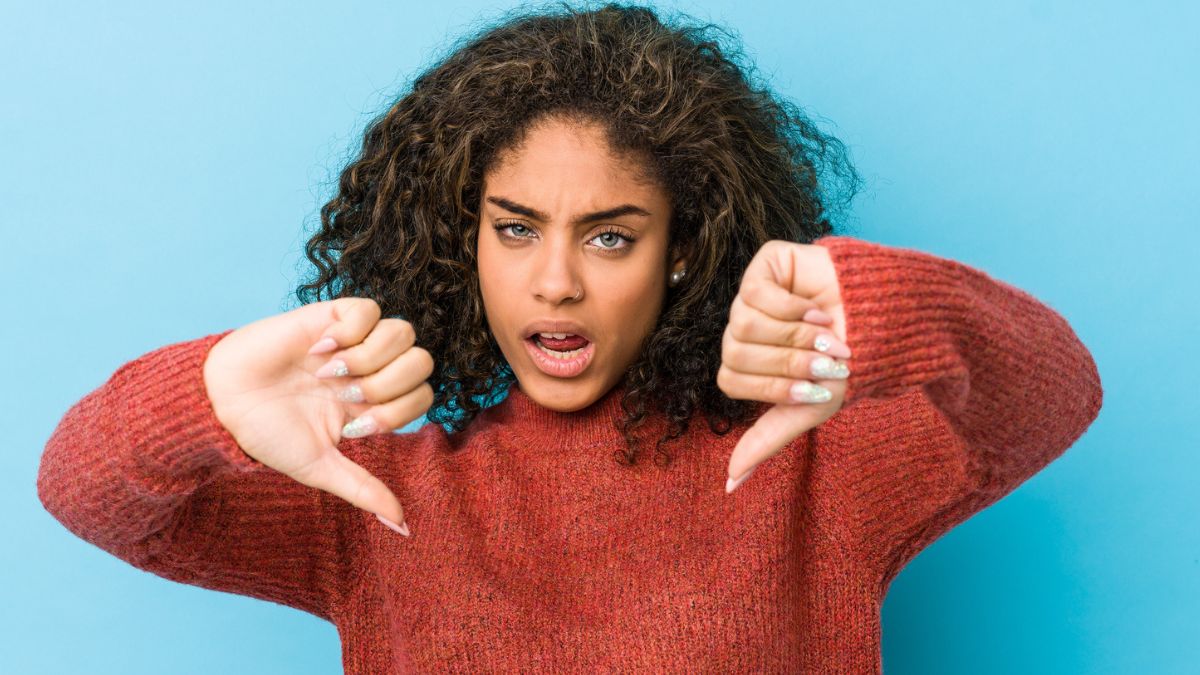 Twitter users were disappointed with the Vice President's choice of words, as one user wrote, "Shame on you, Kamala Harris. Dylan Mulvaney is a disgraceful representation of what a woman is. A complete mockery!!" Another shared, "You should be utterly ashamed of yourself, Kamala Harris. You are a disgrace to the dignity."
Is this a job for a VP?
The third wondered if this was really a job for a VP, adding, "Play acting as a little girl is not something to be celebrated! But Kamala Harris is living in a different world!"
More people expressed their furry, "Kamala is busy erasing women as she fawns over this mentally ill man pretending to be a woman. Sigh. Why is everything so stupid these days?!"
People complained on other social media as well
On Reddit, a person shared, "Also locked up a mother that was working two jobs because her kid was skipping school. This woman is an evil hypocrite."
Another wrote, "LMAO, didn't you lock up a s—load of people for weed? Then bragged about it and went on to say you smoked weed in college listening to Tupac and Snoop before they cut their first albums?"
And this person was not surprised, "Sky is blue, water is wet, politicians are hypocrites."
"Absolutely absurd"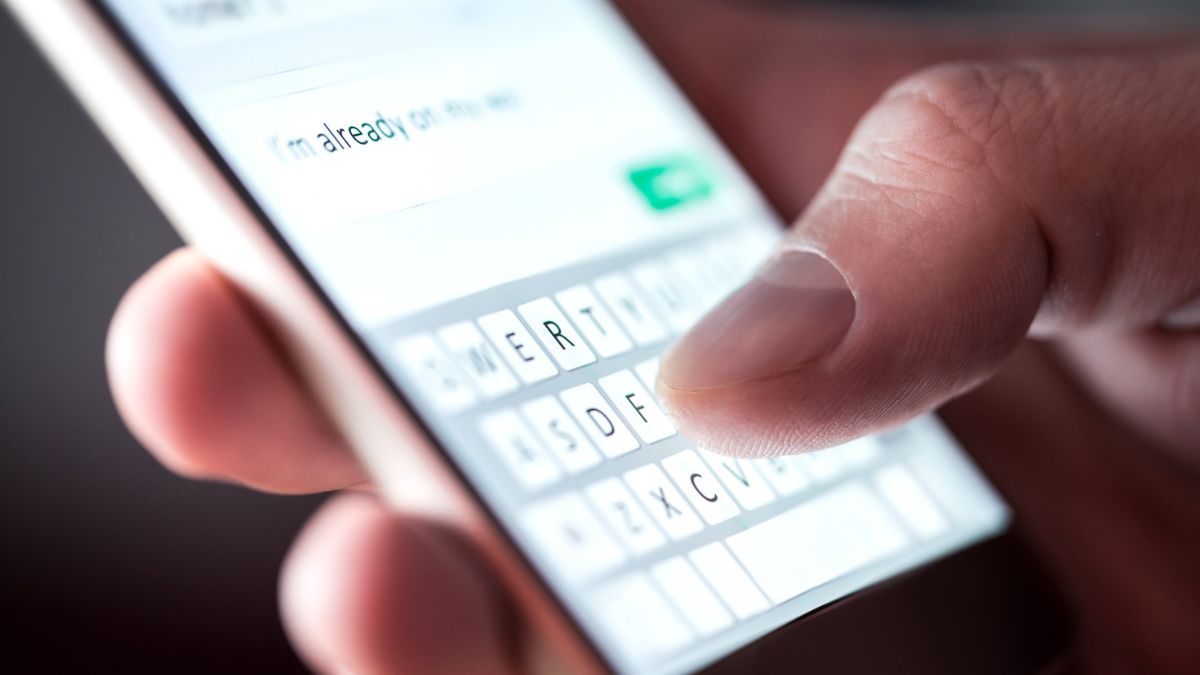 Someone wrote, "She's a ridiculous human. Absolutely absurd."
The pattern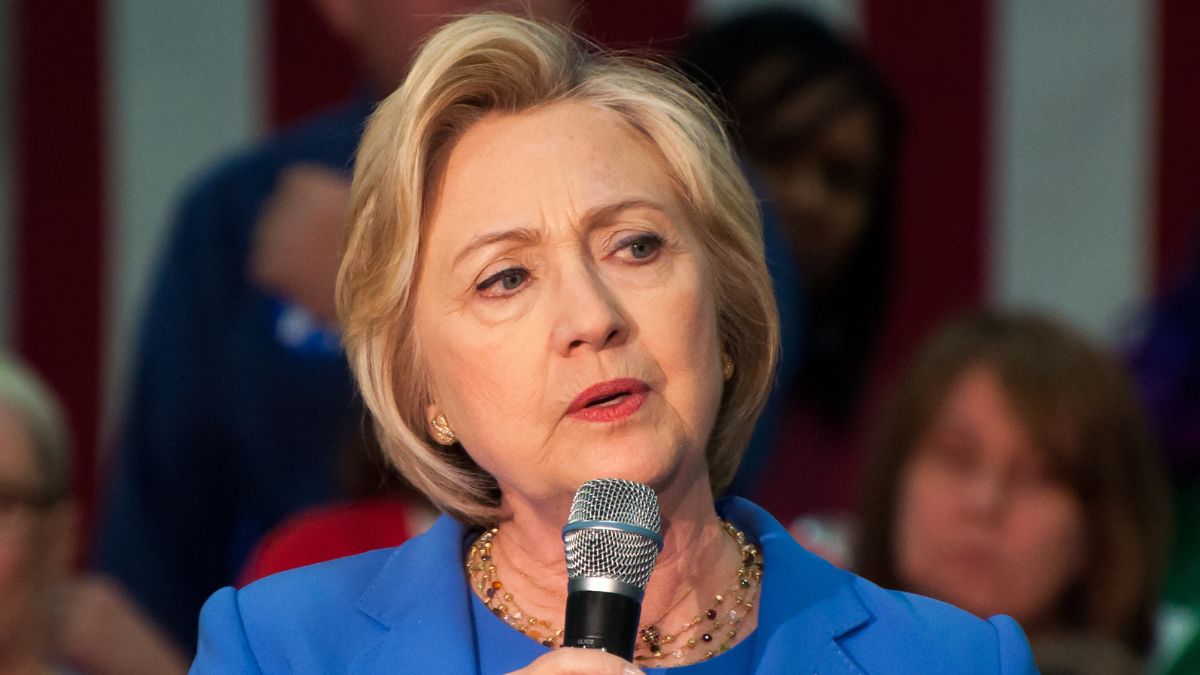 Yet, this person thought they found a pattern, "You guys said Hillary was the worst person, then Nancy Pelosi, now Kamala. It's ridiculous how easy it is to lead you guys around from boogeyman to boogeyman."
Jill Biden did it first, sort of 
Previously, Joe Biden's wife, Jill Biden, was attacked after presenting a transgender politician from Argentina an award, "Women of Courage." The difference is massive since Dr. Biden is not a US government official. 
What do you think of this letter?
More From BuzzLoving
See a grandma refuse to return a baby to her son: "It's not kidnapping, I'm her grandma": Grandma Refuses To Return Her Grandchild
Bouncer Catches Evil Man Putting Drugs in Young Woman's Drink and Takes Matters into His Own Hands
A bouncer revealed how he caught a guy who was using illegal substances to make young women his prey: Bouncer Catches Evil Man Putting Drugs in Young Woman's Drink and Takes Matters into His Own Hands
12 Films Guaranteed to Freeze Your Blood: Are You Brave Enough?
Looking for movies that redefine the word horror? Sometimes, it's not just about the spooky movies you've heard of, sometimes it's the ones that delve deep into horror that have a greater impact. Sit back, try to relax, and dive into these 12 films that are absolutely bone-chilling. 12 Films Guaranteed to Freeze Your Blood: Are You Brave Enough?
25 Movies You May Only Watch Once Because They'll Destroy You
Some movies can leave such a profound impact on us that we can't bear watching them again. Ever. These films stay with us long after the credits roll, haunting our thoughts and leaving us emotionally shattered. Here, we've compiled a list of 25 movies deemed one-time experiences by viewers on an online forum who have been through the emotional wringer.
25 Movies You May Only Watch Once Because They'll Destroy You
20 Irresistible Traits That Define a TRUE Manly Man
Discover 20 must-have characteristics that distinguish a truly manly man and see how many of them you or your man possess: 20 Irresistible Traits That Define a True Manly Man