Senator John Kennedy said it "breaks my heart" to see major cities rise in crimes. He talked about Chicago riots and other cities run by Democrats on "Jesse Watters Primetime" and had not-so-good messages for blue states.
Kennedy on New York and Chicago
Louisiana Senator singled out Chicago and New York, saying, "It breaks my heart to see cities like Chicago and New York and other major cities deteriorating because the mayors and the prosecutors think that cops are a bigger problem than criminals."
The Senator was direct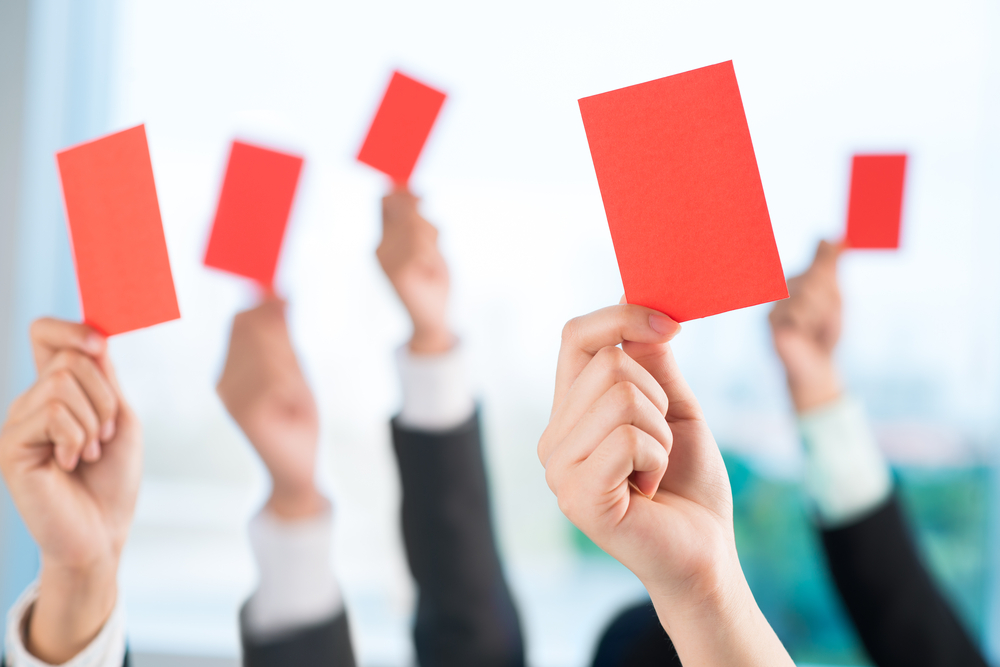 Kennedy elaborated, "I guess I should be philosophical and say, 'You know, the people elected these folks, so elect the clown, expect the circus.'"
Calling out woke, race-baiting mayors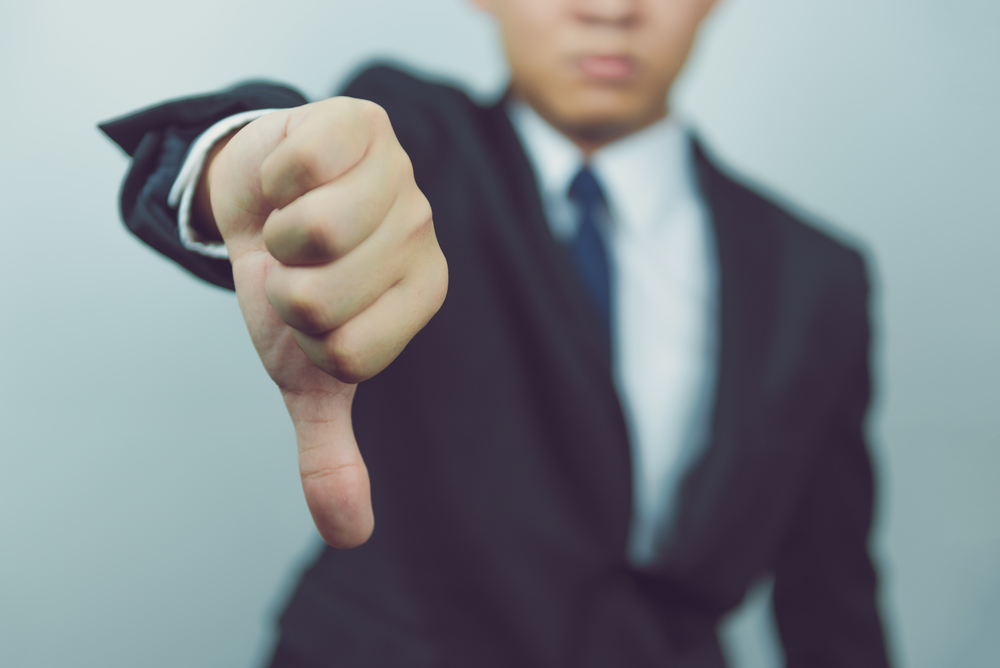 The Senator discussed big-city crimes and blamed them on "woke, race-baiting mayors." He said, "If you take other people's stuff or hurt other people personally, there has to be consequences. So when you have these woke, race-baiting mayors and district attorneys who say, well, nobody's responsible, it's all society's fault."
Kennedy has firm opinions on the Chicago riots
The host showed Kennedy a video from Chicago, where teens are harassing people, including numerous tourists. Kennedy said, "Most civilized societies are based on free will and responsibility."
Kennedy on parenting
The Louisiana Senator spoke about parenting, specifically about parents of younger people creating chaos. He stated, "I don't know how the government can make parents support their children."
Everyone is responsible for their actions
Kennedy shared that "it doesn't matter where you are in life, doesn't matter what someone has done to you or may have done to you. You are responsible for your actions."
A decay of America
Kennedy concluded, "All that is going to do is lead to a decay of America."
Kennedy always has controversial statements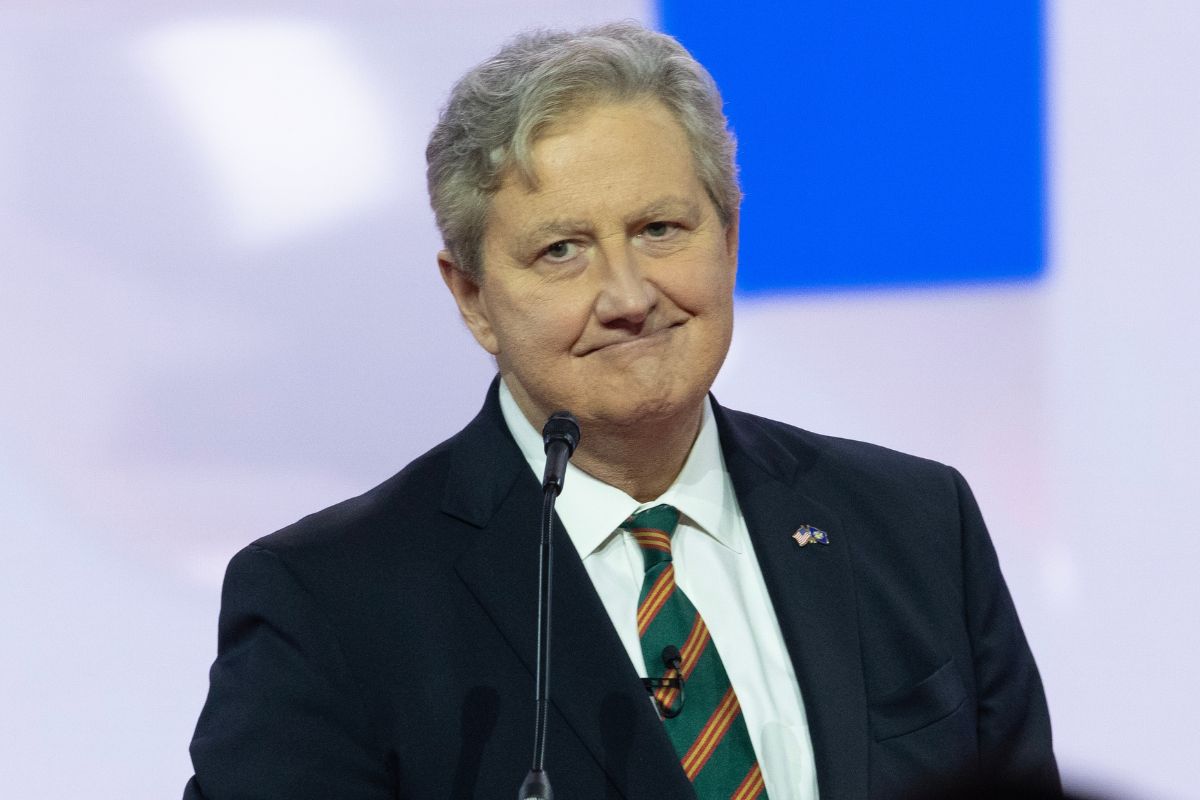 Previously, Kennedy criticized Joe Biden after the White House announced a relief of up to $20,000 per federal borrower. He said, "We already had the plan to repay a student debt. It's called a job. And it was workin' just fine."
Kennedy vs. Powell
Kennedy claimed that to gain inflation of 2,2%, the unemployment rate would have to be over 10%. In a heated discussion, he suggested that low employment is only helping the rise of inflation.
Republicans attack New York 
House Republicans continued attacking New Yorkers, and especially Manhattan and the DA Alvin Bragg. The New York Democrats, including Mayor Eric Adam's office, said that they should "know better than to take his tired act to Broadway." Attacks on New York are seen as a response to charges against Donald Trump and are led by Jim Jordan of Ohio. 
A crime-ridden, liberal metropolis
The Republicans portrayed the city as a crime-ridden, liberal metropolis. Russell Fry, a South Carolina Republican, said: "Underneath all those twinkling lights, something is not right in New York City." He then asked, "Who benefits more in this city — law-abiding citizens or criminals?" The aim is to portray New York as a city of violent crimes, making charges against Trump appear trivial. 
More From BuzzLoving
See a grandma refuse to return a baby to her son: "It's not kidnapping, I'm her grandma": Grandma Refuses To Return Her Grandchild
"Not sure I'm going back" – Teacher Was Left In Tears After Students Recorded Videos Of Her And Posted Them Online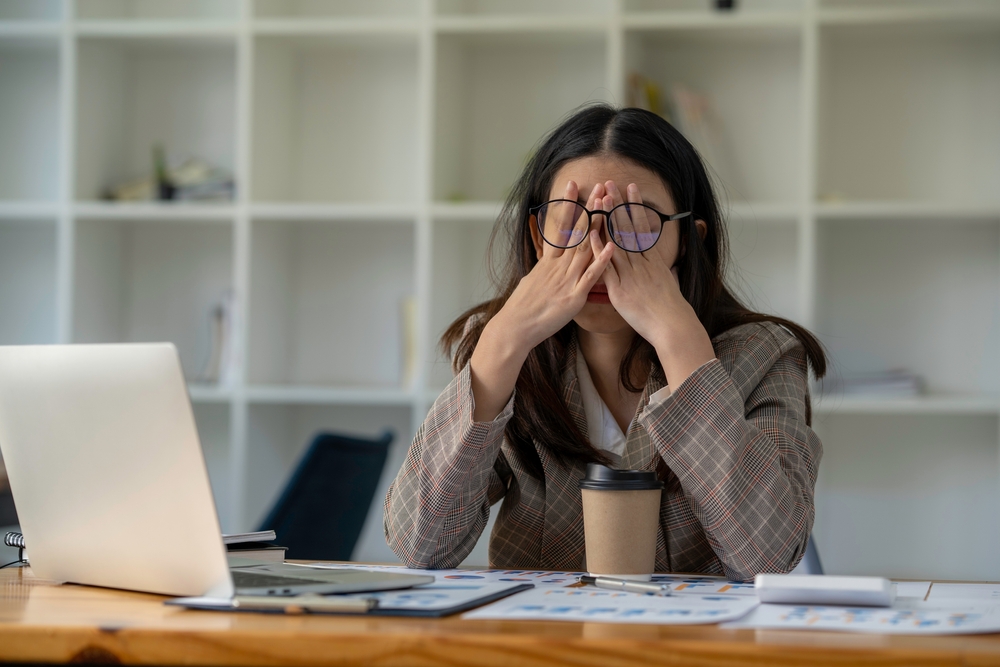 A teacher shared her disappointment after her students filmed her and shared the videos on social media: "Not sure I'm going back" – Teacher Was Left In Tears After Students Recorded Videos Of Her And Posted Them Online
Bouncer Catches Evil Man Putting Drugs in Young Woman's Drink and Takes Matters into His Own Hands
A bouncer revealed how he caught a guy who was using illegal substances to make young women his prey: Bouncer Catches Evil Man Putting Drugs in Young Woman's Drink and Takes Matters into His Own Hands
20 Irresistible Traits That Define a TRUE Manly Man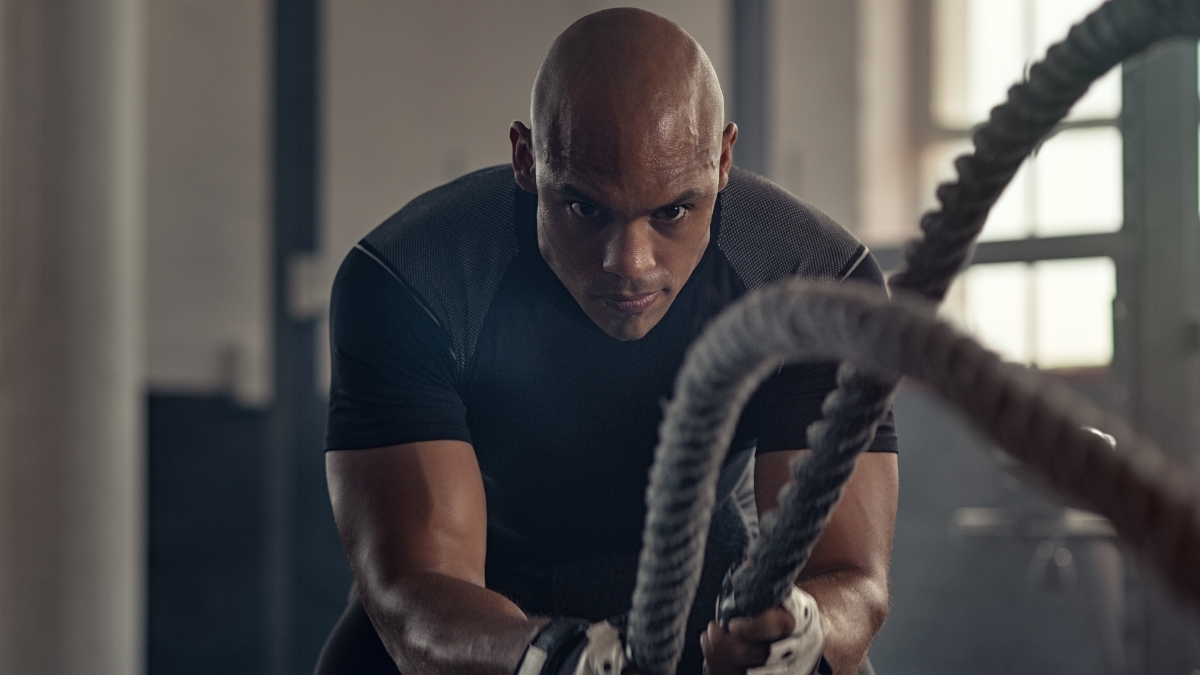 Discover 20 must-have characteristics that distinguish a truly manly man and see how many of them you or your man possess: 20 Irresistible Traits That Define a True Manly Man
Mother Brought Her Dead Toddler To Daycare, Acting Like He Was Sleeping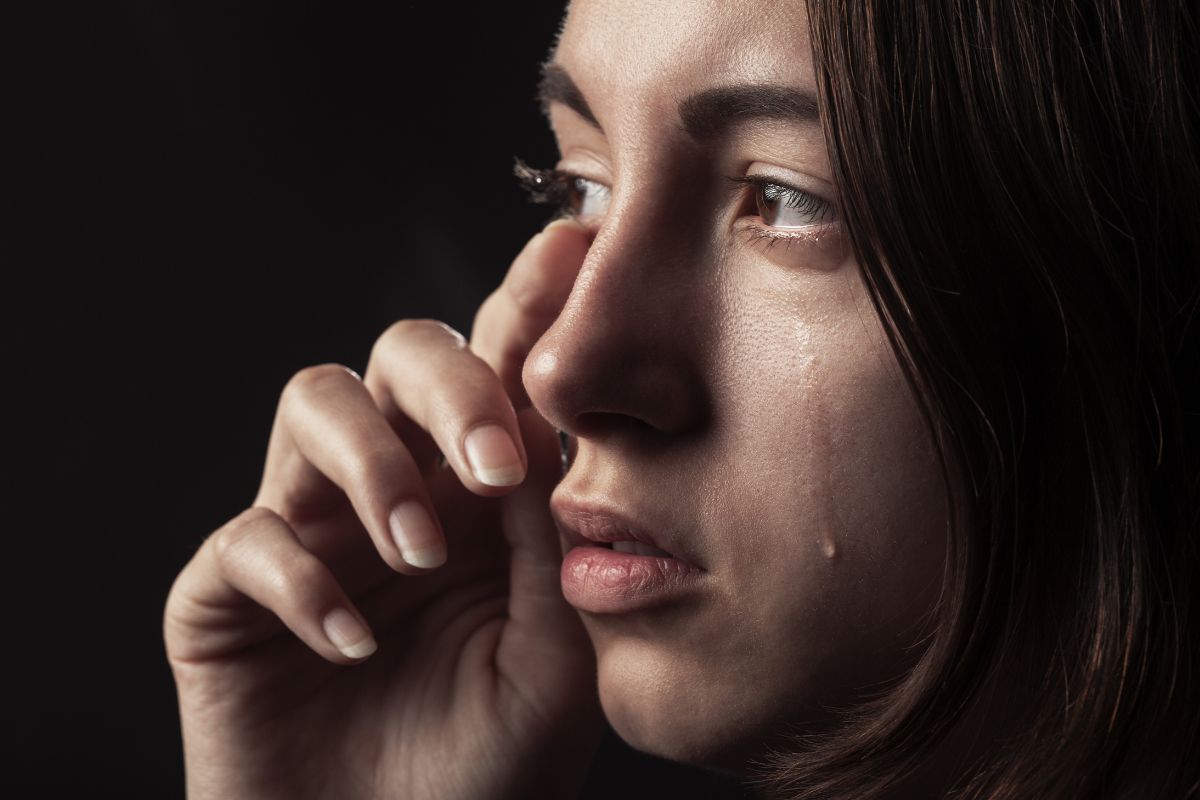 A TikTok user shared a disturbing story about a mom who brought a dead child into daycare: Mother Brought Her Dead Toddler To Daycare, Acting Like He Was Sleeping