Martha Stewart criticized businesses for allowing employees to work from home, adding it will lead America "down the drain."
Stewart's argument
Martha Stewart talked to Footwear News and explained that she believes people cannot "possibly get everything done working three days a week in the office and two days remotely."
Working through the Covid-19 emergency
The cook, author, TV personality, and media star explained that she "continued working five days a week" during the coronavirus pandemic.
The media mogul compared the US to France
The Martha Stewart Living founder said, "Look at the success of France with their stupid…you know, off for August, blah blah blah. That's not a very thriving country. Should America go down the drain because people don't want to go back to work?"
Stewart already opened up about her leadership style
Martha Stewart told Harper's Bazaar in 2021 how she had 30 employees on-site at her farm in Bedford, New York. She added that business owners should be able to call their employees "anytime, even on weekends."
Those are some rules 
Stewart told the publication how she called a worker on Sunday, but he refused to come in. She shared, "I knew I couldn't work with that person. I just couldn't."
Business is exciting
The 81-year-old, worth $400 million, believes, "It's exciting! Business is exciting," adding, "I want people to feel that way about business."
Musk also does not believe in remote work
Elon Musk condemned working from home as "morally wrong," adding that Silicon Valley's tech industry "laptop classes live in la-la-land."
Tesla CEO had more to add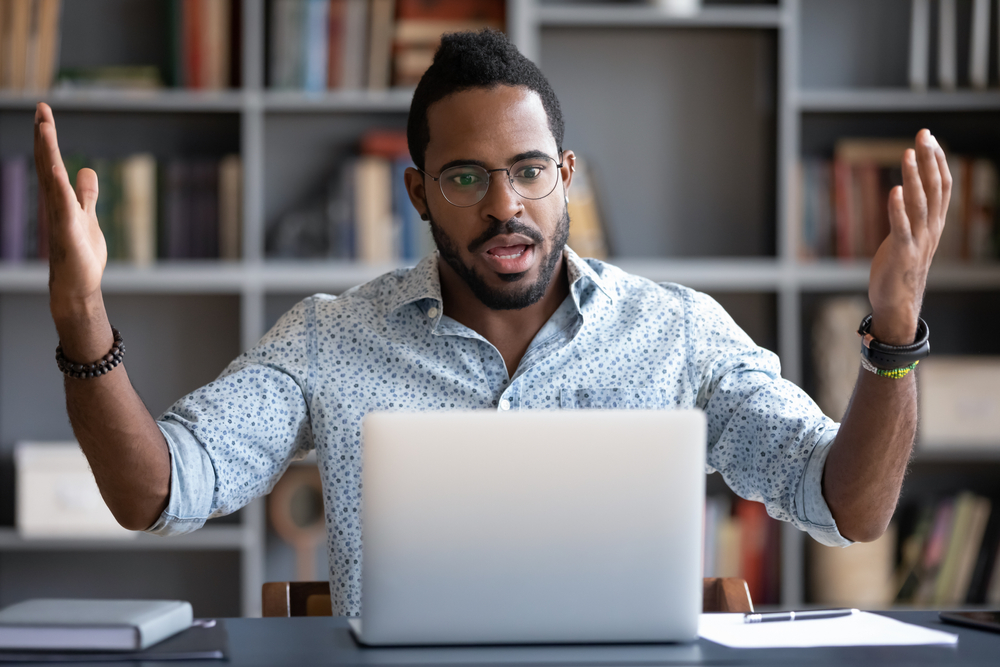 Talking to CNN, Musk shared, "The whole work-from-home thing, it's sort of like, I think it's, like, there are some exceptions, but I kind of think that the whole notion of work-from-home is a bit like, you know, the fake Marie Antoinette quote, 'Let them eat cake.'"
Musk's explanation
Musk continued, "It's like, it's like, really? You're gonna work from home, and you're gonna make everyone else who made your car come work in the factory? You're gonna make people who make your food that gets delivered – they can't work from home? The people that come fix your house? They can't work from home, but you can."
He thinks it is wrong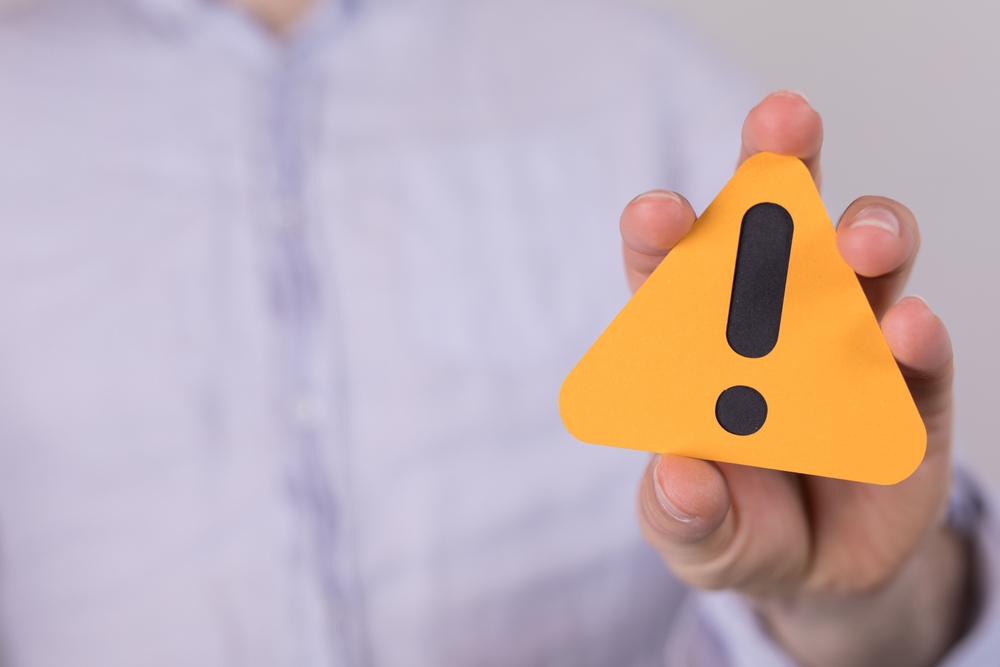 Musk added, "It's a productivity issue, but it's also a moral issue. People should get off their goddamn moral high horse with this bulls…t because they're asking everyone else not to work from home while they do. It's wrong."
New working models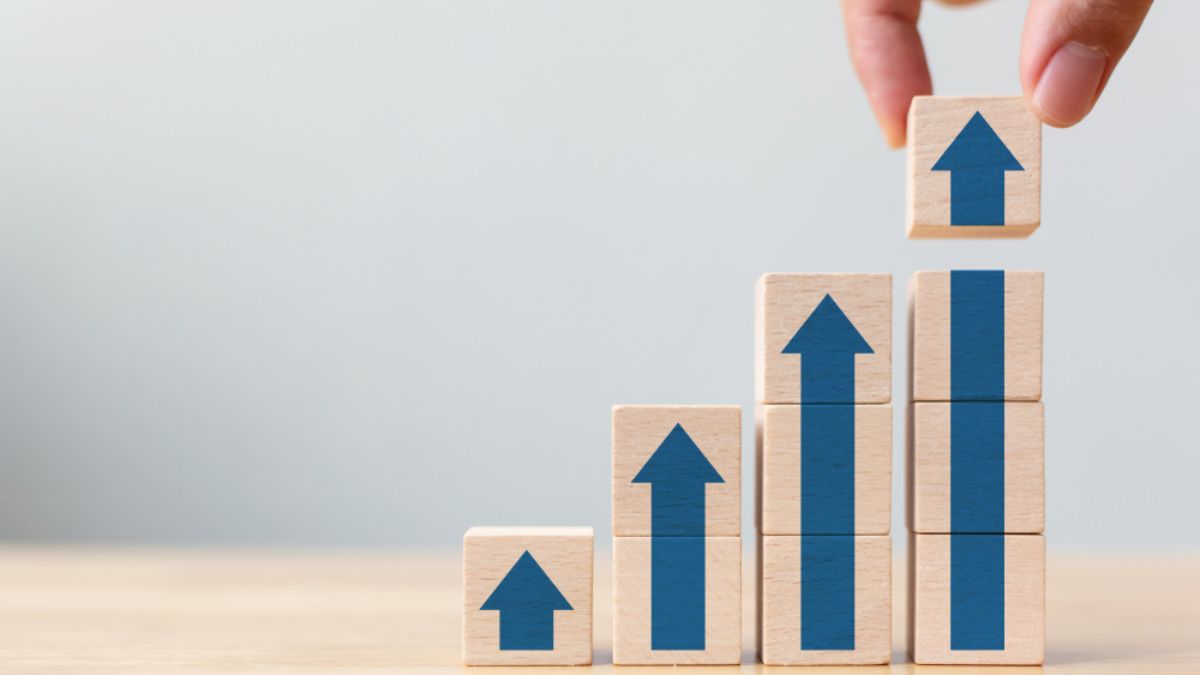 An increasing number of businesses are offering their staff a hybrid model of work, with many asking their employees to come in two-and-a-half days a week. For now, large companies are focused on bringing workers on-site, at least partially. Amazon said it requires workers to spend at least three days in the office.
Other business models
Some companies are experimenting with four four-day work week, though most combine office work with working from home. People have noticed that usually, wealthy CEOs complain about remote workers, but that's another topic for another day.
More From BuzzLoving
See a grandma refuse to return a baby to her son: "It's not kidnapping, I'm her grandma": Grandma Refuses To Return Her Grandchild
Bouncer Catches Evil Man Putting Drugs in Young Woman's Drink and Takes Matters into His Own Hands
A bouncer revealed how he caught a guy who was using illegal substances to make young women his prey: Bouncer Catches Evil Man Putting Drugs in Young Woman's Drink and Takes Matters into His Own Hands
12 Films Guaranteed to Freeze Your Blood: Are You Brave Enough?
Looking for movies that redefine the word horror? Sometimes, it's not just about the spooky movies you've heard of, sometimes it's the ones that delve deep into horror that have a greater impact. Sit back, try to relax, and dive into these 12 films that are absolutely bone-chilling. 12 Films Guaranteed to Freeze Your Blood: Are You Brave Enough?
25 Movies You May Only Watch Once Because They'll Destroy You
Some movies can leave such a profound impact on us that we can't bear watching them again. Ever. These films stay with us long after the credits roll, haunting our thoughts and leaving us emotionally shattered. Here, we've compiled a list of 25 movies deemed one-time experiences by viewers on an online forum who have been through the emotional wringer.
25 Movies You May Only Watch Once Because They'll Destroy You
20 Irresistible Traits That Define a TRUE Manly Man
Discover 20 must-have characteristics that distinguish a truly manly man and see how many of them you or your man possess: 20 Irresistible Traits That Define a True Manly Man