The Wall Street Journal journalist was under attack by the former president in one of his Truth Social rants.
Trump called out the reporter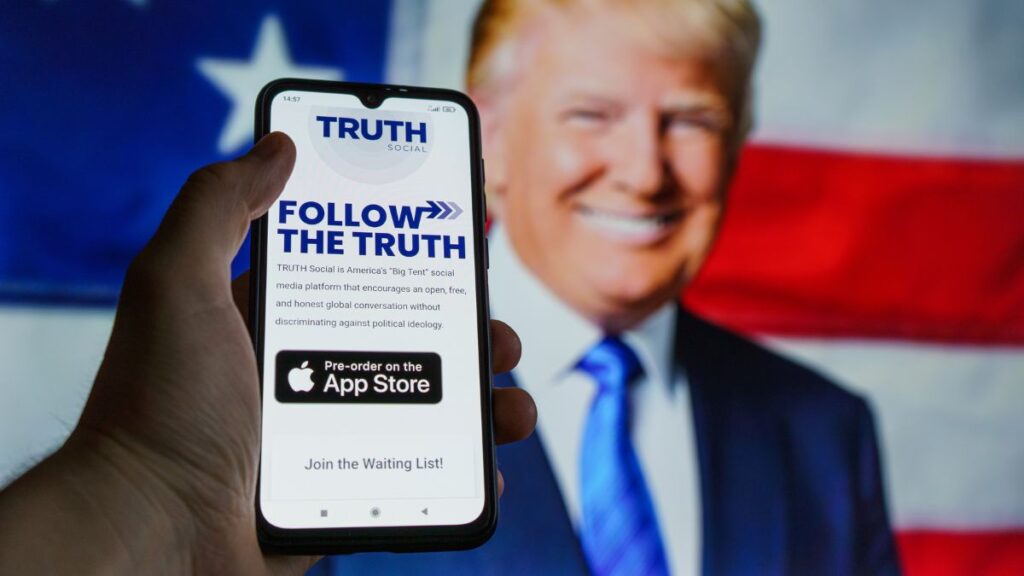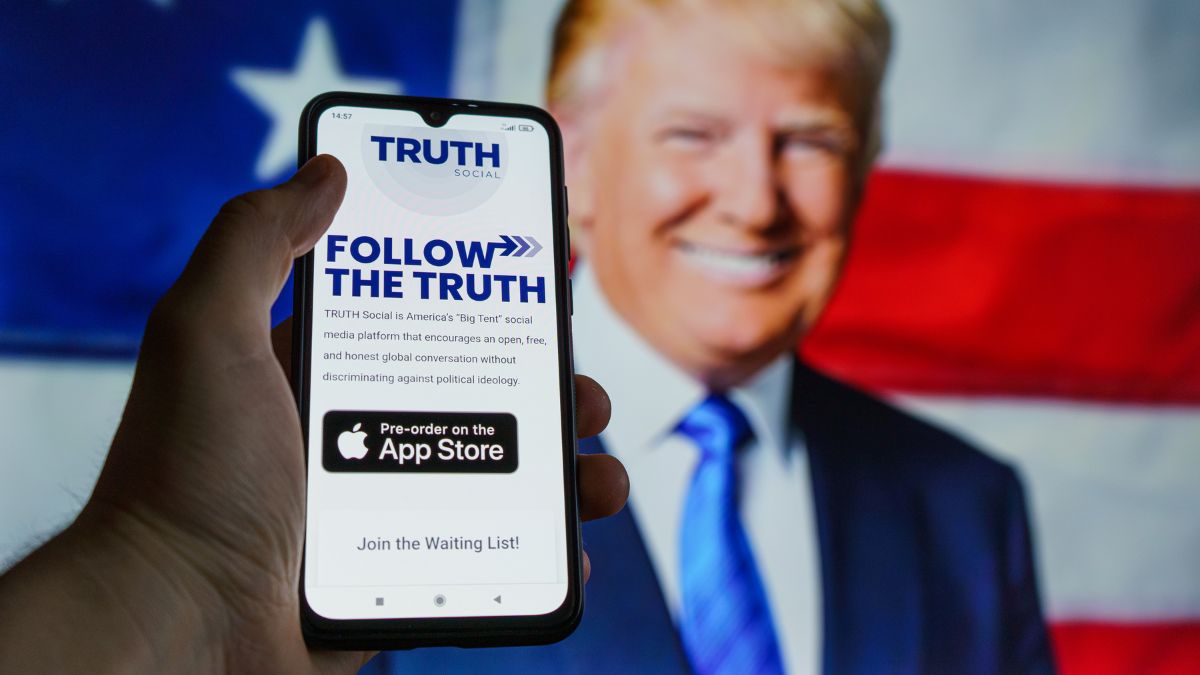 Trump wrote, "Could somebody please explain to Dan Henninger of The Wall Street Journal that the Democrats want anybody BUT Donald Trump to run against Crooked Joe Biden, or whoever they choose to run." He added, "This is why these Radical Left Thugs Indict me every 15 minutes."
The former president had a message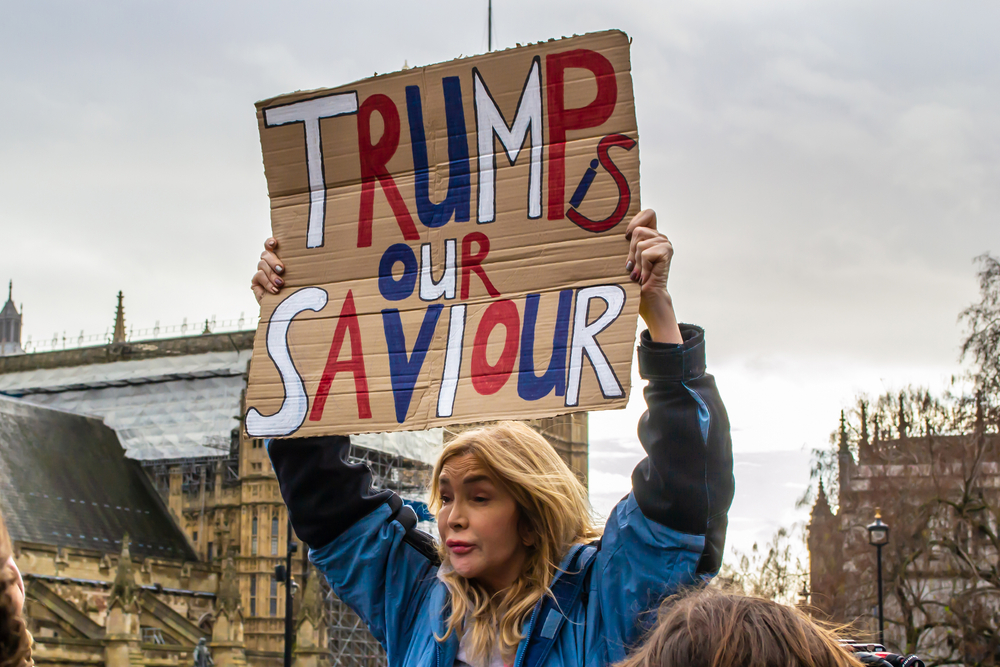 The twice impeached president continued his tirade, "If they wanted to run against me, they would make my journey to the Nomination a joyous & beautiful one. Besides, I'm beating Biden badly in the Polls – DeSanctus & everyone else is Losing. The Dems are all about Disinformation. Don't be fools!"
Bad news from Georgia
Former campaign lawyer Jenna Ellis Tuesday pleaded guilty and flipped on former President Donald Trump in the Georgia election conspiracy case only days after Sydney Powell and Kenneth Chesebro did the same. 
And even worse news
Former federal prosecutor Ankush Khardori wrote for Politico, "61 percent of all respondents said that the trial should take place before the general election next November." Khardori added, "Nearly two-thirds (63 percent) of independents said that Trump should stand trial before next November."
The question of 14th Amendment
Conservative legal scholars and experts expressed that under 14th Amendment section 3, Trump should not be allowed to run for the presidency.
Even conservatives agreed
Writing for Daily Beast, Wu, a former federal prosecutor who was a counsel to Attorney General Janet Reno in the Clinton administration, expressed that section 3 of the 14th Amendment "fits Donald J. Trump like a glove."
The dubious phonecall
"These actions include but are not limited to asking the Georgia Secretary of State to find additional votes for him, conspiring to put forth slates of unelected 'fake' electors for the electoral college, and his call for 'wild' protests on January 6 that led to the attack on the Capitol," Wu writes.
Ways to keep Trump off the ballot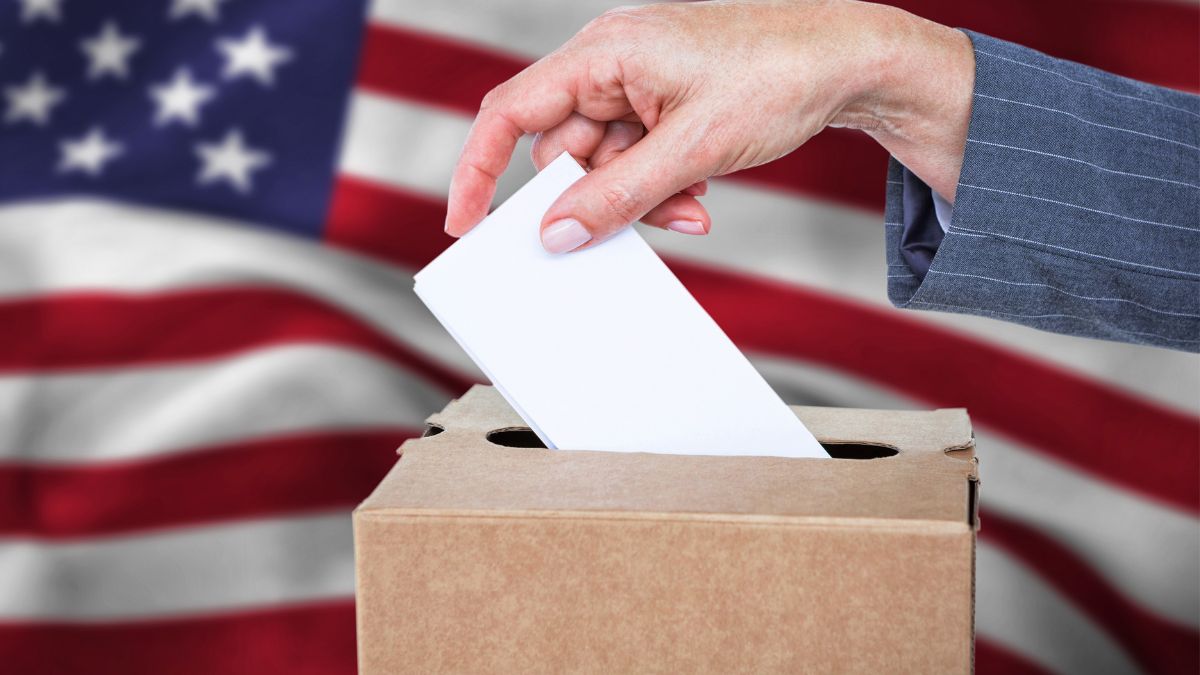 "For starters, secretaries of state could simply decide he cannot be on the ballot. Secondly, citizens and states could challenge his presence on the ballot through the courts," Wu reminded while discussing the 14th Amendment's section 3.
Trump's spokesperson brushed it off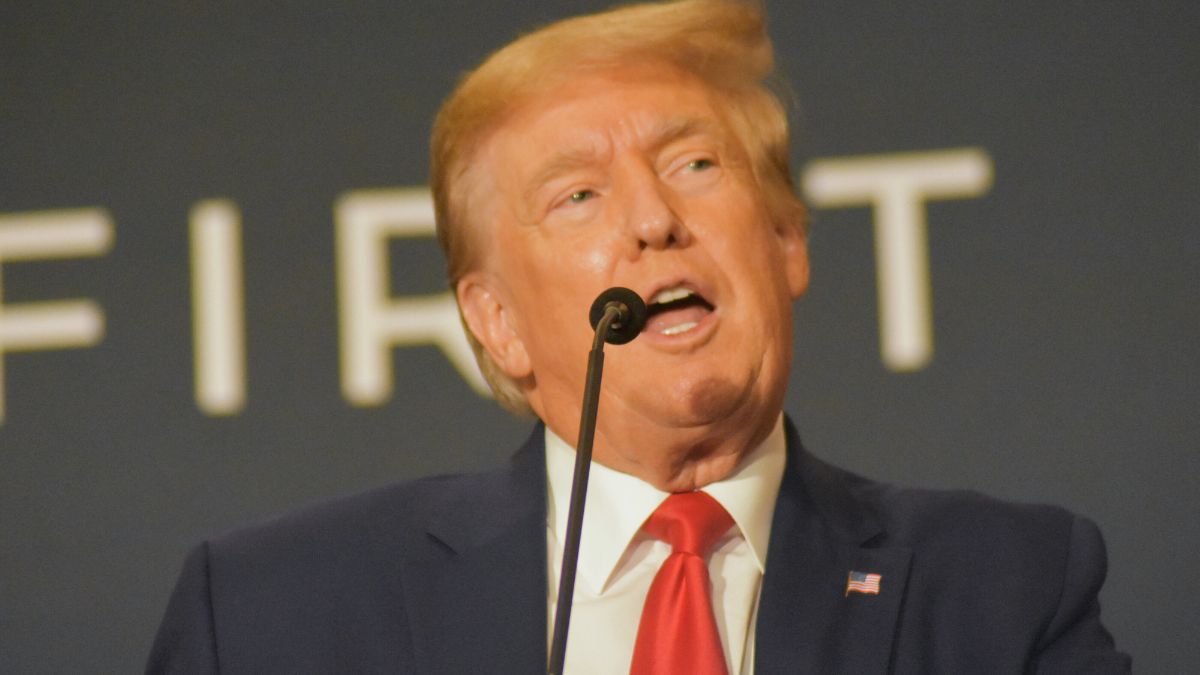 Trump's spokesperson wrote, "Joe Biden and the Democrats are scared to death because they see the polls showing President Trump winning in the general election."
The political attack
"The lawyers who are pushing this political attack on President Trump are stretching the law beyond recognition, much like the political prosecutors in New York, Georgia, and D.C. There is no legal basis for this effort except in the minds of those who are pushing it," the statement concluded.
Trump's trial in Georgia
Micheal Cohen, Trump's former lawyer and fixer, stated that Trump cannot understand that his trial regarding RICO charges in Georgia could start soon.
Cohen's warning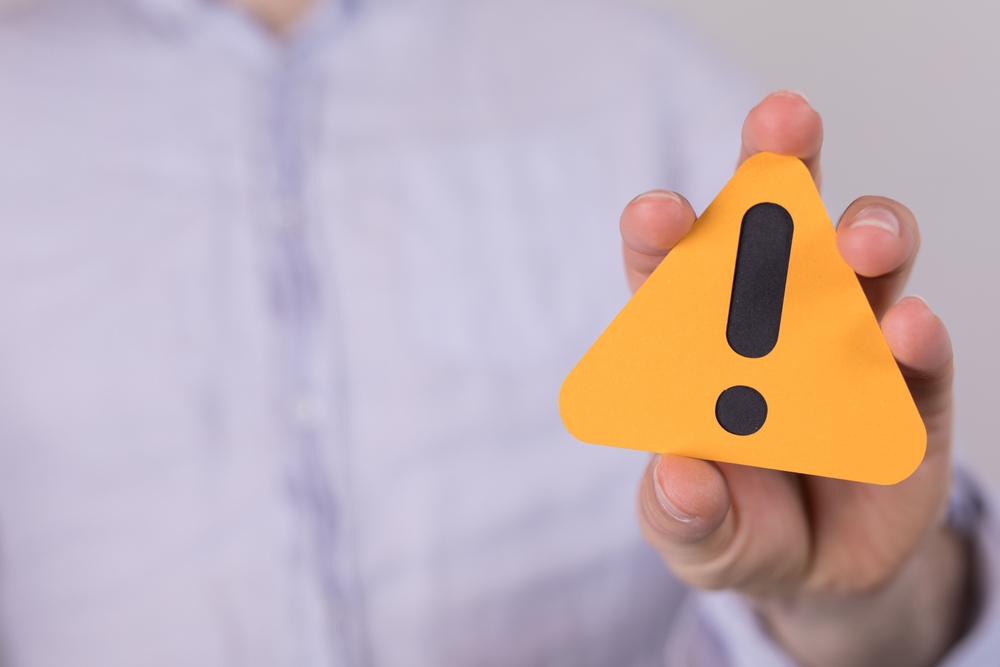 He warned those charged with Trump in Georgia, "Donald doesn't care about you. He doesn't care about you one bit. He will use you as the scapegoat, and the system will use you as the scapegoat in order to get somebody."
More From BuzzLoving
See a grandma refuse to return a baby to her son: "It's not kidnapping, I'm her grandma": Grandma Refuses To Return Her Grandchild
Bouncer Catches Evil Man Putting Drugs in Young Woman's Drink and Takes Matters into His Own Hands
A bouncer revealed how he caught a guy who was using illegal substances to make young women his prey: Bouncer Catches Evil Man Putting Drugs in Young Woman's Drink and Takes Matters into His Own Hands
12 Films Guaranteed to Freeze Your Blood: Are You Brave Enough?
Looking for movies that redefine the word horror? Sometimes, it's not just about the spooky movies you've heard of, sometimes it's the ones that delve deep into horror that have a greater impact. Sit back, try to relax, and dive into these 12 films that are absolutely bone-chilling. 12 Films Guaranteed to Freeze Your Blood: Are You Brave Enough?
25 Movies You May Only Watch Once Because They'll Destroy You
Some movies can leave such a profound impact on us that we can't bear watching them again. Ever. These films stay with us long after the credits roll, haunting our thoughts and leaving us emotionally shattered. Here, we've compiled a list of 25 movies deemed one-time experiences by viewers on an online forum who have been through the emotional wringer.
25 Movies You May Only Watch Once Because They'll Destroy You
20 Irresistible Traits That Define a TRUE Manly Man
Discover 20 must-have characteristics that distinguish a truly manly man and see how many of them you or your man possess: 20 Irresistible Traits That Define a True Manly Man