Legal fees for Donald Trump are piling up, and according to reports, the former president's leadership PAC, Save America, which has been used to pay many of these bills allegedly, demanded a refund of $60 million.
Federal Election Commission received a filing
In a filing to the Federal Election Commission (FEC), Save America claimed that it had less than $4 million on hand after paying tens of thousands for Trump's legal fees. It started 2022 with $105 million.
Trump has two leading PACs
Trump has two kinds of PACs: a leadership PAC named Save America, controlled by Trump, and a super PAC called Make America Great Again, Inc. A Super PAC is made to promote or oppose candidates, while a PAC, created in the 70s, is formed by candidates to support other candidates for federal office but not the candidate's campaign.
Questioning the legality
The former FEC lawyer Adav Noti, now legal director for the Campaign Legal Center watchdog group, told the Times, "I don't know that calling it a refund changes the fundamental illegality," Noti said.
More concerns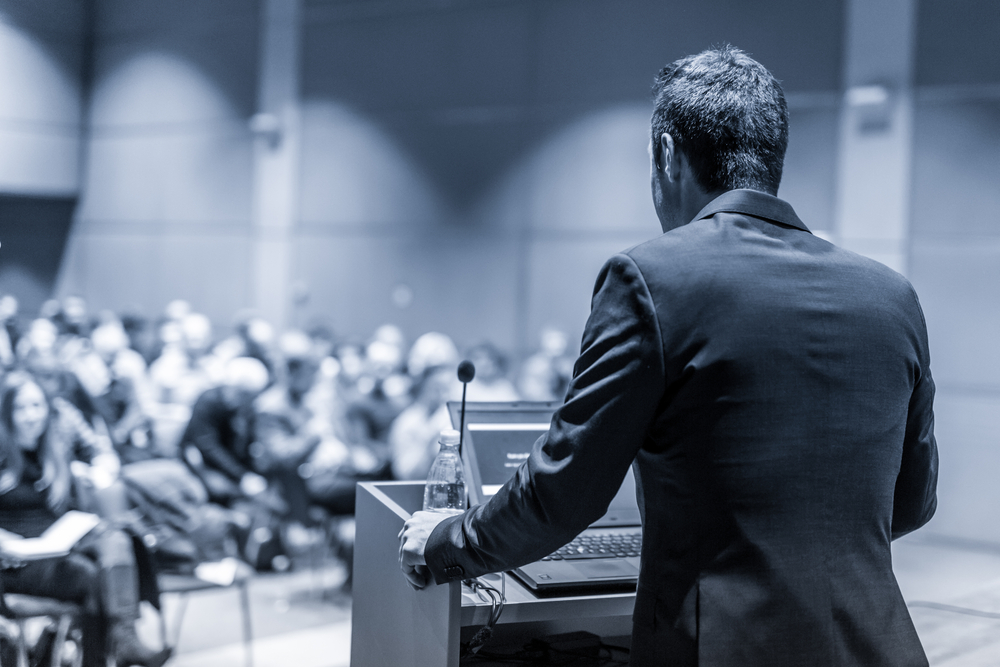 Noti added, "For the Super Pac and the Trump Pac to be sending tens of millions of dollars back and forth depending upon who needs the money more strongly suggests unlawful financial coordination."
PACs and legal fees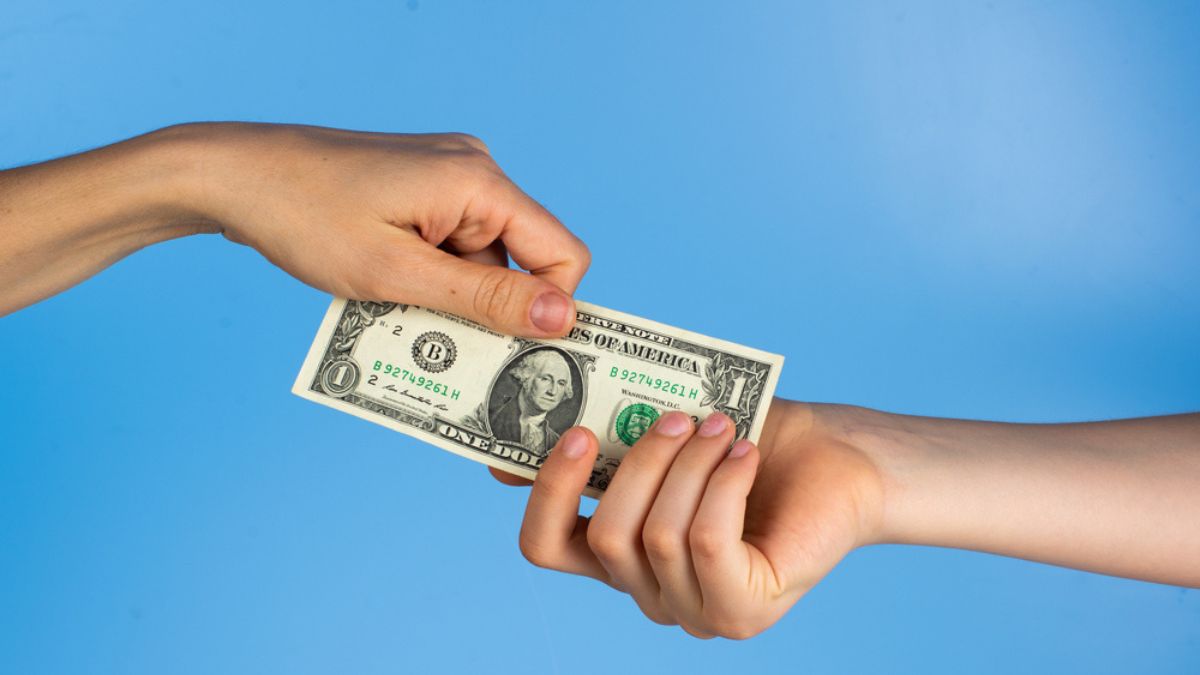 The money PAC covers cannot be used for "personal expenses" like buying a house or a new car. However, in this case, it is unclear if it is legal for a PAC to pay for legal fees in the Manhattan hush money probe, and even less clear if the money could be used to fight the Department of Justice's cases against Donald Trump.
Trump's spokesperson slammed Biden and the Democrats
"Everything was done per the law and on the advice of counsel. Any disgusting insinuation otherwise, especially by Democrat donors, is nothing more than a feeble attempt to distract from the fact that President Trump is dominating this race – both in the polls and with fundraising – and is the only candidate who will beat crooked Joe Biden," said Steve Cheung, Trump's spokesperson.
Cheung said a new legal defense fund would help with legal fees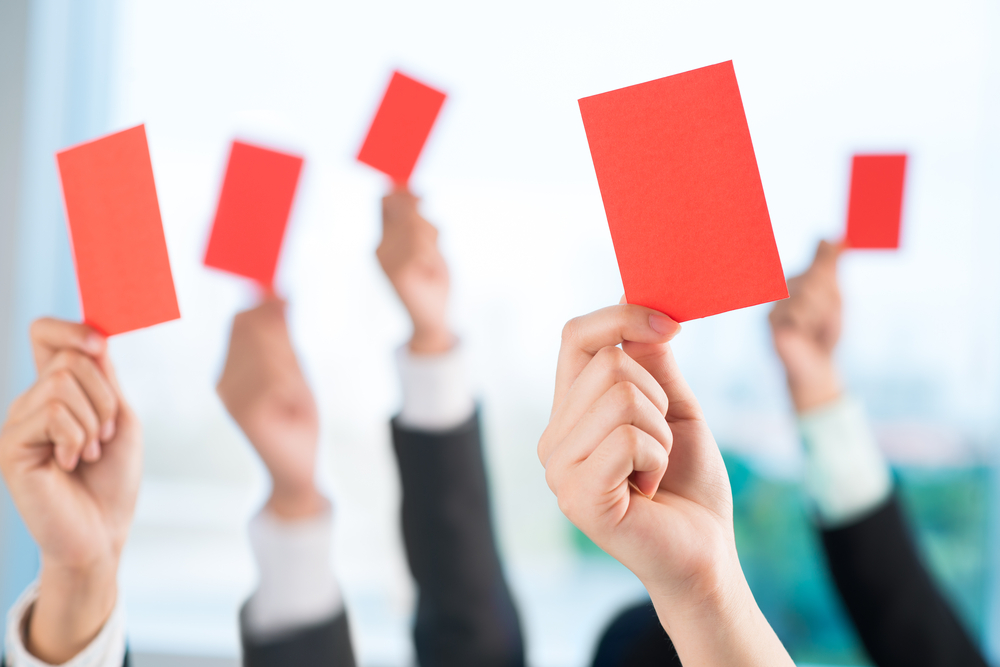 Talking to AP, Trump's spokesperson said, "The weaponized Department of Justice and the deranged Jack Smith have targeted innocent Americans associated with President Trump." This led to the creation of a new defense fund.
The new fund
Cheung said, "In order to combat these heinous actions by Joe Biden's cronies and to protect these innocent people from financial ruin and prevent their lives from being completely destroyed, a new legal defense fund will help pay for their legal fees."
New fund, new name 
CNN reported that the new fund will be called Patriot Legal Defense Fund Inc. Trump associate and adviser Michael Glassner will act as the fund leader.
The laws are unclear because this is not an everyday case
Considering Trump's position in US history, being the first president slammed with three indictments who is also in the process of running for another presidency, it comes as no surprise that most PAC-related issues fall under shady territories.
Legal experts are just as confused
Paul S Ryan, a campaign finance attorney in Washington, told the AP there was "no legal issue" regarding spending on legal expenses, "It's really just a question for Trump's donors: do they want to be funding lawyers?"
DeSantis' aide chimed in
A senior DeSantis aide, Christina Pushaw, aimed to underline Trump's appeal to smaller donors, saying: "Maga grandmas were scammed … out of their social security checks, in order to pay a billionaire's legal bills."
More From BuzzLoving
See a grandma refuse to return a baby to her son: "It's not kidnapping, I'm her grandma": Grandma Refuses To Return Her Grandchild
Bouncer Catches Evil Man Putting Drugs in Young Woman's Drink and Takes Matters into His Own Hands
A bouncer revealed how he caught a guy who was using illegal substances to make young women his prey: Bouncer Catches Evil Man Putting Drugs in Young Woman's Drink and Takes Matters into His Own Hands
12 Films Guaranteed to Freeze Your Blood: Are You Brave Enough?
Looking for movies that redefine the word horror? Sometimes, it's not just about the spooky movies you've heard of, sometimes it's the ones that delve deep into horror that have a greater impact. Sit back, try to relax, and dive into these 12 films that are absolutely bone-chilling. 12 Films Guaranteed to Freeze Your Blood: Are You Brave Enough?
25 Movies You May Only Watch Once Because They'll Destroy You
Some movies can leave such a profound impact on us that we can't bear watching them again. Ever. These films stay with us long after the credits roll, haunting our thoughts and leaving us emotionally shattered. Here, we've compiled a list of 25 movies deemed one-time experiences by viewers on an online forum who have been through the emotional wringer.
25 Movies You May Only Watch Once Because They'll Destroy You
20 Irresistible Traits That Define a TRUE Manly Man
Discover 20 must-have characteristics that distinguish a truly manly man and see how many of them you or your man possess: 20 Irresistible Traits That Define a True Manly Man