Jean Grey says they spent their entire life in Florida, but they were forced to raise money to leave due to recent developments.
Grey's claims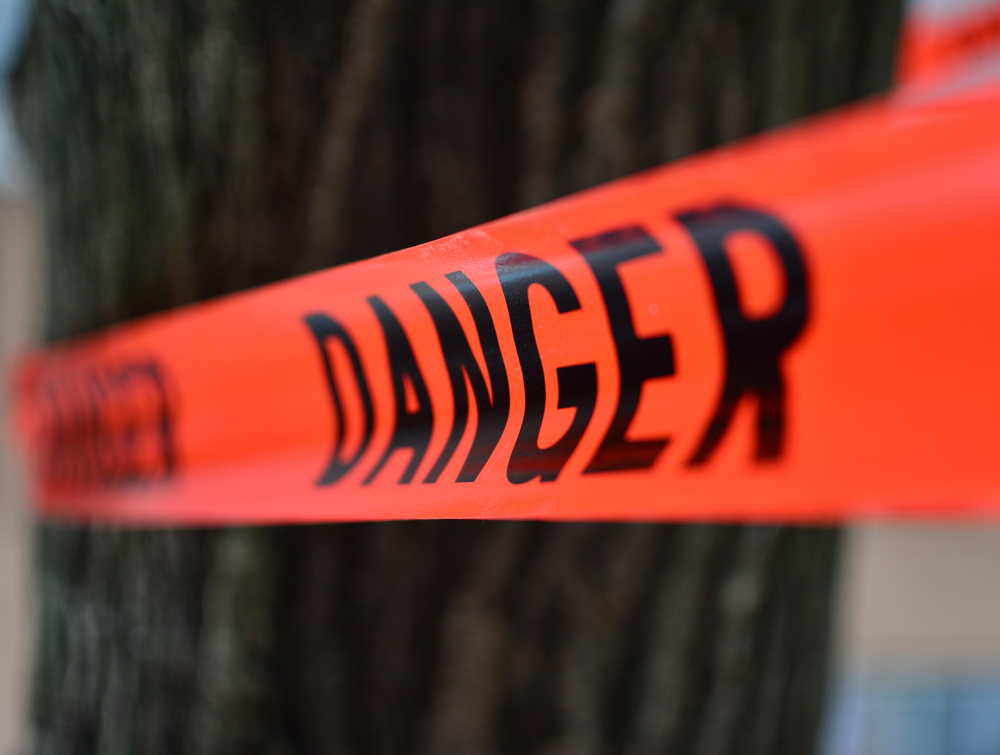 Grey expressed they wanted to leave Florida, describing it as "increasingly hostile and dangerous for queer and trans people." The changes came after Gov. Ron DeSantis' so-called "Don't Say Gay" bill all but erased the existence of the LGBTQ community in the state.
Fundraiser to flee the Sunshine State
Jean started a fundraiser to pack their dog, Digby, and leave. They said, "Hi, my name is Jean, and I'm fundraising to escape from Florida."
Hostile environment
Grey continued, "I'm a disabled trans non-binary person (they/them) who has lived in Florida my entire life. I used to love it here, but in the last few years, it's become increasingly hostile and dangerous for queer and trans people to live here, to say nothing of the rising costs of living."
Extremist lawmakers
HRC (the Human Rights Campaign) President Kelley Robinson condemned the bill in a statement: "Gov. Ron DeSantis and extremist legislators in Florida are some of the most anti-LGBTQ+ politicians in America. DeSantis has made clear that demonizing LGBTQ+ people will be the center of his legislative agenda and presidential run."
People are leaving
Robinson added, "As a result, the rights of millions of Floridians are being rolled back by politicians who are attacking the LGBTQ+ community at a breakneck pace to pander to the most extreme fringes of their base."
White supremacists in the neighborhood
Grey added how they noticed white supremacists near their Florida home, adding their troubles did not end there. They said, "At the end of July, I was dropped as a patient by my primary care doctor due to the gender marker on my insurance."
Asking for help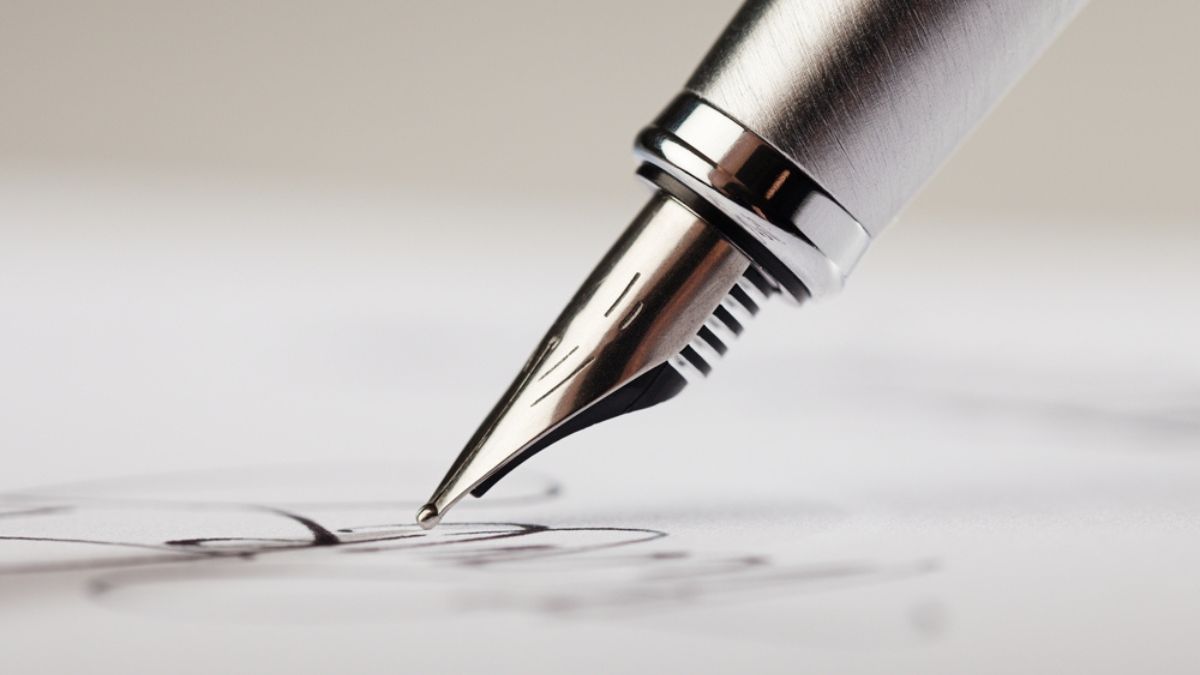 Grey wrote in the fundraiser: "I need to get out of this state. I don't feel safe in my home any longer. I have an opportunity to have a much safer place to live where I will have a support system, but the cost of moving myself and my service dog outweighs my current income and mobility, so I'm asking for help."
Wrapping it up
A few weeks later, Grey updated, "Thanks to all of you, thanks to your donations and repeatedly sharing the fundraiser, I have hit my goal! I appreciate all of your support so much."
Finding a safer home
Grey continued, "In just a few weeks, I'll be wrapping everything up in Florida, and Digby and I will hit the road for our new home up North. I can't tell y'all what it means to me that you've given me a whole new, much safer life."
License to discriminate in healthcare
The Human Rights Campaign blasted DeSantis over SB 1580, a "​​License to Discriminate in Healthcare" bill. The bill was signed in May and allows healthcare workers and insurers to deny a patient care based on religious, moral, or ethical beliefs.
The backlash
HRC Legal Director Sarah Warbelow issued a statement, "Religious beliefs are fundamental rights in our country. These core values have shaped our nation and strengthened our union. Unfortunately, bills like SB 1580 distort our foundational freedoms into tools to limit the rights of others, including the LGBTQ+ community and other vulnerable people."
Condemning DeSantis
Warbelow's statement added, "Personal beliefs should not be wielded as a sword to deny critical medical care. The Human Rights Campaign strongly condemns Gov. DeSantis for signing this dangerous bill."
More From BuzzLoving
See a grandma refuse to return a baby to her son: "It's not kidnapping, I'm her grandma": Grandma Refuses To Return Her Grandchild
Bouncer Catches Evil Man Putting Drugs in Young Woman's Drink and Takes Matters into His Own Hands
A bouncer revealed how he caught a guy who was using illegal substances to make young women his prey: Bouncer Catches Evil Man Putting Drugs in Young Woman's Drink and Takes Matters into His Own Hands
12 Films Guaranteed to Freeze Your Blood: Are You Brave Enough?
Looking for movies that redefine the word horror? Sometimes, it's not just about the spooky movies you've heard of, sometimes it's the ones that delve deep into horror that have a greater impact. Sit back, try to relax, and dive into these 12 films that are absolutely bone-chilling. 12 Films Guaranteed to Freeze Your Blood: Are You Brave Enough?
25 Movies You May Only Watch Once Because They'll Destroy You
Some movies can leave such a profound impact on us that we can't bear watching them again. Ever. These films stay with us long after the credits roll, haunting our thoughts and leaving us emotionally shattered. Here, we've compiled a list of 25 movies deemed one-time experiences by viewers on an online forum who have been through the emotional wringer.
25 Movies You May Only Watch Once Because They'll Destroy You
20 Irresistible Traits That Define a TRUE Manly Man
Discover 20 must-have characteristics that distinguish a truly manly man and see how many of them you or your man possess: 20 Irresistible Traits That Define a True Manly Man