Alan Dershowitz, Harvard professor and defense attorney for O.J. Simpson, spoke about Trump's pending trials and the former president's defense in the January 6 case.
Dershowitz's predictions
The prominent lawyer said on Real America's Voice, "We're going to have some convictions of Donald Trump because he's being tried in districts where you can't get a fair trial, and then these convictions will be reversed after the election."
The strategy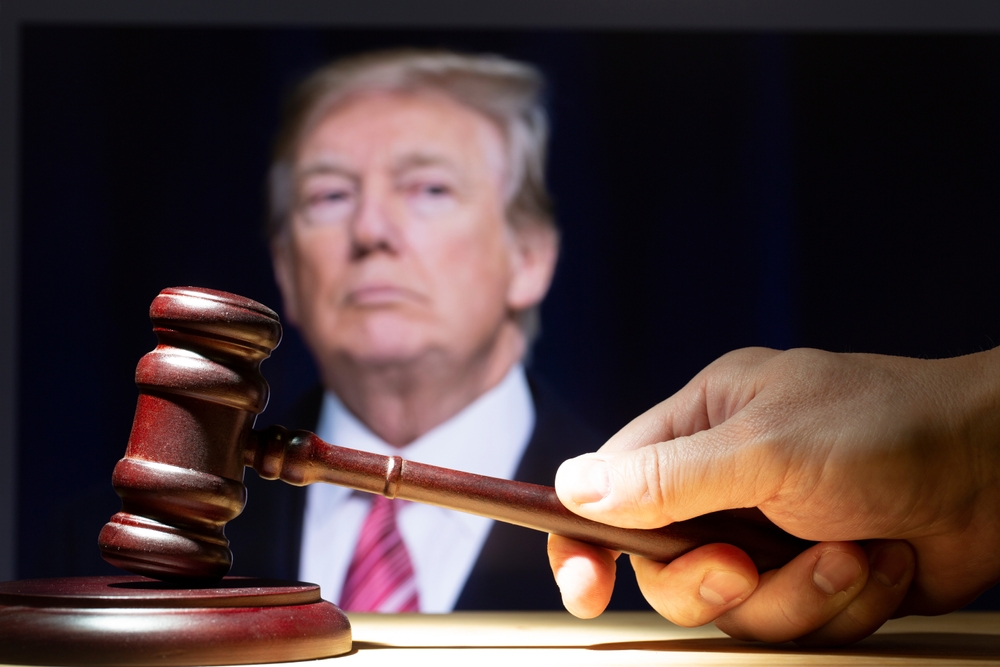 "That's the strategy," Dershowitz continued, and added, "The strategy is down and dirty, unlawful convictions to influence the election, and then we don't care if they're reversed after the election because, by that time, it will have had the intended impact on the election."
The lawyer made some interesting observations
Dershowitz did not say much about the New York case against Trump, but he took a swipe at the state, claiming, "New York, they can convict a ham sandwich whose name is Trump."
Trump did not ruin his defense on NBC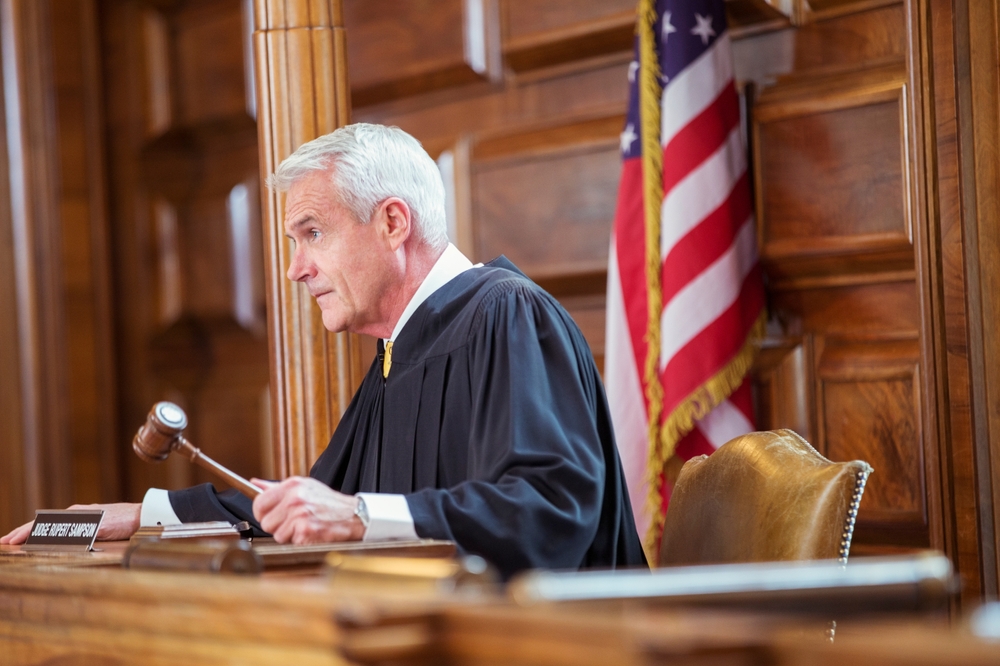 While on "Meet the Press," Trump said it was "my decision" to push for the election overturn. Legal scholars argued that Trump ruined his defense, but Dershowitz disagrees. Talking to Daily Mail, the lawyer explained, "It's a matter of degree. It's not that human beings have an off-and-on switch. Either it's my decision, or I took my advice of my lawyer."
Dershowitz's explanation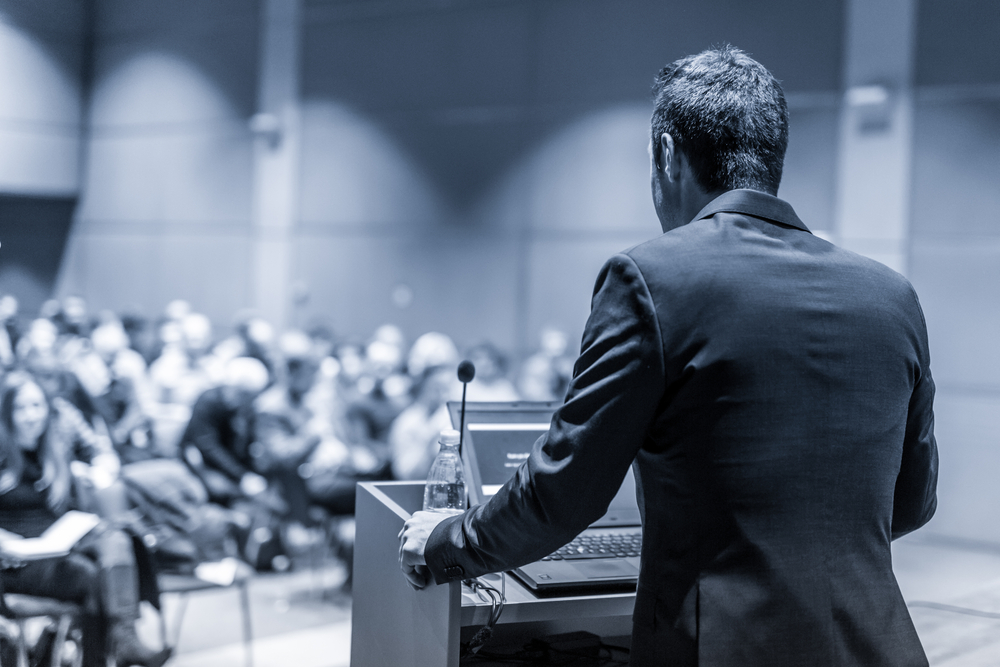 The law professor continued, "Very often you'll get a mixed decision, a decision where the individual makes the decision, but he does it based on the advice of counsel." He added, "The doctor gave me some advice. But I made the decision whether to do it or not."
Katyal does not think so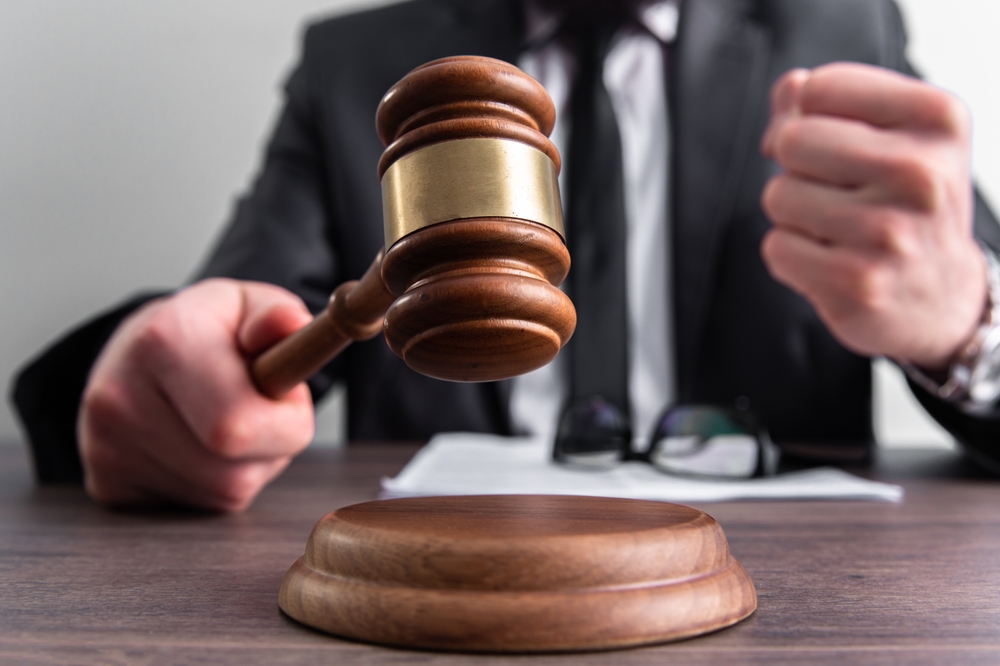 Former Obama Administration deputy attorney general Neal Katyal said on MSNBC, "Donald Trump's defense to January 6 has been one basic thing, which is that I relied on the advice of my lawyers. [That] I didn't have bad criminal intent, it's my lawyers who were telling me to do this."
Dershowitz on Tribe's comments
Lawrence Tribe's comments prompted Dershowitz to say, "Tribe trivializes and creates a reductionist view of the human mind as if it's an on-off switch. It's not. It's a dimmer. It's a continuum. And you can both take advice from counsel and ultimately make your own decision."
Tribe's comment
Tribe shared on X, "Trump just threw his whole 'following my lawyers' advice' defense under the bus,"' adding, "No, let me correct that: — not just under the bus but under a roaring, speeding, ginormous freight train …"
Trump's comments on NBC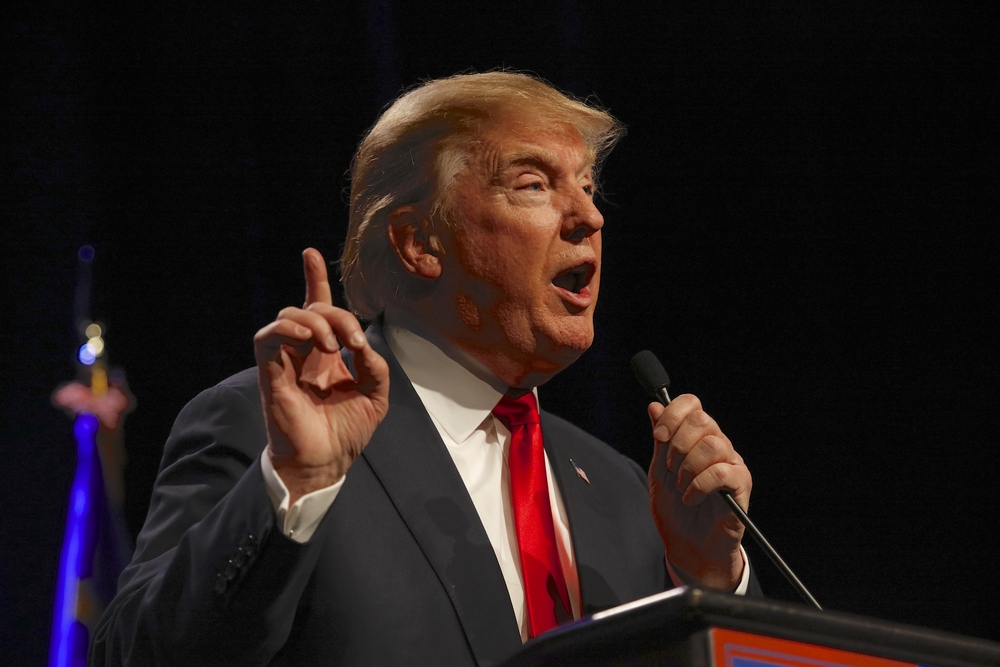 The former president explained why he did not listen to legal advice, saying, "In many cases, I didn't respect them." He added, " I did respect others; I respected many others that said the election was rigged."
Trump listens to Trump
The 45th president added, "You know who I listen to? Myself. I saw what happened. I watched that election, and I thought the election was over at 10 o'clock in the evening."
The instinct
The twice-impeached president continued, "My instincts are a big part of it. That's been the thing that's gotten me to where I am, my instincts. But I also listen to people. There are many lawyers."
He knew the elections were rigged
The ex-president concluded, "I was listening to different people. And when I added it all up, the election was rigged."
More From BuzzLoving
See a grandma refuse to return a baby to her son: "It's not kidnapping, I'm her grandma": Grandma Refuses To Return Her Grandchild
Bouncer Catches Evil Man Putting Drugs in Young Woman's Drink and Takes Matters into His Own Hands
A bouncer revealed how he caught a guy who was using illegal substances to make young women his prey: Bouncer Catches Evil Man Putting Drugs in Young Woman's Drink and Takes Matters into His Own Hands
12 Films Guaranteed to Freeze Your Blood: Are You Brave Enough?
Looking for movies that redefine the word horror? Sometimes, it's not just about the spooky movies you've heard of, sometimes it's the ones that delve deep into horror that have a greater impact. Sit back, try to relax, and dive into these 12 films that are absolutely bone-chilling. 12 Films Guaranteed to Freeze Your Blood: Are You Brave Enough?
25 Movies You May Only Watch Once Because They'll Destroy You
Some movies can leave such a profound impact on us that we can't bear watching them again. Ever. These films stay with us long after the credits roll, haunting our thoughts and leaving us emotionally shattered. Here, we've compiled a list of 25 movies deemed one-time experiences by viewers on an online forum who have been through the emotional wringer.
25 Movies You May Only Watch Once Because They'll Destroy You
20 Irresistible Traits That Define a TRUE Manly Man
Discover 20 must-have characteristics that distinguish a truly manly man and see how many of them you or your man possess: 20 Irresistible Traits That Define a True Manly Man