Lawyer Alan Dershowitz rejected the idea that Trump's trial could begin before the elections while talking to the Daily Caller News Foundation, comparing the trials to brain surgery.
Dershowitz's explanation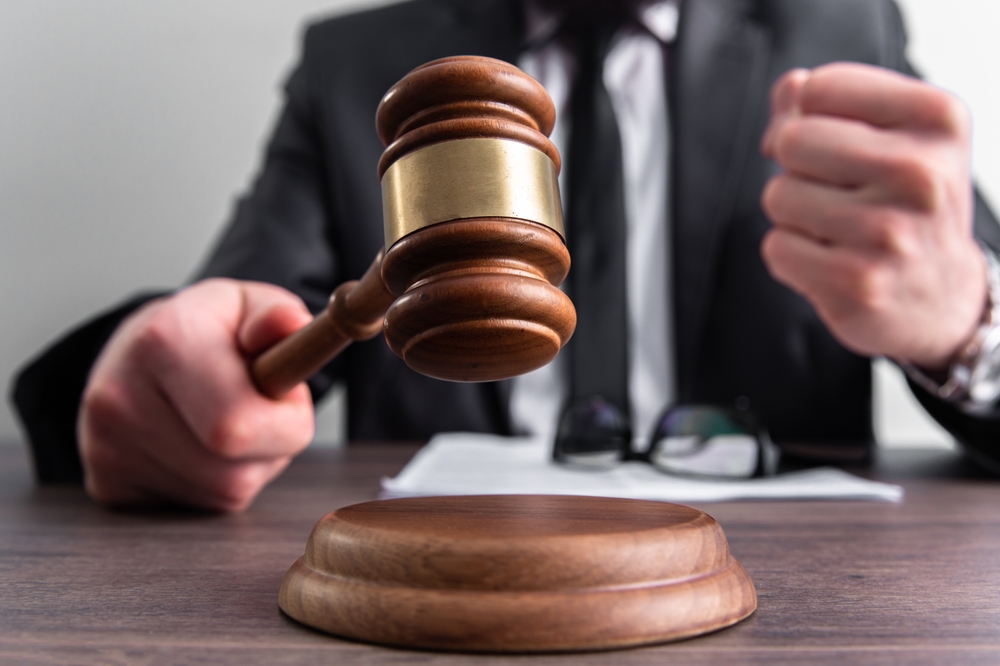 Harvard Law Professor Alan Dershowitz told The Daily Caller that federal and state officials involved in the cases against the GOP frontrunner are "trying to get convictions before the election." However, "they can't get it done in two weeks," he stated, adding, "They know it will take longer than that."
Turley agreed with Dershowitz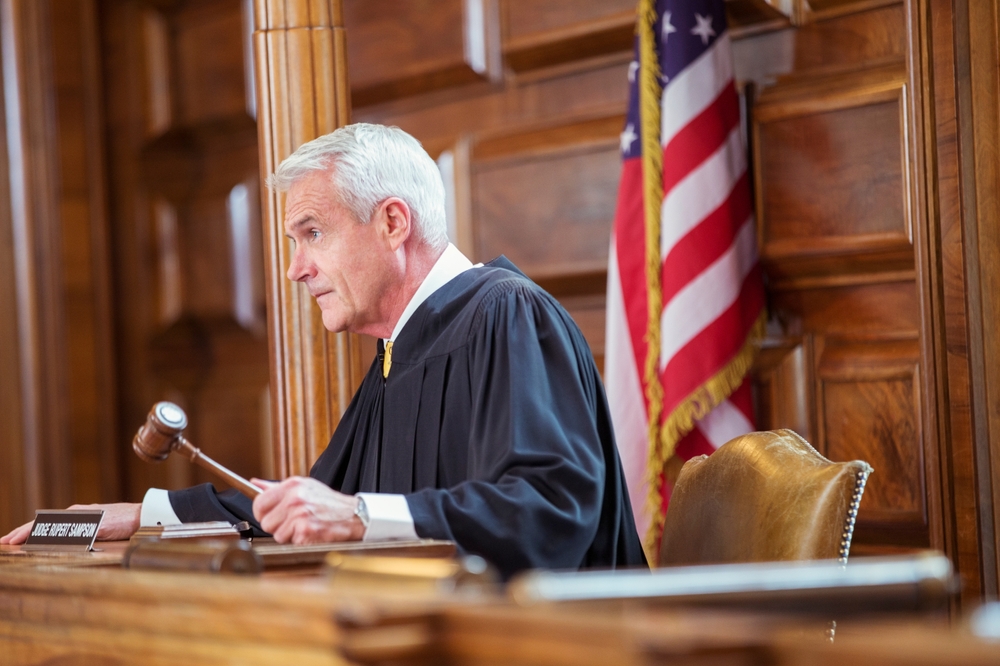 Jonathan Turley, a professor of public interest law at George Washington University Law School in D.C., agreed with Dershowitz and told the Caller, "It seems unlikely that most [trials] will proceed as scheduled."
Challenges and motions 
He added, "There are threshold challenges and dispositive motions that will have to be addressed. Some may involve appeals."
Prosecution is optimistic
Turley continued, "These dates seem highly optimistic and a tad opportunistic by prosecutors." Ronald Carlson, a legal professor at the University of Georgia's law school, echoed this statement, "If Trump loses his motions, he will appeal."
Dershowitz called it a "rush to injustice"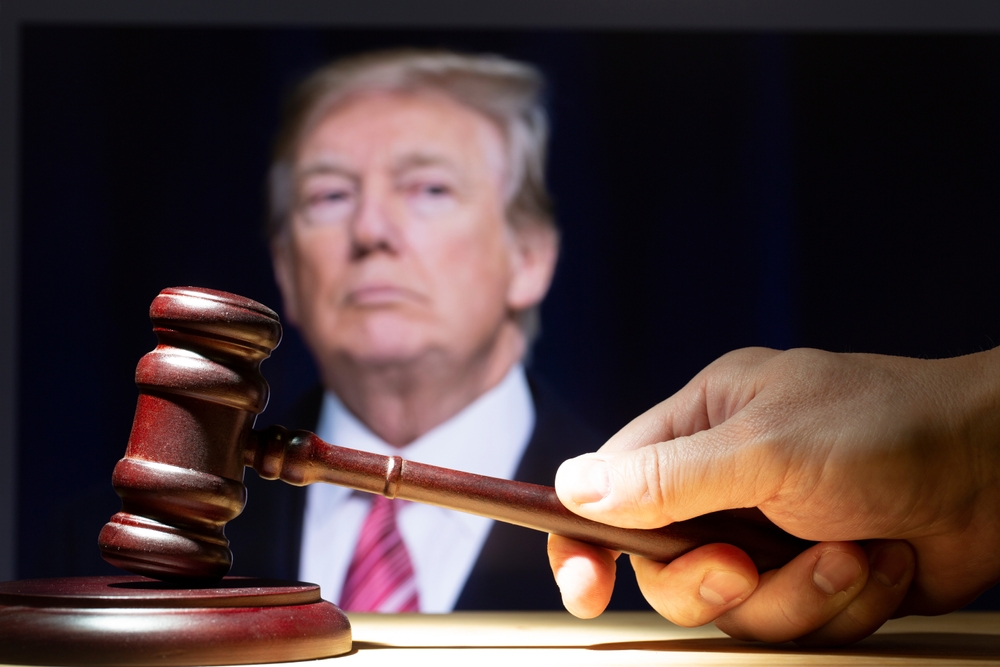 The professor added the prosecutors are trying to get "convictions of Trump before the election" in a "rush to injustice." Dershowitz compared it to brain surgery, "It's like asking a brain surgeon to perform an operation with three days' notice."
Pre-trial matters
Dershowitz also explained that the courts will need at least a year in "pre-trial matter" and "jury selection alone in Georgia's cases will take several months."
Dershowitz wrote "Get Trump"
The author of "Get Trump," Dershowitz told Fox, believes the plan is to "Get [Trump] convicted in jurisdictions that are overwhelmingly anti-Trump." 
No worry
The lawyer added, "Then not worry about it being reversed on appeal because reversals of appeal would occur after the election."
Dershowitz on that "perfect" phone call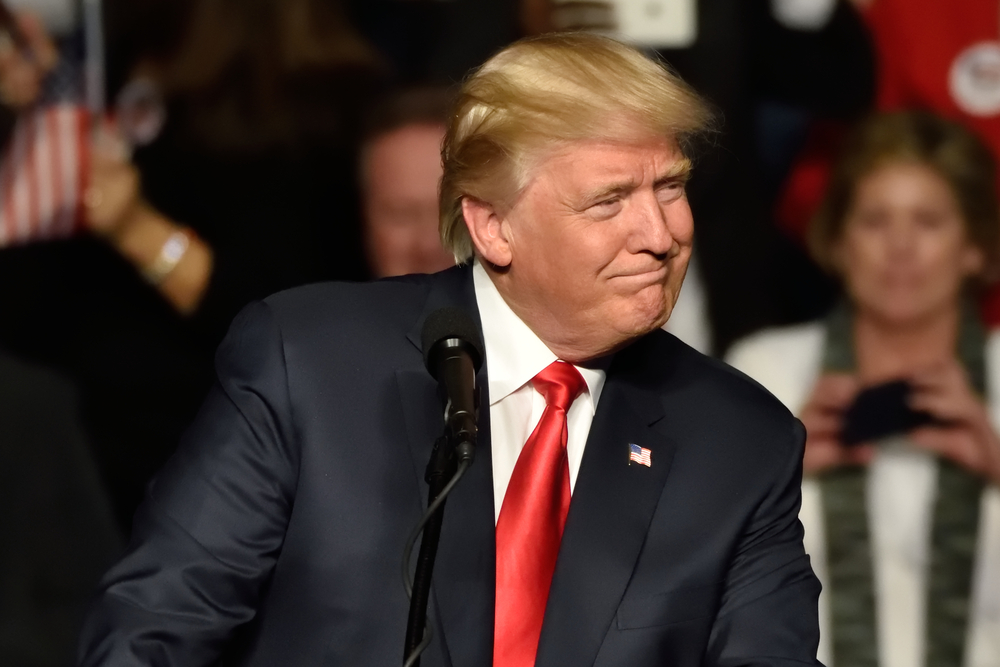 The lawyer continued, "If I were a defense lawyer in this case, I would start with that phone call. It's the most exculpatory piece of evidence."
The legendary attorney's explanation
"Trump said find — FIND — not concoct, not manufacture, find," Dershowitz stated. He added, "The word 'find' has a dictionary meaning. It means they're there, they're there to be found. Just please look hard and look for them. That's what we did in Florida. We thought there were enough votes that could put Gore over the top."
Dershowitz slammed Georgia's indictment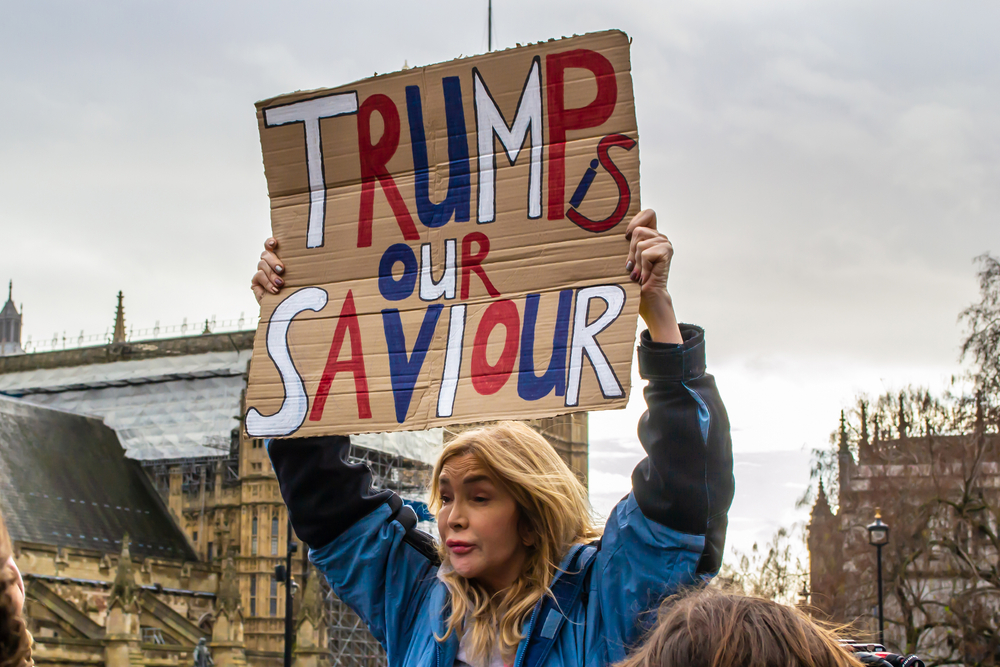 The lawyer said Trump used the same tactics as Al Gore in 2000, adding, "We challenged the election, and we did much of the things that are being done today, and people praised us. I wrote a bestselling book called 'Supreme Injustice. Now they're making it a crime."
The prosecution wants trials to be done before the elections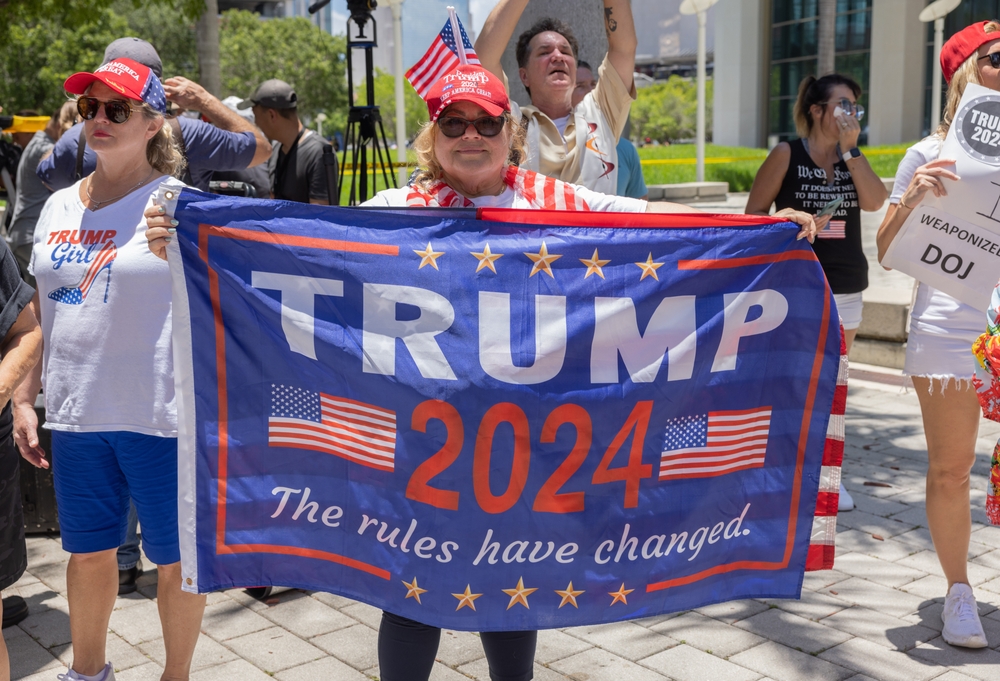 In the Mar-a-Lago case, the trial date is set for May 2024. In New York, Trump's first indictment, the trial is set for March. Jack Smith and the DOJ proposed January 2 for the Washington, D.C. case. The date in D.C. was set for March as well. 
More From BuzzLoving
See a grandma refuse to return a baby to her son: "It's not kidnapping, I'm her grandma": Grandma Refuses To Return Her Grandchild
"Not sure I'm going back" – Teacher Was Left In Tears After Students Recorded Videos Of Her And Posted Them Online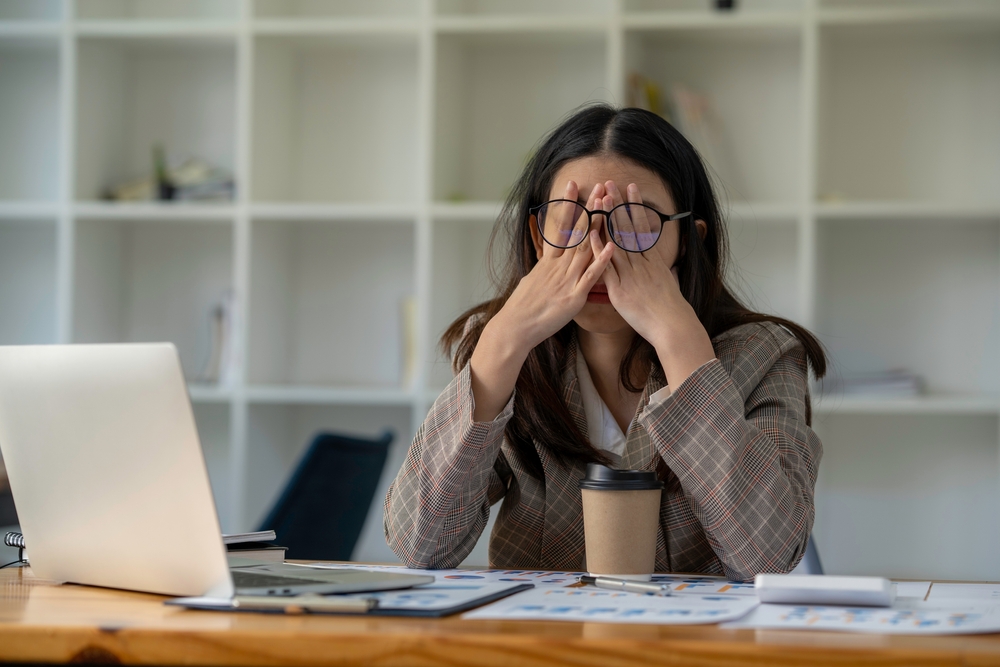 A teacher shared her disappointment after her students filmed her and shared the videos on social media: "Not sure I'm going back" – Teacher Was Left In Tears After Students Recorded Videos Of Her And Posted Them Online
Bouncer Catches Evil Man Putting Drugs in Young Woman's Drink and Takes Matters into His Own Hands
A bouncer revealed how he caught a guy who was using illegal substances to make young women his prey: Bouncer Catches Evil Man Putting Drugs in Young Woman's Drink and Takes Matters into His Own Hands
20 Irresistible Traits That Define a TRUE Manly Man
Discover 20 must-have characteristics that distinguish a truly manly man and see how many of them you or your man possess: 20 Irresistible Traits That Define a True Manly Man
Mother Brought Her Dead Toddler To Daycare, Acting Like He Was Sleeping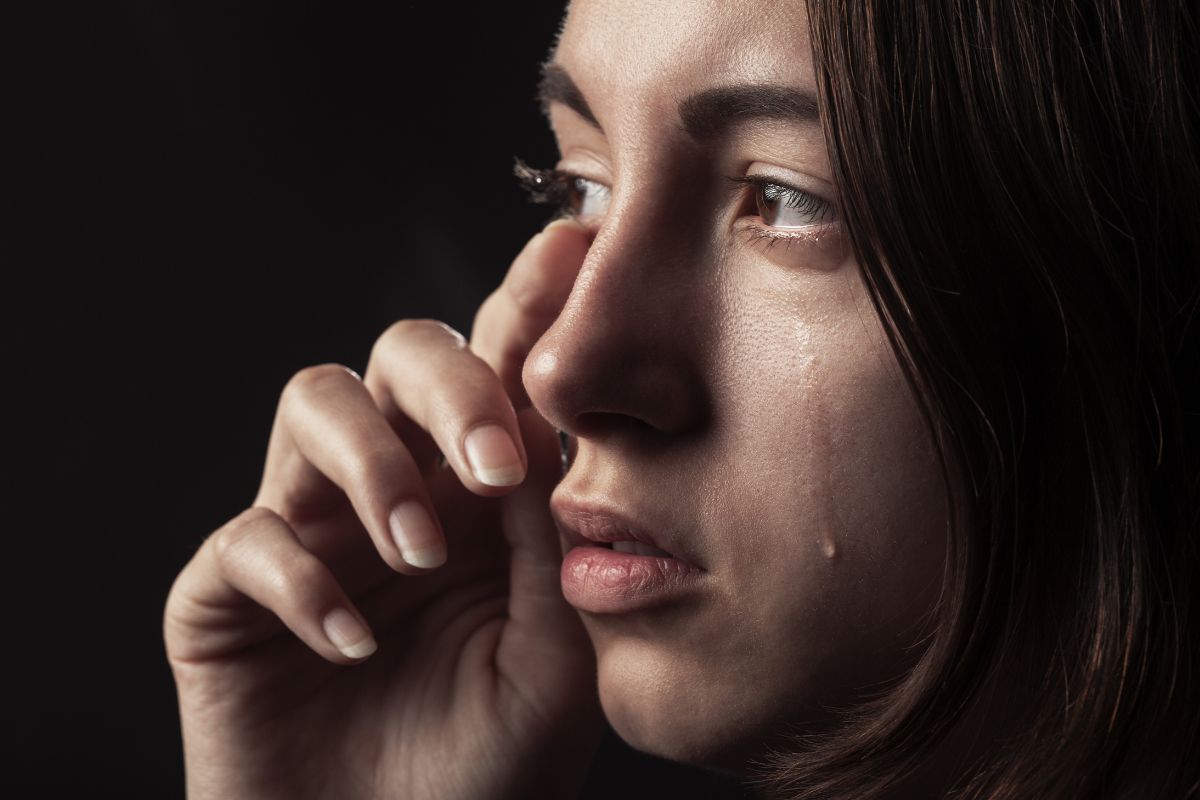 A TikTok user shared a disturbing story about a mom who brought a dead child into daycare: Mother Brought Her Dead Toddler To Daycare, Acting Like He Was Sleeping