Sleeping with a loaded gun is just one result of the growing death threats that House Republicans are dealing with, coming from the very MAGA movement they've nurtured and endorsed for years.
MAGA Lashes Out in All Directions
House Republicans who do not support right-wing Representative Jim Jordan's campaign for House Speaker are under fire from the very supporters of Donald Trump's MAGA movement that they themselves helped create.
Experiencing MAGA's Criticism Firsthand
While the wrath of the "Make America Great Again" (MAGA) movement, popularized by Donald Trump during his presidential campaign, is often aimed at liberals, this time, it's targeting several House Republicans and giving them a taste of what it's like to be on the receiving end of the movement's criticism.
Email with Offensive Language Targets Rep. Nick LaLota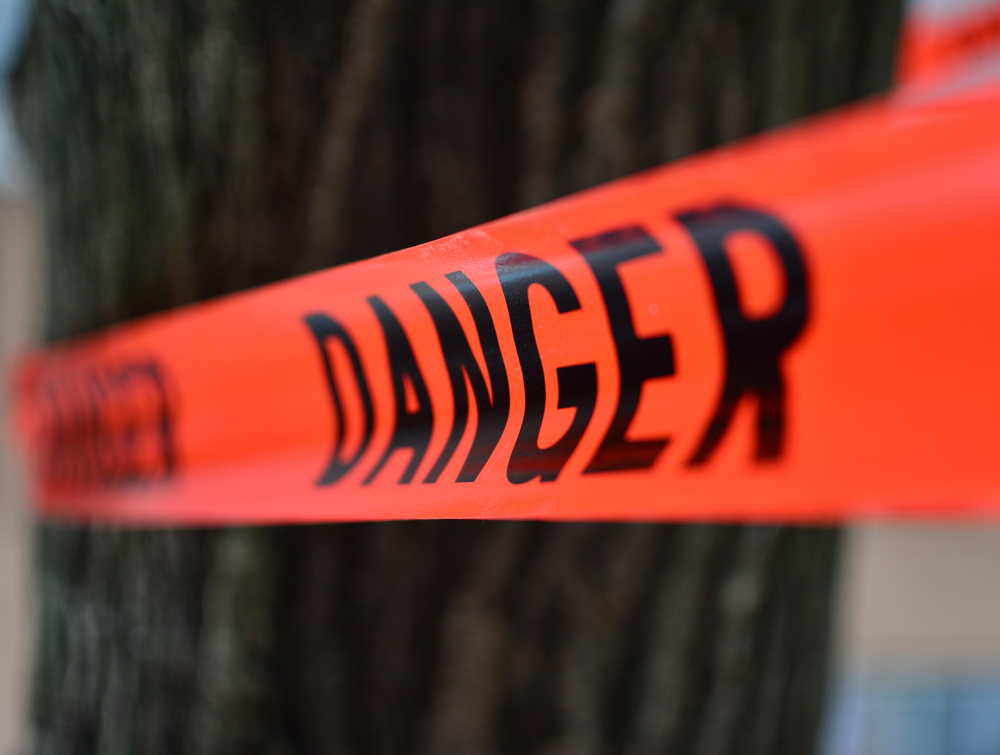 Following his vote against Jordan, Representative Nick LaLota of New York reported receiving an email containing offensive language, which read: "Go f— yourself and die if I see your face, I will whip all the hair out of your f—ing head you f—ing scumbag."
Threats Keep Pouring In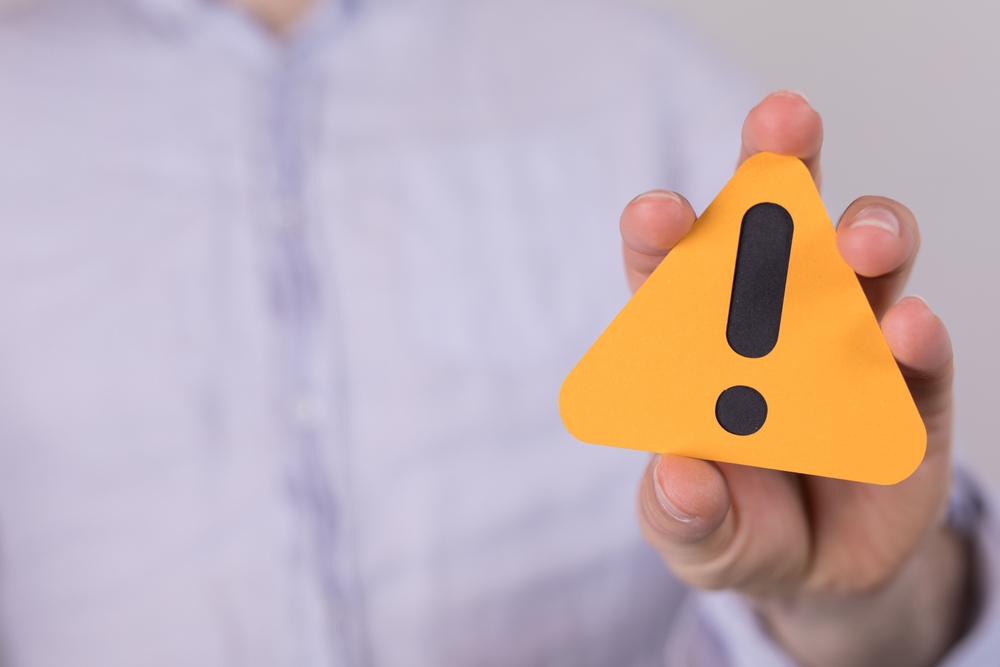 In a released statement, Rep. Drew Ferguson from Georgia revealed that his family started to receive death threats after voting against Jordan. He emphasized, "That is simply unacceptable, unforgivable, and will never be tolerated."
Protecting Family Amid Threats
Ferguson, as reported by Axios, informed fellow House Republicans during a Thursday meeting that he has had to request a sheriff to be stationed at his daughter's school "over death threats from the far right," as well as one stationed at his residence.
Representative's Wife Sleeps with Loaded Gun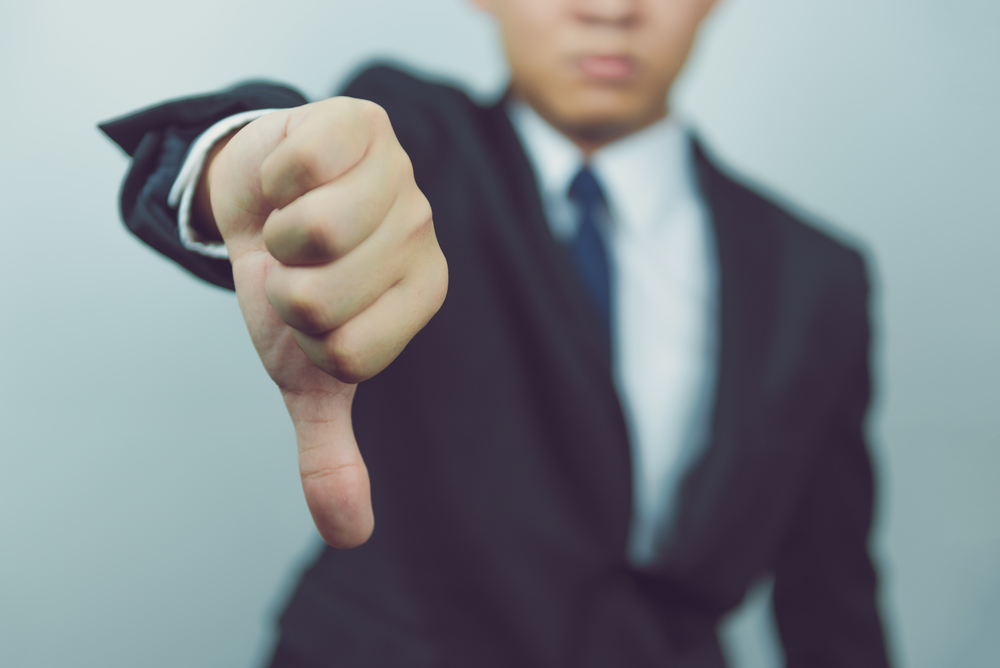 House Republicans appear to be treating these death threats seriously, as the wife of Representative Don Bacon from Nebraska "has begun sleeping with a loaded gun after receiving increasingly menacing anonymous calls and texts," according to The New York Times.
Four Death Threats and Office Eviction
On Thursday, Rep. Ken Buck of Colorado stated, "I've had four death threats. I've been evicted from my office in Colorado … because the landlord is mad with my voting record on the speaker issue, and everybody in the conference is getting this. … Family members have been approached and threatened."
Calling for Unity
Jordan addressed the death threats by publishing a statement on social media on Wednesday, stating, "No American should accost another for their beliefs. We condemn all threats against our colleagues, and it is imperative that we come together. Stop. It's abhorrent."
MAGA's High Hopes for Jim Jordan
As soon as Jordan entered the race for House Speaker, he received quick approval from Trump, and the wide-reaching MAGA movement enthusiastically mobilized to witness one of their own getting a chance to lead.
"Get up in their face"
It is worth noting, especially in the wake of the recent death threats, that former Trump White House advisor Steve Bannon instructed his Trump-oriented podcast audience to target Republican dissenters. "Call them and get in their grill. Let them know what you think … Email, call their local office, all of it, burn it down. That's right. Get up in their face," he urged. 
A Taste of Their Own Medicine
Those who rallied behind Trump seem to have a positive response to Bannon's podcast instructions, but it ended up having adverse effects.
The fury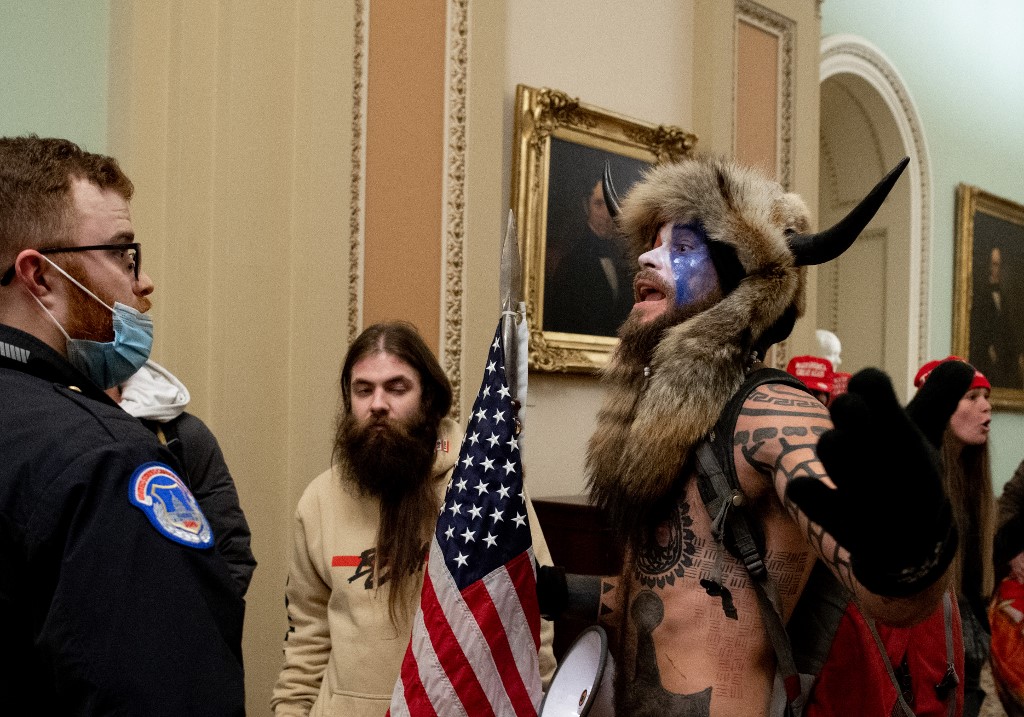 Republicans have now come face to face with the true frustration of people they've either put up with or nurtured for a long time, and it's safe to say that the fury of the MAGA community is spreading uncontrollably in all directions.
More From BuzzLoving
See a grandma refuse to return a baby to her son: "It's not kidnapping, I'm her grandma": Grandma Refuses To Return Her Grandchild
Bouncer Catches Evil Man Putting Drugs in Young Woman's Drink and Takes Matters into His Own Hands
A bouncer revealed how he caught a guy who was using illegal substances to make young women his prey: Bouncer Catches Evil Man Putting Drugs in Young Woman's Drink and Takes Matters into His Own Hands
12 Films Guaranteed to Freeze Your Blood: Are You Brave Enough?
Looking for movies that redefine the word horror? Sometimes, it's not just about the spooky movies you've heard of, sometimes it's the ones that delve deep into horror that have a greater impact. Sit back, try to relax, and dive into these 12 films that are absolutely bone-chilling. 12 Films Guaranteed to Freeze Your Blood: Are You Brave Enough?
25 Movies You May Only Watch Once Because They'll Destroy You
Some movies can leave such a profound impact on us that we can't bear watching them again. Ever. These films stay with us long after the credits roll, haunting our thoughts and leaving us emotionally shattered. Here, we've compiled a list of 25 movies deemed one-time experiences by viewers on an online forum who have been through the emotional wringer.
25 Movies You May Only Watch Once Because They'll Destroy You
20 Irresistible Traits That Define a TRUE Manly Man
Discover 20 must-have characteristics that distinguish a truly manly man and see how many of them you or your man possess: 20 Irresistible Traits That Define a True Manly Man