A legal scholar issued a warning about Trump's recent comments, calling them "criminal threats," and there are more people who voiced their concerns.
Entering dangerous territory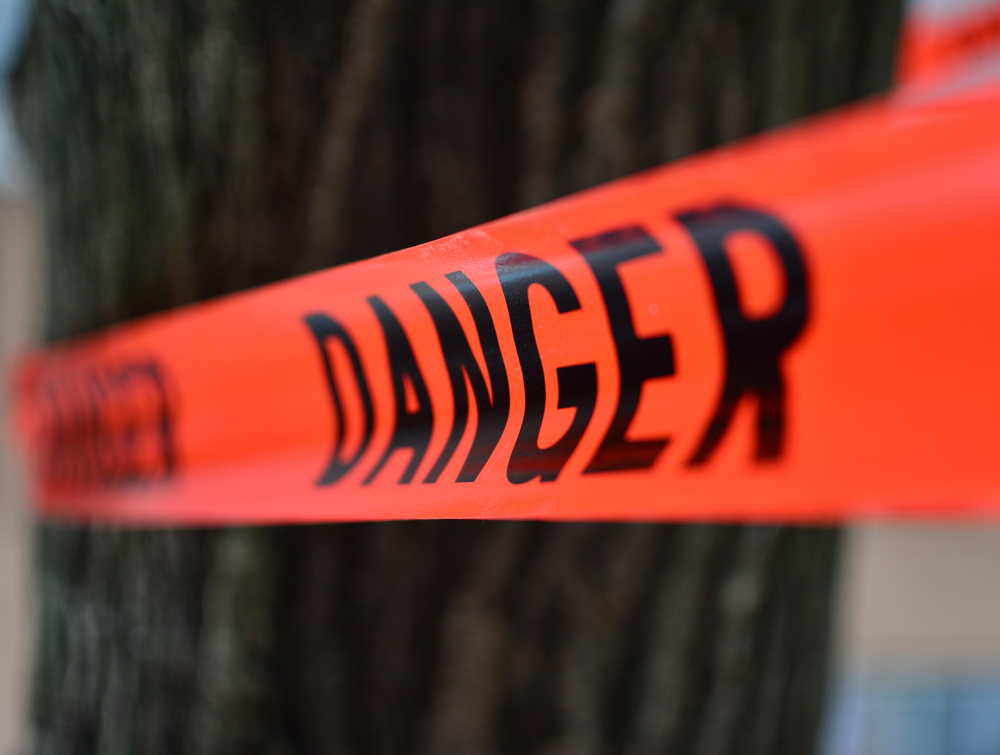 At the end of September, Special Counsel Jack Smith asked U.S. District Judge Tanya Chutkan for a more narrow special order following some of Truth Social posts by the former President. Smith and his family were included in some of his posts, and so were other D.A.s and judges, but things seem to be escalating.
An analyst's warning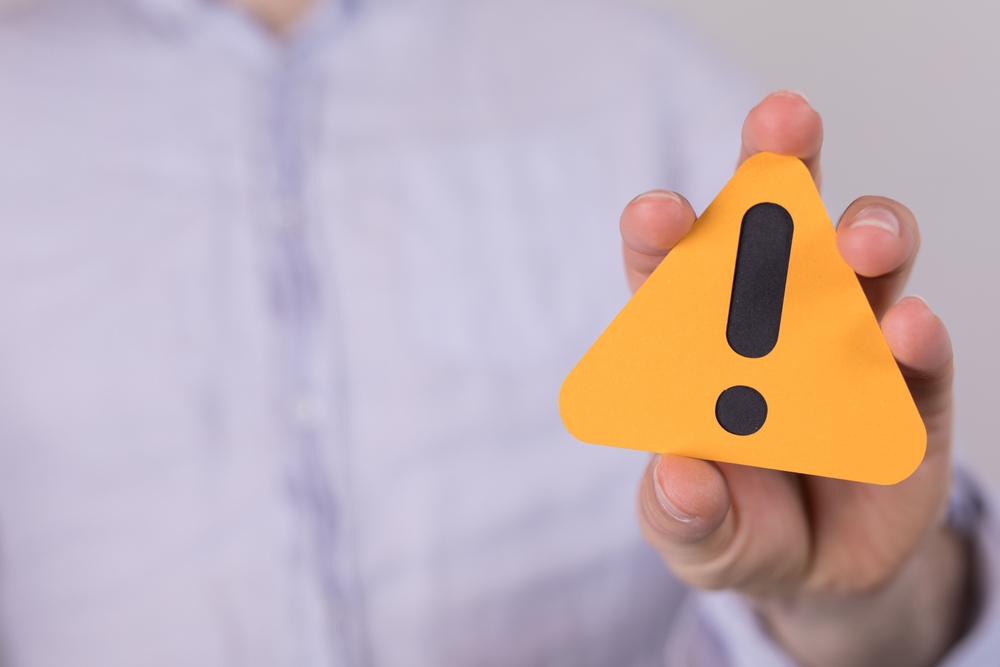 Political analyst Brian Klaas told MSNBC that the media normalized Trump's behavior, adding, "I think that's a real failing because it has become the banality of crazy incitement to violence, this sort of normalcy and routine of Trump saying things that could get people killed."
Klass mentioned recent examples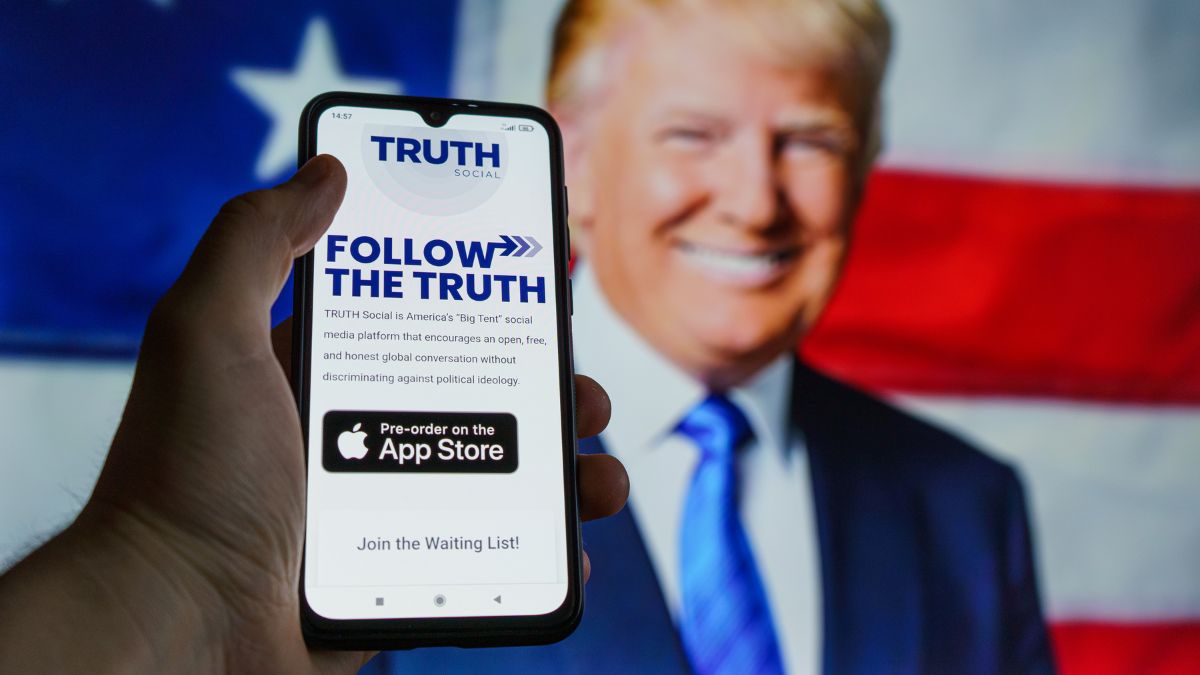 The analyst commented, "You have him suggesting that you could execute America's top general. On Friday night, you had him joking about Paul Pelosi [husband of former House Speaker Nancy Pelosi] being attacked, and the crowd laughed when he referenced an 82-year-old man being hit over the head with a hammer."
Trump on General Miley
Trump wrote on Truth Social that General Milley was "dealing with China to give them a heads up on the thinking of the President of the United States. This is an act so egregious that, in times gone by, the punishment would have been DEATH! A war between China and the United States could have been the result of this treasonous act."
The post ended up in Jack Smith's request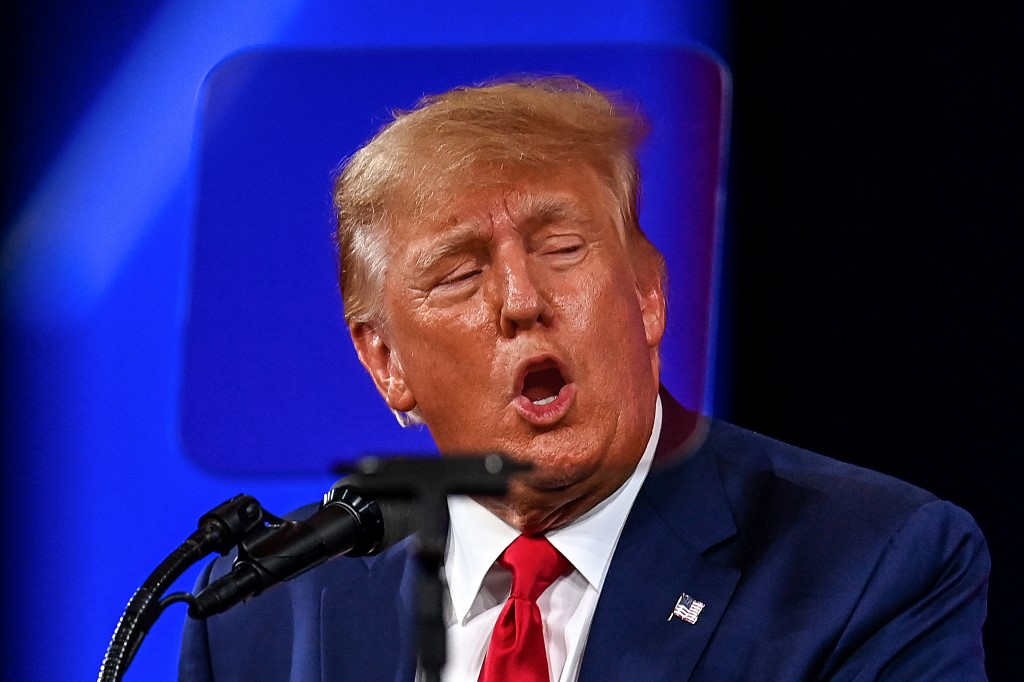 CBS's Scott MacFarlane wrote on X, "n 22-page Friday night filing in support of a limited gag order in Trump's 2020 Election conspiracy case, Special Counsel Jack Smith includes this image," and showed Trump's post regarding General Milley.
New York judge gagged Trump
After Trump targeted the Judge's clerk, Judge Arthur Engoron issued a gag order. "Consider this statement a gag order forbidding all parties from posting … about any of my staff," the Judge told Trump in the courtroom.
Judge Chutkan warned Trump not to write or repost "inflammatory statements"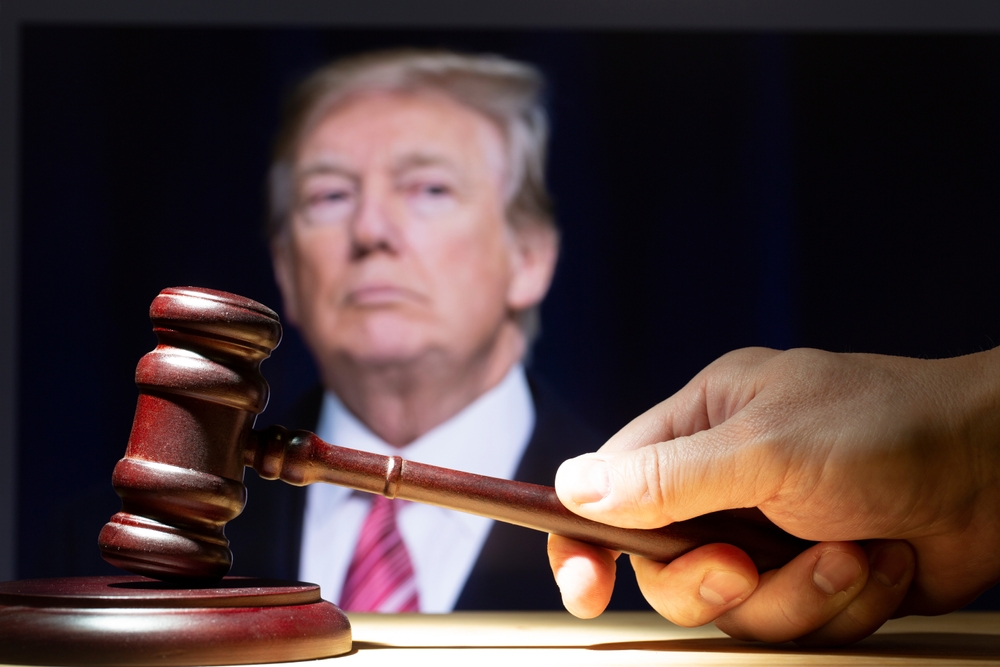 District Judge Tanya S. Chutkan, overseeing the election interference case, has warned Trump against making "inflammatory statements" in the D.C. case. Smith's request for a more narrow order might take weeks, and many are alarmed.
From free speech to…
Harvard University Professor Emeritus Laurence Tribe, a legal scholar and expert on the U.S. Constitution, wrote on X, "Trump's 1st Amendment freedom of speech includes the right to express his racist views about anyone, including Attorney General Letitia James."
Crossing the lines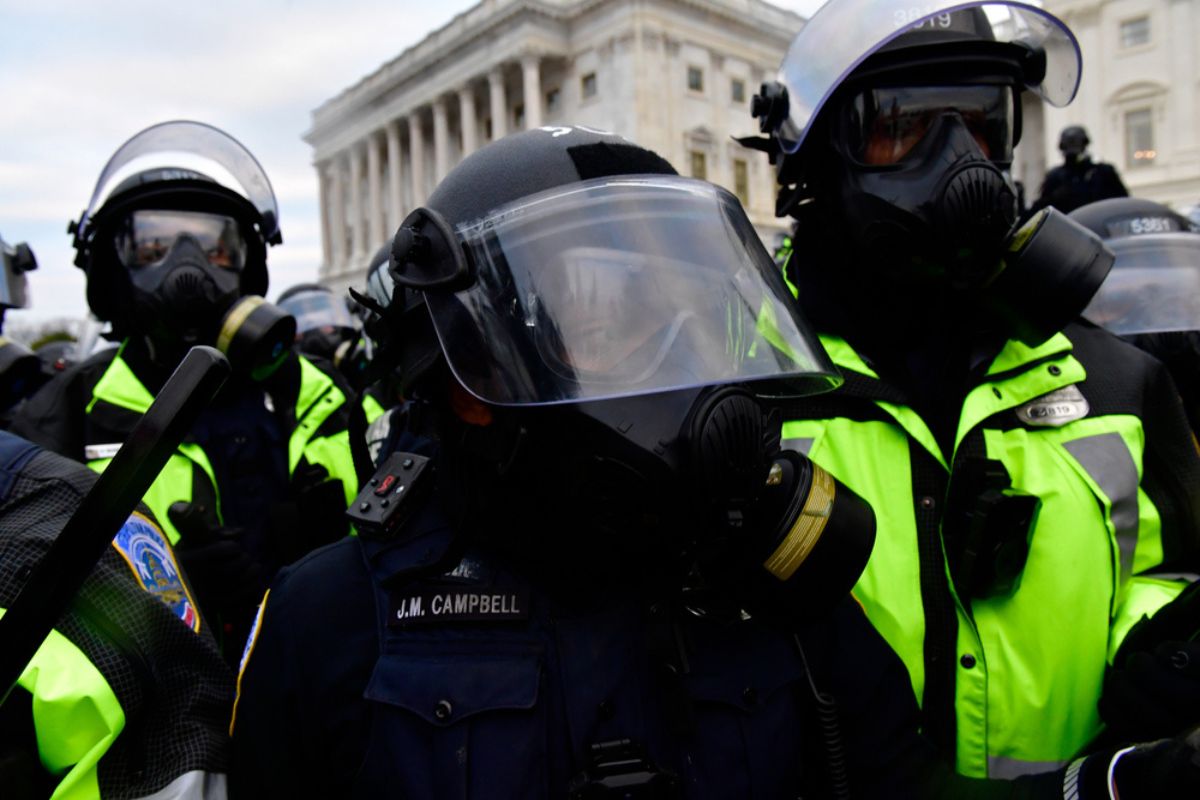 He added," But he has no right to foment violence against her. He crossed the line into criminal threats when he said, 'You ought to go after this attorney general.'"
Others commented
"When Trump says "you ought to go after this attorney general," we know what he means. Some call it stochastic terrorism, but I call it puppetmaster terrorism. He's telling his crazed followers who the targets are," responded ex-Chicago Tribune editor Mark Jacob.
Many see it as a straight-out threat
Bess Levin wrote: "Speaking to reporters outside the courtroom, Trump called the case a 'witch hunt' and 'a disgrace,' saying, 'You ought to go after this attorney general,' because if there's one thing the man loves, it's a not-so-veiled threat against his enemies."
More issues 
Klass, an associate professor in global politics at University College London, further told MSNBC host, Jonathan Capehart, "He called to execute people who shoplift from stores, a very minor crime, one to take seriously, but certainly not one worthy of execution…"
More From BuzzLoving
See a grandma refuse to return a baby to her son: "It's not kidnapping, I'm her grandma": Grandma Refuses To Return Her Grandchild
"Not sure I'm going back" – Teacher Was Left In Tears After Students Recorded Videos Of Her And Posted Them Online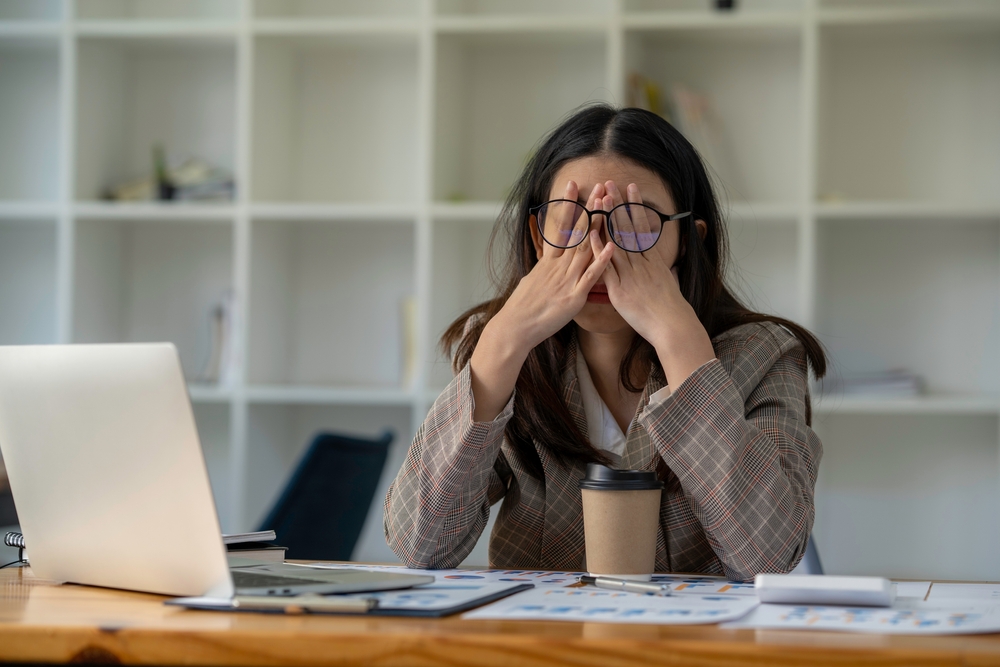 A teacher shared her disappointment after her students filmed her and shared the videos on social media: "Not sure I'm going back" – Teacher Was Left In Tears After Students Recorded Videos Of Her And Posted Them Online
Bouncer Catches Evil Man Putting Drugs in Young Woman's Drink and Takes Matters into His Own Hands
A bouncer revealed how he caught a guy who was using illegal substances to make young women his prey: Bouncer Catches Evil Man Putting Drugs in Young Woman's Drink and Takes Matters into His Own Hands
20 Irresistible Traits That Define a TRUE Manly Man
Discover 20 must-have characteristics that distinguish a truly manly man and see how many of them you or your man possess: 20 Irresistible Traits That Define a True Manly Man
Mother Brought Her Dead Toddler To Daycare, Acting Like He Was Sleeping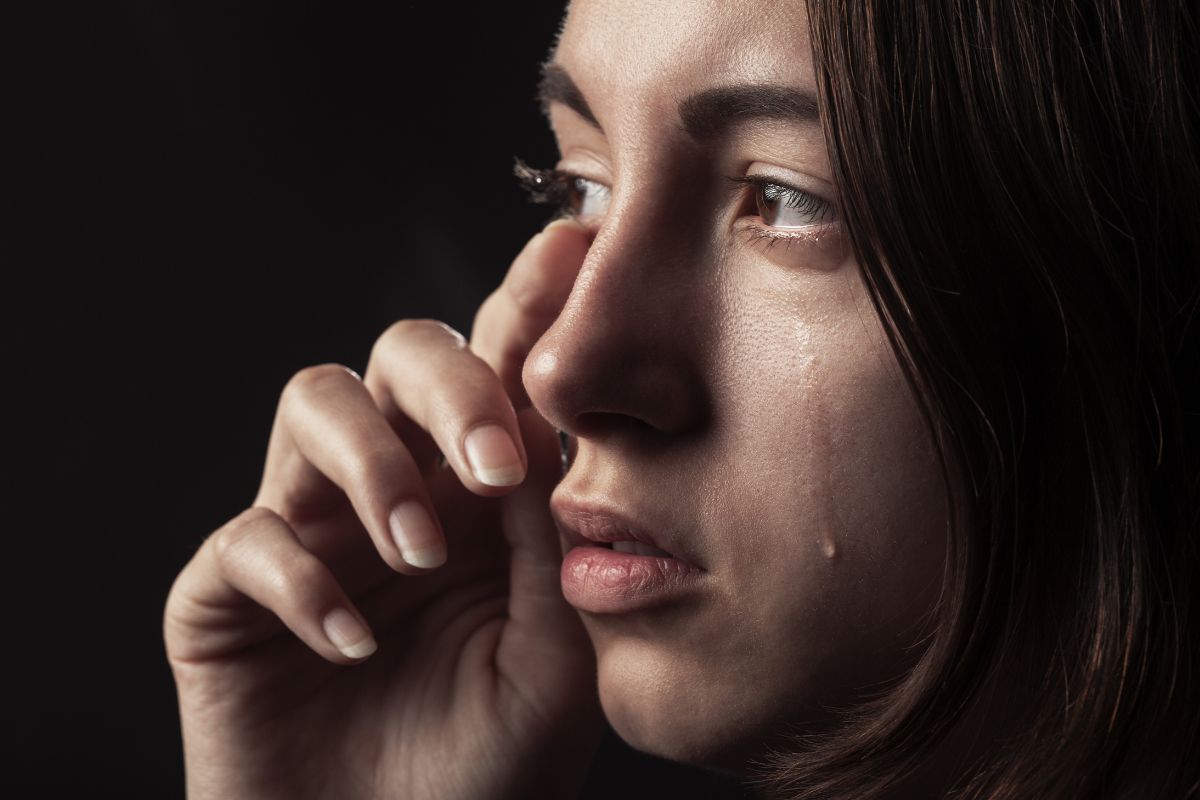 A TikTok user shared a disturbing story about a mom who brought a dead child into daycare: Mother Brought Her Dead Toddler To Daycare, Acting Like He Was Sleeping